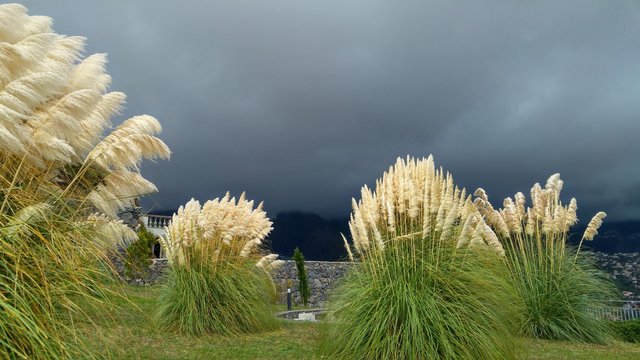 ---
This is a (not so) rare moment in Funchal, Madeira, where we had a nice sunny day but the storm was already upon us. We just about escaped from being soaked:)
The picture was taken with my OnePlus 5 smartphone, which can utilize its dual camera (16+20MP) in a scenery like this very well. The main camera has an aperture of f/1.7, which ensures that photos are bright without being overexposed.
Those sunsets by the sea (or anywhere else) will look like from a magazine taken with this camera.
You'll find OnePlus 5 phones here on Amazon:
In the US you'll get it for 499$ here:
https://www.amazon.com/gp/product/B0787NNSK9?ie=UTF8&tag=pedronica-20&camp=1789&linkCode=xm2&creativeASIN=B0787NNSK9
In the UK you will find these around £450 here:
https://www.amazon.co.uk/gp/product/B07858T4JY?ie=UTF8&tag=weroniqa-21&camp=1634&linkCode=xm2&creativeASIN=B07858T4JY
If you like my post, please re-blog it so others can enjoy it too.
Thank you :)
---