No matter who we are we all need comfort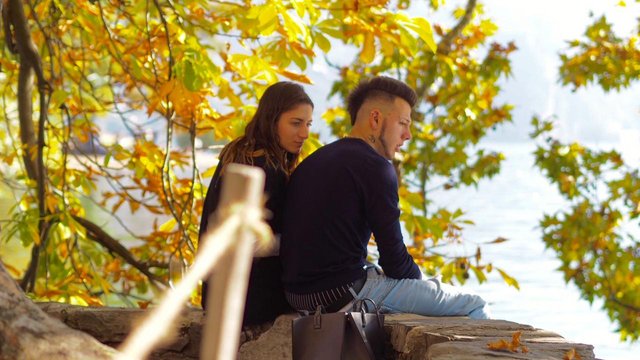 Taken on an Olympus OM-D E-M10 Mark II
Perhaps it's someone we care about, or something in nature we see that does it, but all of us need to be picked up sometimes.
What do you see in this picture?
Does this guy getting comforted?
Do you think colours like yellow could pull us out of a funk?