Past, present and future
Places like this give us the opportunity to step back and see the big picture, the grand scheme of things. So much time has gone by, and our own little world only resides in a thin and narrow slice of time which will soon be swept away by the future itself.


---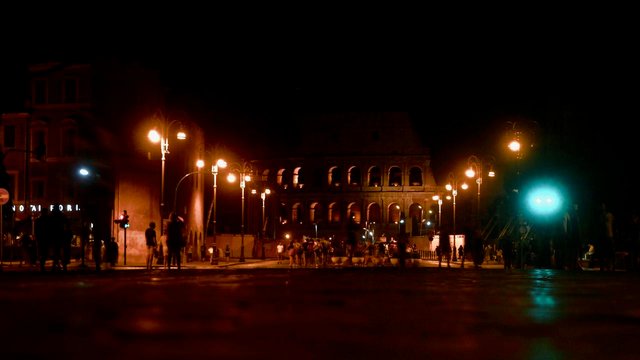 Click image to enlarge
Taken on an Olympus OM-D E-M10 Mark II
People of ancient Rome used to go about their daily lives as we do, worrying about the next days problems and trying to distract themselves by the use of entertainment. Created, loved and enjoyed life as we sometimes do, yet all that remains of them now are the decayed and almost obliterated structures they left behind.
---






What do you see in this picture?
Have you ever been to Rome?
Does the past help you put things in perspective?