Who are we?
When you look at yourself, what do you see? Are you a product of society, have you been squeezed into the mold and become a reflection of your true self, or do you fight to be the real you?


---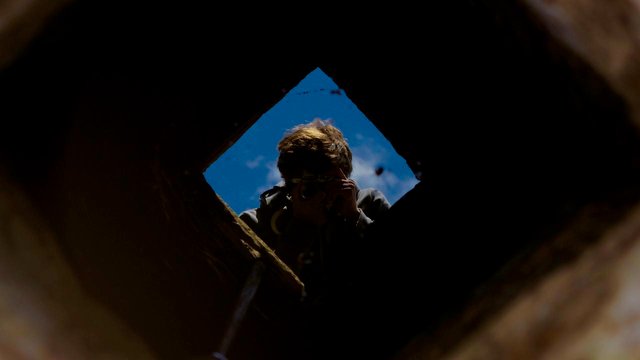 Click image to enlarge
Taken on an Olympus OM-D E-M10 Mark II
What you see of me in this photograph is merely a reflection, just as many people become reflections of who they truly are.
---


Break the mirror


Become your own person and don't let other people decide who you're going to be. One of our greatest gifts is the power of choice and deciding who we want to be, show your appreciation for it.


What do you see in this picture?
What do you think about society's influence on us?
Are you a reflection?