Upward
Happiness has usually always been associated with up. Why this is I don't know. Perhaps it comes from centuries of men looking to the stars for the future, hoping it would be a bright and good one.
I often find myself trying too look upward in times of abasement and despair. Perhaps this is why life is always brighter through the eyes of a child. Forced to look up to see the world and interact with it, good things are above them, a future they currently can only fantasize about.


---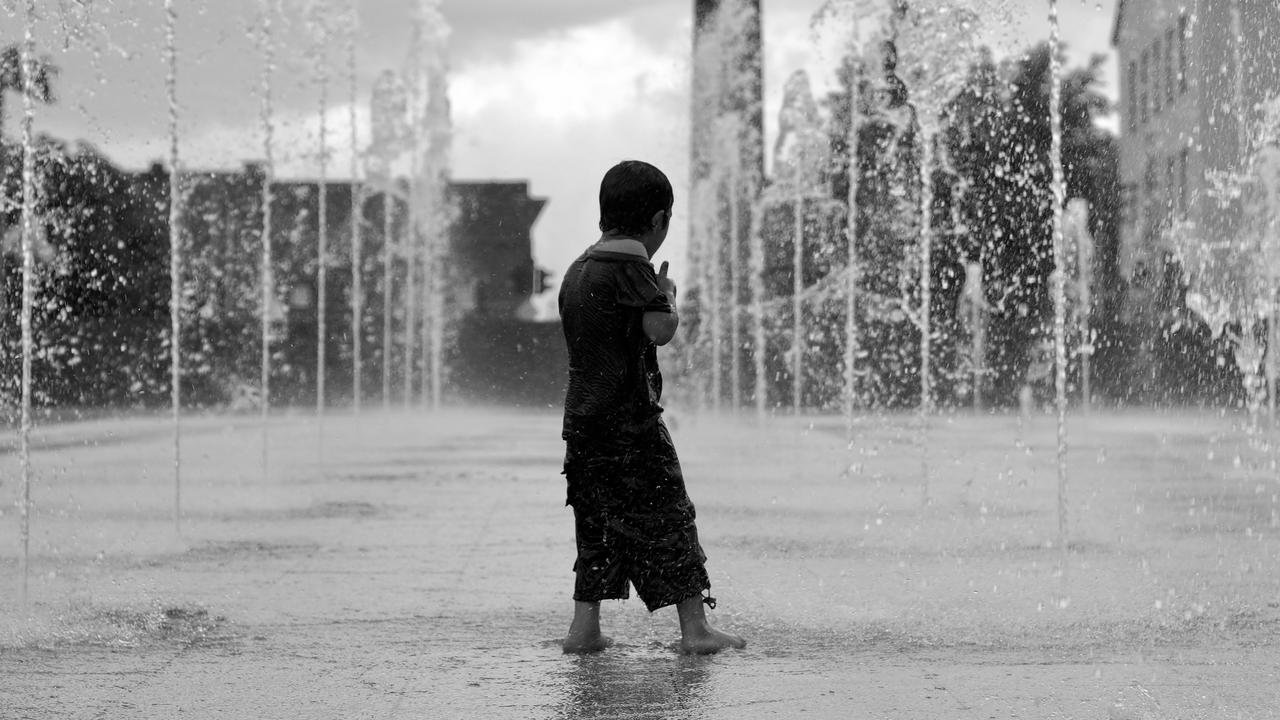 Click image to enlarge
Taken on an Olympus OM-D E-M10 Mark II
I see a little guy having a blast. It's times like these that one doesn't seem to care about being pulled down by the world. It's times like these that one remains in the moment, and maybe that's all that matters.


---


Don't fall


We live in a world that's designed to pull us down, but don't let it. Fight to stay a'flight, Fight depression, negativity, hate. Go out and roll in the snow, sing in the rain, bring back a few moments of childhood.
And most importantly, keep looking up!


What do you see in this picture?
Do you think this kid is having fun?
When's the last time you did something childish