Introduction
Hi folks! I have no idea what I am doing here, but here an introduction.
I am Peter, a Belgian in the UK and I am passionate about dogs, mainly Flatcoated retrievers and run a fundraising charity for these fantastic dogs!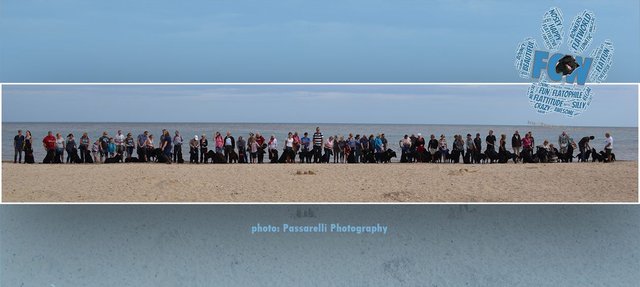 So I guess that is what you guys will see mostly from me photography and dogs.
Although since the Brexit referendum I have another thing that keeps me busy and that is staying in the EU!
Trying not to make this a political post, I guess I will still post here and there my feelings about life in the UK since.
Let's face it, being a EU national we have to try and get our voice heard somehow.
I live in Great Yarmouth, Brexit heartland with my Girlfriend, her son and my 3 dogs
Perry, Flatcoated retriever,now 8 years old. My boy, do not mess with my boy! Just because you will upset me.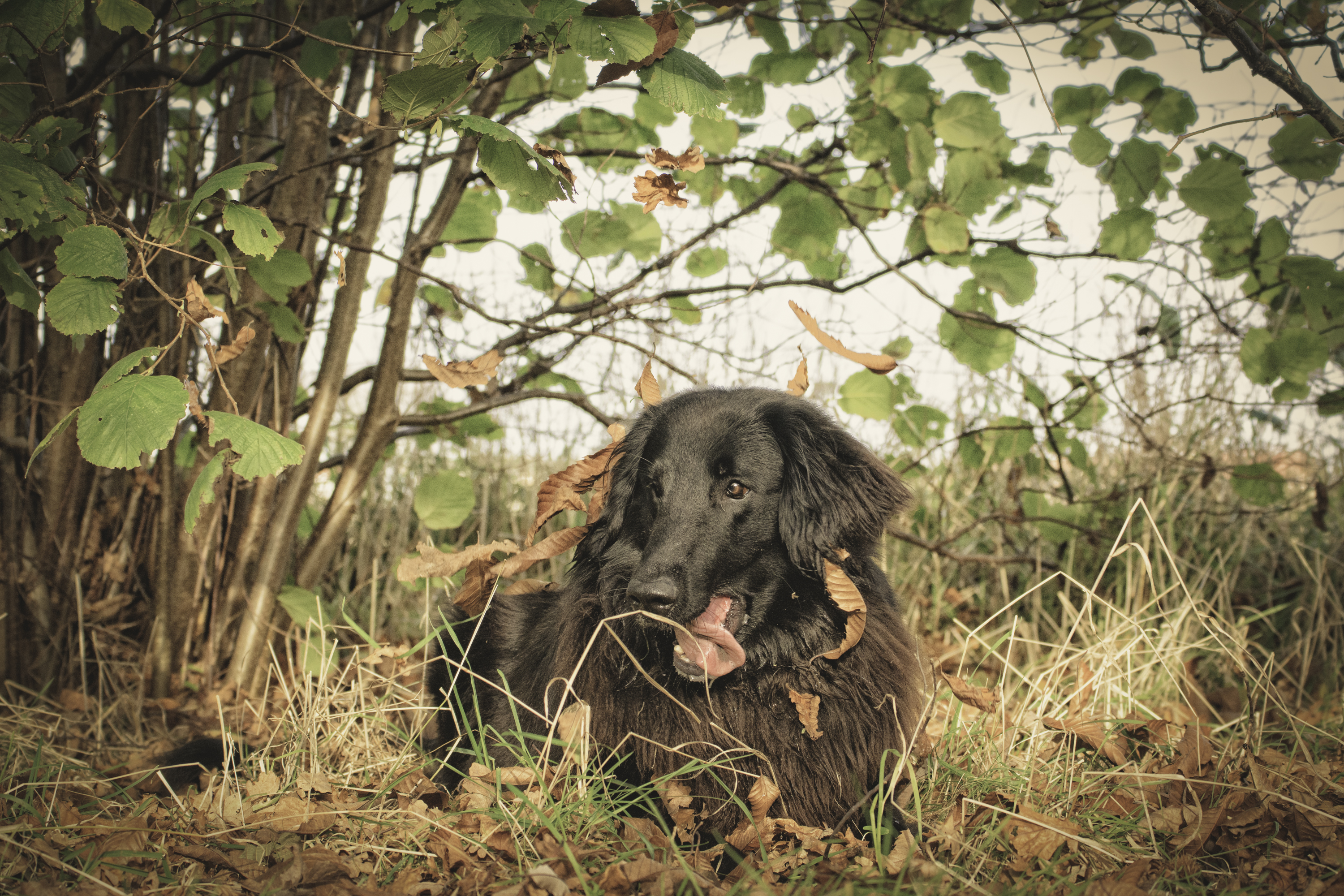 Freddie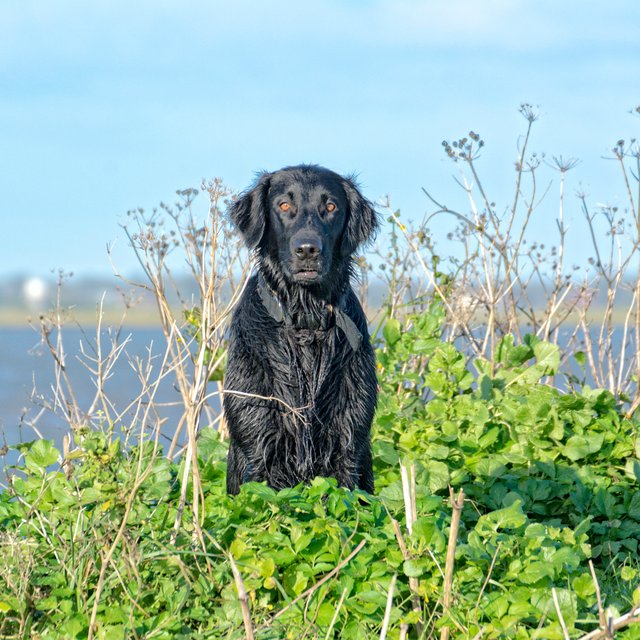 he is 5, Flatcoated Retriever
And Louie, something else,.. I guess golden X Springer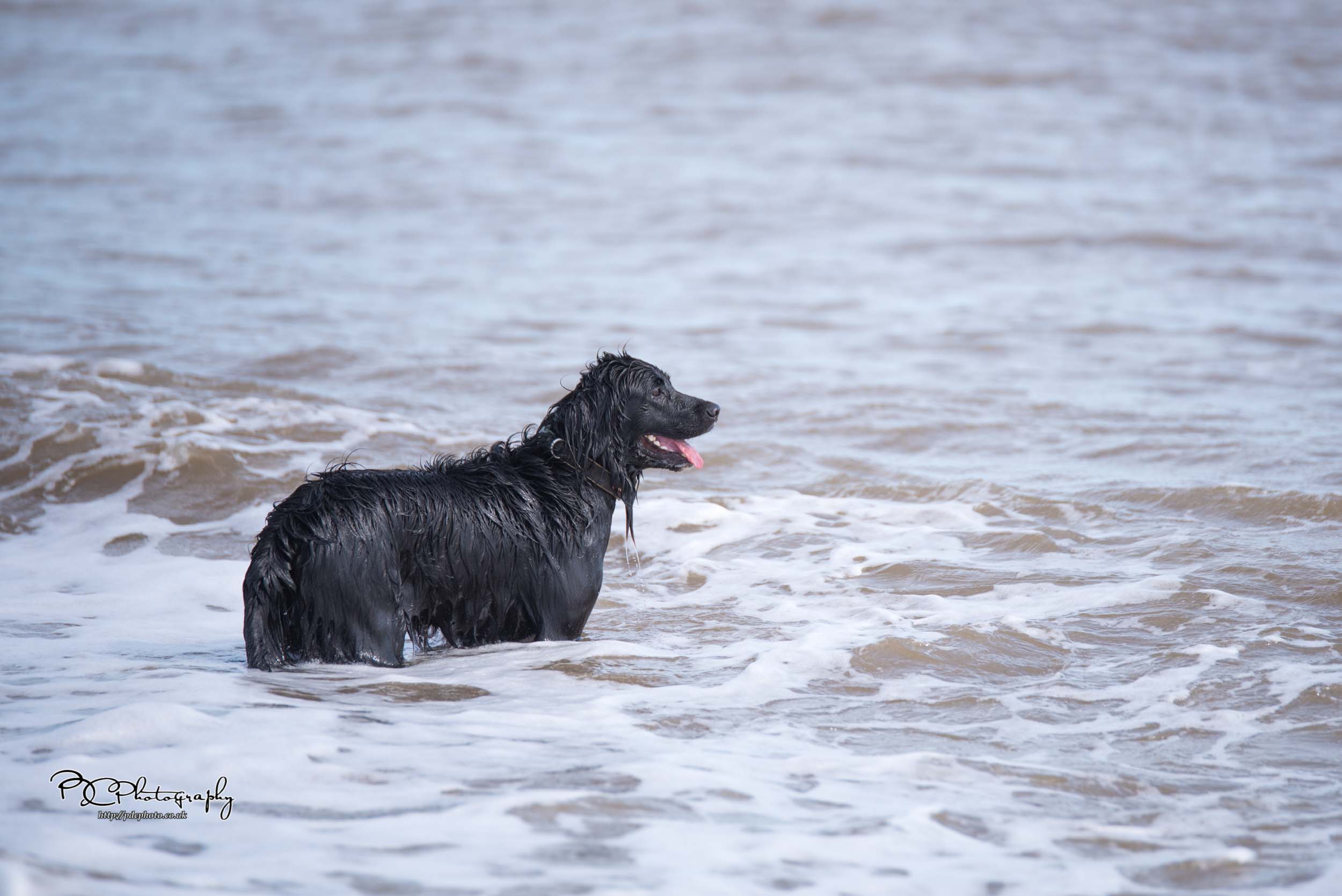 In the summer I take my boys in the sea to get some different shots.
I own a little Nikon1 J5 which has waterproof housing available cheap.
So expect a lot of splash shots from me in the summer.
At the moment we will have to do with some snow shots from my dogs and the dogs I walk with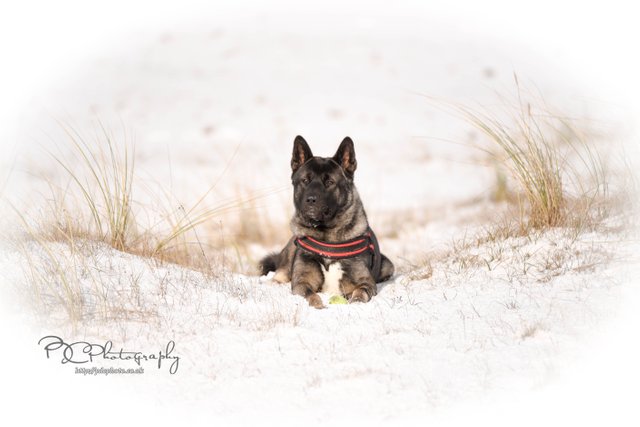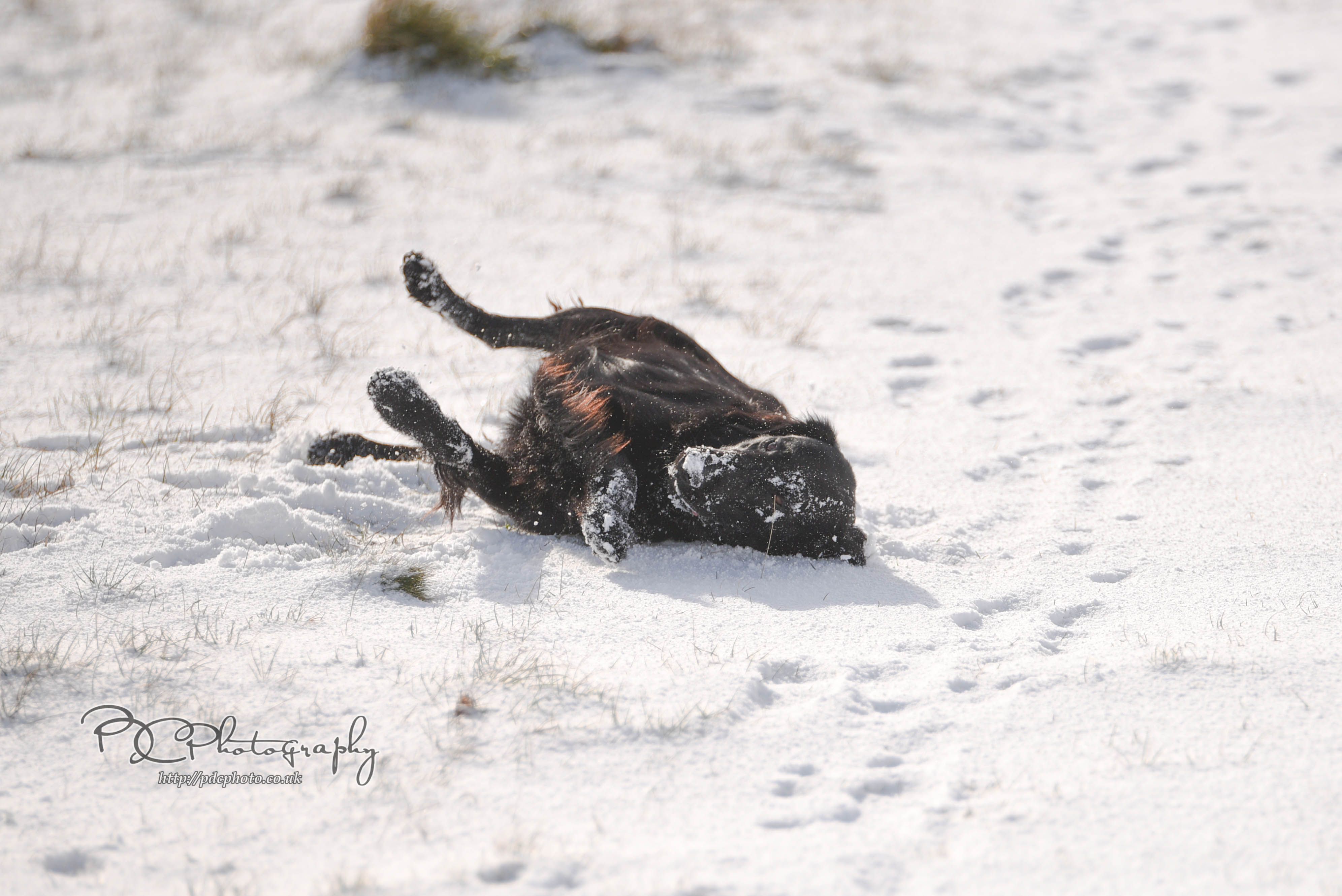 That is it for now,.. so if you do not mind anti Brexit posts and dogs and photography,.. hit the follow button.