Hello friends!
Wherever you are, hopefully in the protection of the Almighty, Amen.
Well!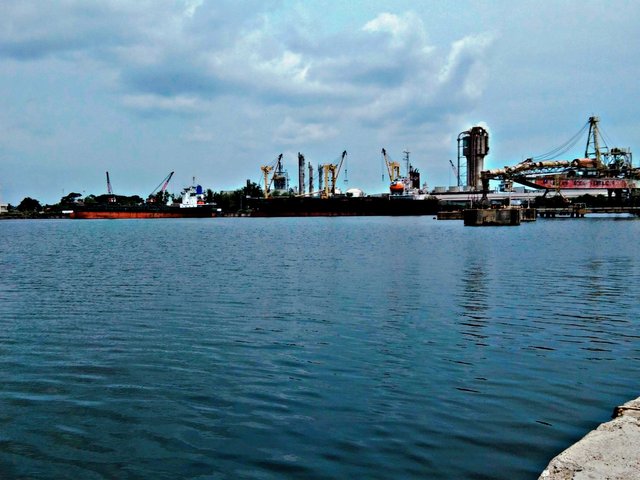 Beautiful view of a fertilizer factory that has not been operating for a long time.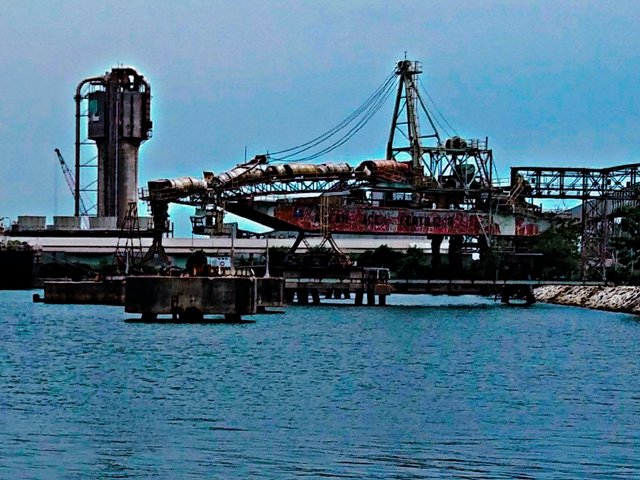 Now that it has begun to be cleaned and the rusty old metal is starting to be replaced, there is a possibility of reactivation. Maybe!
The photo above I took remotely using a smartphone.
Happy, if you enjoyed it too buddy!
Greetings photography,
@pessal