Coco became part of our family a few weeks ago.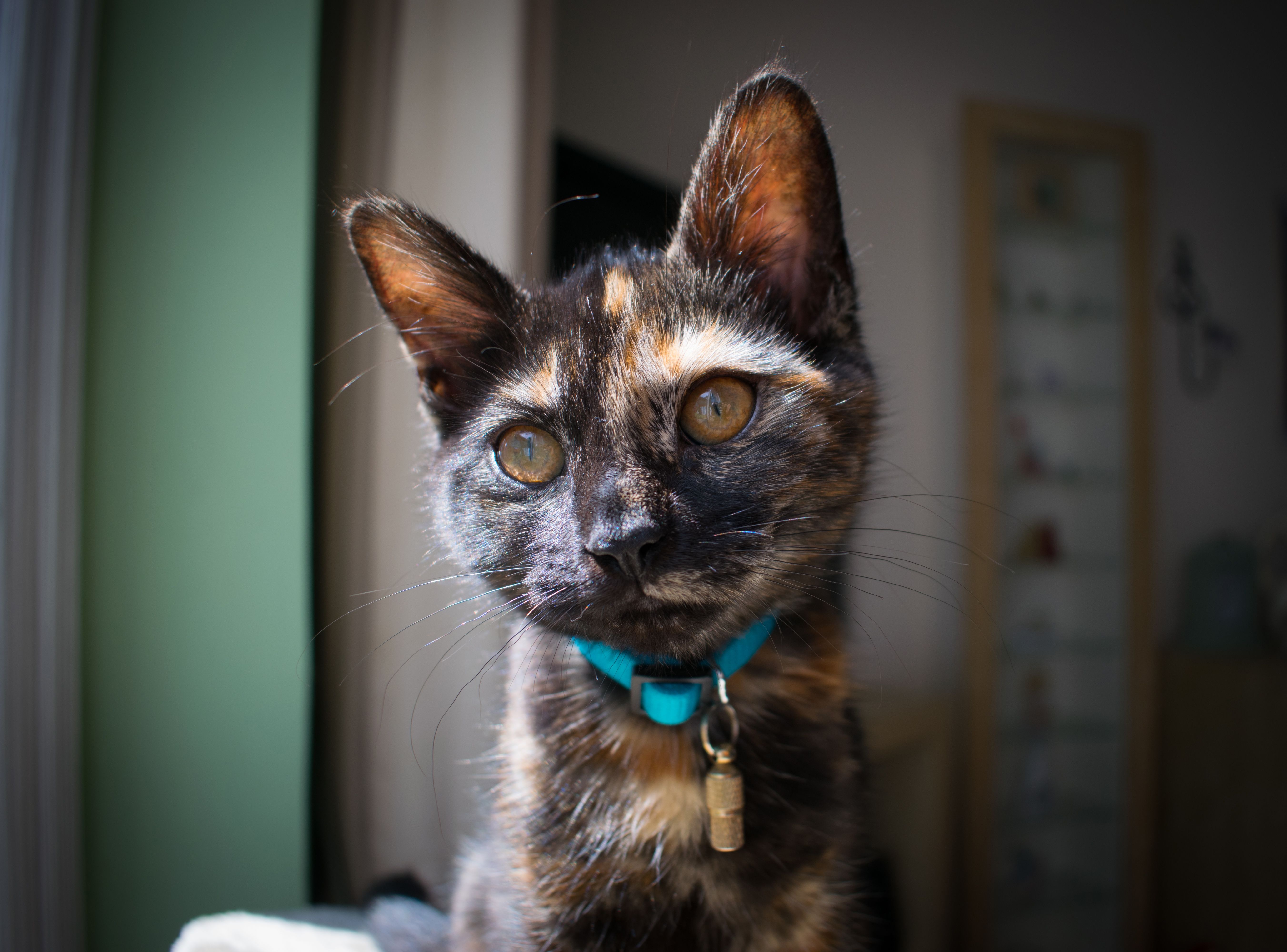 She is very playful and mischievous.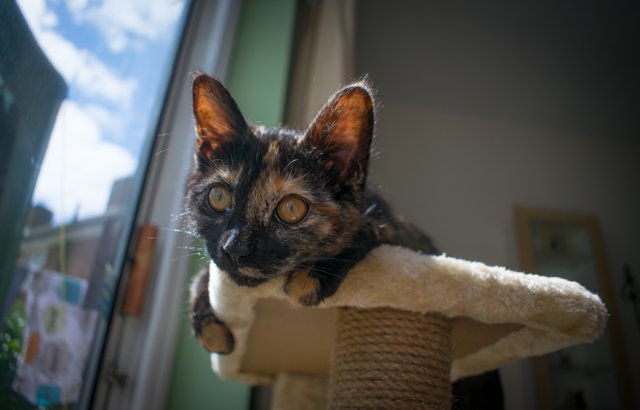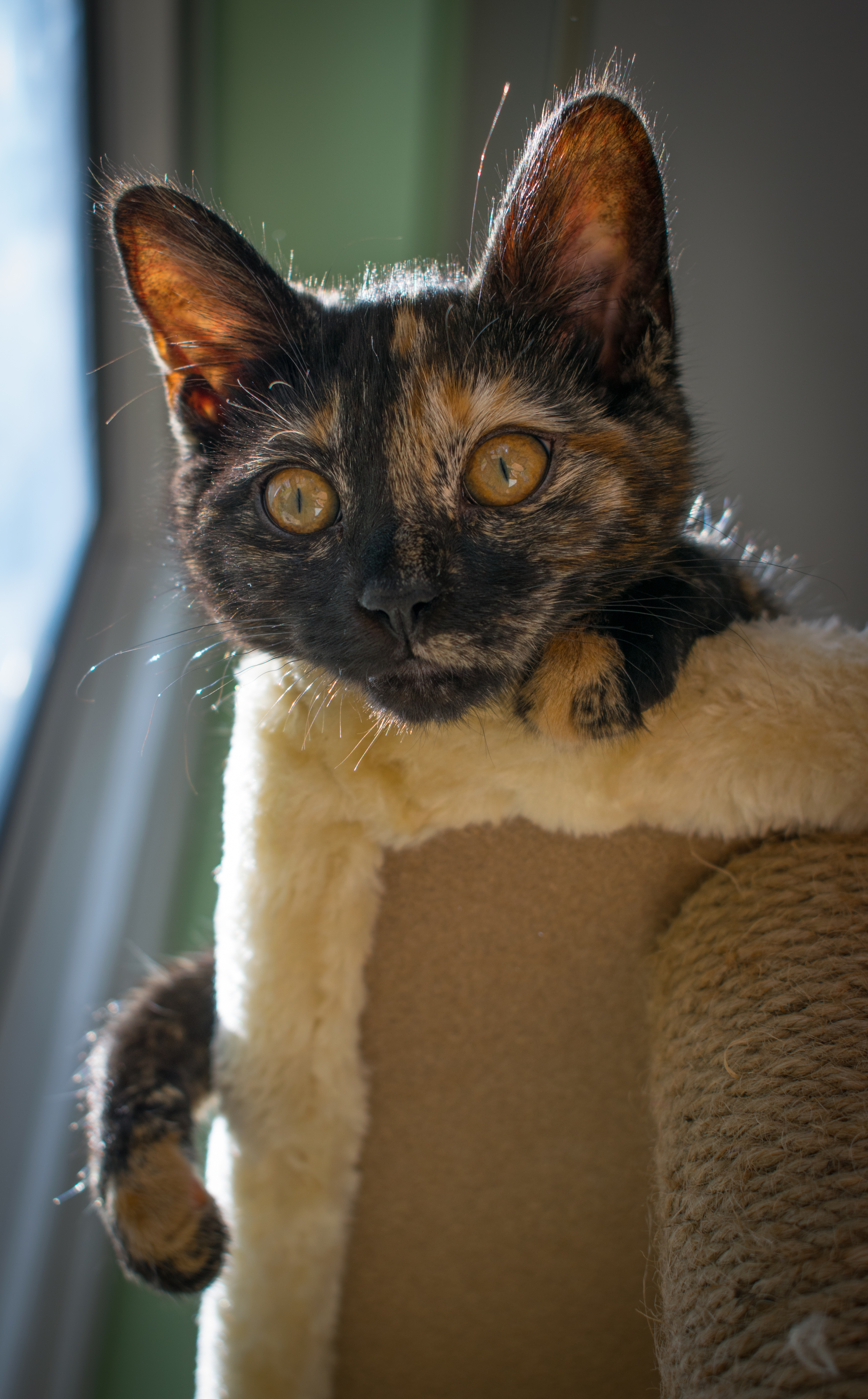 Her fur is dark brown with patches of orange and light brown all over!
Every morning she runs around the whole house continuously for about an hour or two. Then when she has ran out of breath she falls asleep, preserving her energy for more running around and playing later lol.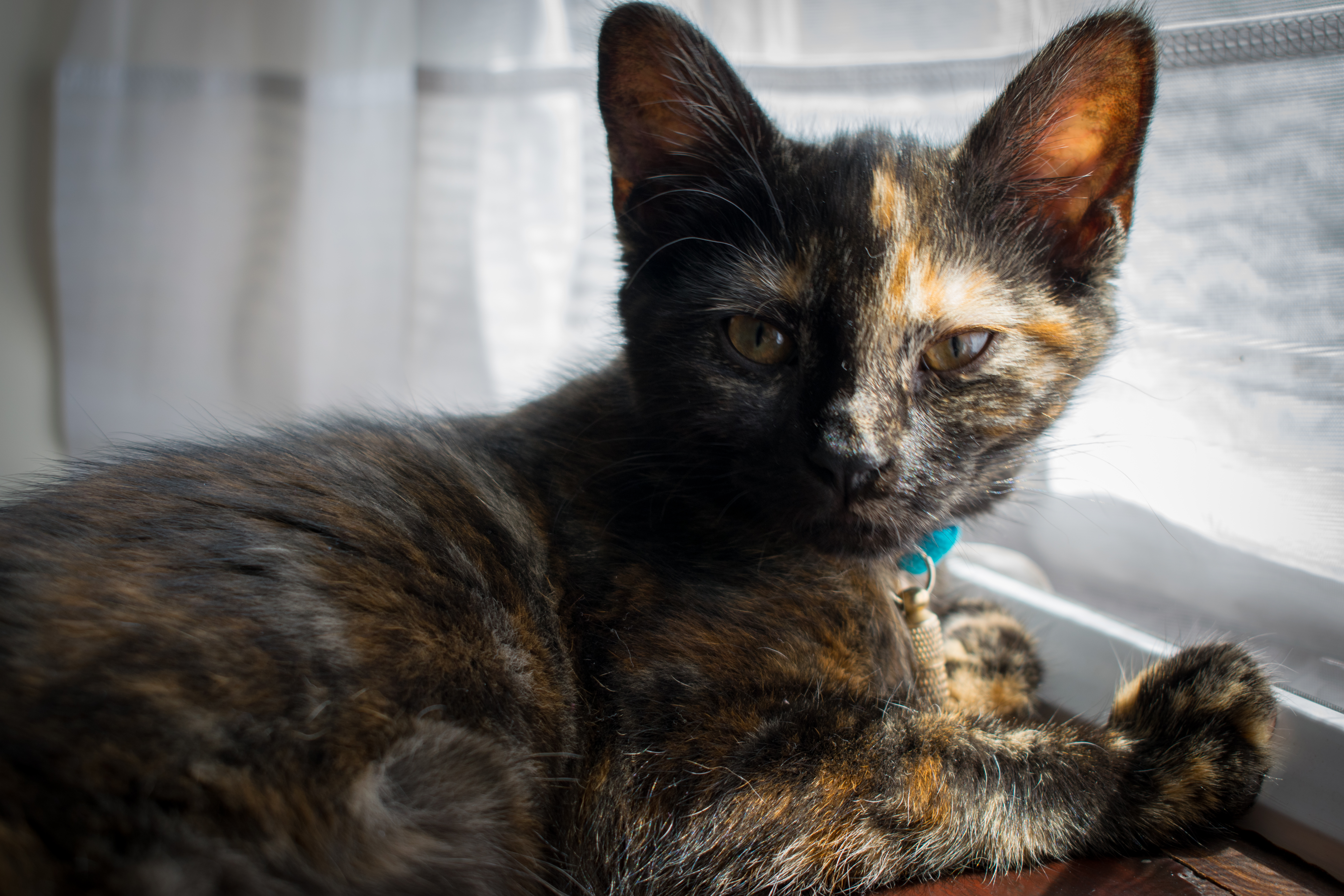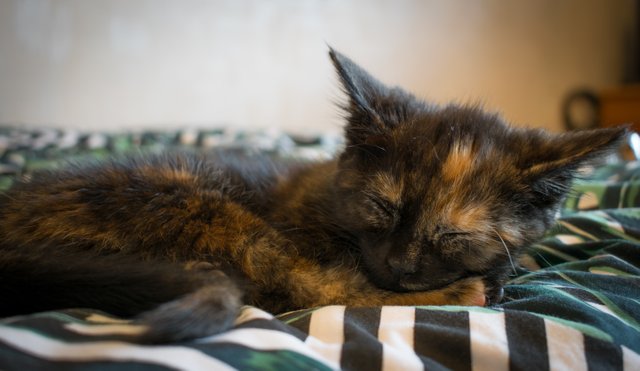 Thanks for checking out my post!
Please upvote if you liked this post and follow me :)
All feedback is appreciated :)