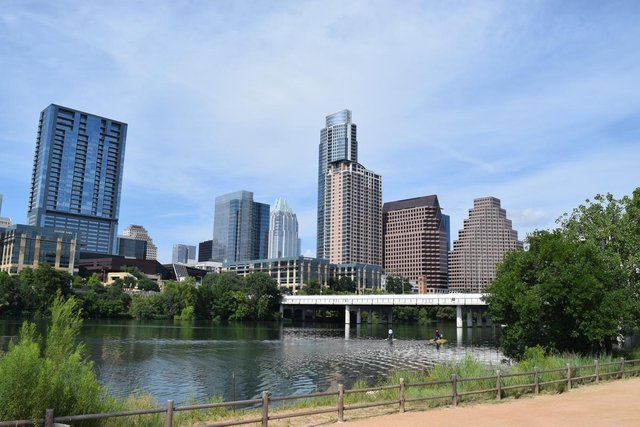 Austin sure has changed since I first started visiting in the nineties.  The skyline has gone from moderate small town to sparkling glass towers.  The population has doubled, and congruent expansion of San Marcos and New Braunfels will likely make one massive urban strip between San Antonio and Austin.  
I like Austin.  Good music, good food, great weather.  Nice people too.  Things seem a bit more strained, a bit more like a big city and less like a small southern city, but the campaign to Keep Austin Weird (as far as I know, the first in a long line of cities to adopt such a slogan) has been relatively successful, as it's still a haven for art and counter-culture.  It just costs more to live there now.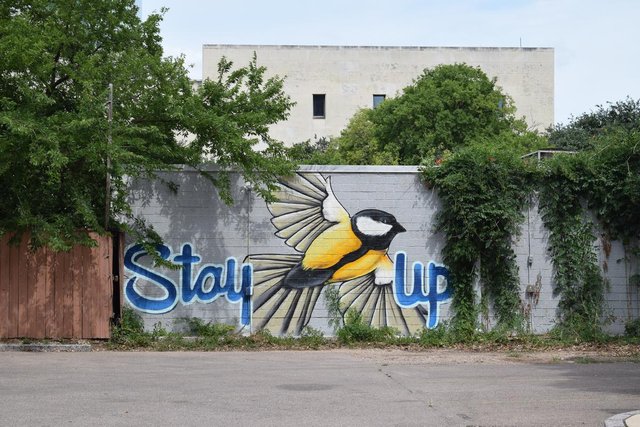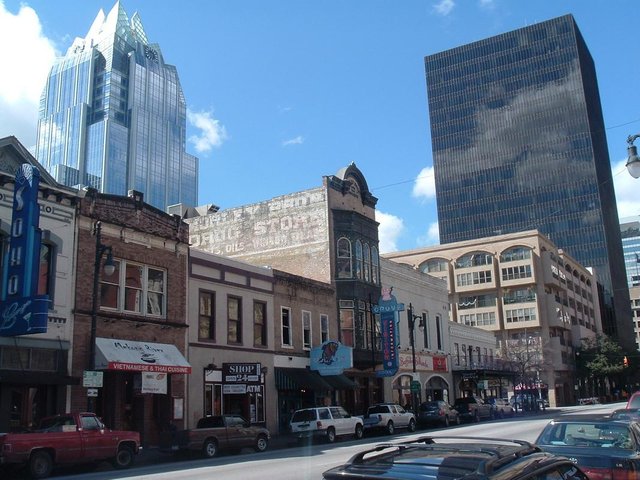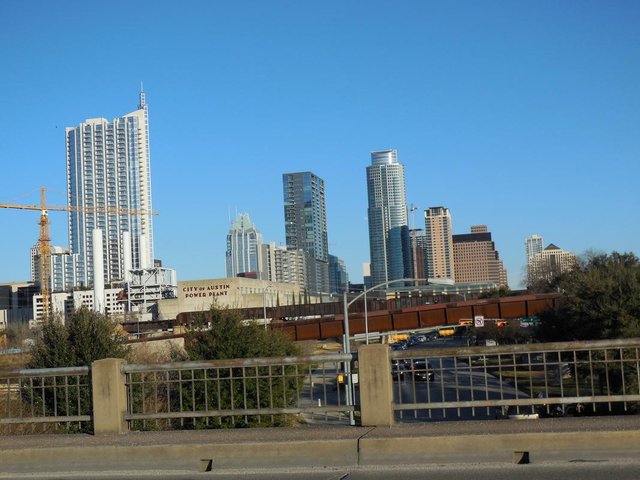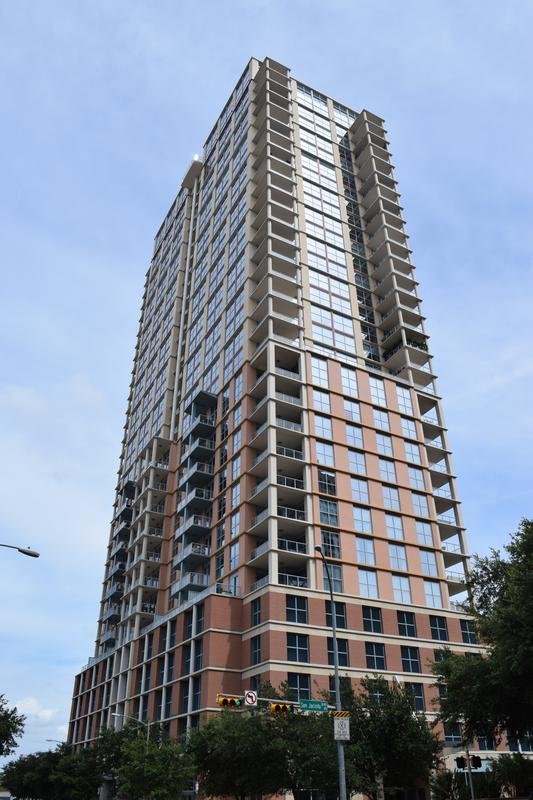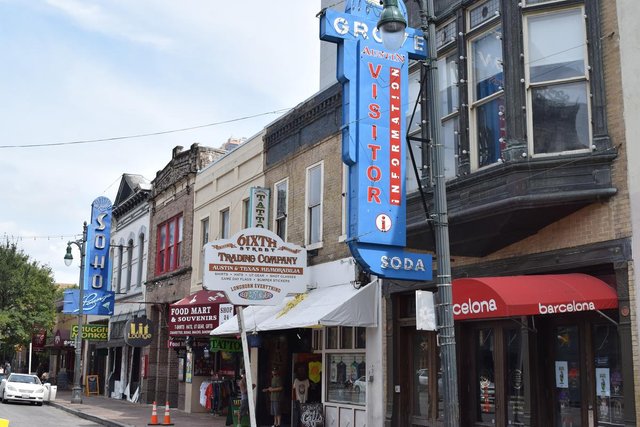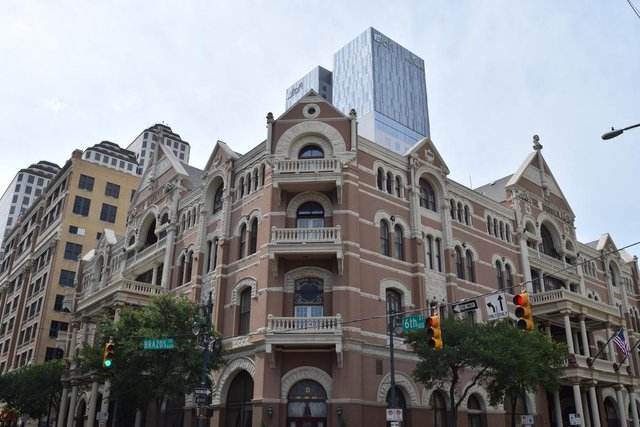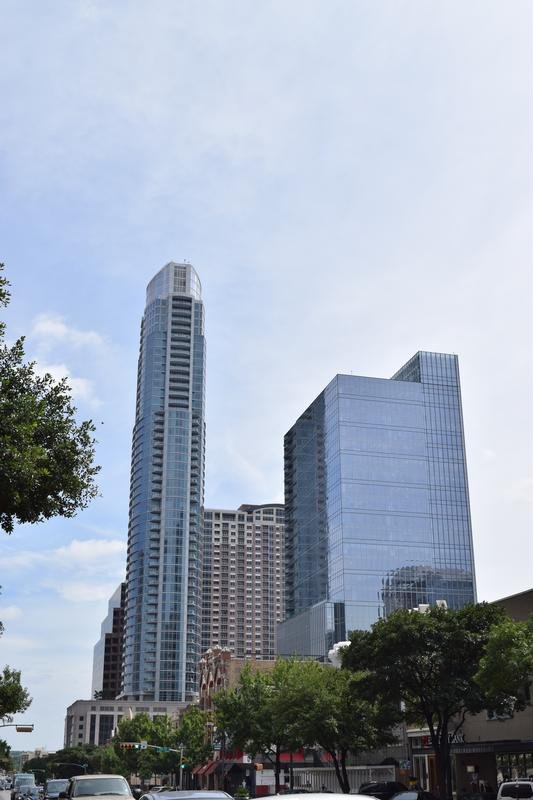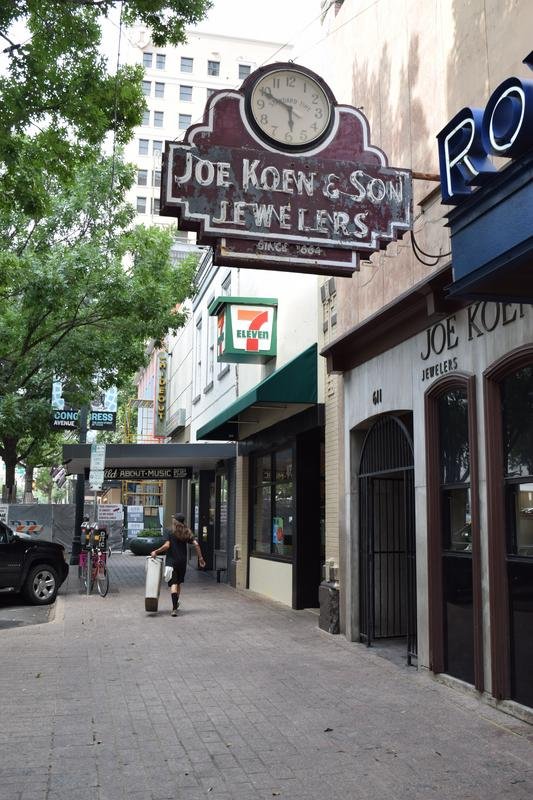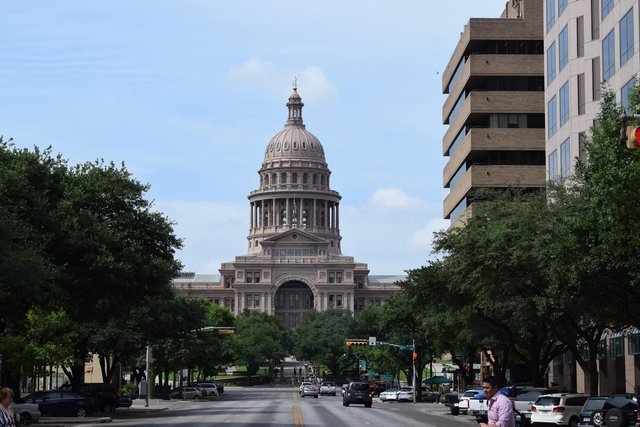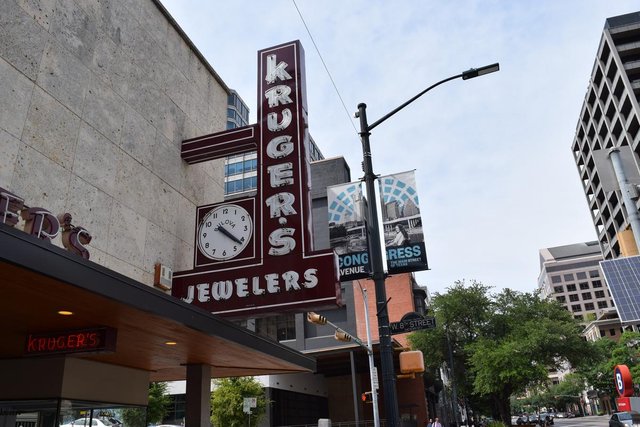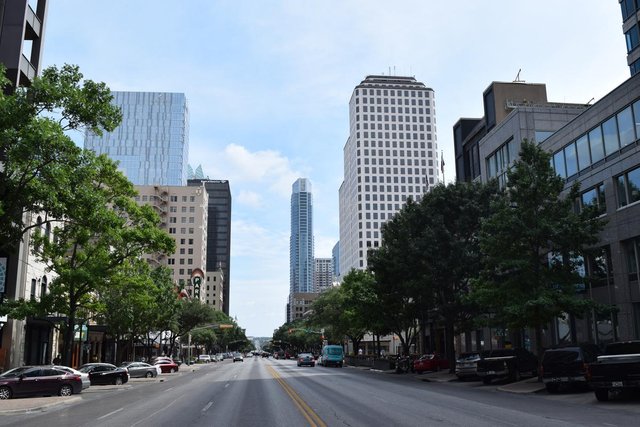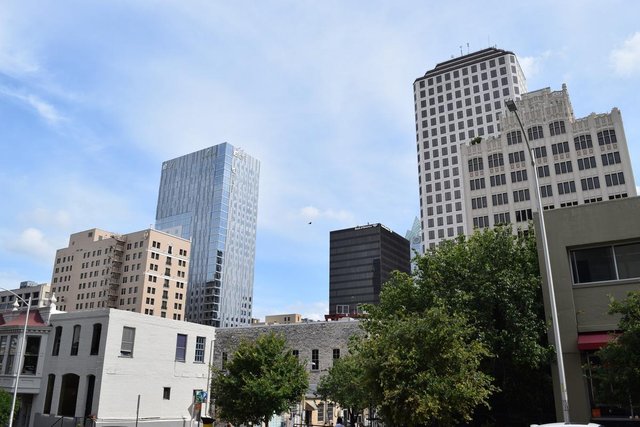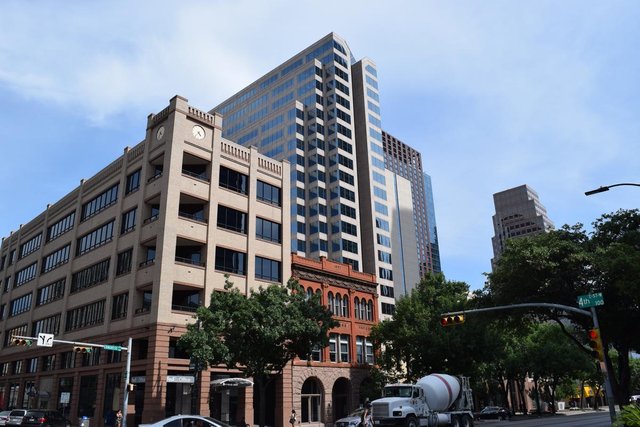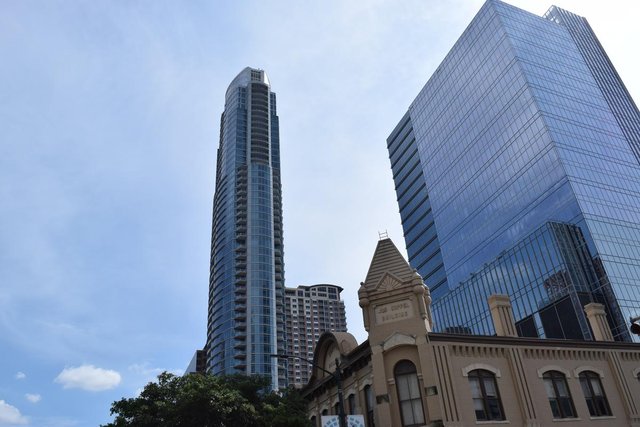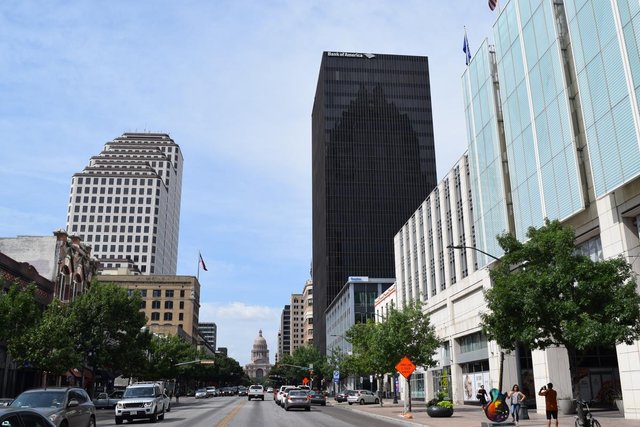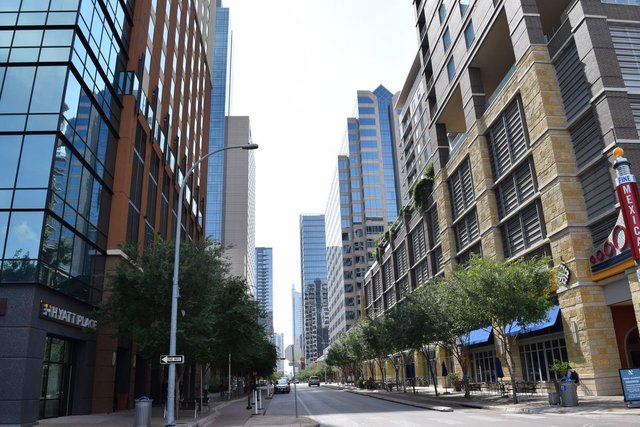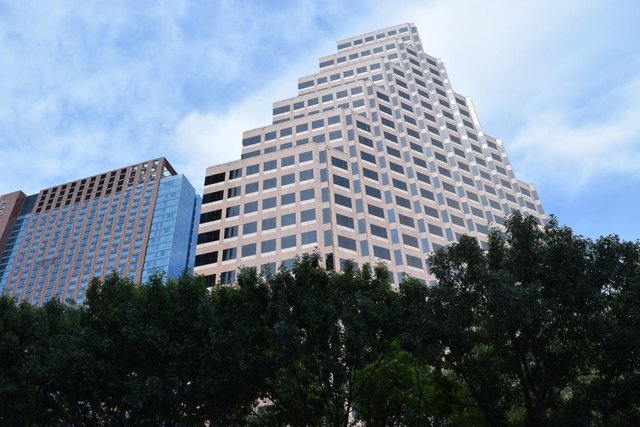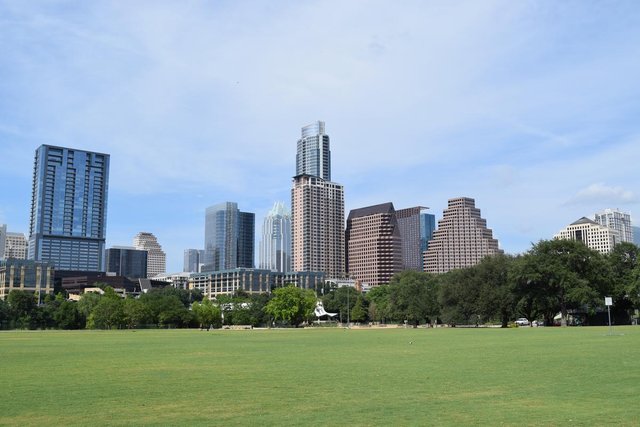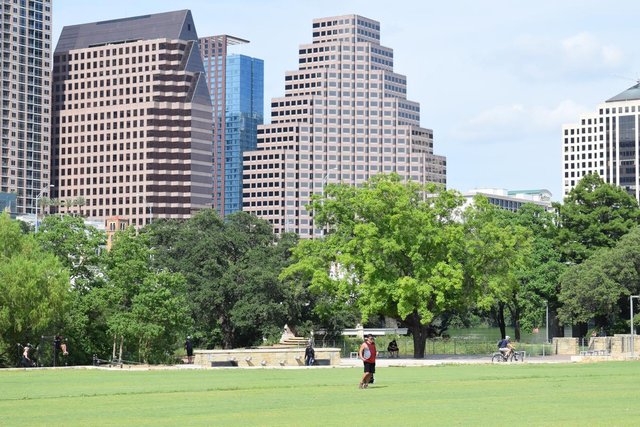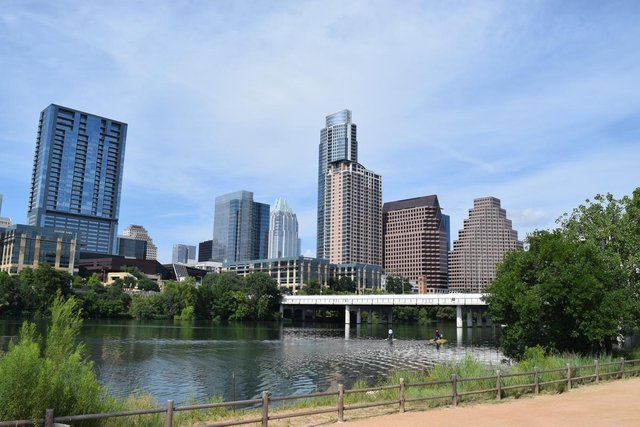 I really love Barton Springs, one of Austin's most popular water hole.