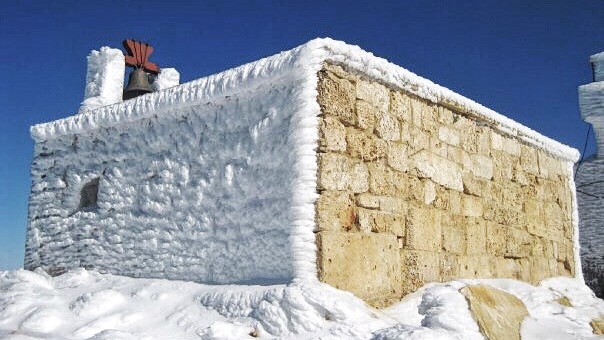 2,465 meters above sea level in the heart of the Middle East in a small country called Lebanon.
Location: Faraya Mzaar.
In Lebanon during winter you can ski in the mountains and swim at the seaside on the very same day due to the unique geography of the country.
Drop me a line if you would like travel tips in the Middle East.