[DIECAST#140] PORSCHE 911
Hey All Steemers!
Today I am sharing with you the pictures of an amazing vintage car which captured my attention while I was browsing the cars in my favorite car showroom for diecast car named as the "Toy Store". As I walked by I thought I saw some amazing car at the corner of my eye, and I indeed looked at the direction to see this amazing beautiful car.
The car is painted in light Black Color which is kinda ok in my opinion, but dude... check out the rest of the things this car has to offer. I really like the vintage cars because I believe that these old cars were made for specific type of people because we see some cars which are just very pretty. some old cars look very aggressive and some have a type of style and aggression.
This car I think is for someone who has the character of "I dont care what you think about me, I love the way I look". so now enough of me talking let me show you the amazing car!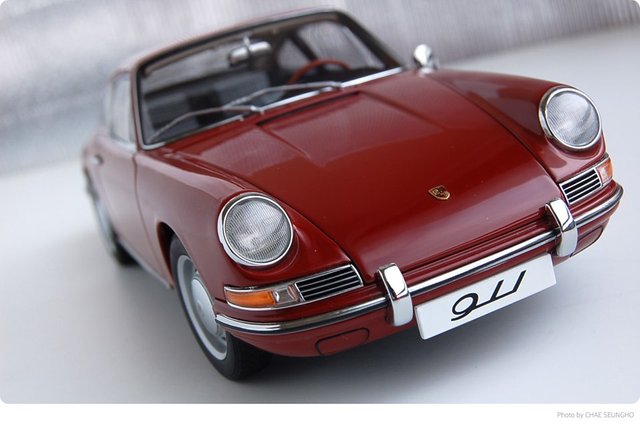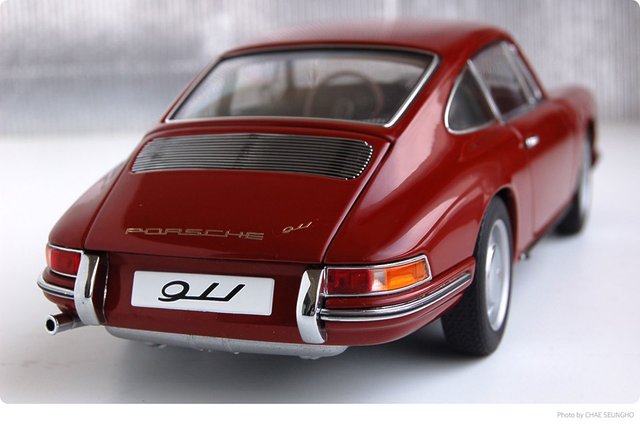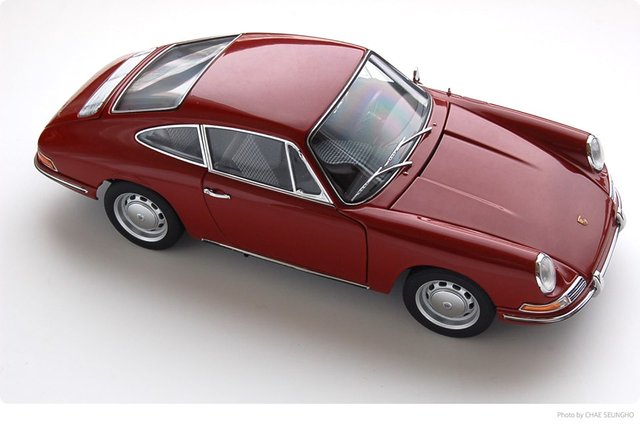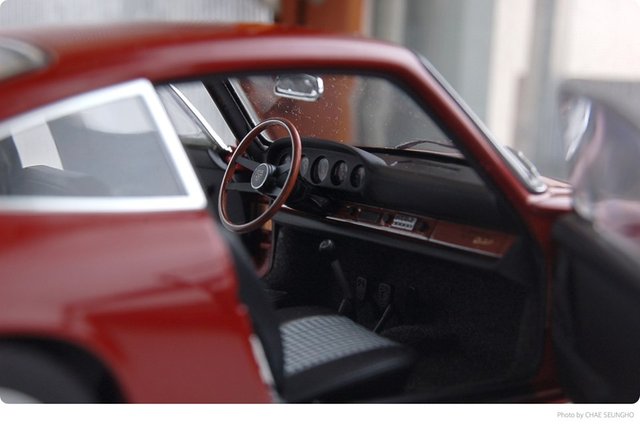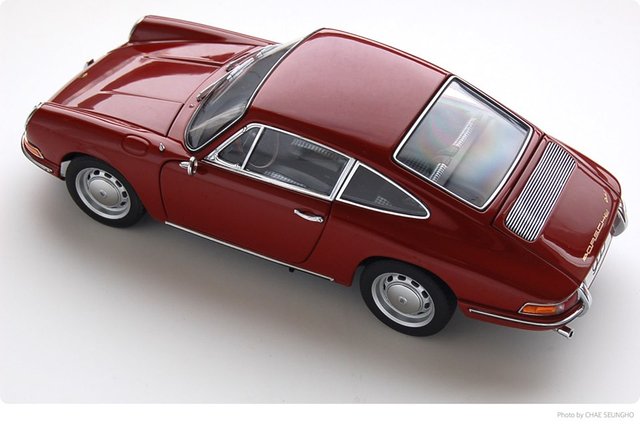 And I love the Engine of the car.
For all the people who like to collect car desktop pictures let me tell you that collecting these Diecast cars is alot of fun, please do visit my recommended Car Showroom named Toy Store to see the cars, with opening hoods, trunks, and doors these cars are surely going to satisfy your mental needs to admire the beauty of your favorite cars.
I love the cars of all eras but my best favorite are the vintage ones because each time I see them, each time I see an amazing attention to detail in them and now I try to explain to you guys in the best way possible.
These posts of mine made you buy your first diecast car? please share.
The diecast cars made you fall in love with a car you never expected to fall for? please share
I will love reading the whole stories!