I grew these Gherkins in my allotment (community garden) I've left them a bit too long though as they are now the size of cucumbers.

I know gherkins are cucumbers but this cultivar is meant to grow small. Mind you we are having a heatwave in the UK at the moment so maybe thats why they are getting big so quickly.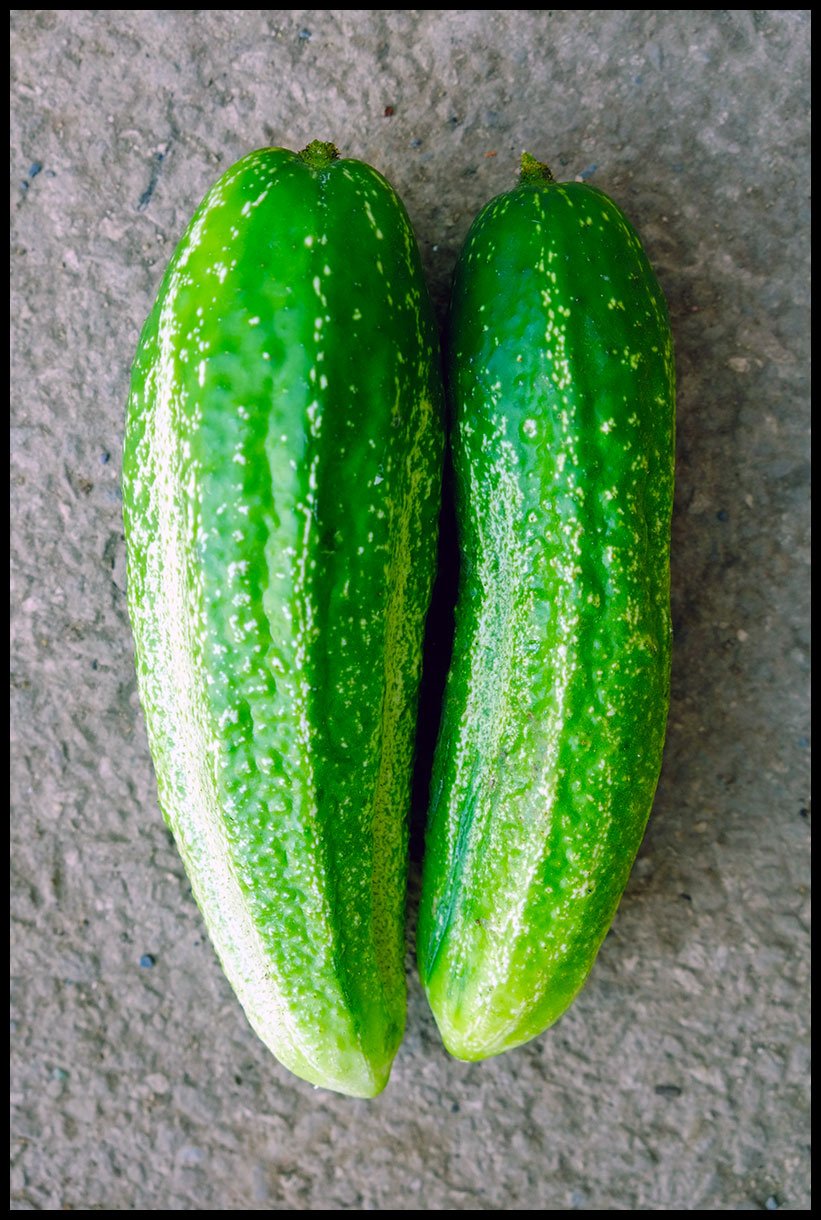 Taken with Fuji X-E1 - xf lm ois 18 - 55.mm lens. Processed in Photoshop CS6.
please vote pcste for witness.
to vote go to : https://steemit.com/~witnesses
Scroll to the bottom of the page and enter pcste into the box. click vote.
do not use the @sign