Incredible South West Sunset
On boxing day I witnessed one of the most incredible sunsets I've ever seen.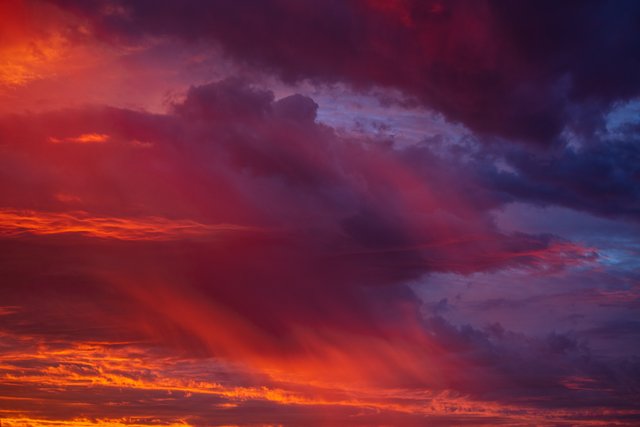 I've seen some pretty amazing sunsets over my life, photographed quite a few of them too, this one was pretty special though. We had high level cloud that suddenly dropped its rain, the colours it produced as the sun shone through it was just incredible.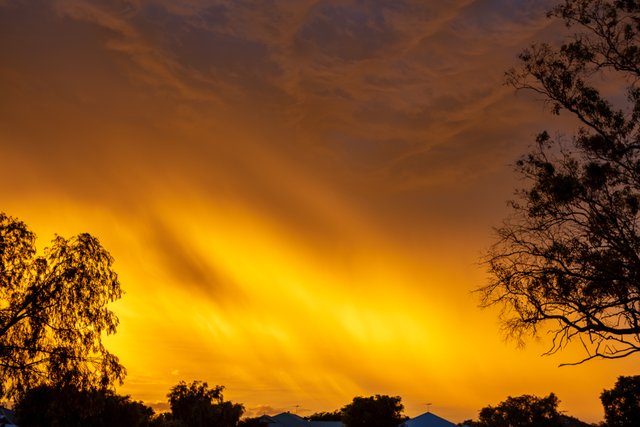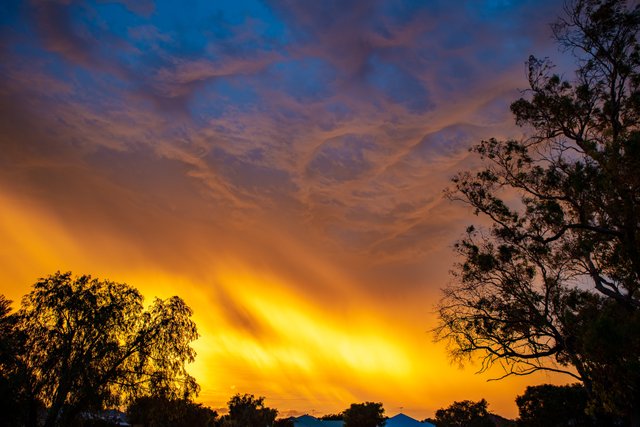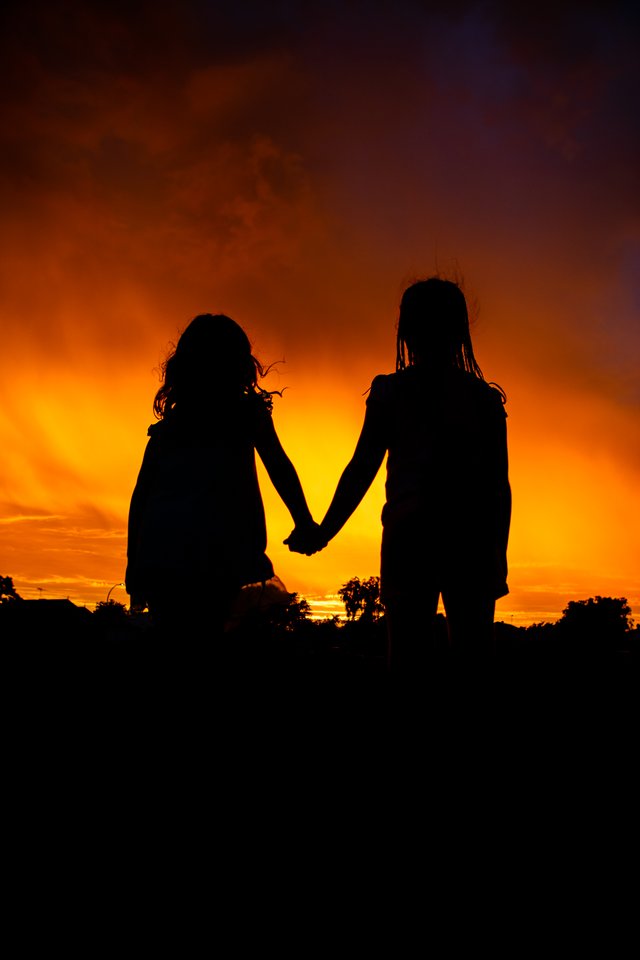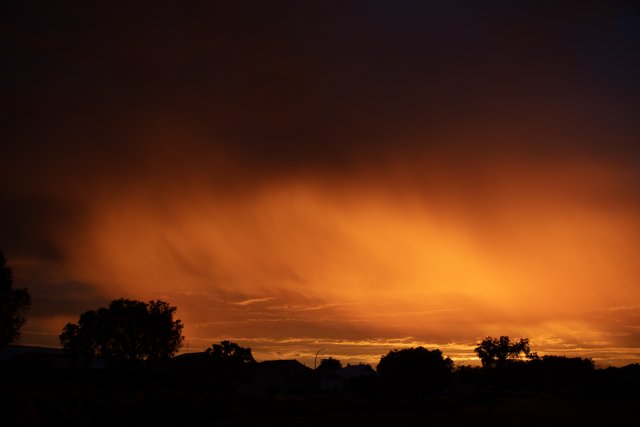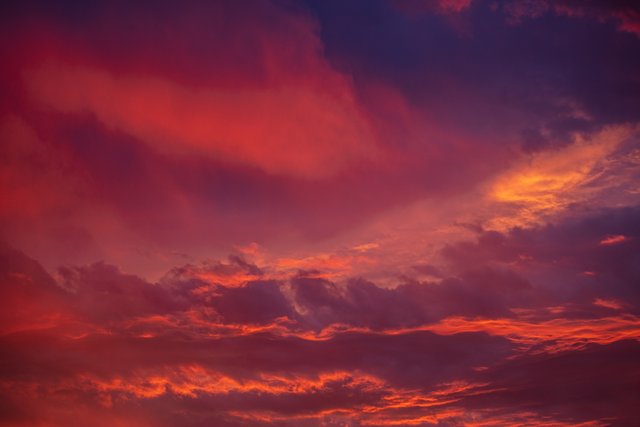 The sunset colours seemed to change every few minutes and go on for quite some time. It was pretty awesome to watch, my kids really enjoyed watching it as well.
Hope you enjoy the photos.