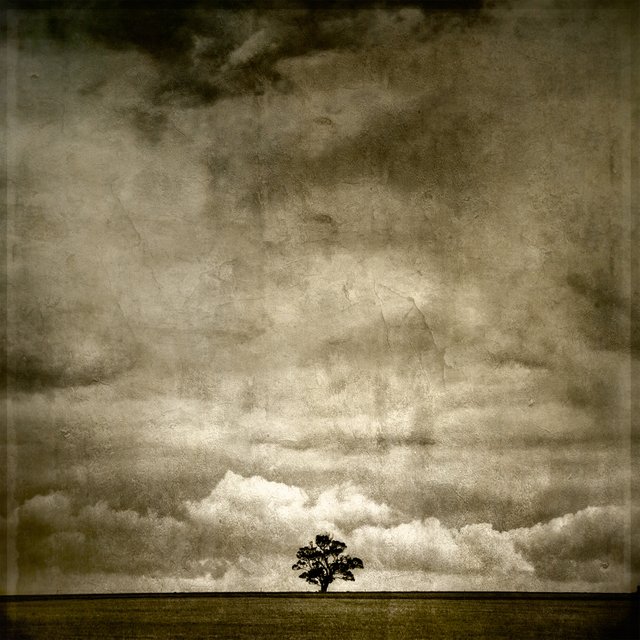 For a few years I experimented with capturing multiple photos from a location and then layering them on each other, I am still working on a few pieces in a similar style at the moment. Some of these photos are planned out meticulously, gathering source images from many locations and then hours are spent piecing them together. Others I see in my head almost the instant I view the scene. This was one of the latter.
I was driving home from a photo trip and came across this scene and instantly had the end image in my head, it was just a matter of stopping and collecting the images. The main image was the first to be taken, it is the tree, the field and some of the clouds. I then took photos of the rows of wheat, more clouds and some cracked concrete. About 3 hours of work in photoshop and I ended up with this. I have a canvas print of it in my house that is 50" x 50".
---
Visit my website for more: paulmp.com
Prints are available on Redbubble: Paulmp on Redbubble
Social Media:
Instagram | Facebook | Twitter | LinkedIn
All photos posted are copyright Paul Pichugin unless otherwise stated.