Frozen bubbles
Photos of some frozen soap bubbles my grandfather took just so beautiful I thought I would share it with everyone.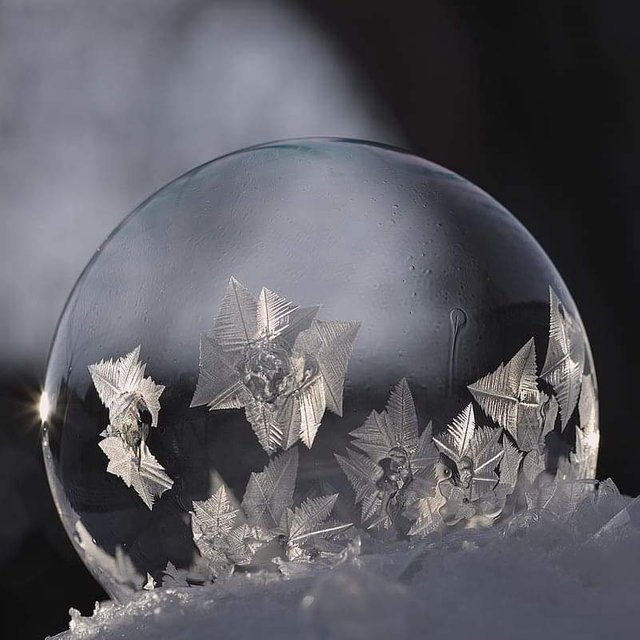 He really apprciated the golden color of this one.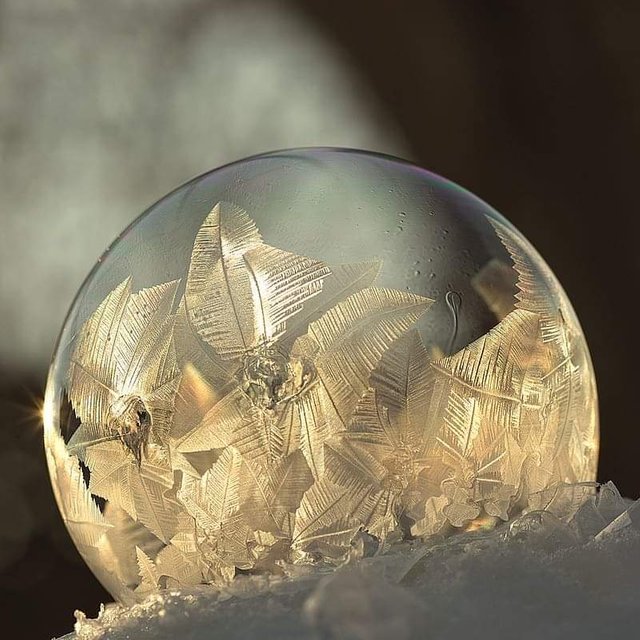 This was his final one after it had popped.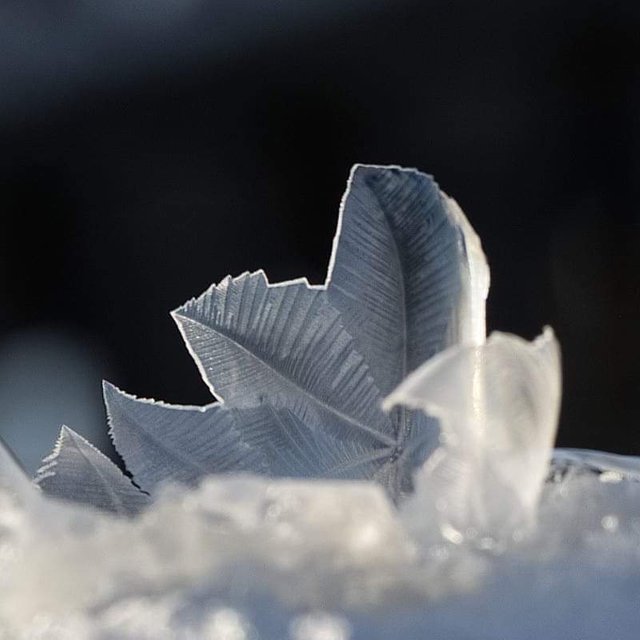 Hope you all enjoyed if this catches enough traction then maybe I'll post more of his photos he does lots of nature ones.