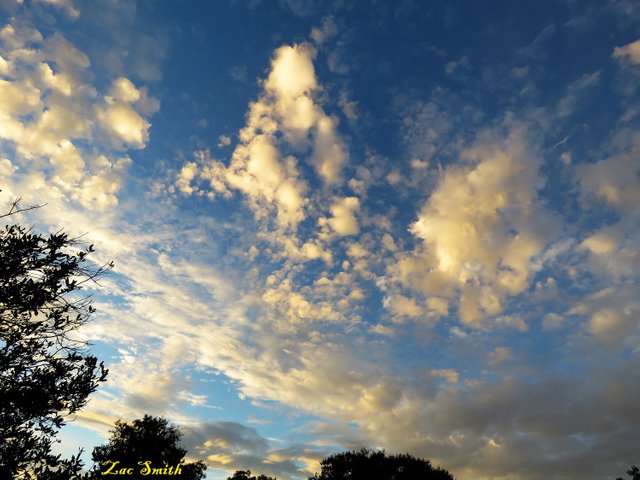 Yesterday's advancing rain clouds formed a perfect setting for a great sunset! Let me show you more!
In my previous post I showed you some amazing cloud formations that told me that rain was on it's way and the rain made its appearance overnight to end this morning at about 11am. But this post is about the golden hour that appeared late yesterday afternoon.
Come and watch the magic with me!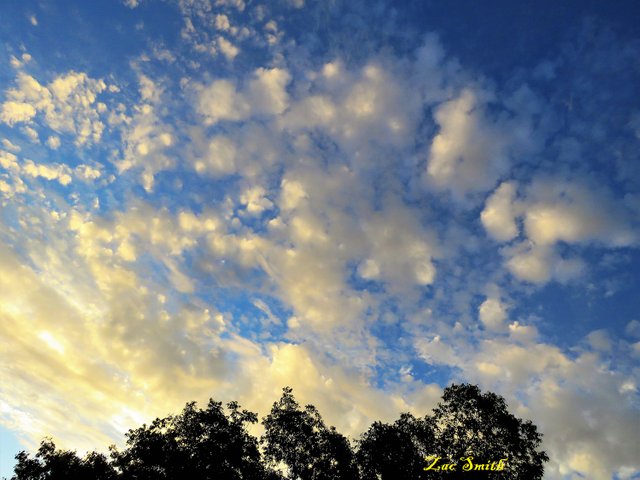 As usual I took the shots at all sides, North, South, East and West!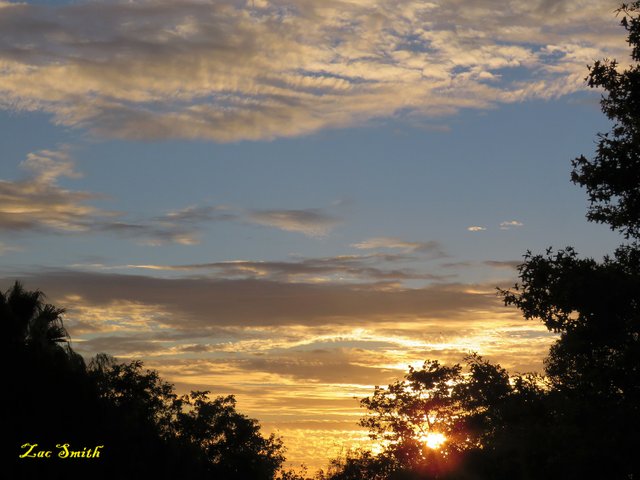 Due West and you can see the sinking sun at the bottom of the shot!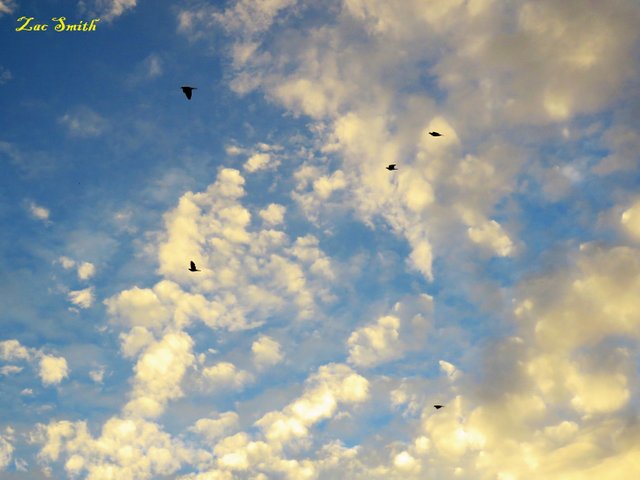 Due North and the first picture was also at the northern end of the show!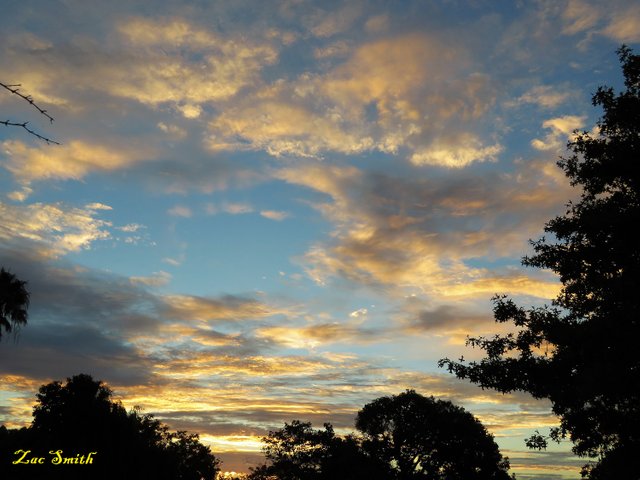 Here to show the bigger picture of the western side!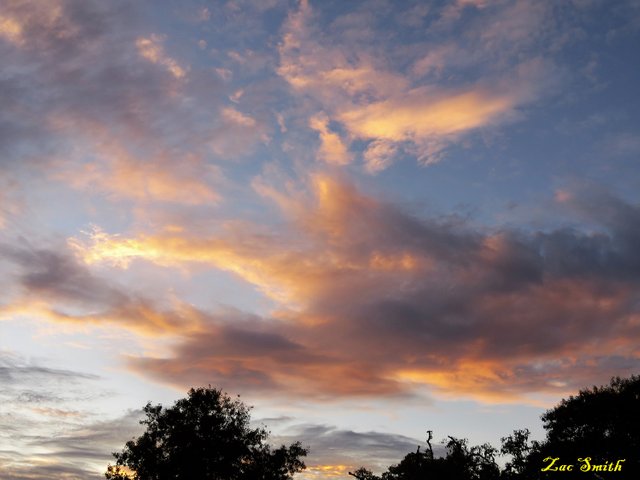 And of course the Eastern side!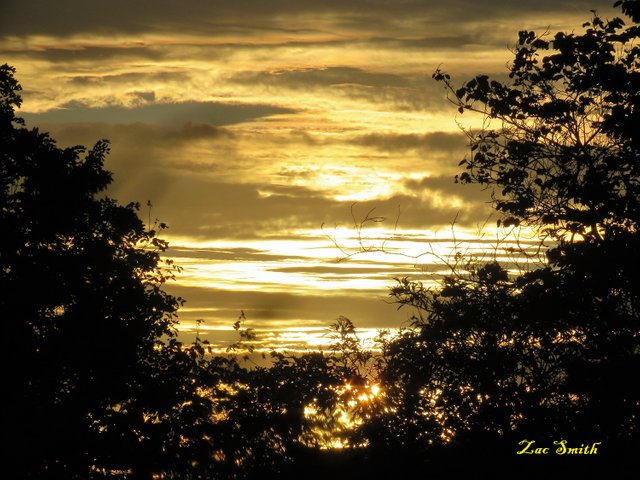 A bright yellow and look at the fairy lights of the sun to the left of my name!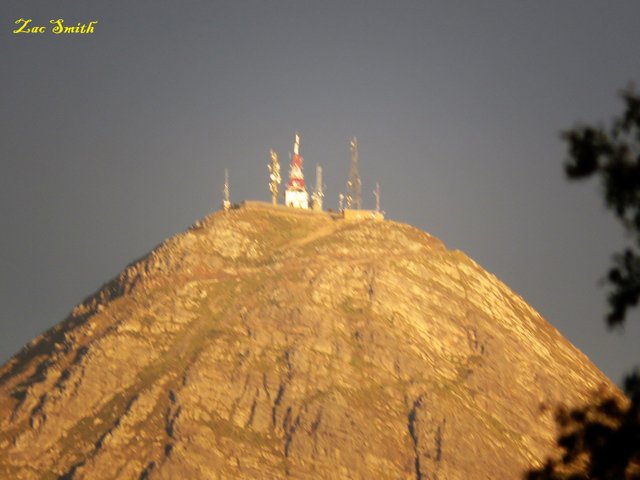 And finally. look at the golden tinge on the tip of the signal mountain behind our house!
I had a great time watching this golden hour and just the name "Golden Hour" reminds me of the "The Golden Rule" that we have to obey in life, if we want a decent and peaceful life.
But what is this Golden Rule?
Simply to "Treat all others as you yourself also want to be treated"
Now, I am not going to preach here, but just to say that it costs nothing to be decent and kind to others. If only we would learn that whatever bad that we do, say or think about others, we are in fact doing it to ourselves.
Think about it!
We hope you have enjoyed the pictures and thank you for visiting a post by @papilloncharity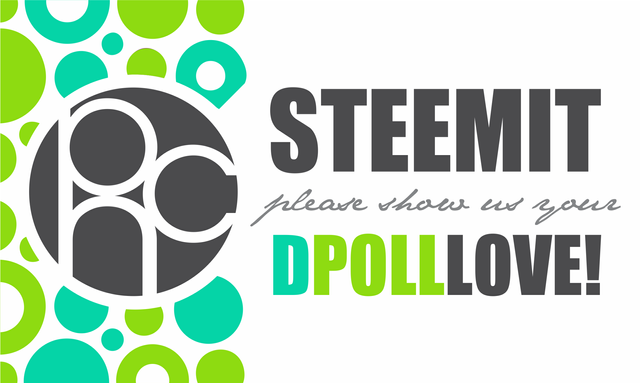 URGENT NOTICE:
Also remember to tell everyone about @steemitbloggers and the 20k #DPoll competition by @theycallmedan as we REALLY need your vote for @steemitbloggers
Vote here for @steemitbloggers:
https://dpoll.xyz/detail/@theycallmedan/which-steem-project-should-i-delegate-20k-steempower-to-for-1-year/