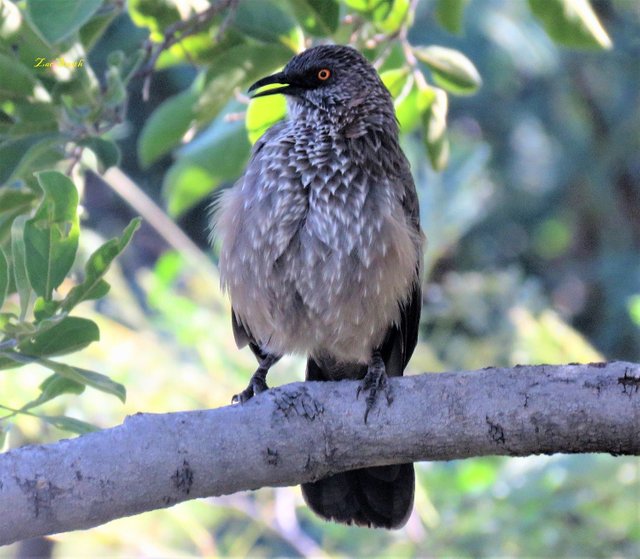 A European Starling!
We visited a game lodge in the bushveld last week, courtesy of a friend and upon our arrival here are some of the first visitors that we had! South Africa is also famous for, apart from the sunny weather, beaches and mountains, for its nature and some amazing animals and birdlife.
But, let me show you some of sightings!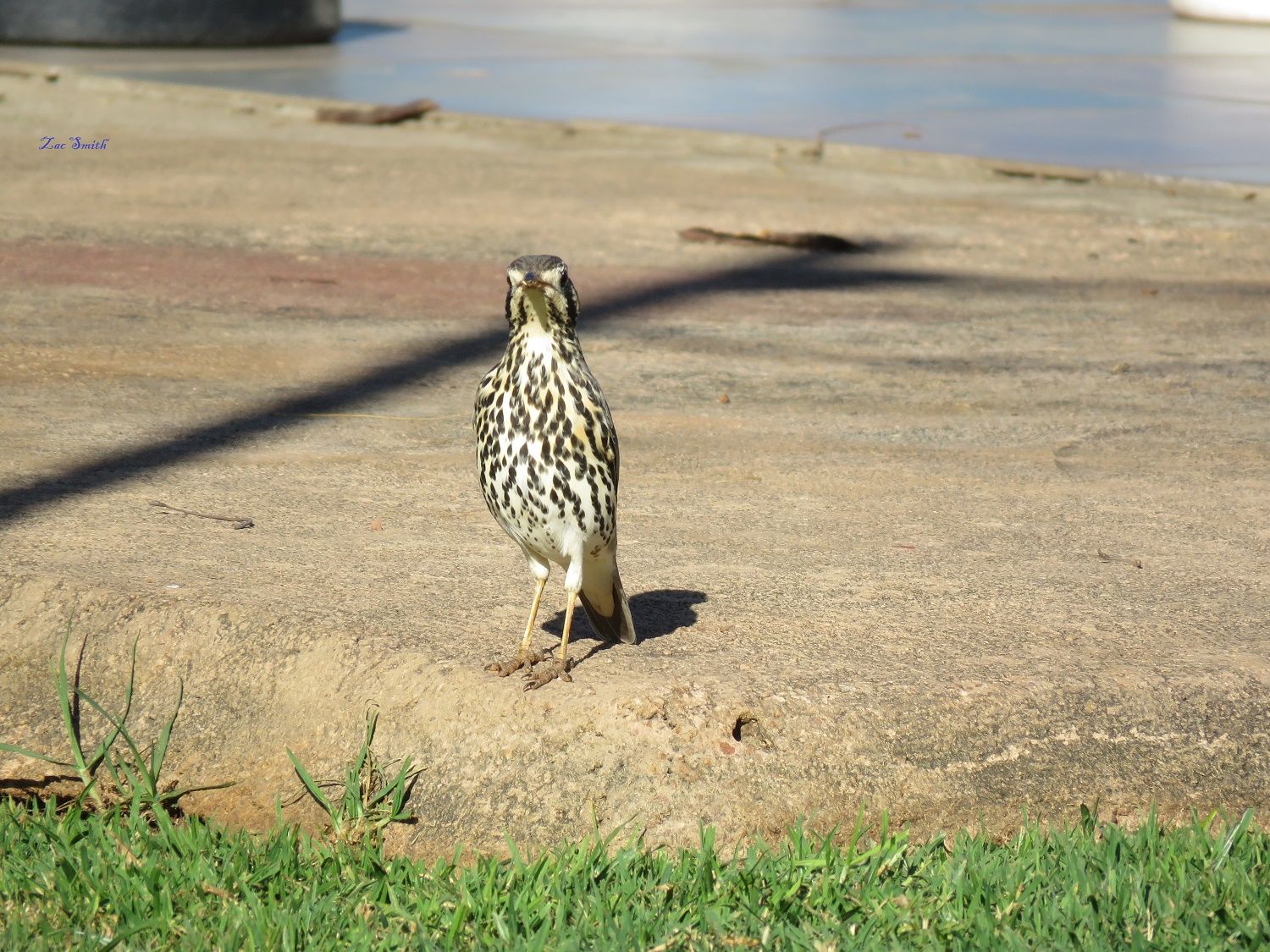 Groundscraper Thrush.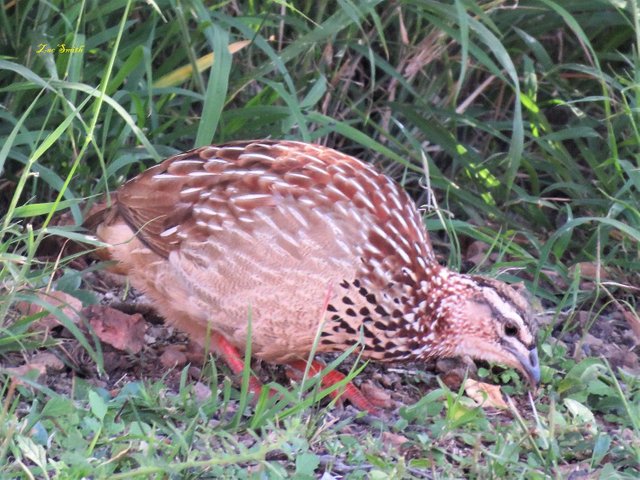 Francolin.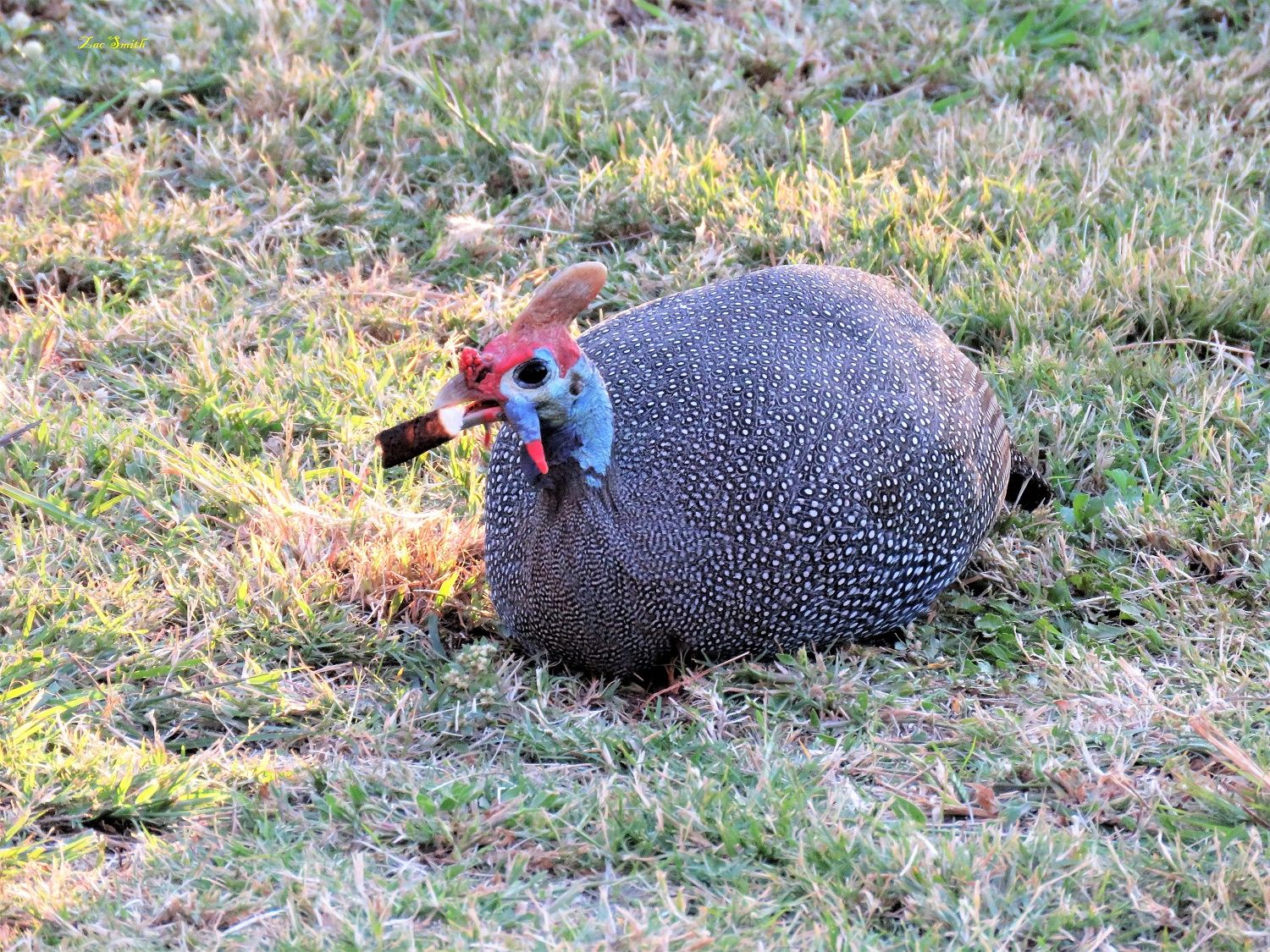 Guinea Fowl.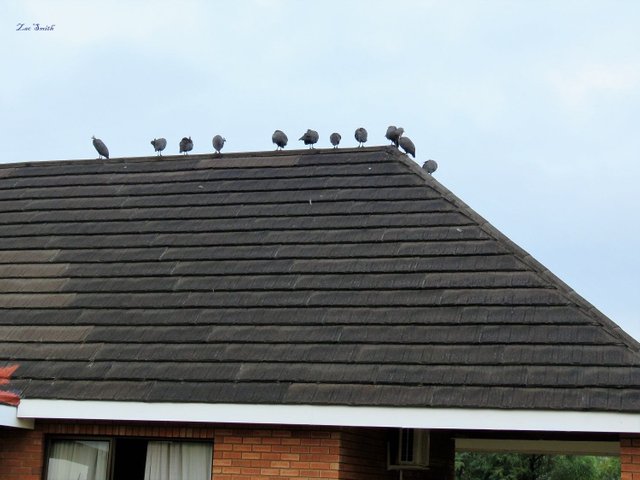 Many Guinea Fowls on a house roof.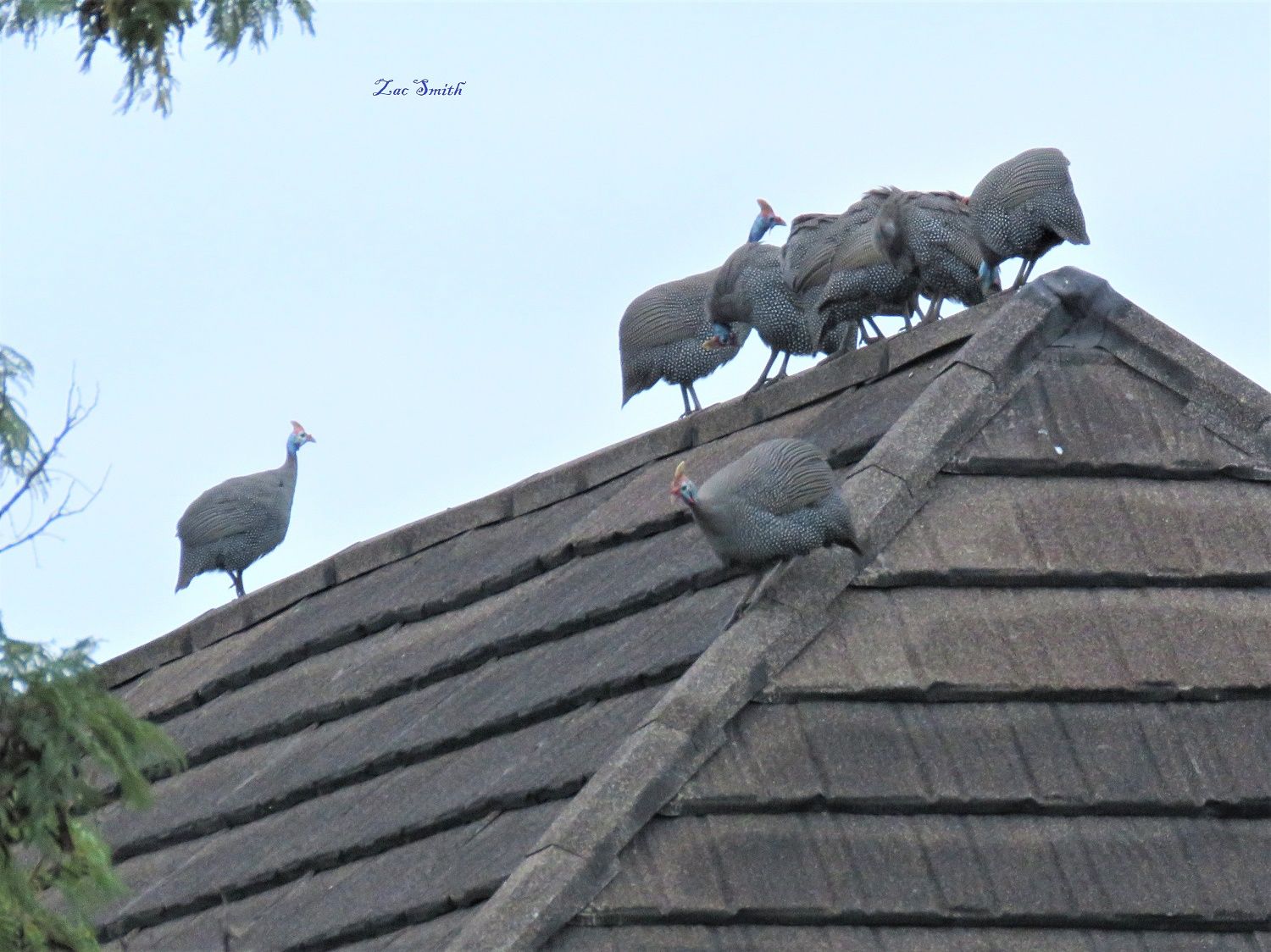 Guinea Fowls preening and preparing for the night!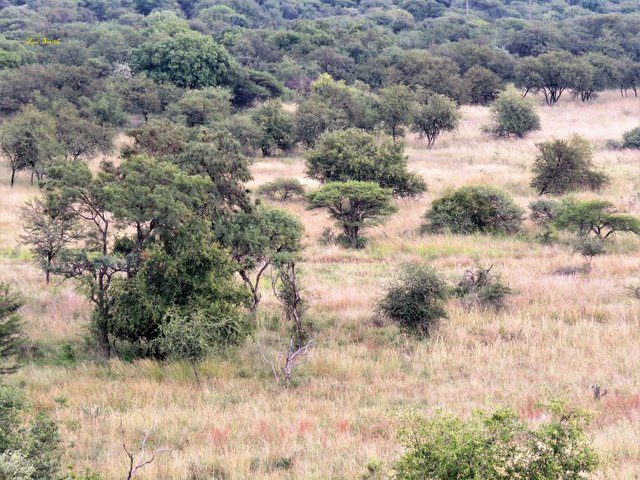 Pure bushveld, where predators can lurk behind, or inside every tree.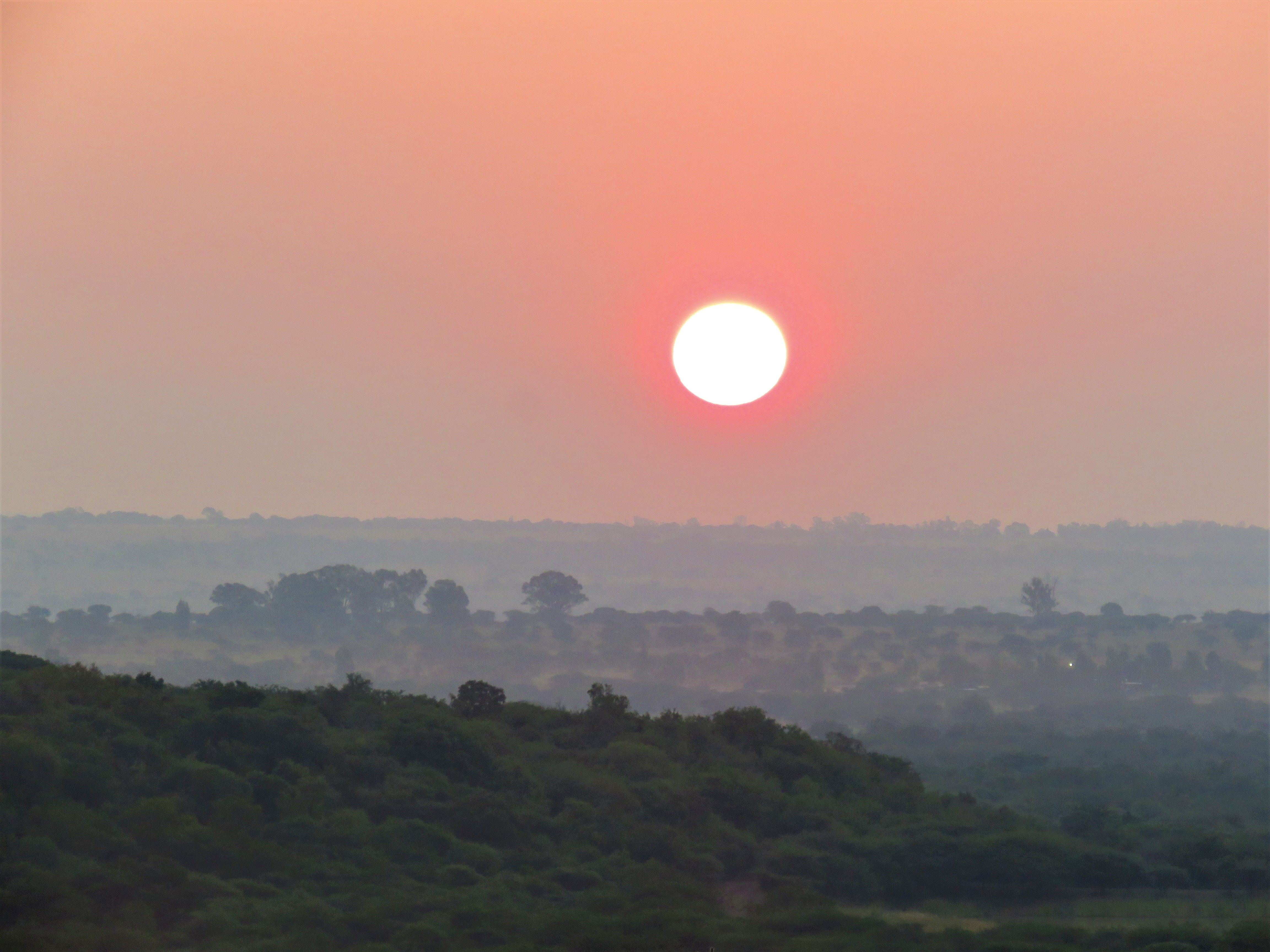 A typical bushveld sunset!
Whenever I end up anywhere in the bush on a visit, I have a simple way about me, as I am in bed at sunset and up in the morning to listen to the daybreak caller about an hour before sunrise! At first it is lonely and a loud call that gradually increases to a cacophony of sound as the other birds join in.
The bush is a place where one can find oneself, as it's silence can lead to much introspection. The first call is to keep one's eyes and ears open to try and understand the teeming life in the bushveld, as nature offers many lessons to one's personal problems, most notably patience and endurance!
There are only a few animals that have no enemies and the rest have had to perfect a way of survival. Fortunately the skills are passed on through the generations and they take flight at the first inkling of danger. These same skills rest in our hearts, but we insist on being lead by our brains. We then walk into blunder after blunder and sadly many never learn the art of allowing their hearts to take the lead in their lives'.
Hope you enjoyed the post!
Thank you for visiting a post by @papilloncharity

Team South Africa banner designed by @bearone