Yellowstone Wildlife Photography
Hello everyone,
Back in May 2015 I went on a month long trip to Yellowstone National Park (and some surrounding areas) and photographed the amazing things that I was fortunate enough to see. Since there are literally 1000's of pictures, I decided to share with you a few of my favorite shots of some the animals that I came across. I'm sure in the future I'll post more from that trip, but for now I hope you all enjoy these majestic creatures!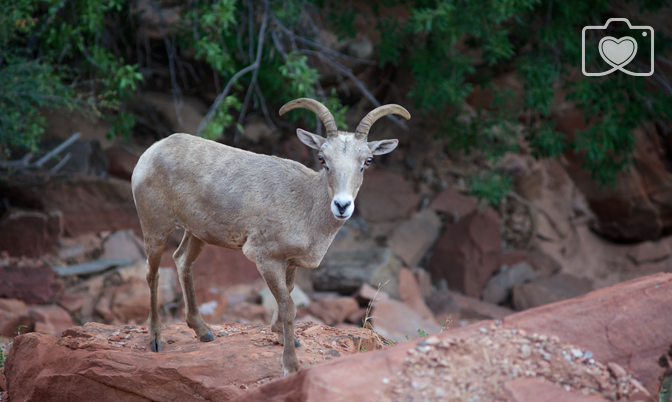 There are less than 350 Bighorn sheep in Yellowstone and I came across several. This friendly guy was incredibly curious and proceeded to show up randomly throughout the hike I was on.
Elk's antlers are covered with a thick, fuzzy coating of skin commonly referred to as "velvet" while they are growing. This healthy male Elk was clearly not bothered by me as I hung out around him for way too long.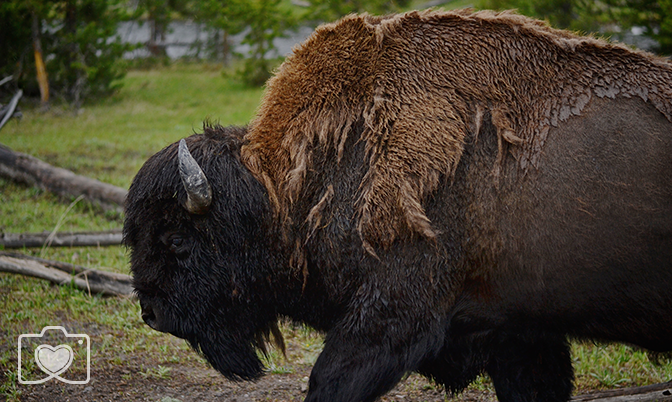 This magnificent Bison was one of the hundreds that I came across. I really enjoyed his grit and careless nature. The stories I'm sure it could tell would be amazing.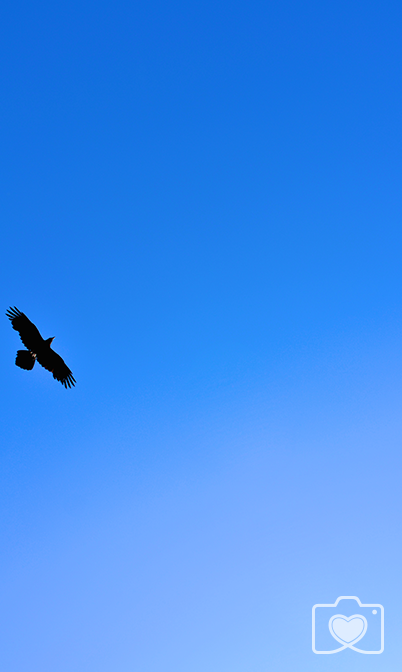 I'll be honest, I am not 100% sure why type of bird this is, but I really liked the shot. Hundreds of feet above me, this hungry scavenger circled waiting for me to die on another grueling hike. Thankfully that didn't happen and instead I got this shot.
All photos were taken on a Nikon D7100 in May 2015. If you want to know the settings or lens used on a specific shot, just ask!
-Dylan