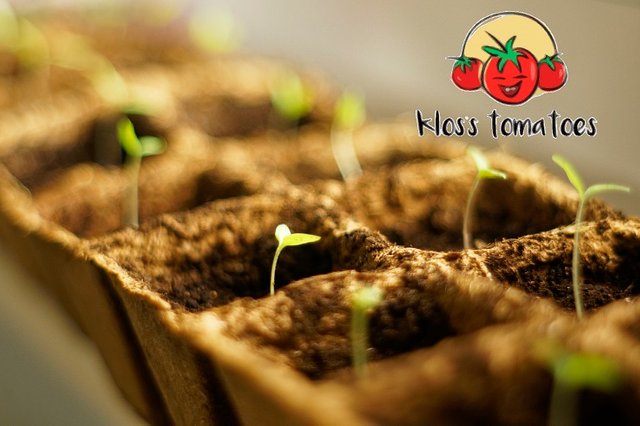 Hello,
this is day 2 of klos's tomatoes. As the plants grow steadily, I'd like to show you the use of polarizing filter indoors ( and a hood as I'm using a vintage lens with little or no reflective surface ).
Below you can see two sets of photos shot at the same time, with an without CPL - you can clearly see how polarizer removes the reflected light from the leaves and casings. You can also see the great bokeh of my Takumar :)
Which ones do you prefer ? Ones with or without use of the CPL ?
---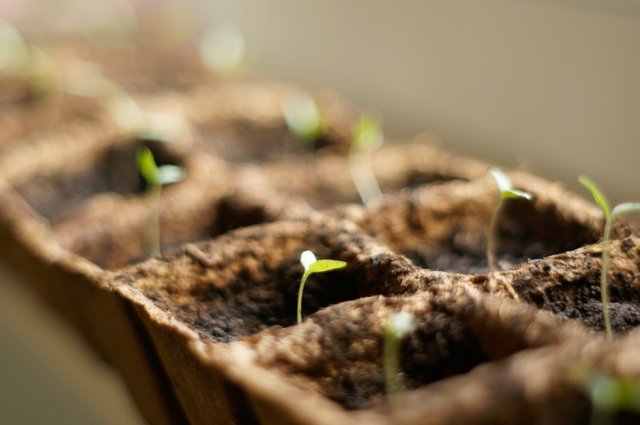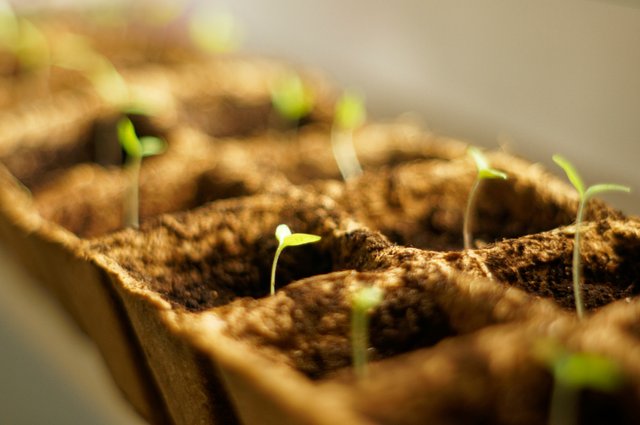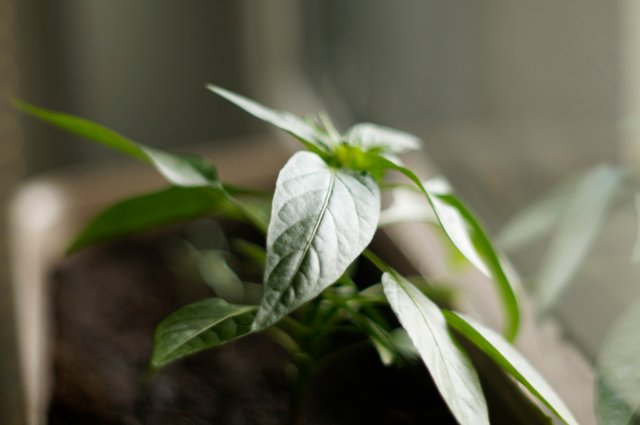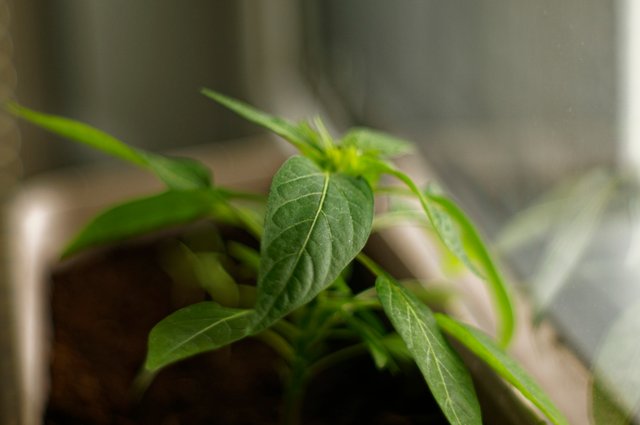 ---
BELOW YOU CAN FIND THE UPDATE OF THE "STATE OF THE PLANTS"
Still nothing on the Habanero front, so I do not post it :)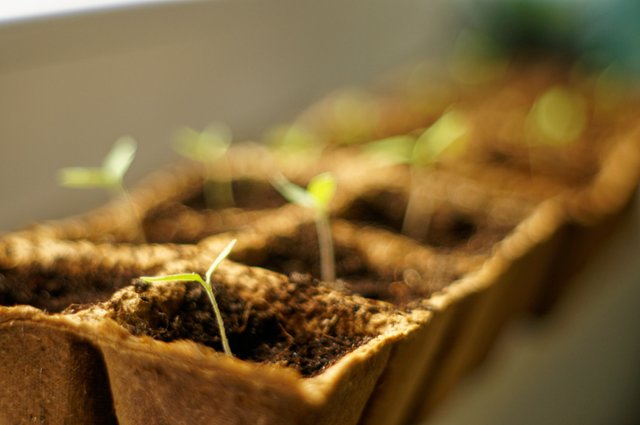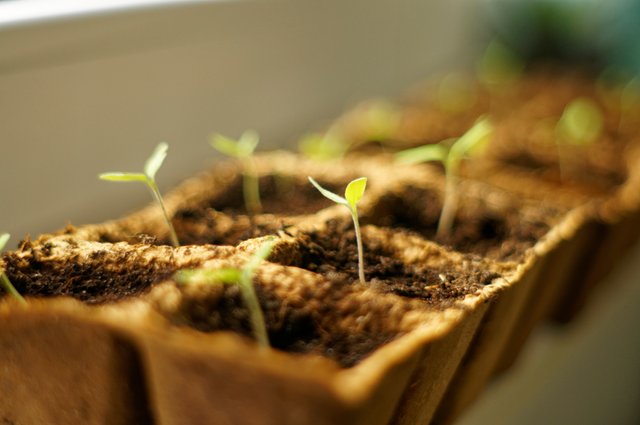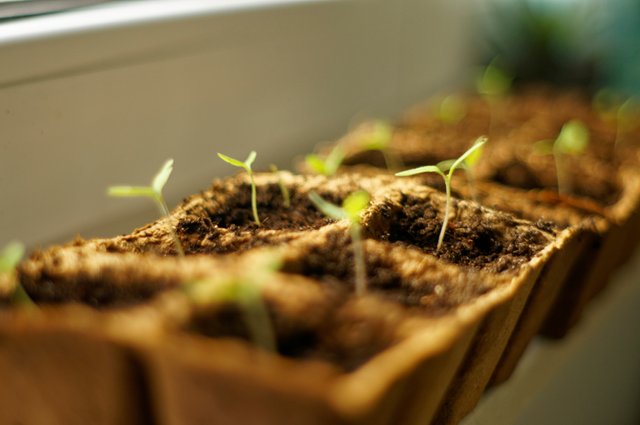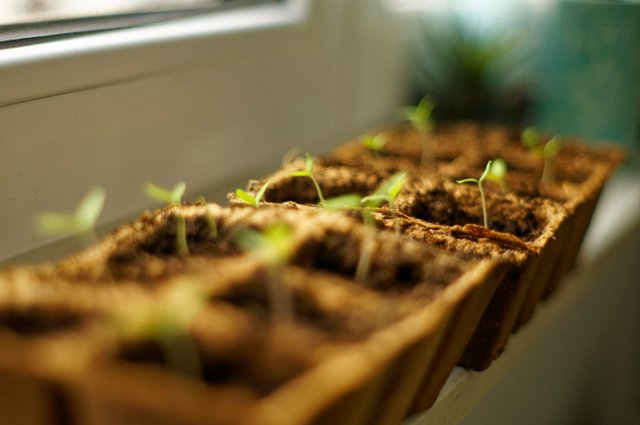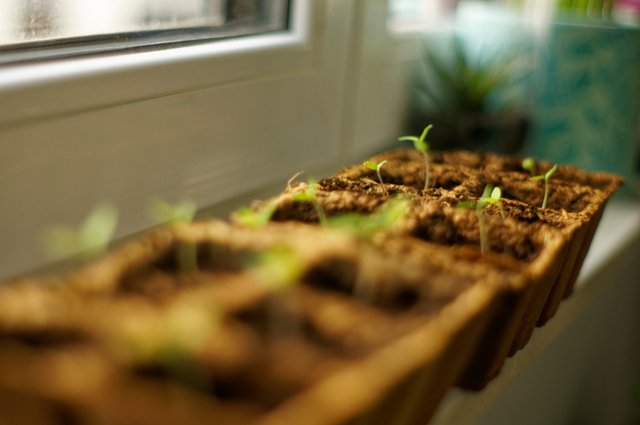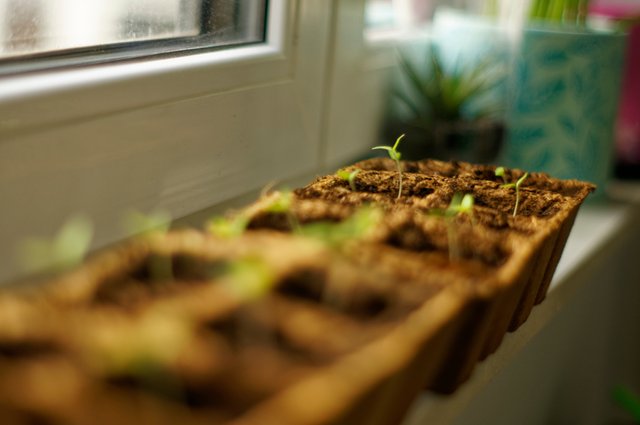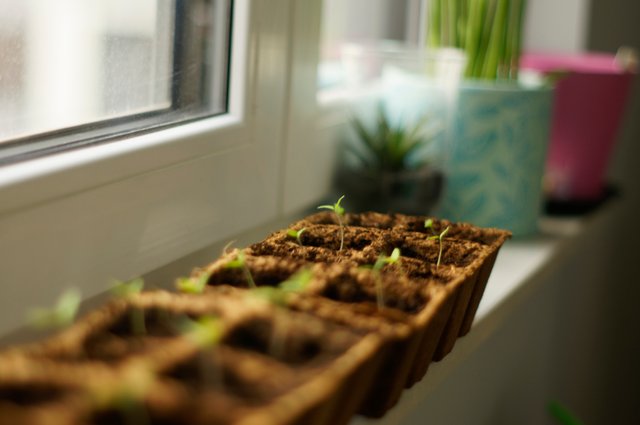 ---
| | |
| --- | --- |
| Category | klosstomatoes |
| Settings | ISO 100 | 55 mm (crop) | f/5.6 | 1/2500 |
| Camera | Sony NEX-5R |
| Lens | Takumar SMC 55mm f1.8 |
| Location | My balcony |