Various photographs I took on a couple of autumn walks. Taken with a Fujifilm Finepix s700. I originally posted these to my Facebook account but thought I would share them here.
As winter draws near, my SAD kicks in so I like to take hikes in the nearby valley and parks to look for the beauty that nature offers.
River in the Valley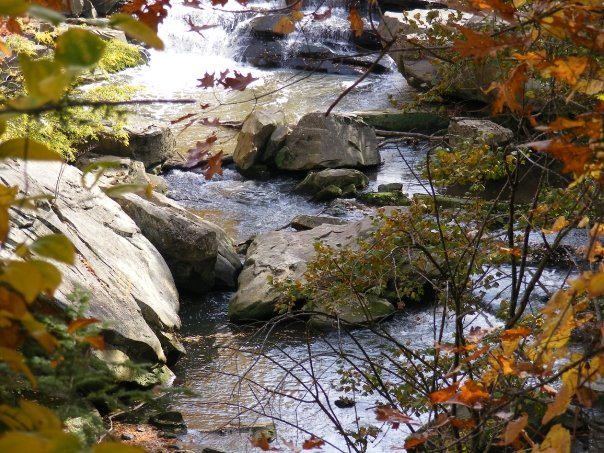 Leaves Turning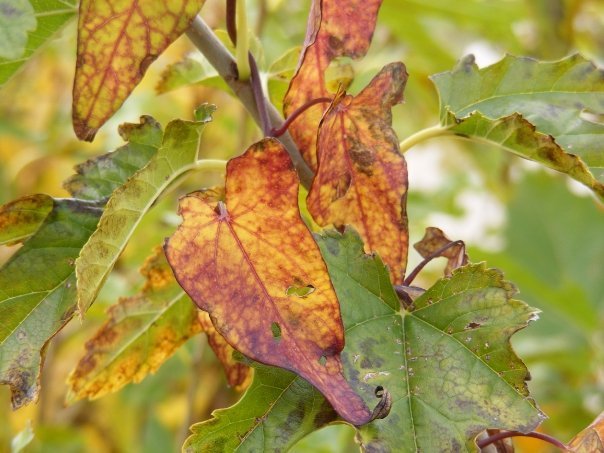 Wild Daisies and Fence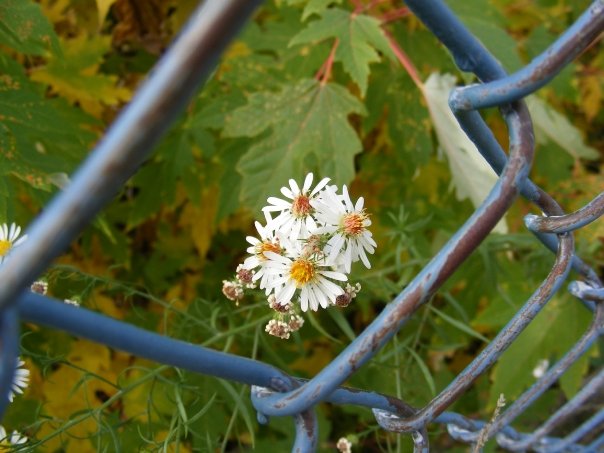 Red Maples by the Lake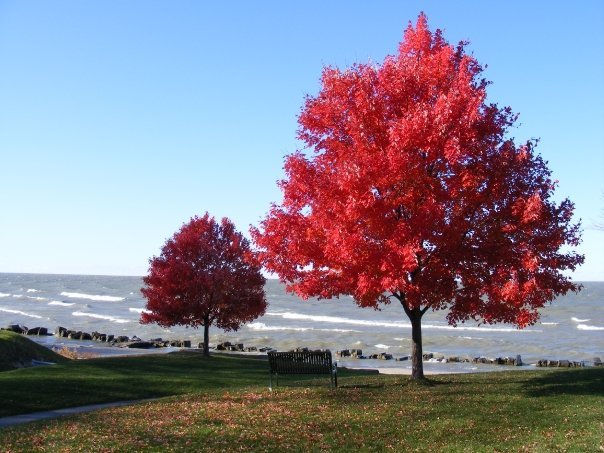 Berea Falls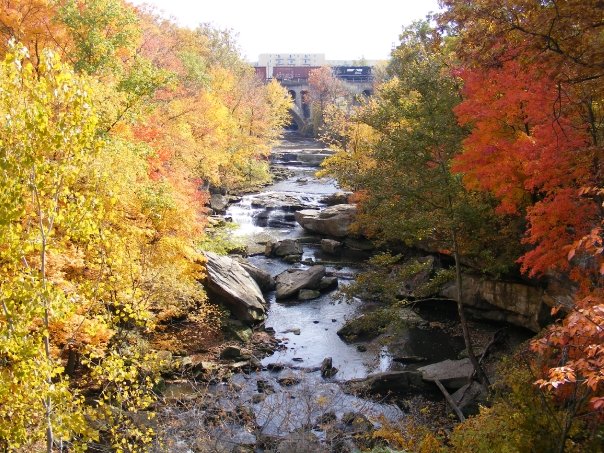 Purple Flowers, Life and Death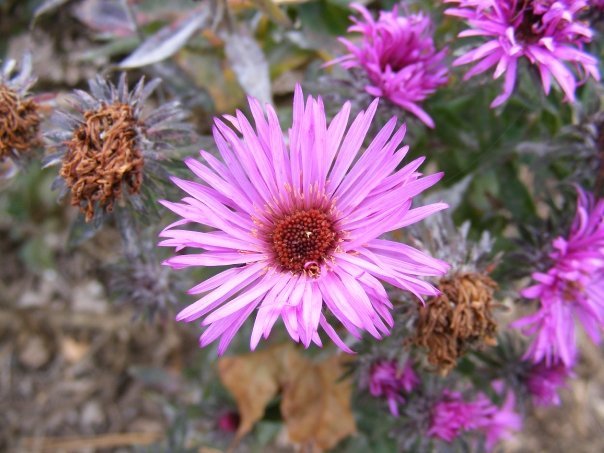 Bird on Flowers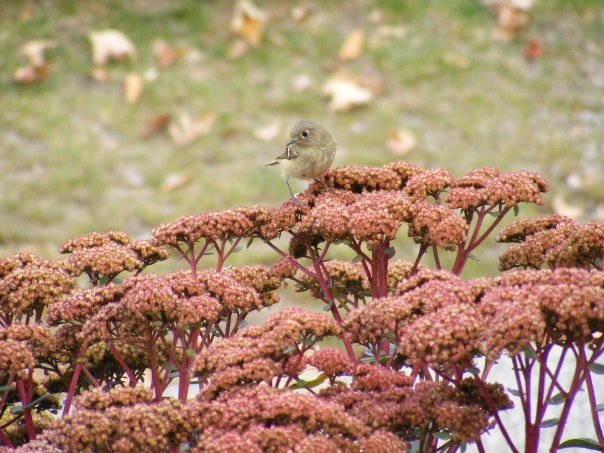 Lichens on Dead Branches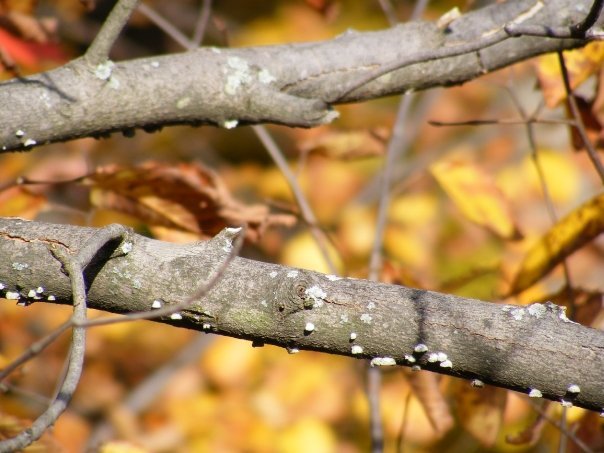 Stairway in the Park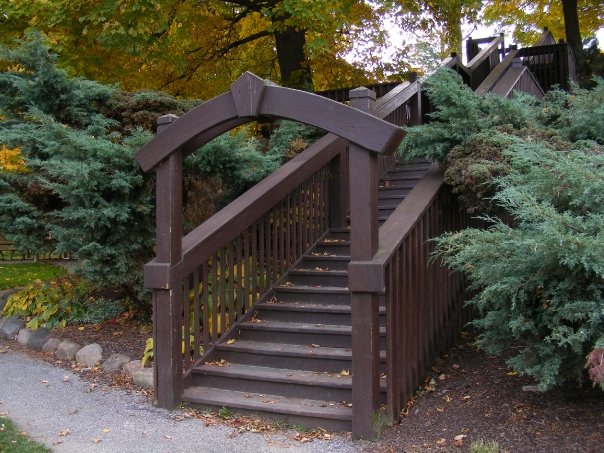 The Path Not Taken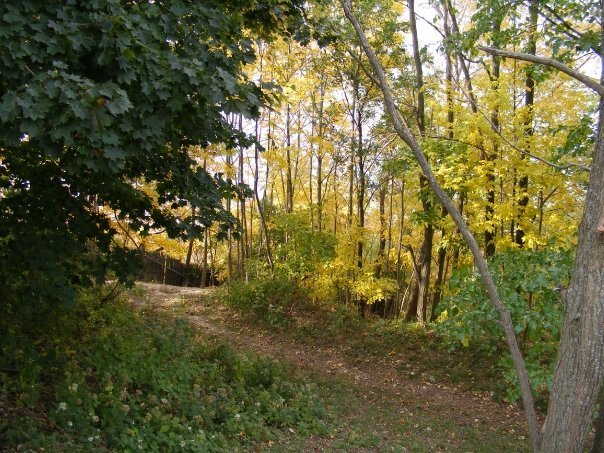 I hope you enjoyed this sojourn into autumn with me. Do you have a favorite? What is your favorite season? Let me know in the comments.
Peace.