Nature Photography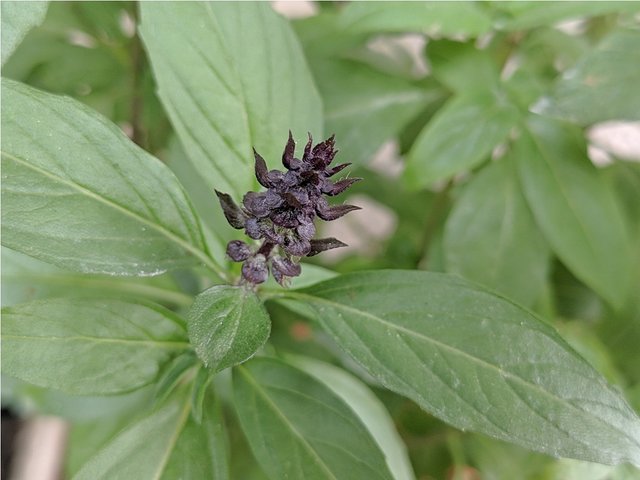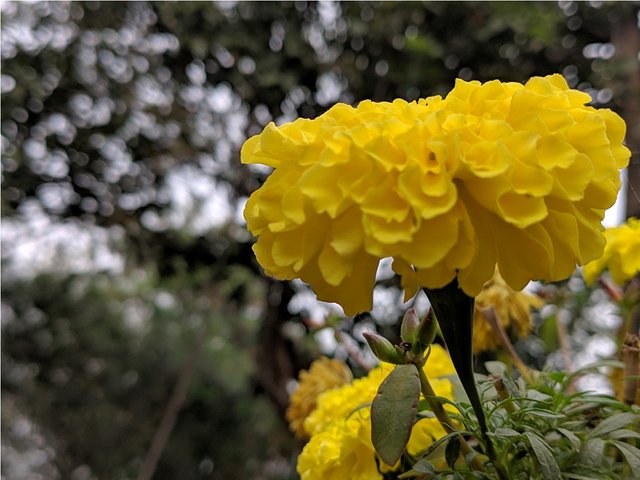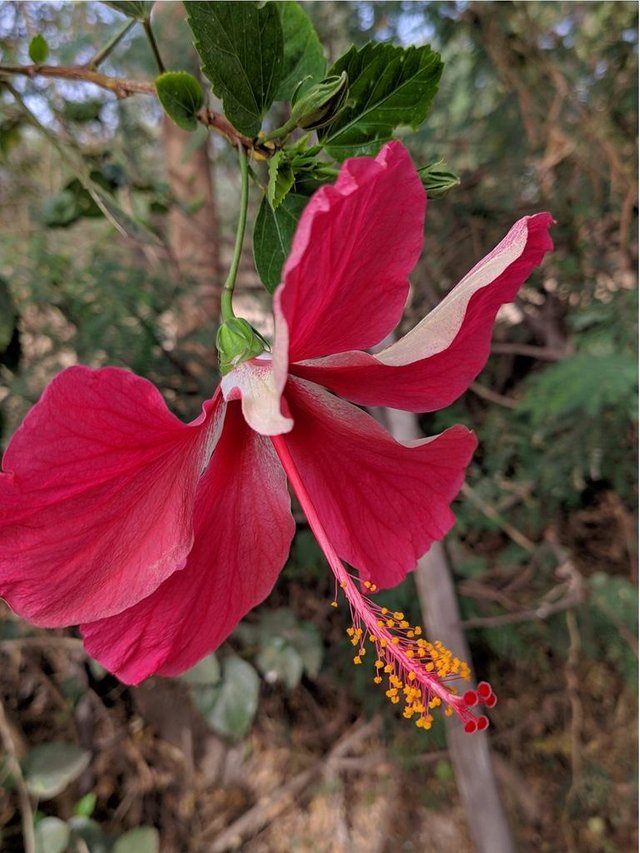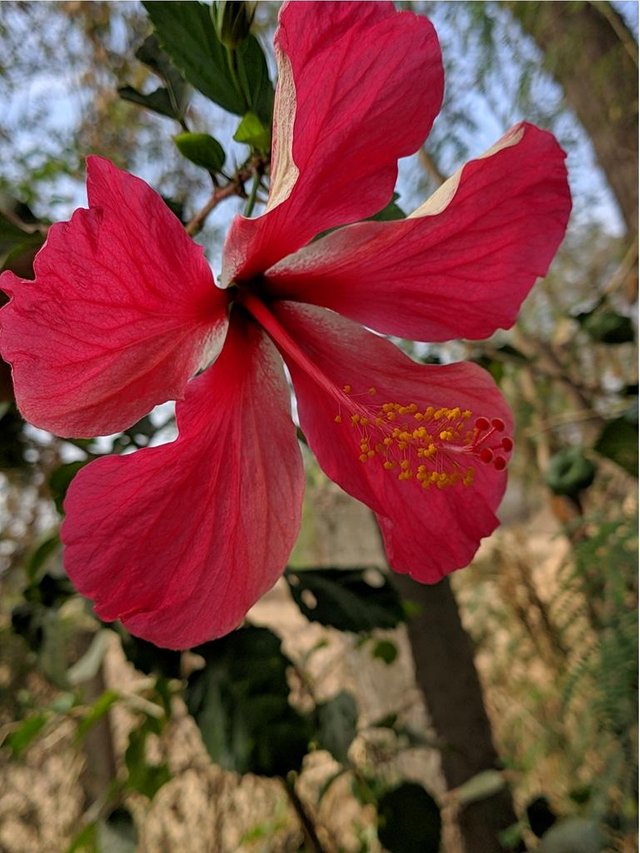 Those are some nature photos from my garden. I really like nature's photography. It gives me good positive vibes, and that's why I'm sharing this beautiful image with you guys. I hope you like that. If you know anything about the flower, feel free to share your knowledge in the comment section below.
Enjoy more of nature's beauty.
Free to use:
You can use this image for commercial purposes, it's a stock image, no attribution required.
Please consider following me for more free-to-use images.
Thanks!