I took some photos of Saigon the other night.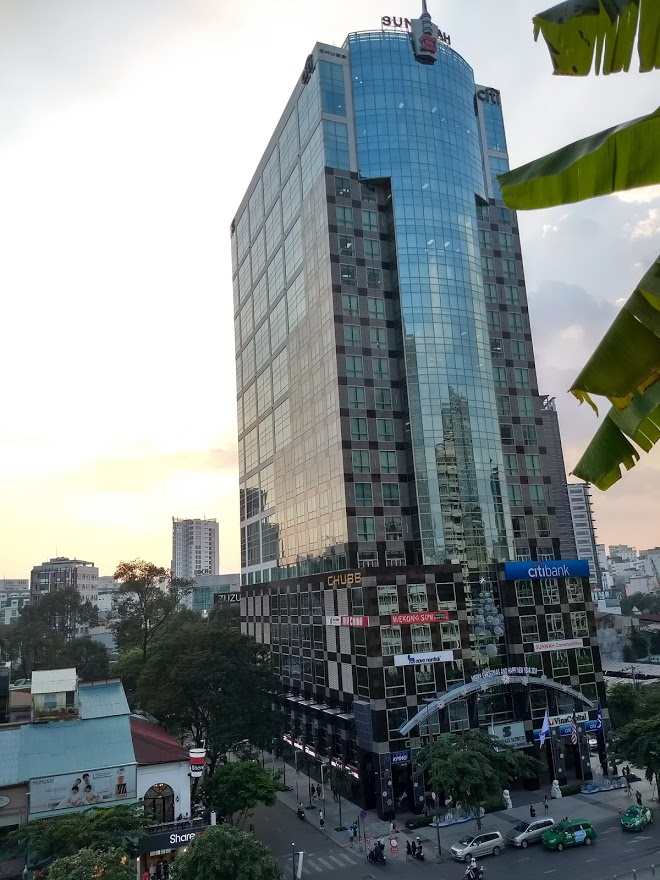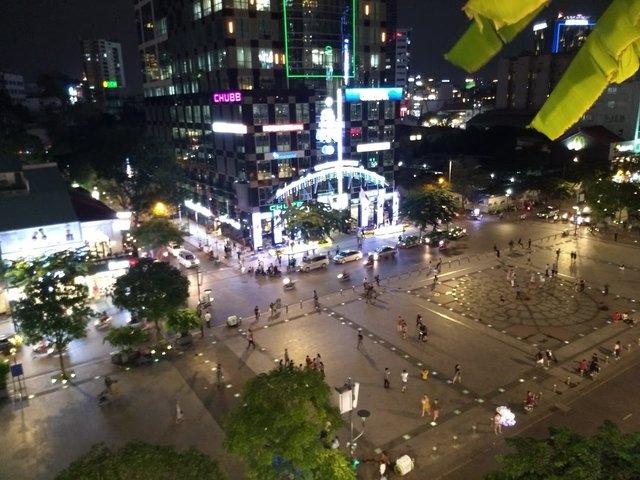 A little perspective...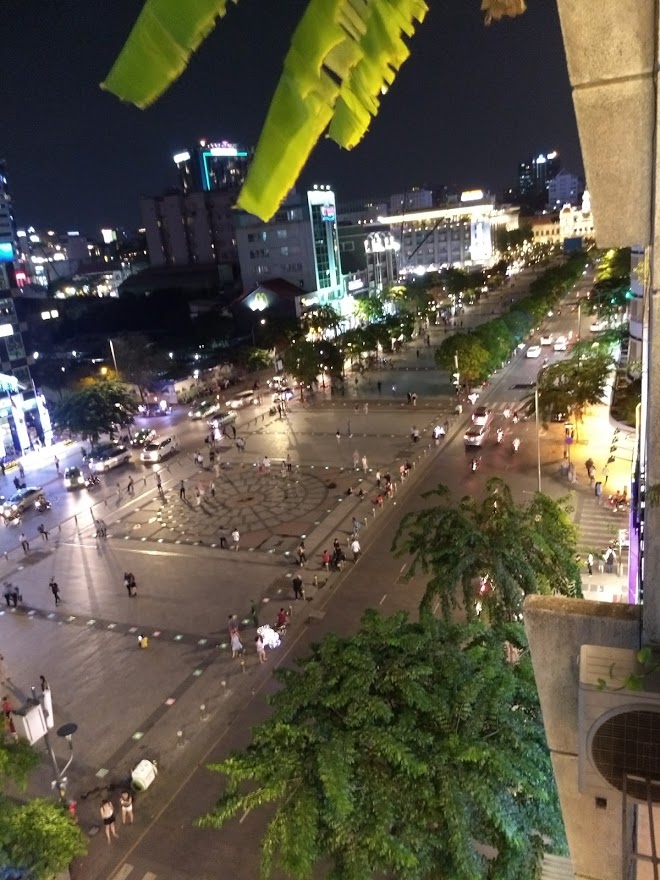 Looking Both Ways...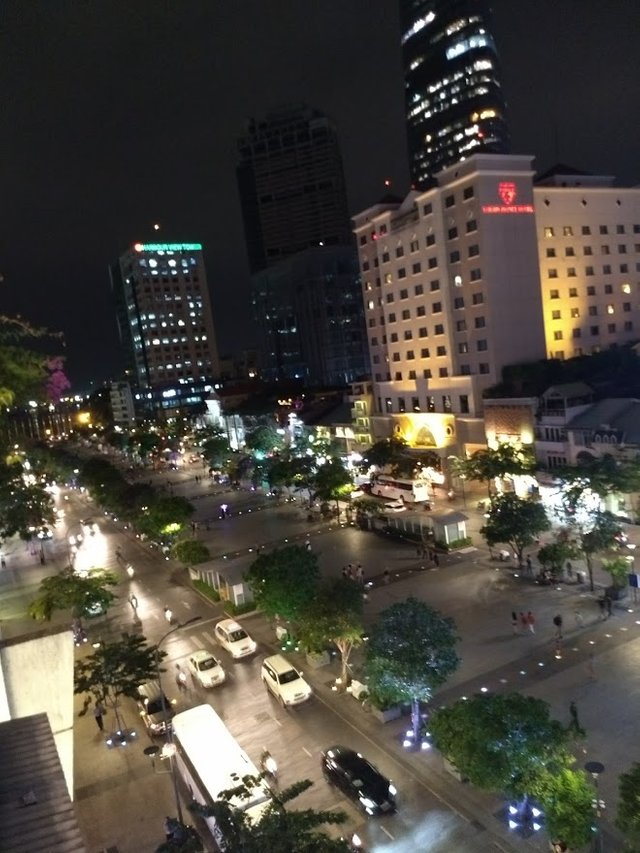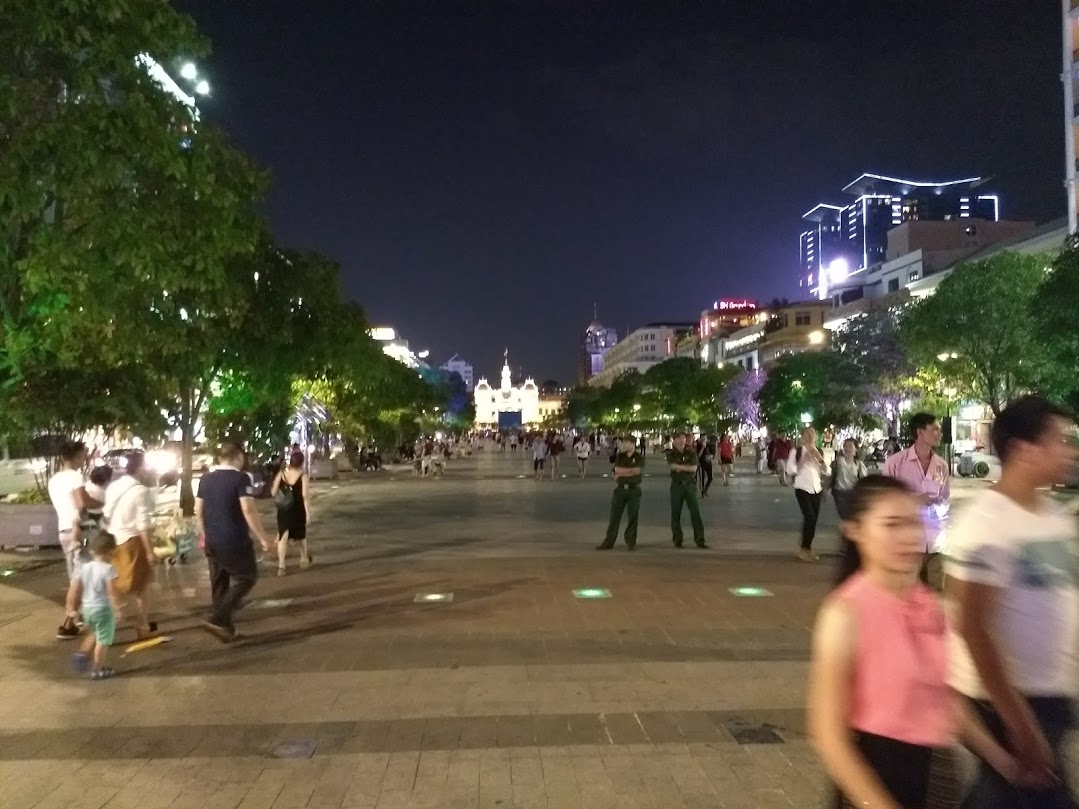 The architecture here is an incredible mix of old French buildings, communistic blocks and capitalist towers. Nowhere else in the world can communism be so portant to a society that also supports capitalism by a 95% margin.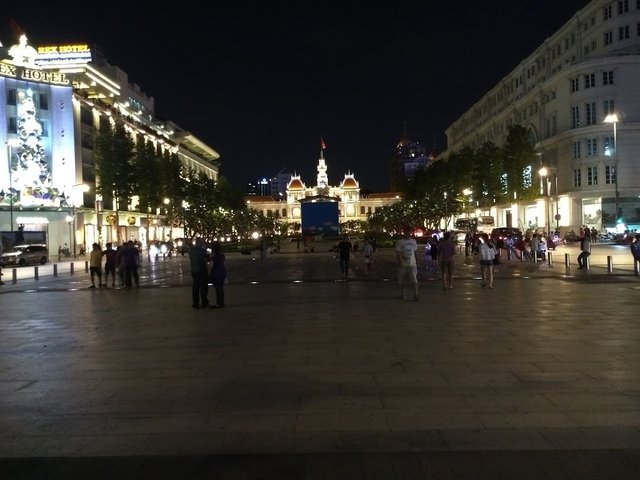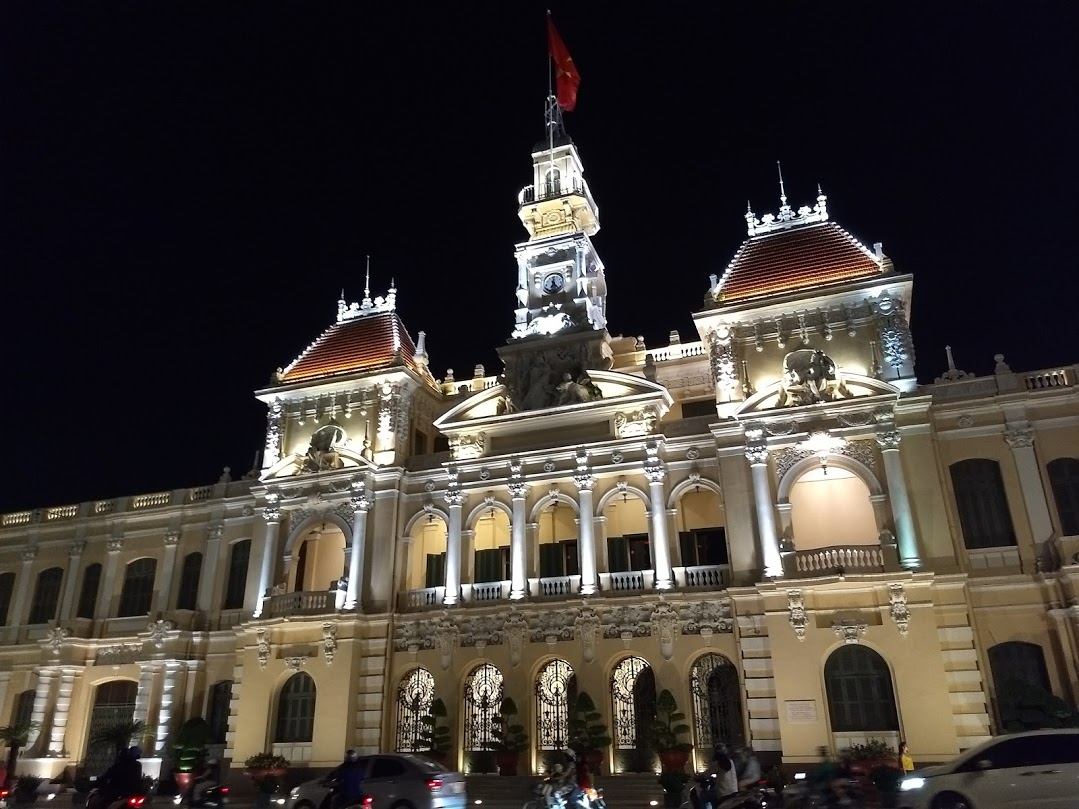 I hope you enjoyed :).