Last friday London was baking. B.A.K.I.N.G with a capital B.  However in the name of property research (I am slowly nurturing my desire to extend beyond crypto into property as well), I found myself wandering through a part of London that I don't know so well. Namely Clapton. 
Clapton is an historic part of east London with a proud working class heritage and many beautiful old buildings and traditional high streets.
However it is also a part of London under intense transformation, as it is rapidly becoming gentrified. 
On this friday, the heat had drawn many people out onto the streets,including many shopkeepers and I was reminded of those wonderful pictures from the National Geographic magazine, in the days before the internet, that would depict a family sitting out the front of their shop in an exotic location ( at least for me as a suburban dwelling Australian boy) like Africa, Asia or South America.  
Excited by this memory I began taking a series of photographs of the area as I walked around. 
Upon returning home these thoughts spurned me into action to find some of these photo in National Geographic and see if I could identify why they are so inviting and interesting. 
Below is a small sample I found from their own website.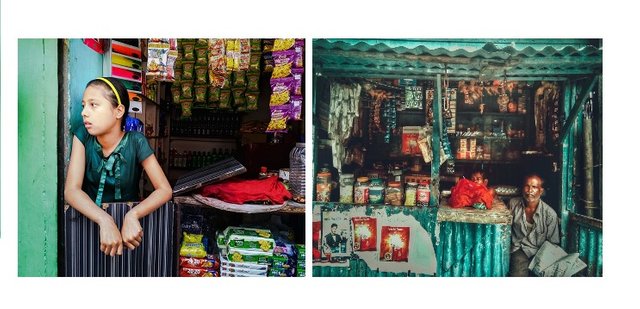 [http://yourshot.nationalgeographic.com/photos/9673361/][http://yourshot.nationalgeographic.com/photos/12077520/]
I took some ok photographs of Clapton, but I have never had the courage to walk up to a shopkeeper or a random street lounger and ask them if they would be willing to be part of the photo; and that Friday was no different. 
The photos depicted above, from National Geographic  would lack a lot of complexity and depth without the subjects being a part of the photo itself. 
I have added my own photos of Clapton shops to this article as seen below.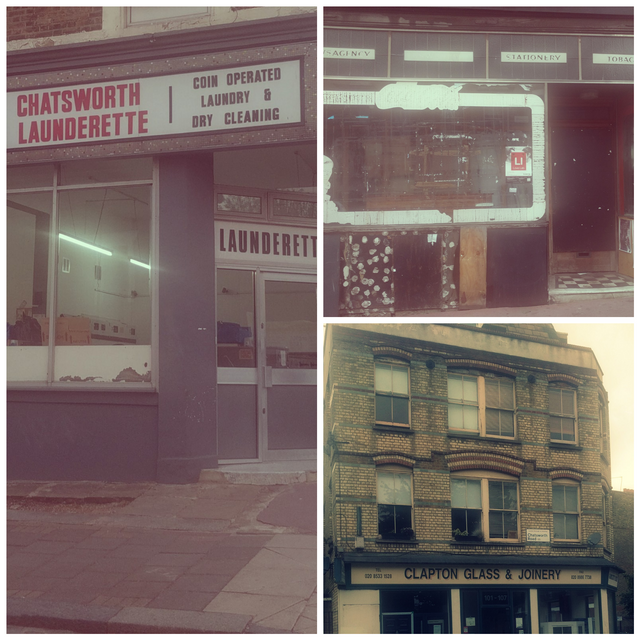 I think they depict the soul of the buildings, streets and environs a little.  However they failed to capture the special light and mood of that afternoon in the  34+ degree heat of Clapton. 
Most importantly they failed to capture the exuberance of the people in Clapton and indeed my own excitement that I felt in exploring the area. However at least I have my own memories and this article to assist with that! 
My photography mission is to find the courage to request a shopkeeper be a part of my photograph ! I am giving myself three weeks to make this happen. So watch this space for a follow up post with some real humans in it ! 
I would welcome any insights and experiences from photographers on how you approach subjects to include them in your photos and indeed how to capture both the place and the people.