🍂 Autumn / Осень
September - October 2017 in Blagoveshchensk (the Amur Region)
The photos are taken in the city on a Nikon D5100 camera. They are depicted: the city landscape, nature, events, facts, people, etc.
To make it more interesting to remember the story, we combined all the photos into a video. The video uses music from the song of the Russian rock band "DDT" from the album "Actress Spring", written by Yuri Shevchuk.
---
Сентябрь – октябрь 2017 года в Благовещенске (Амурская область)
Фотографии сделаны в городе на фотоаппарат Nikon D5100. На них запечатлены: городской пейзаж, природа, события, факты, люди и т.д.
Чтобы было интересней вспоминать историю, мы объединили все фото в ролик. В ролике использована музыка из песни российской рок-группы «ДДТ» c альбома «Актриса Весна», написанная Юрием Шевчуком.
---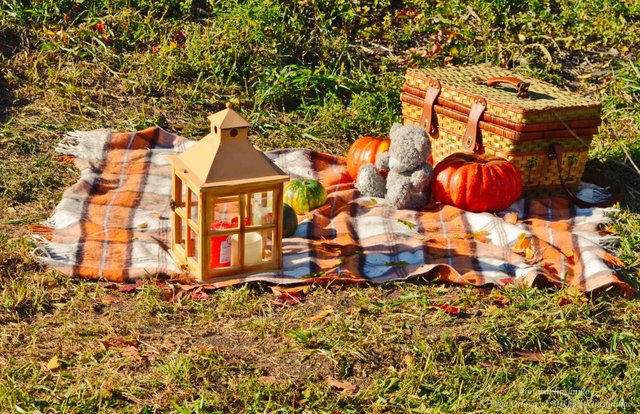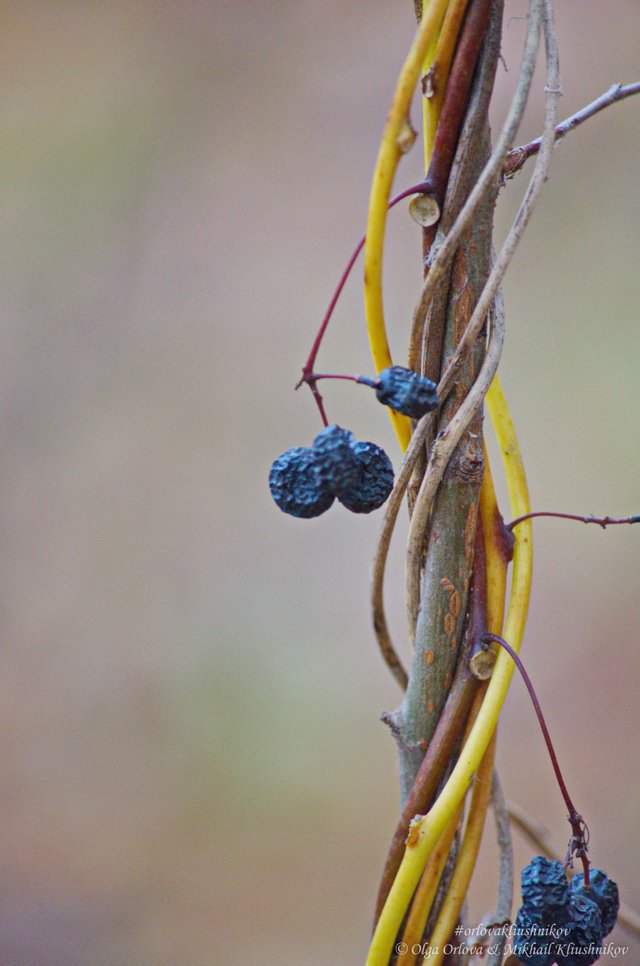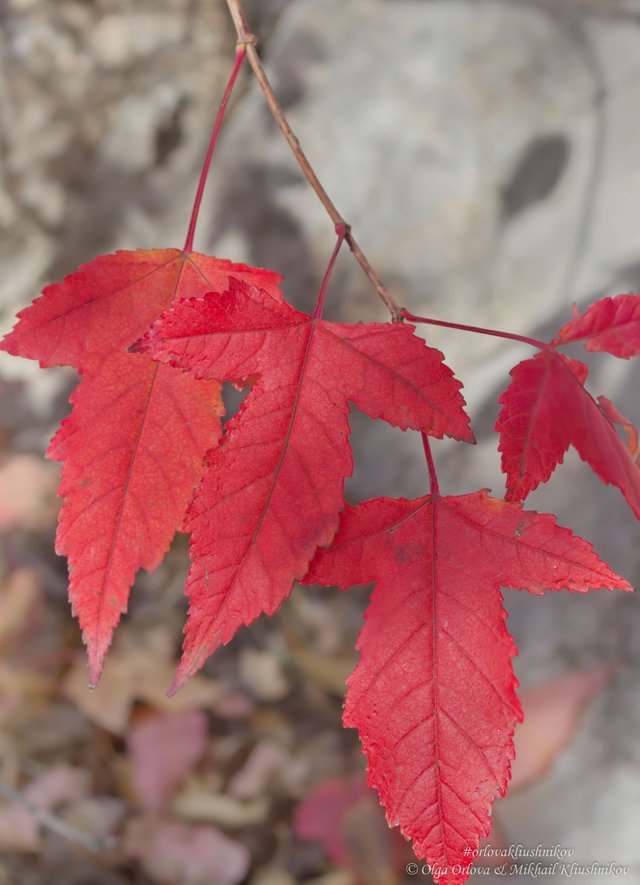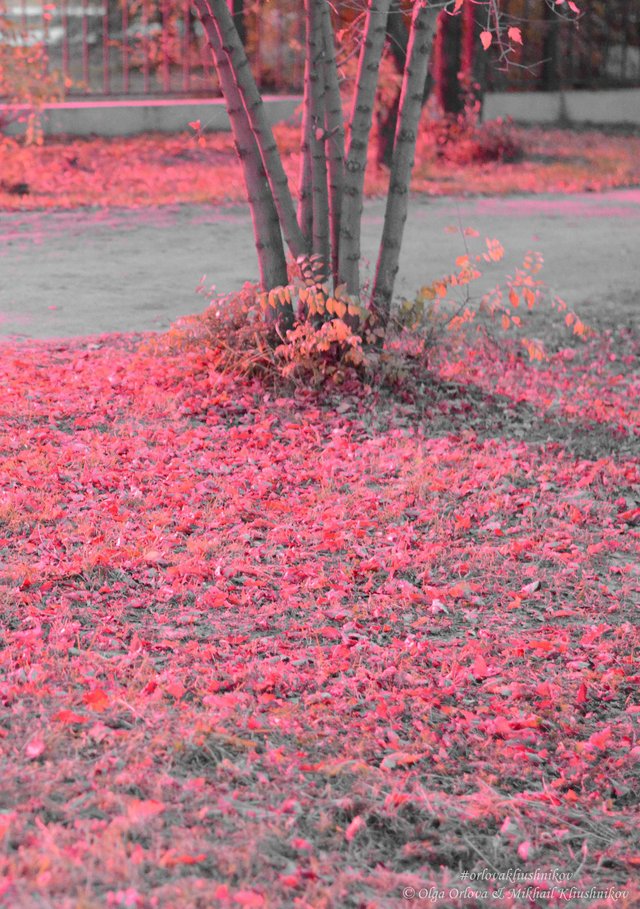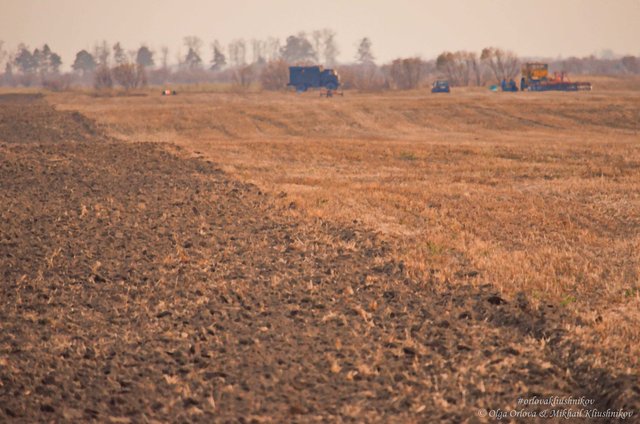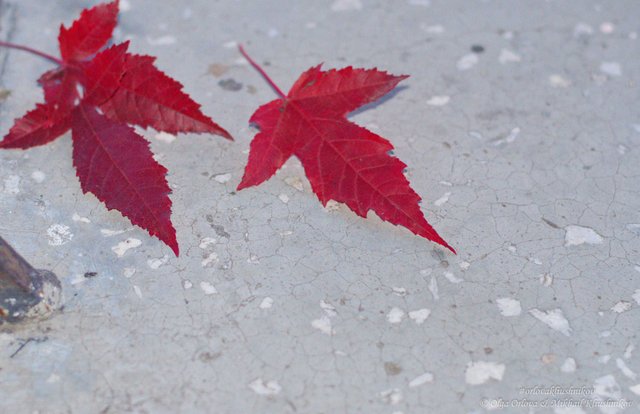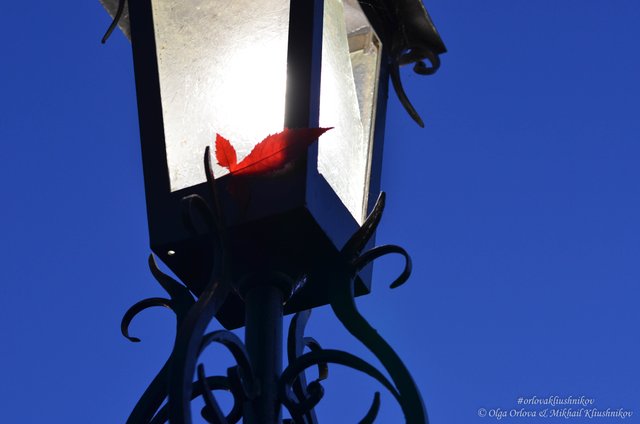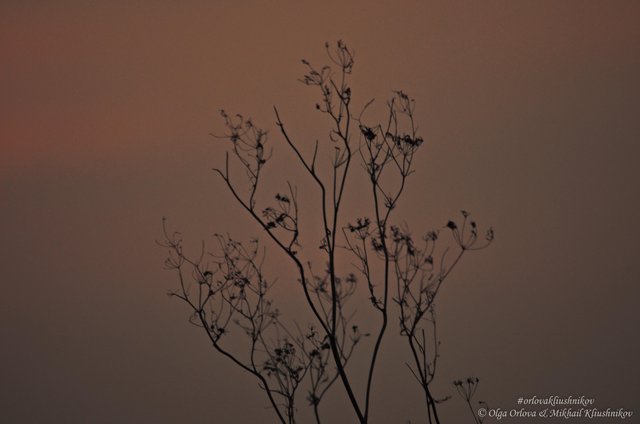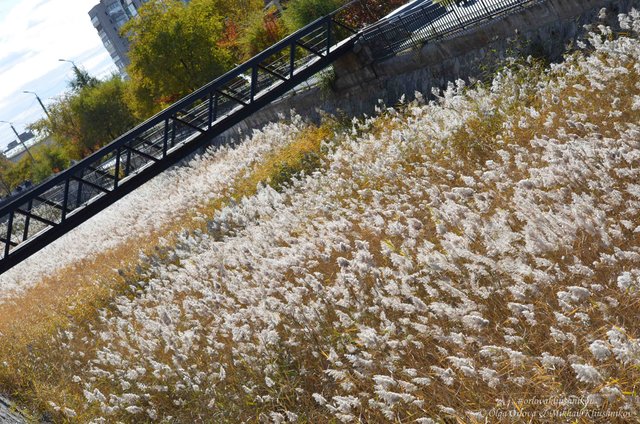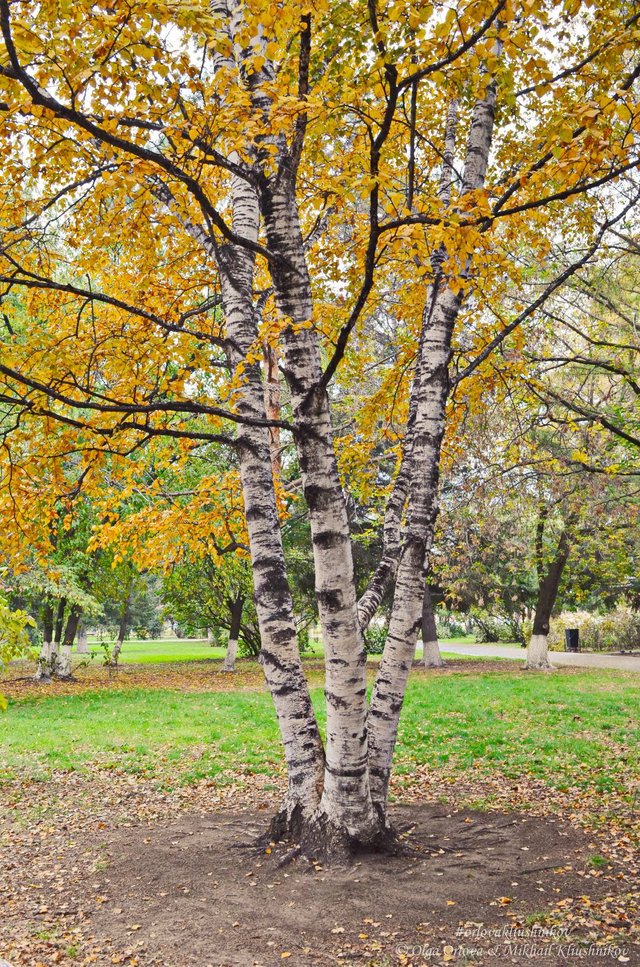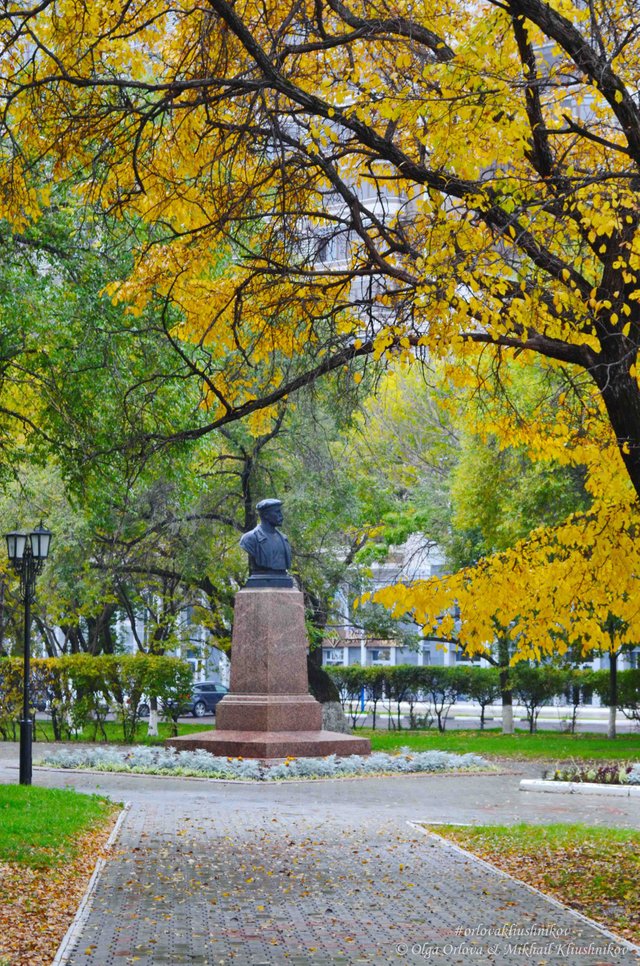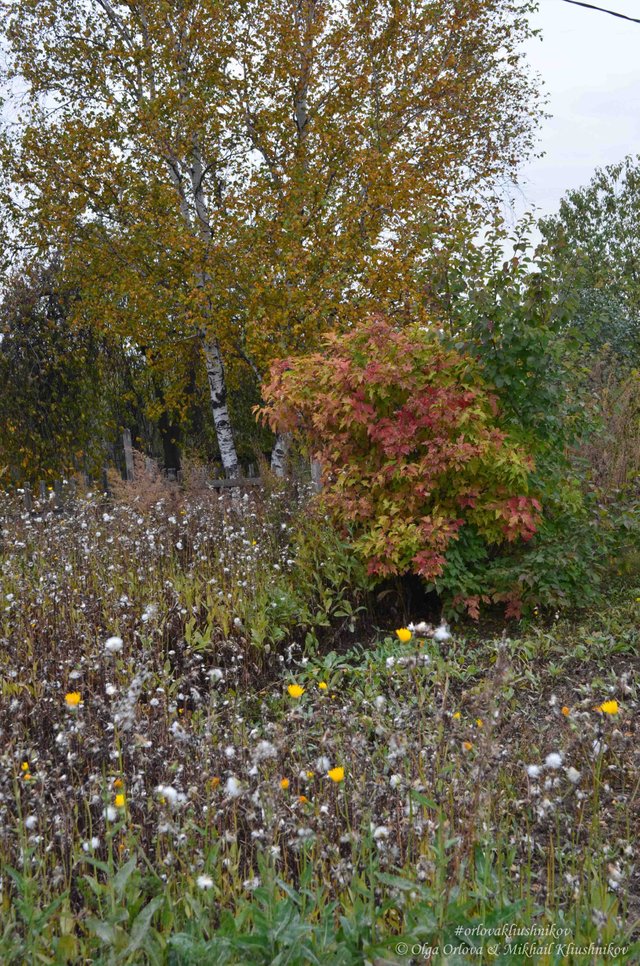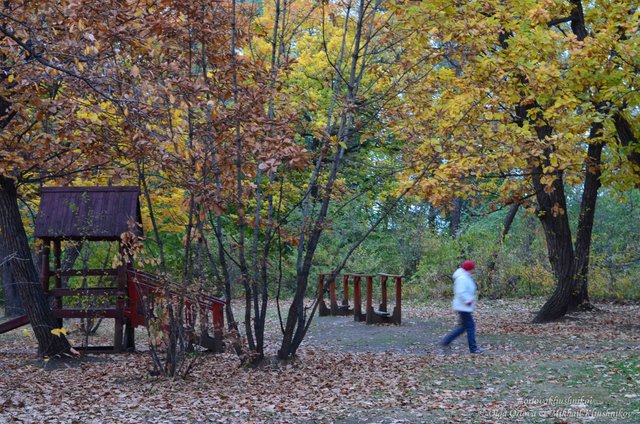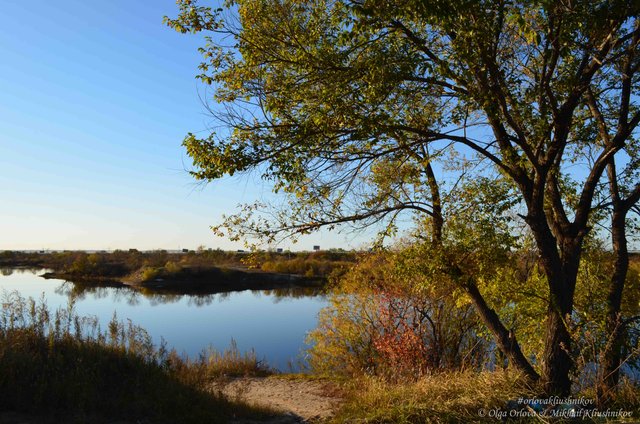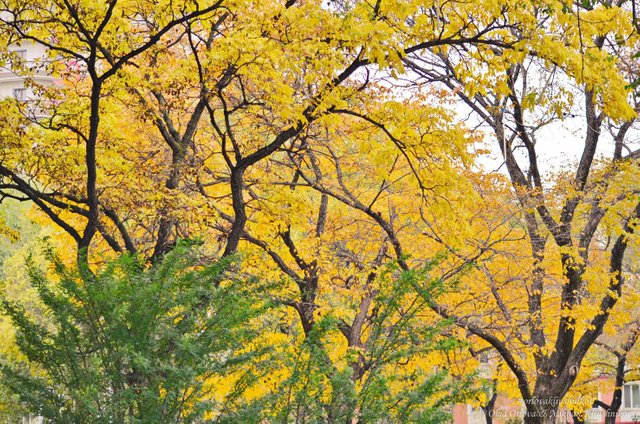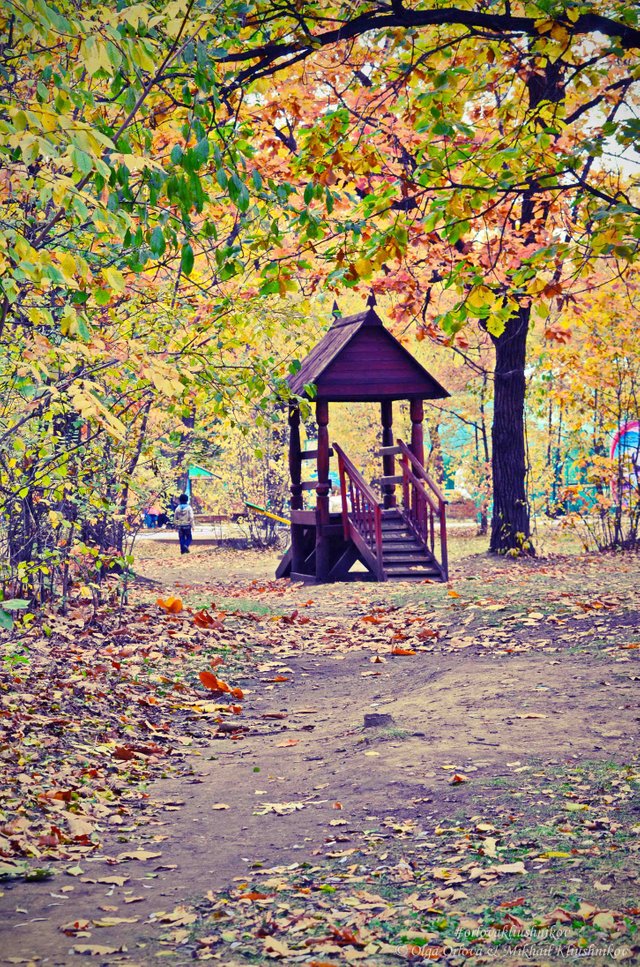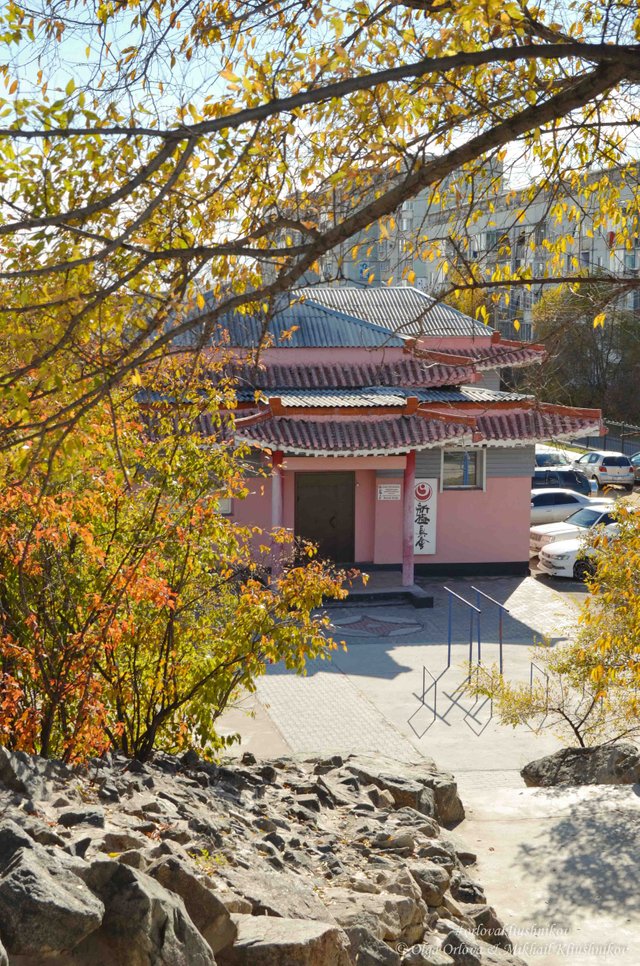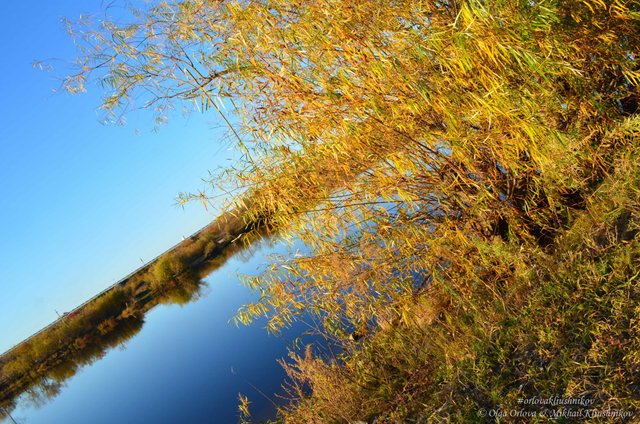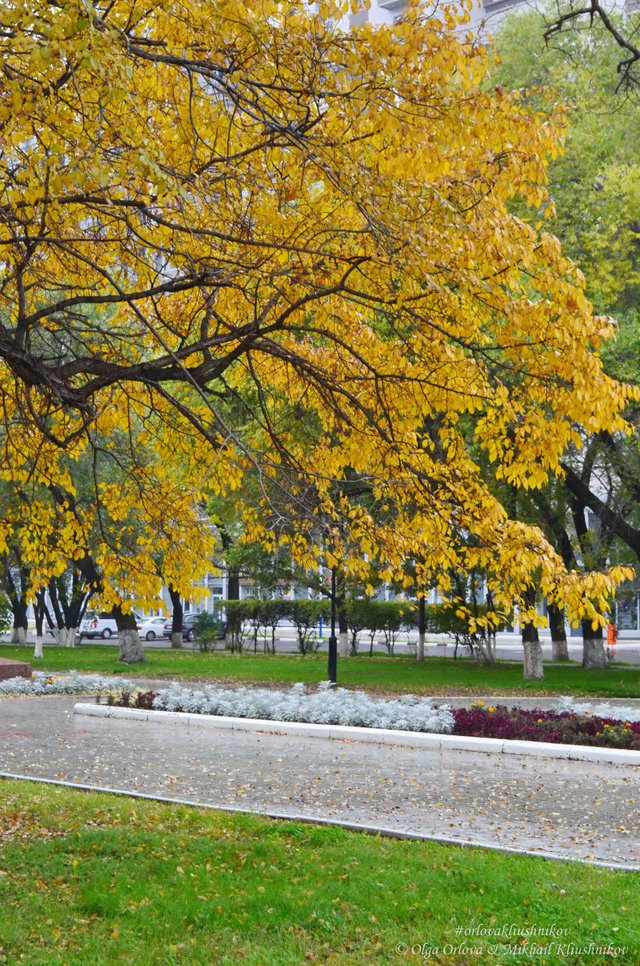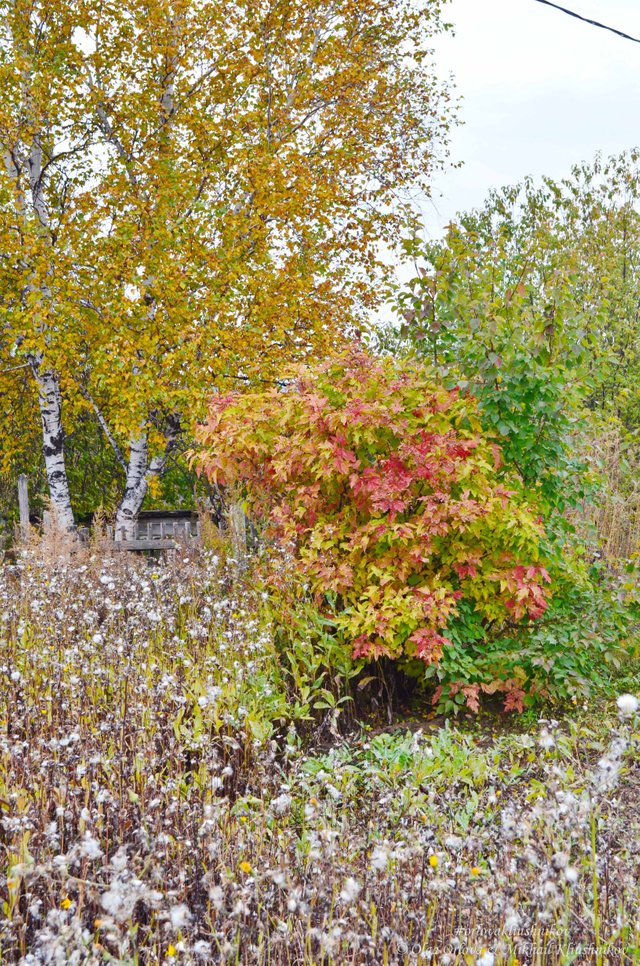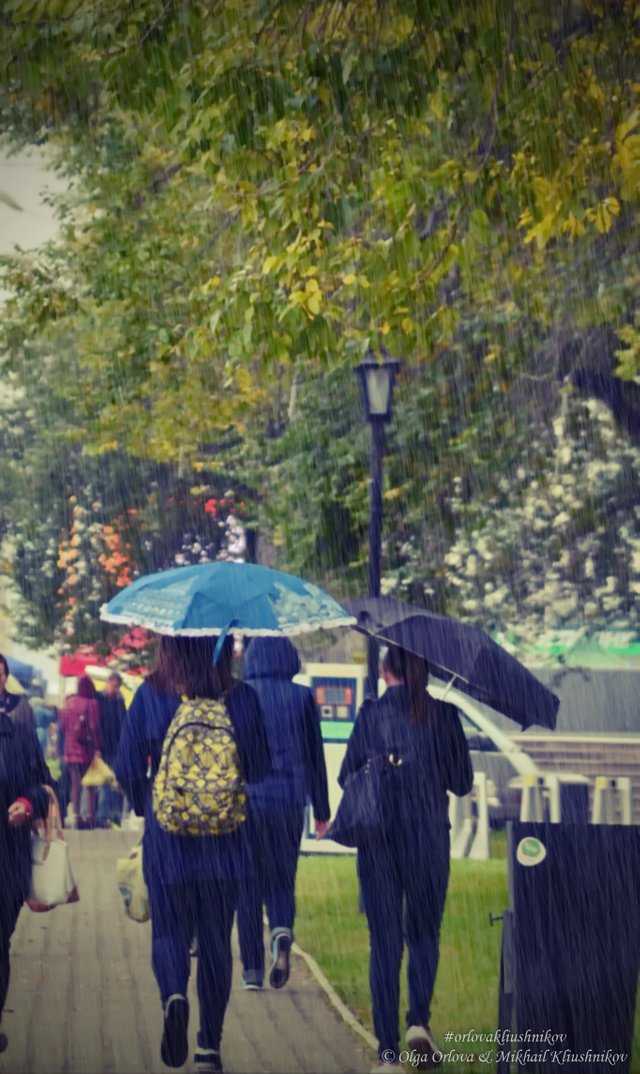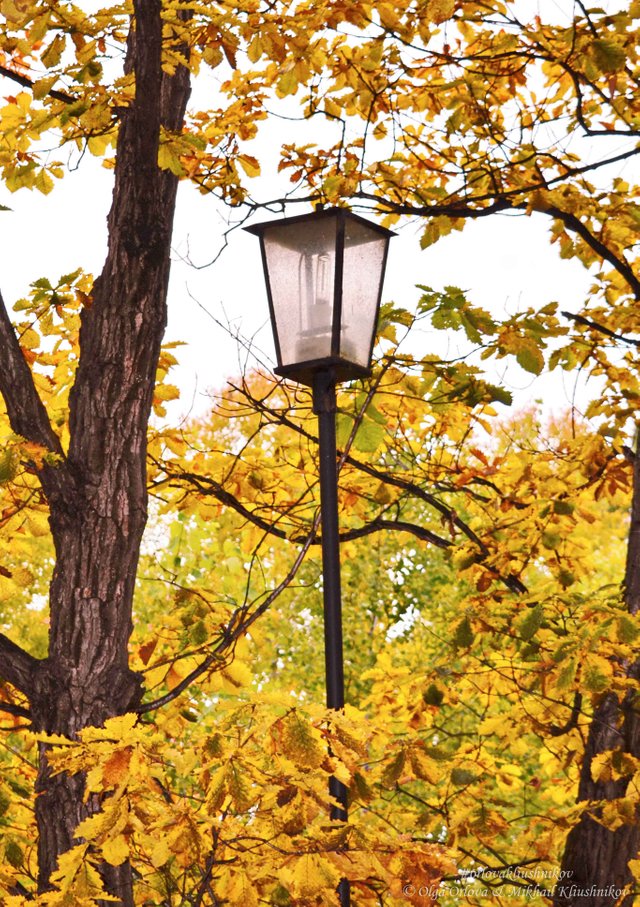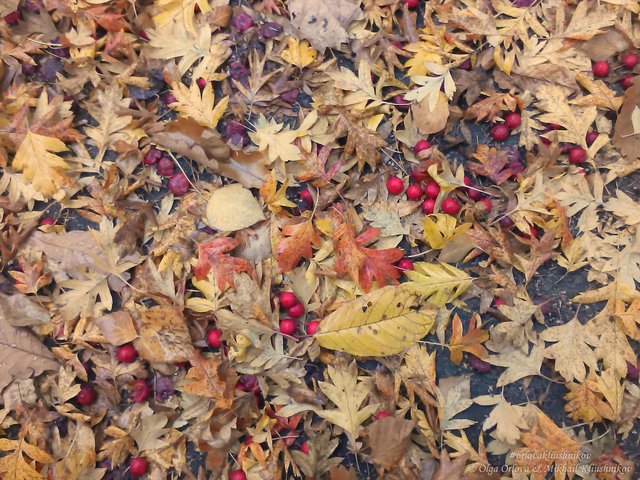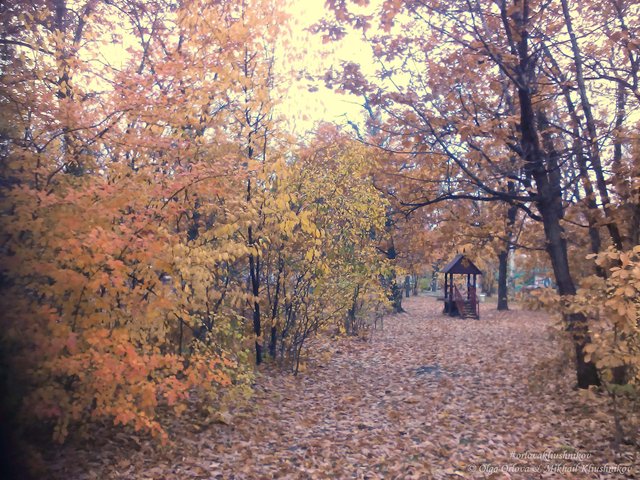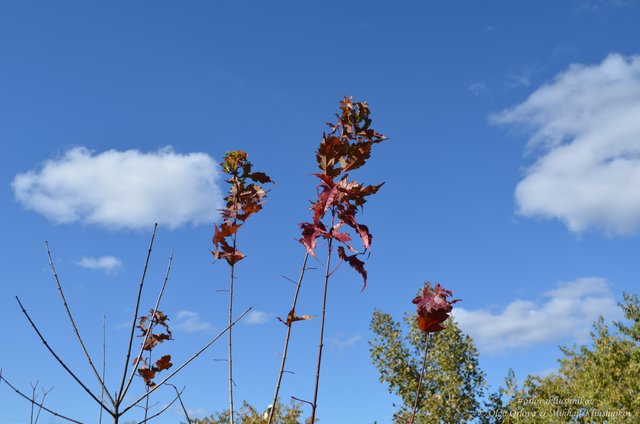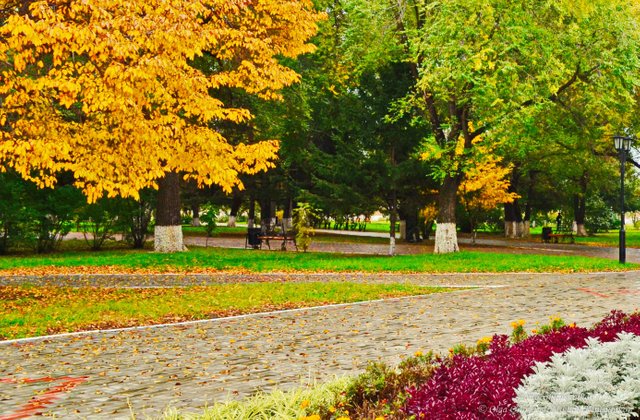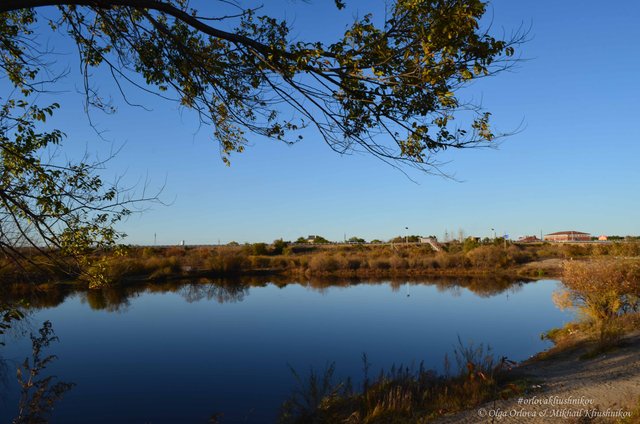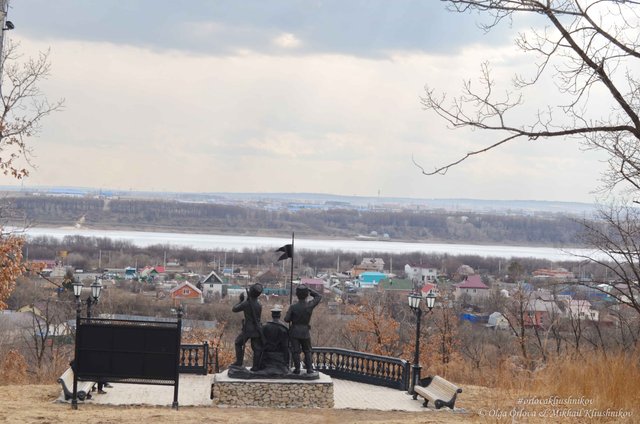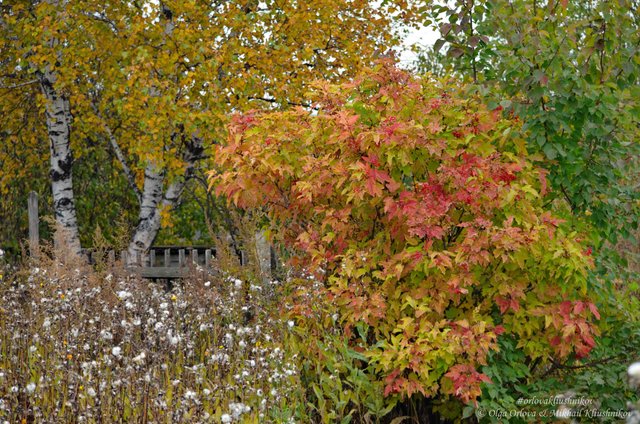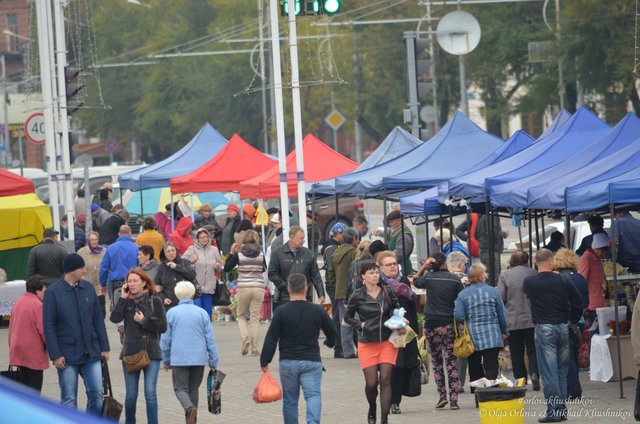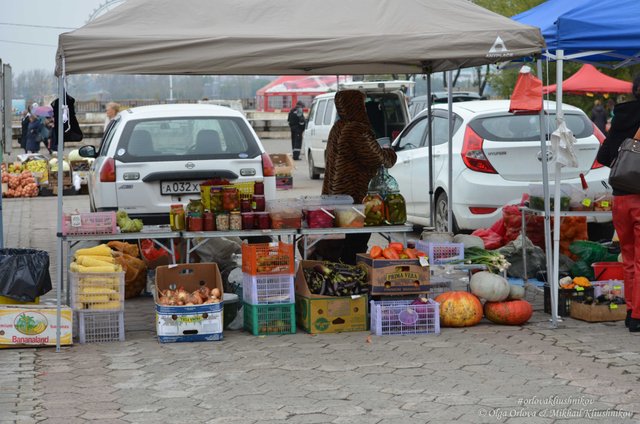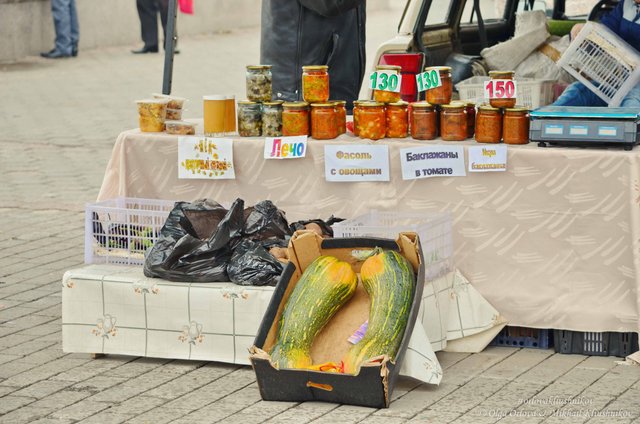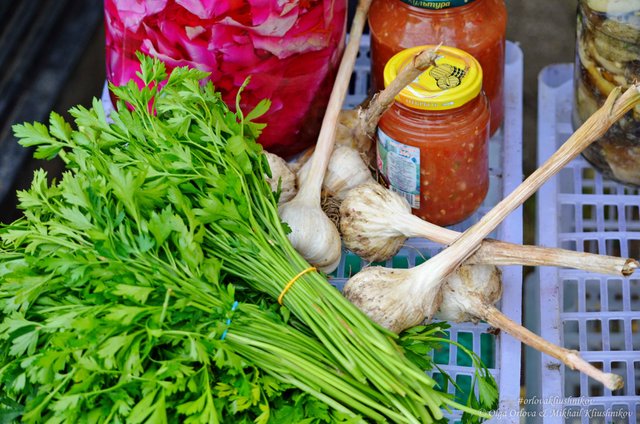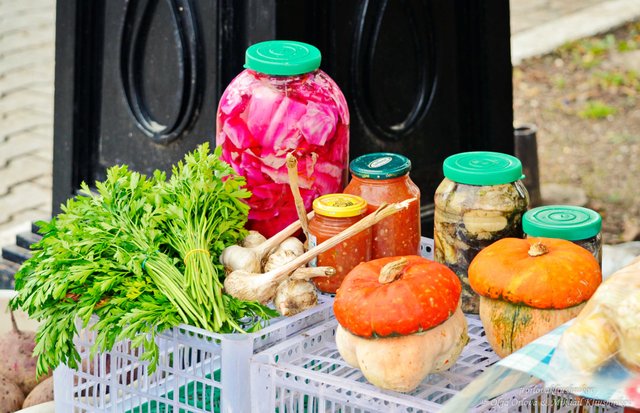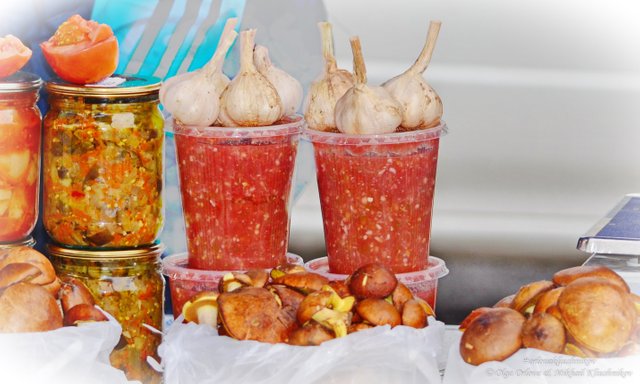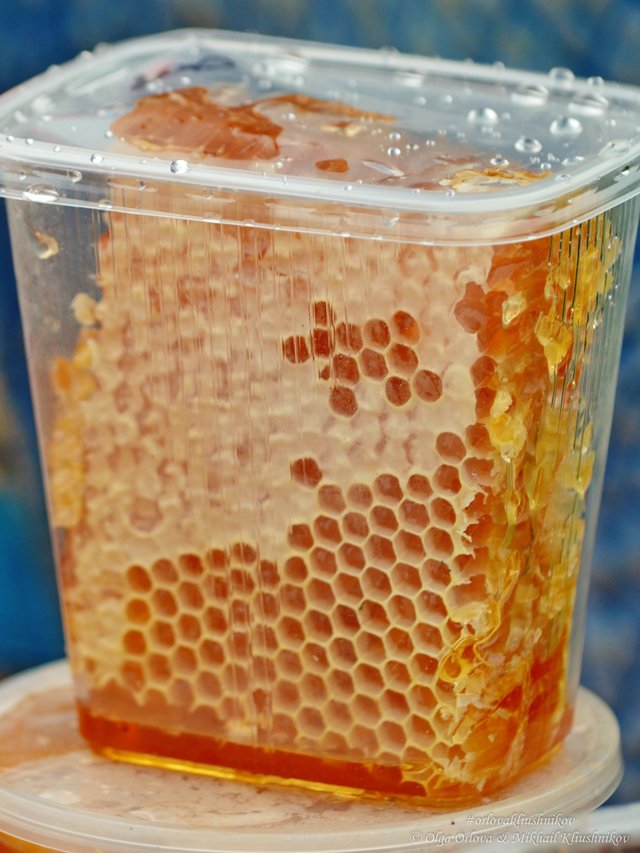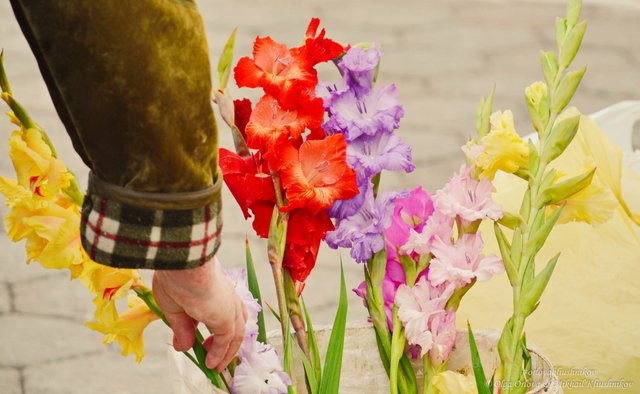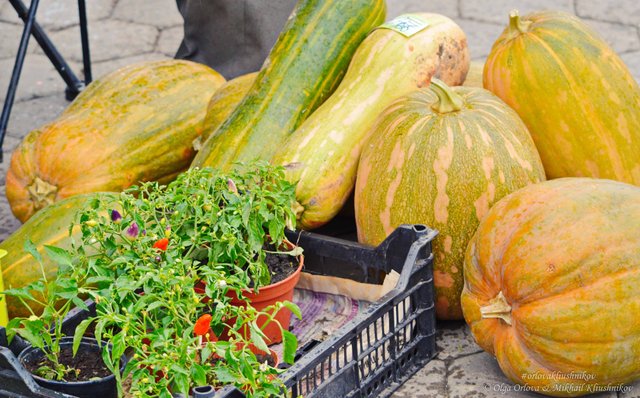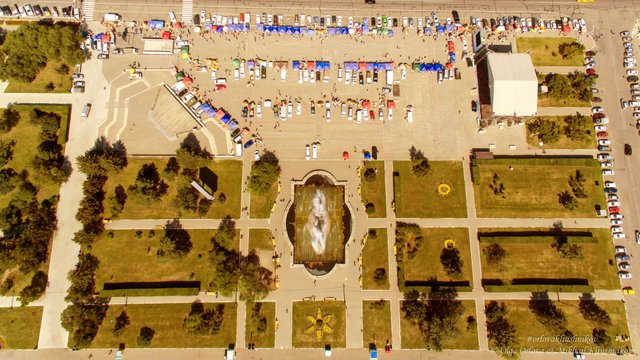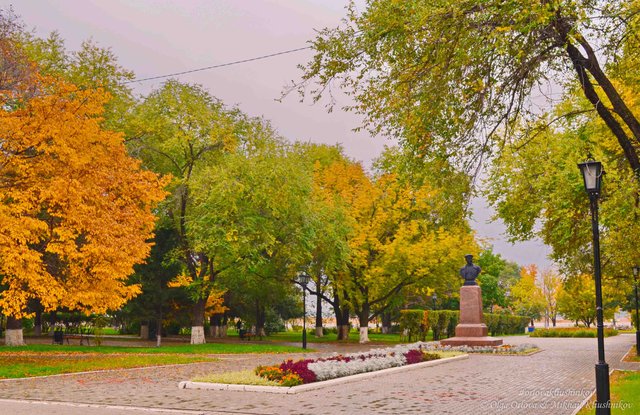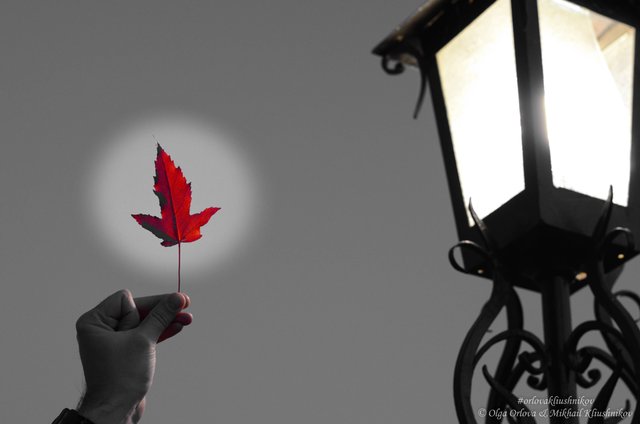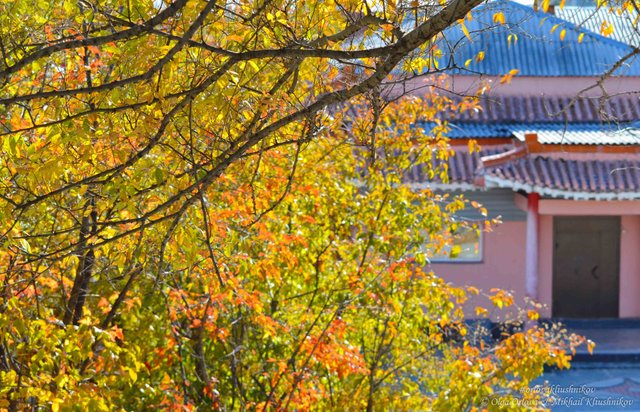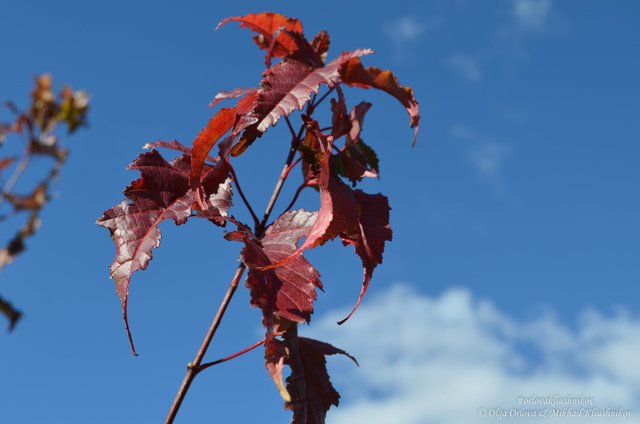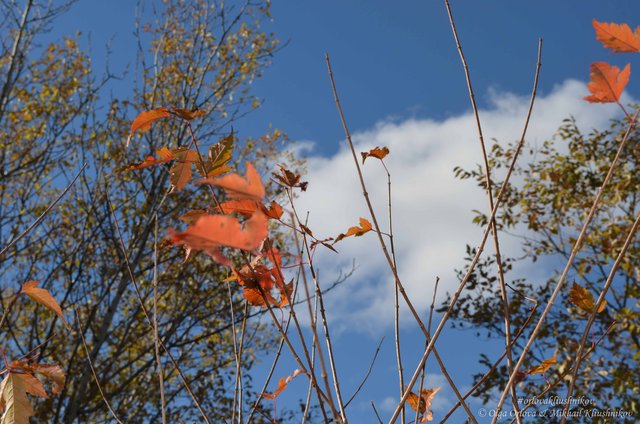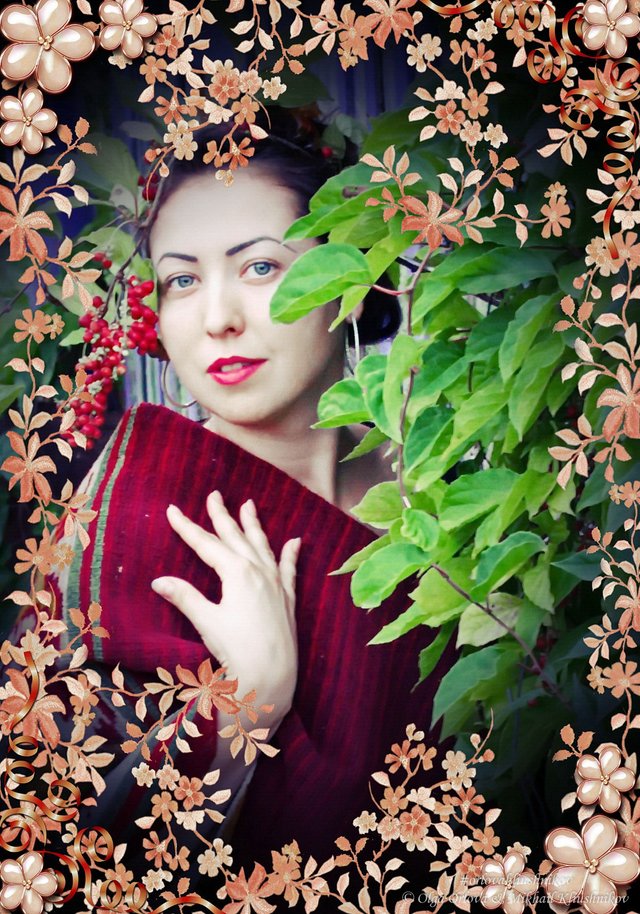 ---