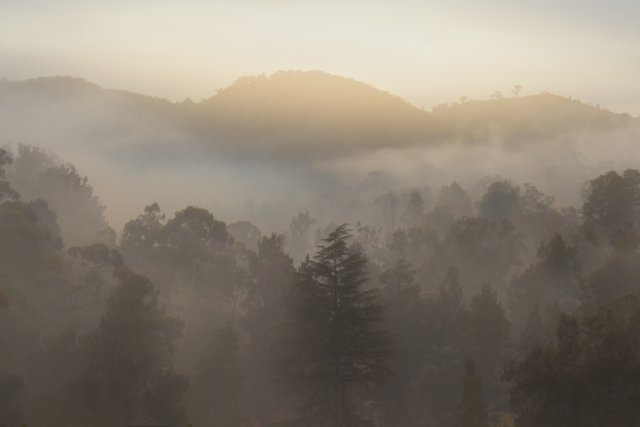 My dear friend Elinor has a fabulous conversation starter. She asks, "Where are you from?"
She doesn't mean where where you born, not where you grew up nor where you live now. What she means is where do you nestle into crevices and feel wrapped in belonging?
I grew up in country New South Wales in a town called Orange. I left and never looked back. Yet my heart still recognises crisp Autumn mornings. It lurches towars avenues lined in gold and red leaves. It sings at swirling mists and aches for spaces without concrete and glass.
I am from moment after moment, etched in childhood, of smiling because I am convinced I am a dragon. Watching the breath of my existence merge with fog. I am from prickles of mist dancing on my skin. I am from rosy red cheeks and nose. I am from toes become numb.
I am from streets filled with the scent of woodfires. I am from being scolded for standing too close to the flame after running inside chilled to the bone. I am from wishing until you burst for snow this year and waking in the morning to dancing white drifts. I am from these small moments. From the chill in the air. I am from where Autumn turns to winter.
Where are you from?
_______

All words and pictures are my own. Some of my content may have been previously published in one of more of the following locations:




You can also find me on LinkedIn