Today I am beginning my new photo series. (Today in Vilnius)
Maybe it will initiate a desire to somebody to come and visit our city.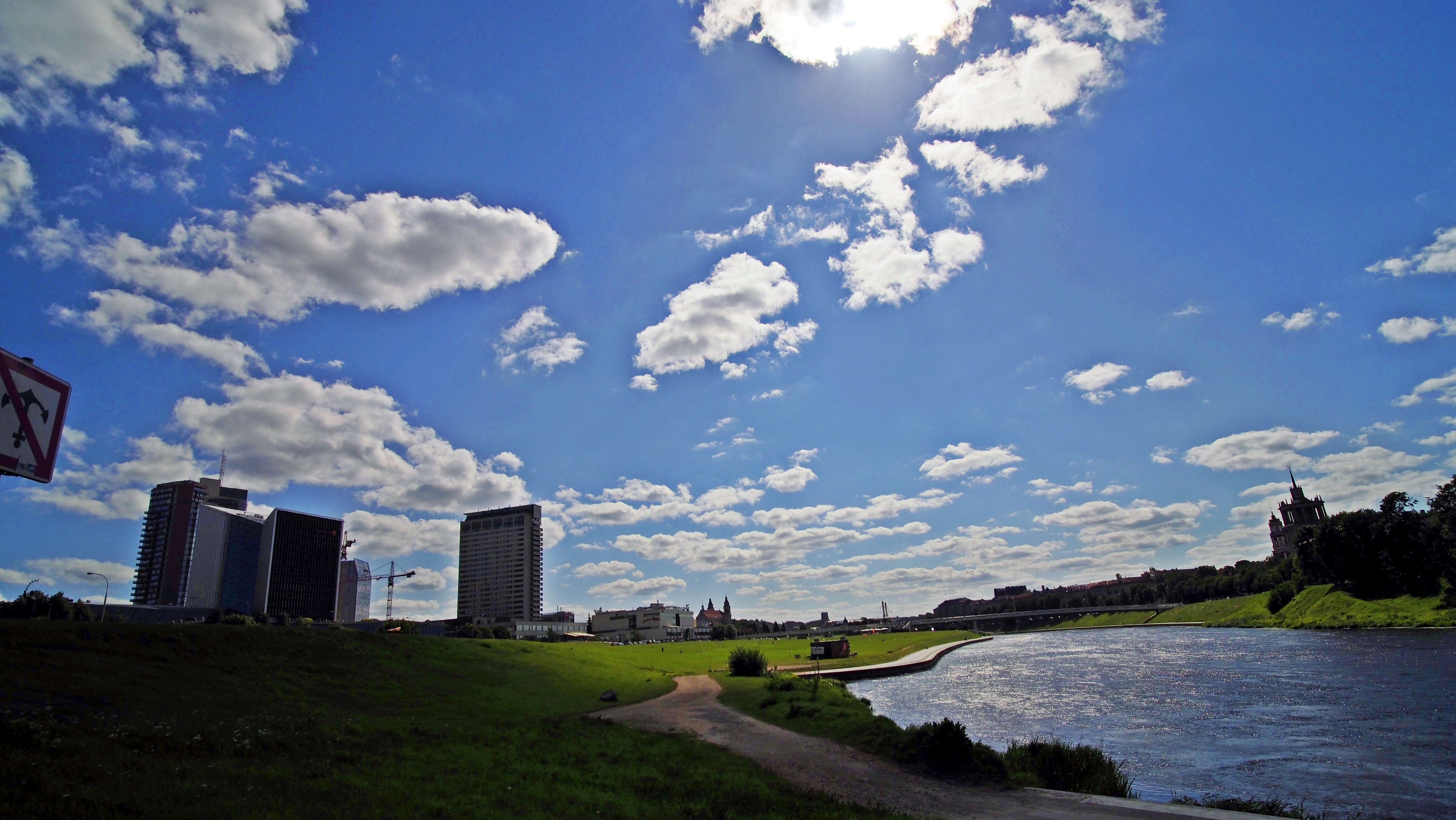 Gear: Olympus E-M1 MarkII + KOWA Prominar 8.5mm F/2.8 wide lens
Handheld, 1/5000 sec, F/8 , ISO-200
Picture taken by @onealfa on Aug 9, 2017
If you like this, check my blog @onealfa . There are some more ...