#Alam senja yang indah hari ini tanggal 2018-06-13
Hallo semua...?!
Teman steemians
Selamat malam,
Apa kabar.., Sehatkan...?
Ya semoga tetap baik dan sehat harapan dari saya
---
Siang ini tanggal, 13-06-2018 kotaku Lhokseumawe begitu panas dan teriknya. Menjelang akhir ramadhan cuaca begitu extrem tanpa hujan sedikitpun. Jadi setelah berbuka puasa perbanyaklah minum air putih agar tubuh kita tetap sehat dan segar.
---
Akan tetapi dipengujung hari yaitu disenja hari kita dapati langit di belah barat betapa indah dan menakjubkan. Dimana langit senja kelihatan merah jingga begitu indahnya, pemandang ini begitu mempesona untuk dilihat dan dinikmati. Matahari sedikit demi sedikit masuk ke pangkuan bumi, namun biasan warna yang tertinggal begitu indah yang diada tara. Sambil saya menikmatinya, maka tidak lupa saya ambil phonsell dan mengambil beberapa gambar yang saya bagikan untuk teman-teman semua.
---
inilah beberapa gambar senja hari ini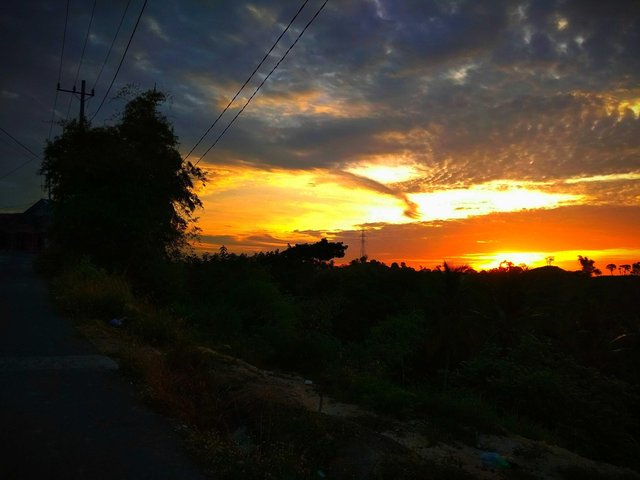 ---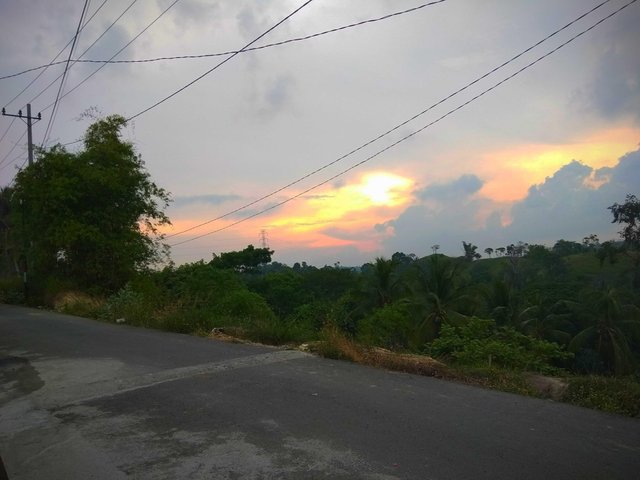 ---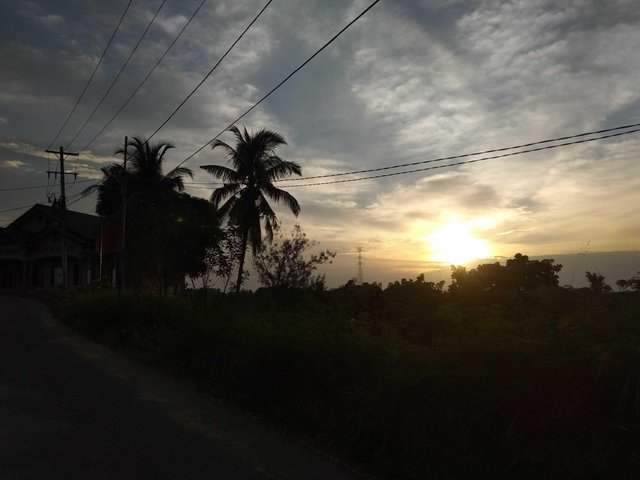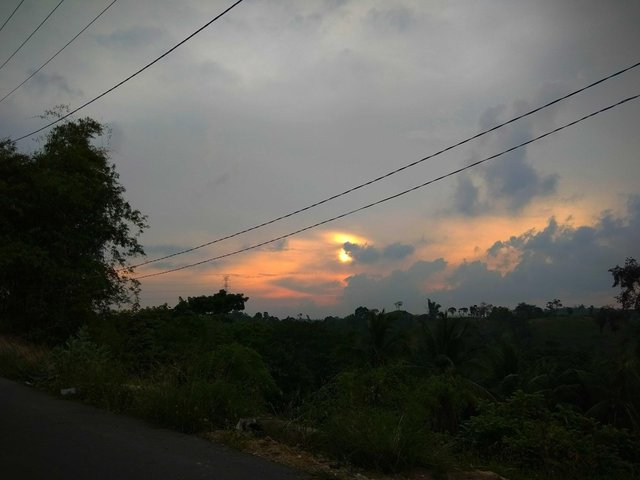 ---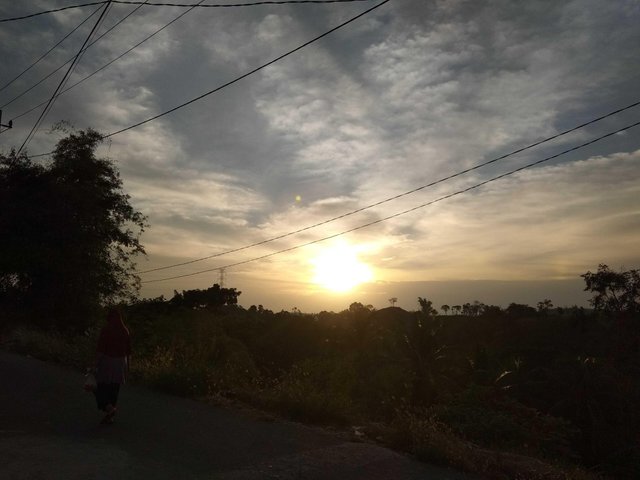 ---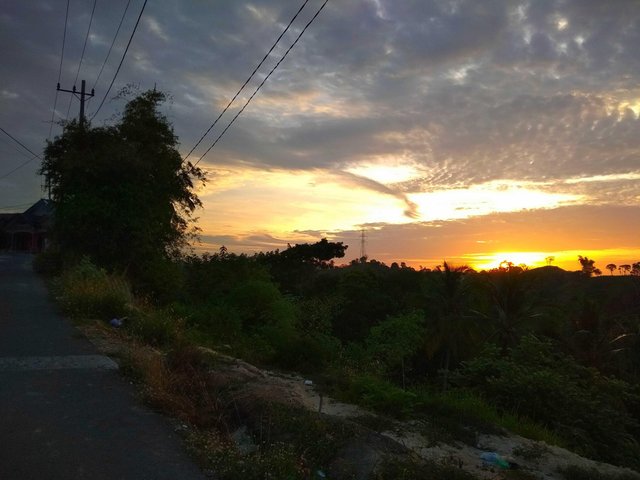 ---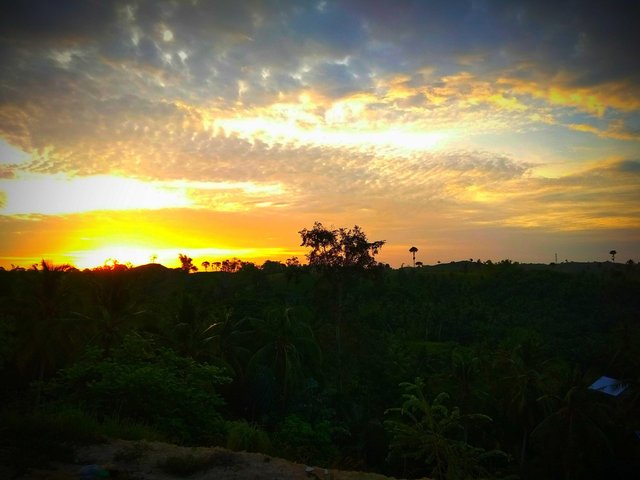 ---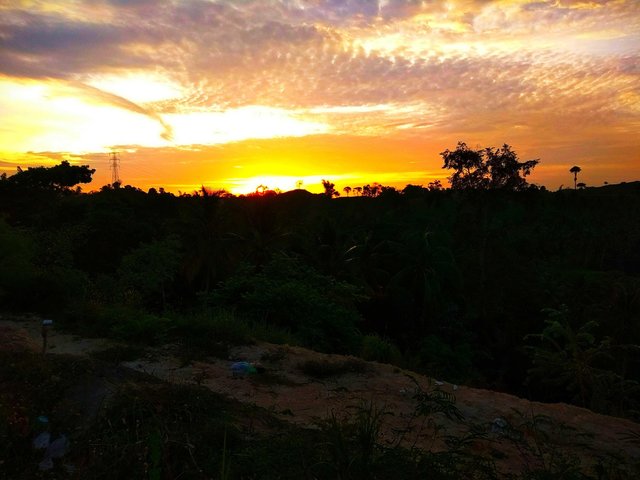 ---
Inilah beberapa photo dikala senja tiba yang saya photo didesa saya Aceh Indonesia.
---
Semoga apa yang saya lihat dan saya nikmati, dilihat dan dinikmati juga oleh teman steemian semua. Agar kita dapat terus melihat keindahan ini marilah sama sama kita jaga alam agar apa yang kita lihat dan kita nikmati sekarang, bisa dilihat dan dinikmati oleh generasi mendatang.
---
Sekian tulisan singkat saya tentang senja hari dengan harapan dibaca dan diambil hikmahnya. Terima kasih yang sudah baca dan kalau suka mohon saya diberi ***UPVOTE*** Anda, dan kalau ada kata kata dalam tulisan saya yang kurang mohon di komentar agar saya bisa memperbaiki dipost saya yang akan datang.
---
Eng ***Nature at a beautiful twilight today date 2018-06-13***
Hallo all ...?!
steemians friends
Good night,
How are you .. .. Healthy ...?
Yes hopefully keep good and healthy hope from me
---
This afternoon date, 13-06-2018 my town Lhokseumawe so hot and hot. Toward the end of Ramadan the weather is so extrem without any rain. So after breaking the fast perbanyaklah drink water to keep our body healthy and fresh.
---
But the day is the day we find the sky in the west how beautiful and amazing. Where the twilight sky looks so orange red so beautiful, this sight is so fascinating to seen and enjoyed. The sun little by little into the lap of the earth, but the color that is left behind is so beautiful that diada tara. While I enjoy it, then do not forget I grab phonsell and take some pictures that I share for all friends.
---
here are some twilight pictures today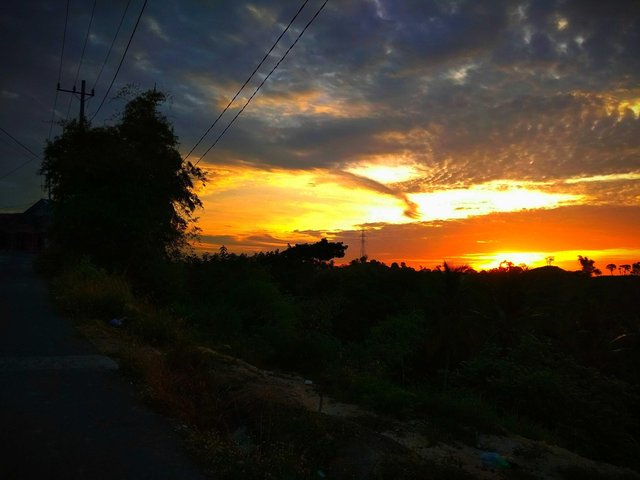 ---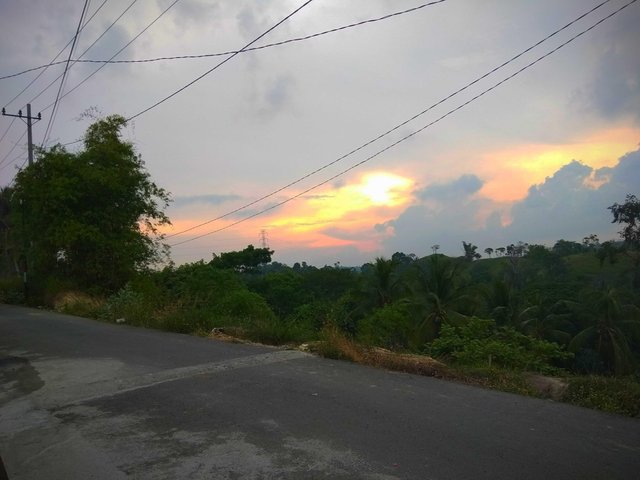 ---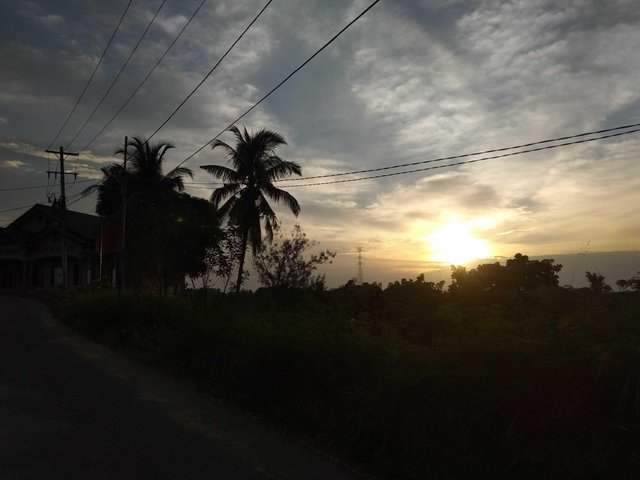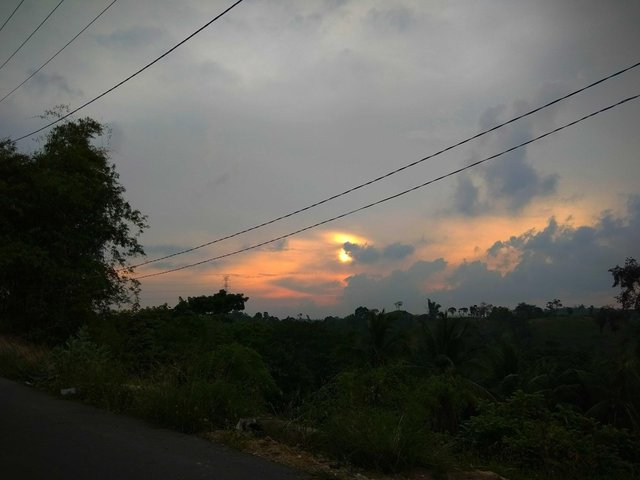 ---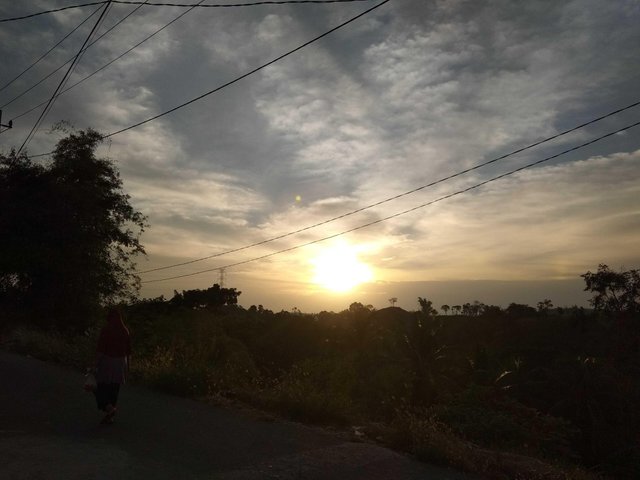 ---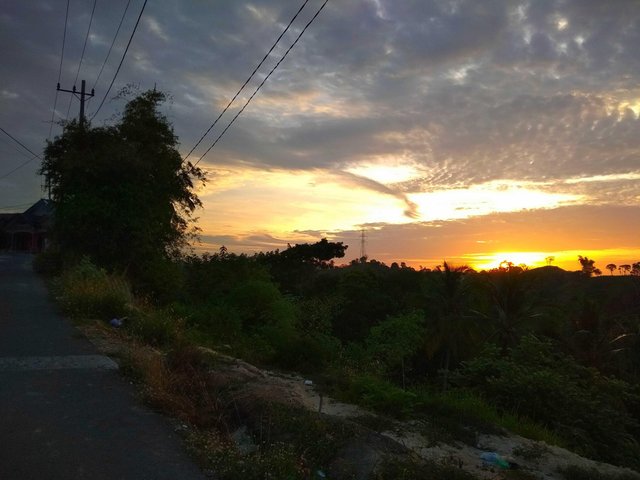 ---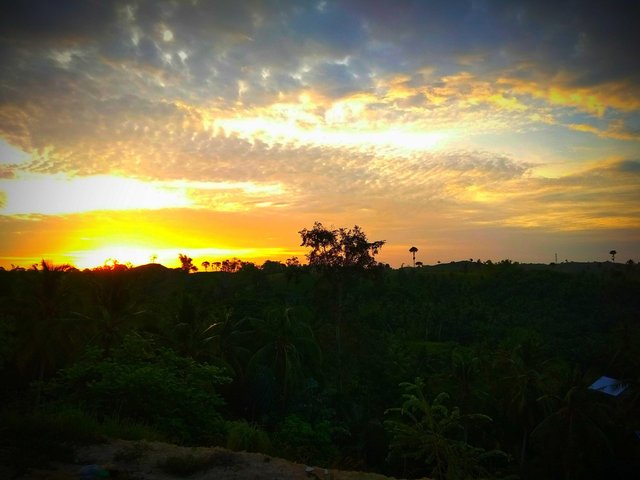 ---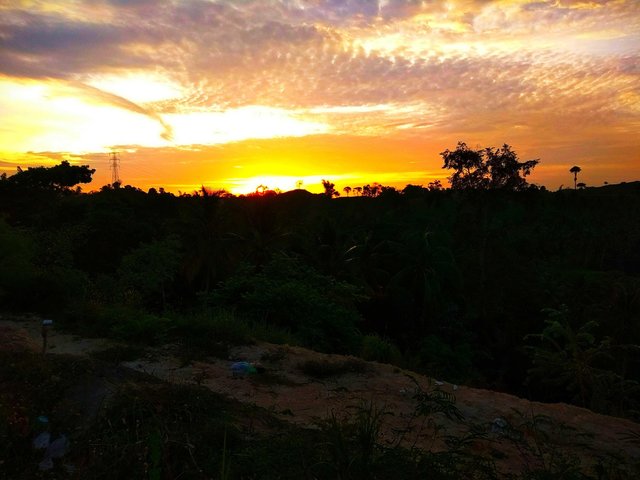 ---
Here are some photos at dusk arrive that I photo my village Aceh Aceh.
---
Hopefully what I see and I enjoy, seen and enjoyed by all steemian friends. In order for us to continue to see this beauty let us equally keep nature so that what we see and enjoy now, can be seen and enjoyed by future generations.
---
So many of my short writings about the twilight in the hope of reading and taking wisdom. Thank you for reading and if you please please give me ***UPVOTE*** You, and if there is a word in my writing that is less please in the comments so I can fix my upcoming dipost.
---
***Greetings from me for steemians friend of the world***
Salam dari saya buat teman steemians dunia
---
IF YOU WANT TO FOLLOW ME FOLLOW @OMCACA
---
THANK YOU FOR ALL
TERIMA KASIH UNTUK SEMUA
---