Wonderful views of the Ukrainian mountains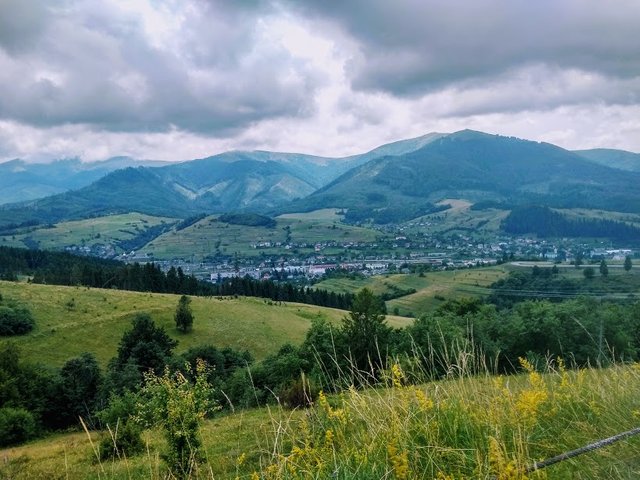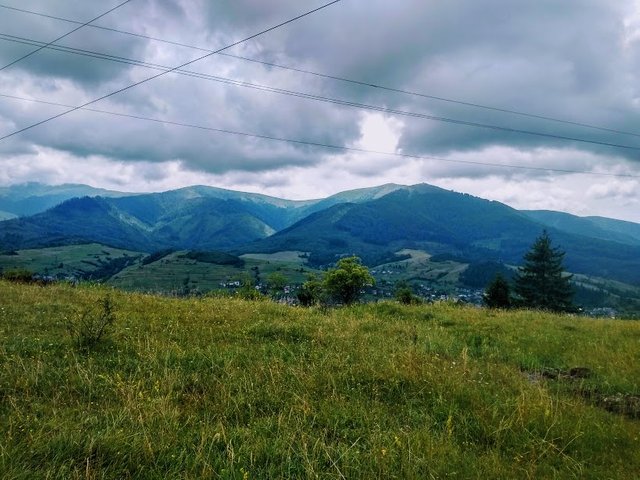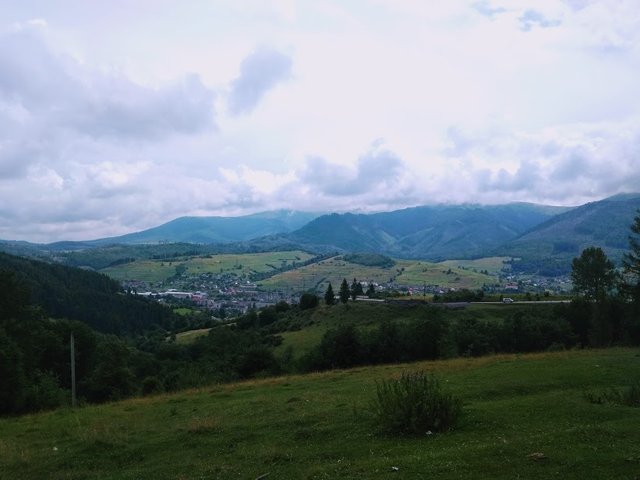 Nature has generously gifted Ukraine with its beauties: in every corner of the country. But today we will talk about the beauty of the Ukrainian mountains!
The Ukrainian Carpathians are a whole box of unexplored opportunities and beautiful places that make us look at Ukraine in a new way.
  The riches of the mountains, the bustling waterfalls, the incredible scenery - all this must be seen with your own eyes at least once in your life.
Природа щедро обдарувала Україну своїми красотами: в кожному куточку країни. Але ми сьоьгдні поговоримо про красу українських гір!
Українські Карпати – це ціла скринька незвіданих можливостей та прекрасних місць, які по-новому змушують нас дивитись на Україну. 
 Багатства гір, шумні водоспади, неймовірні краєвиди – все це потрібно побачити на власні очі хоча б раз у житті.