Teal and Orange | Costa Rica
Recently I have been enjoying editing my photos with the teal & orange look. I especially like it for tropical photography as it makes the blue color a bit dreamy and adds this artsy look to the pictures. I apply my Teal & Orange preset in Lightroom and then play around with HSL to adjust the blues and greens until I get the result I want.
What do you think of the result Steemit? Adding the original photo for comparison.
---
Sony a6000 SEL 18-200, Playa Escondida, Costa Rica
---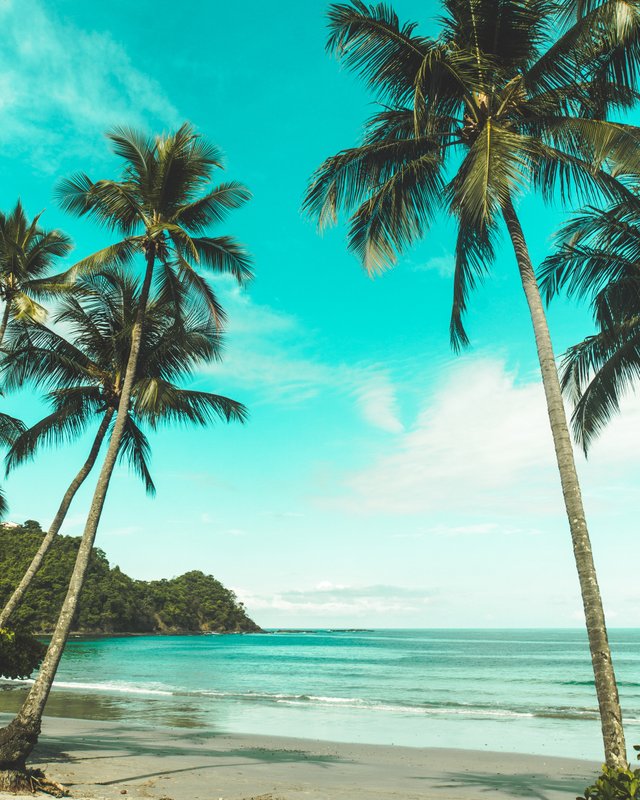 ---