Nicaraguan sunsets are out of this world
I am back Steemit! It was nice to take a break from social media and it has been a crazy few weeks - several countries, crazy adventures, missed flight, denied boarding, new experiences and many more! Will try to cover as many cool stories as possible.
I am currently in Nicaragua on a surf mission. The sunsets on the pacific coast are out of this world. You can imagine how it feels sitting on your board in the water and waiting for a wave while having this view. In this moment I felt so connected to the nature and blessed to be able to experience these moments.
This was shot by my girlfriend. You know it is a good one when she takes pics like this 🤗
---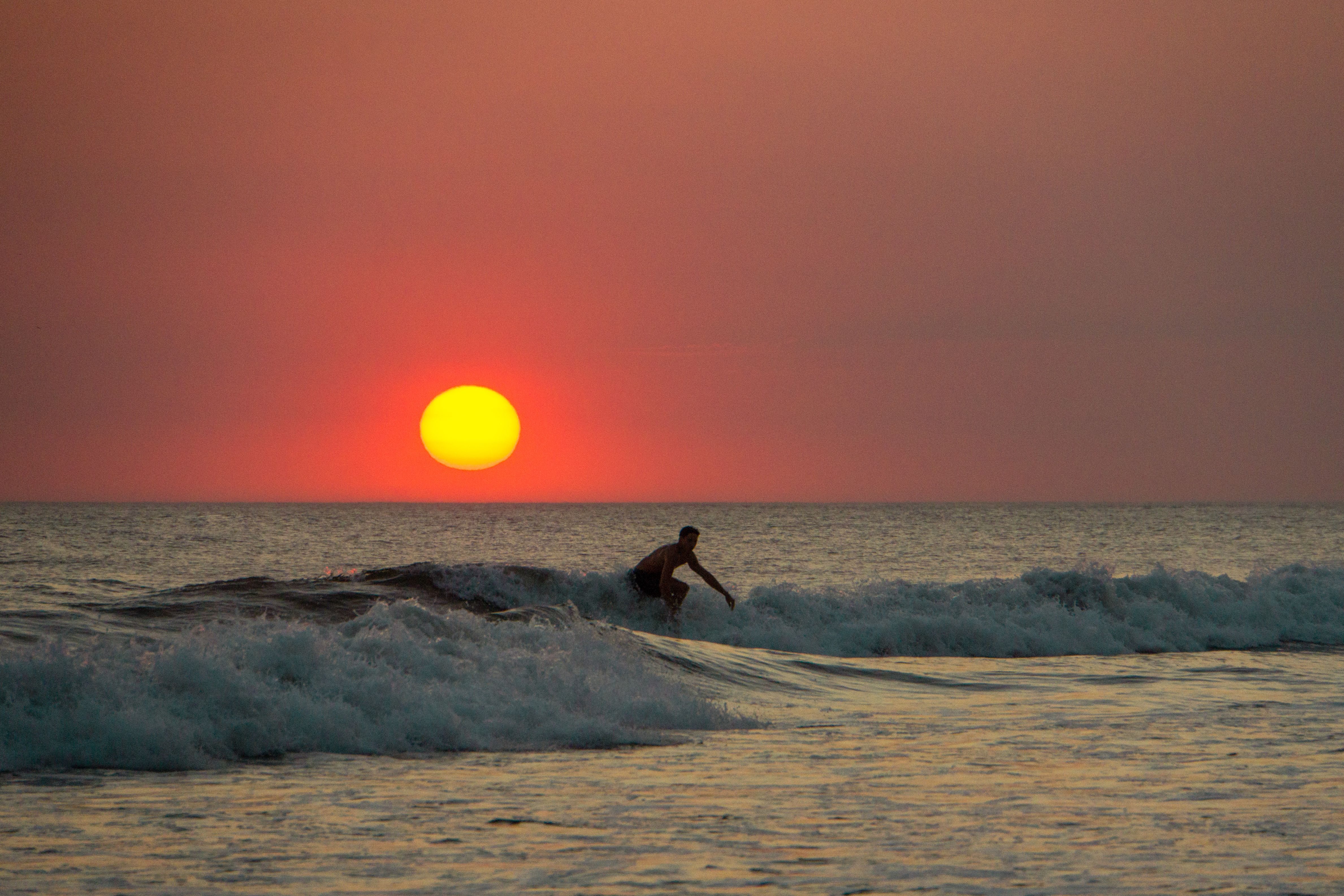 Click on the image to view full screen
---
Sony a6000, SEL 18-200