Walls
After a couple of rainy days, Summer finally arrived in Edmonton. We have 28 degrees Celsius which is quite hot for Alberta. Usually, we have a week or two above 30, but not often.
The grass is growing like crazy, not to mention weed and dandelion. A lot of work to keep the lawn nice and clean. Today is the busy day and I just prepared a few photos.
I saw some posts for architectural photography contest and decided to show you a different more simple form of architecture. Nothing fancy but skilled eye will find an interesting detail or two.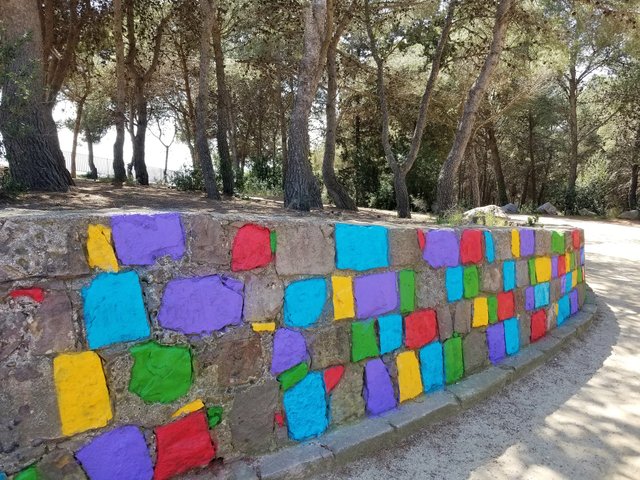 When stones are too monotonous it's time for a brush and some paint.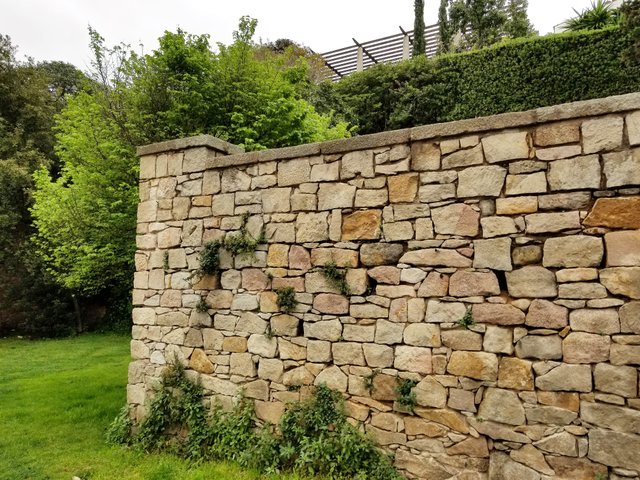 We had some experienced mason at work here.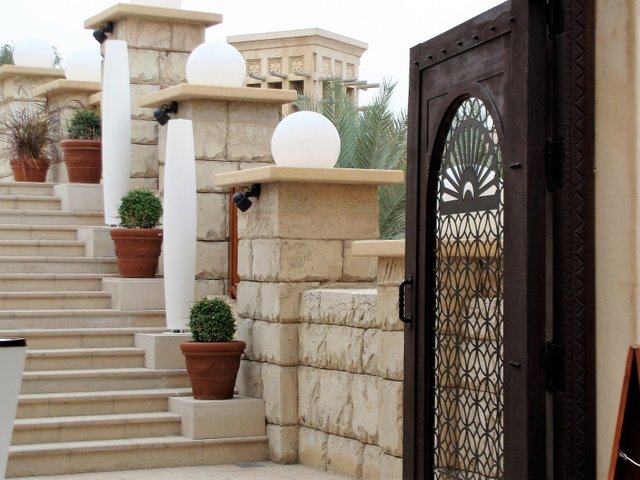 A simple staircase with proper decoration.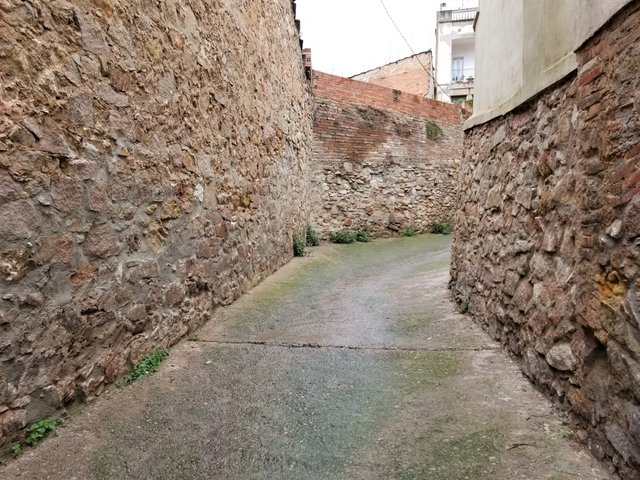 When I entered this narrow street in Barcelona I had a bad feeling.
Did you ever see on YouTube how the bull run in Spain looks like?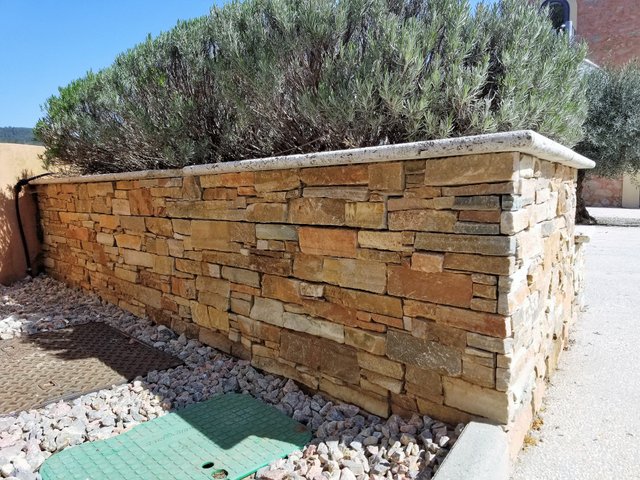 They spoiled this piece with these lids or I did.
I should really choose a different angle.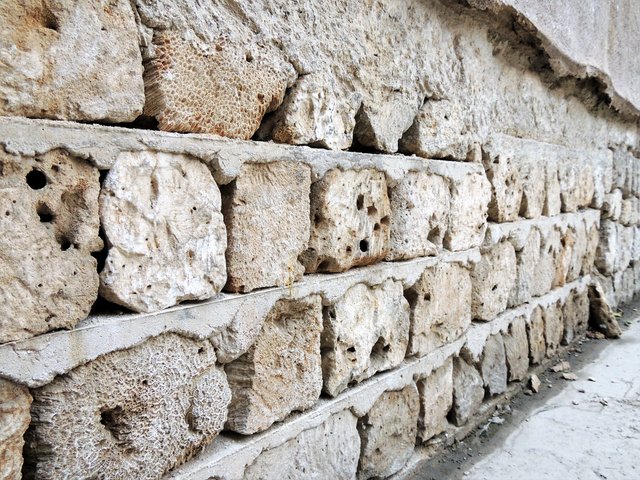 A different kind of stones from Dubai.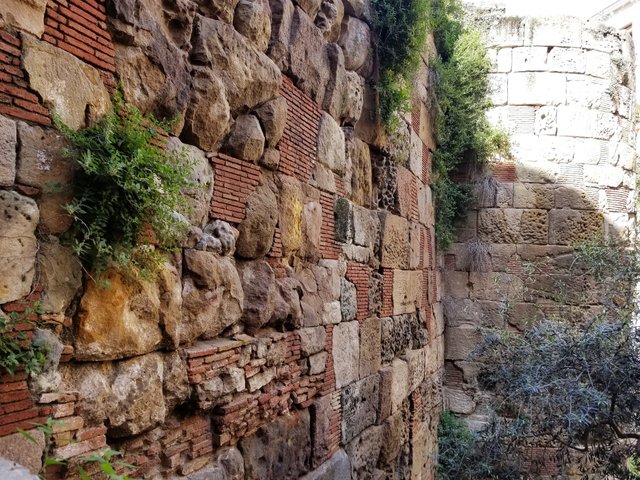 It looks like they got the materials on the nearby landfil for this one.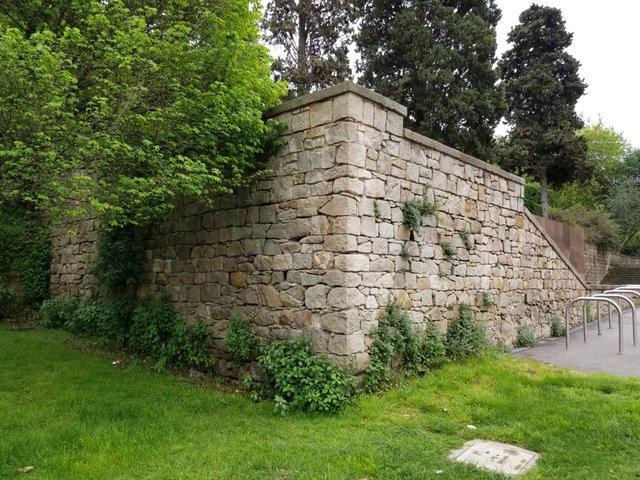 Stne wall and greenery it's always a winning combination.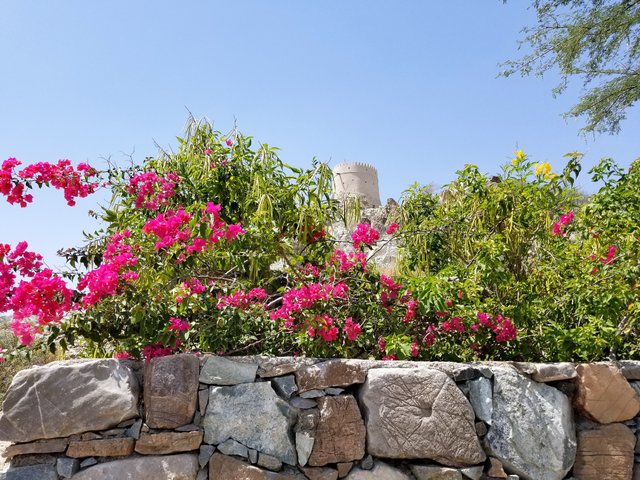 In mountains in the middle of the desert.
The hose with water for the bushes is a must here. They hide it well.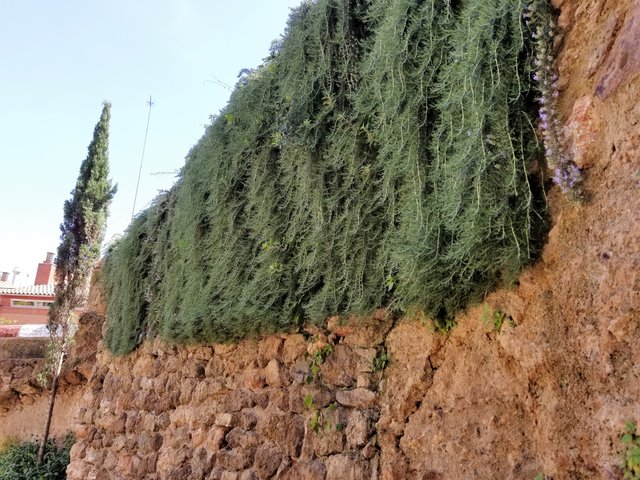 Another symbiosis of rocks and plants. In Guell Park in Barcelona this time.
My lawn mower is ready and waiting. I must go now.
See you tomorrow, my friends.