I woke up late and my day was busy. It's almost evening and here is just a short post for you today.
The vintage cars are not so spectacular here in Ex Yugoslavia and selection is poor. We had just a couple of brands and models available 30 or 40 years ago.
I was still able to find a few.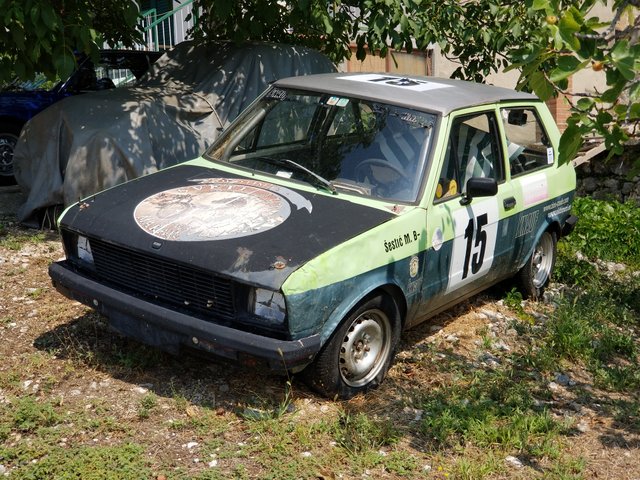 Here is the famous Yugo.
It looks like his owner was a rally driver.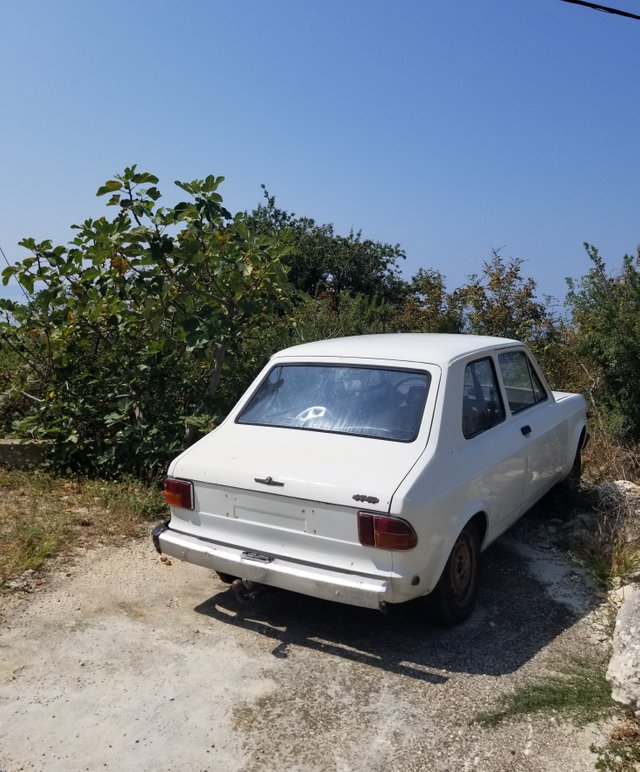 Zastava 101 is another one from the same factory.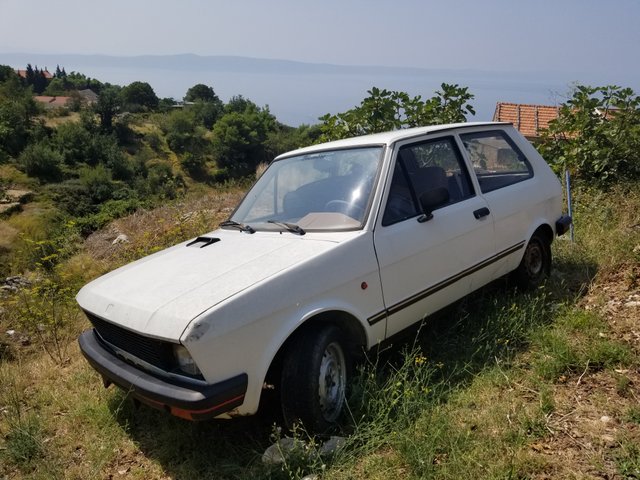 Yugo 45 for everyday use.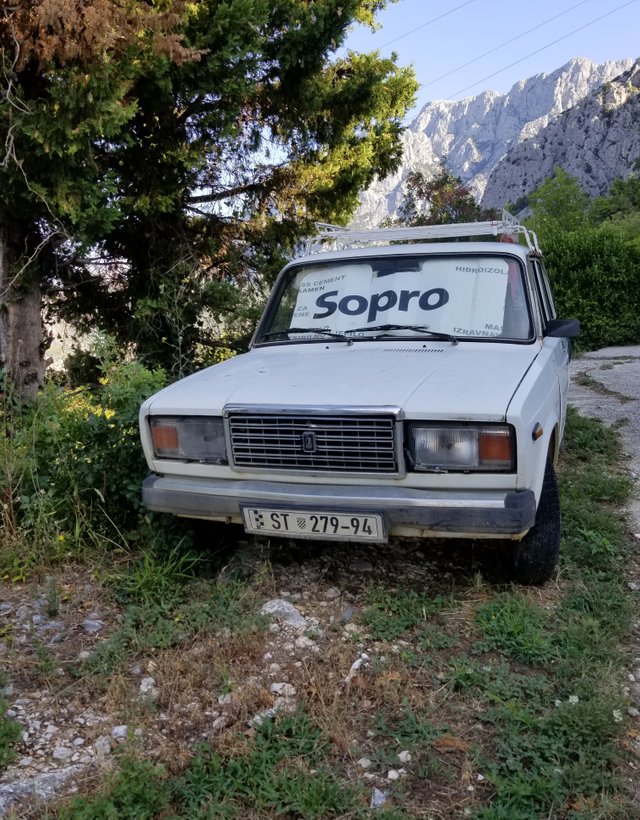 Lada from Russia was quite a common car in Yugoslavia.
A model called Niva was a substitute for western SUVs, real gas guzzler. I saw one the other day but I didn't take a shot of it.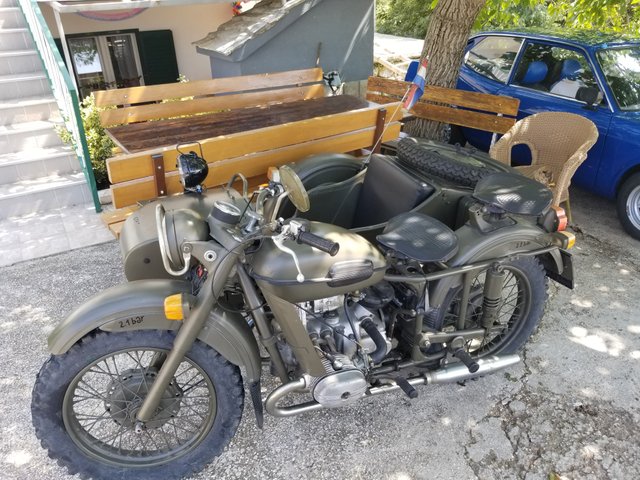 It seems like in the remote village live a collector.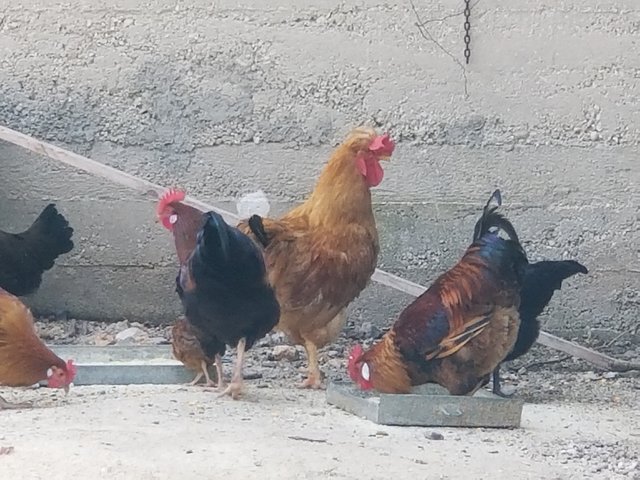 The sign on the fence says:
Fresh eggs
I was a bit skeptical with all these roosters, but who knows? Maybe they keep hens inside the chicken coop.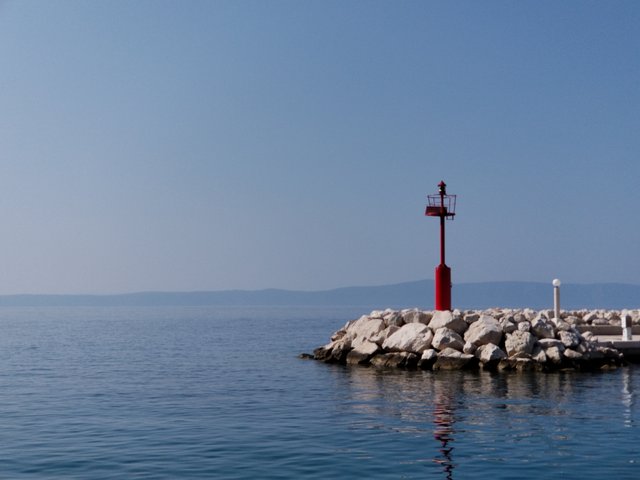 Don't forget. I'm still at the coast.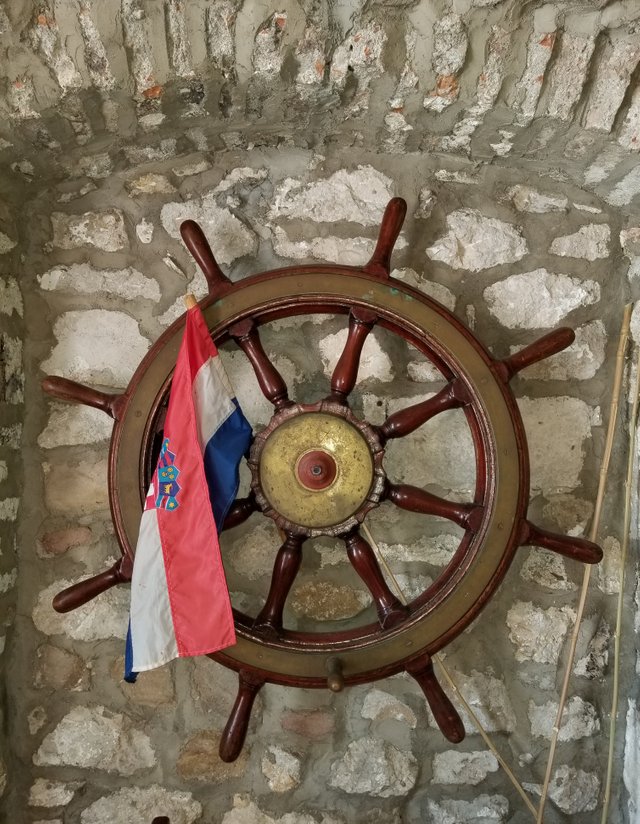 And here is the extra one for your patience.
See you soon, my friends.