October is here and it's getting colder. We only have memories to warm us in these rainy fall days.
And photos, of course. Here I prepared some shots from the day we spent on the Island of Korcula.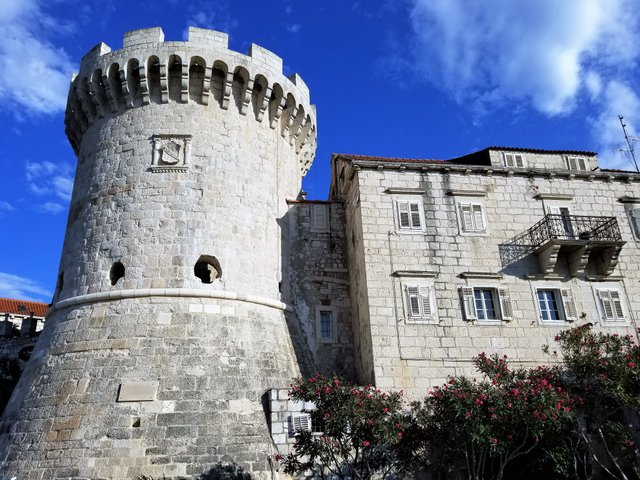 Isn't it beautiful?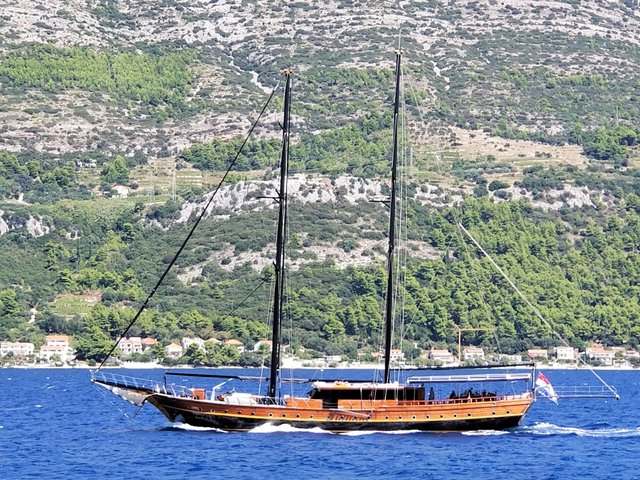 One day I'll......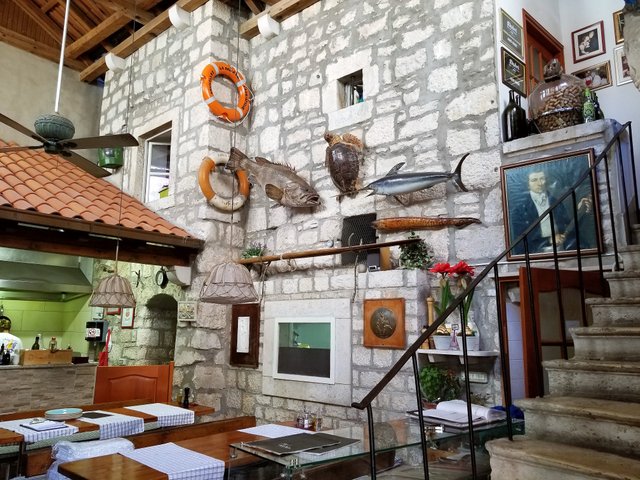 A peek into a fish restaurant.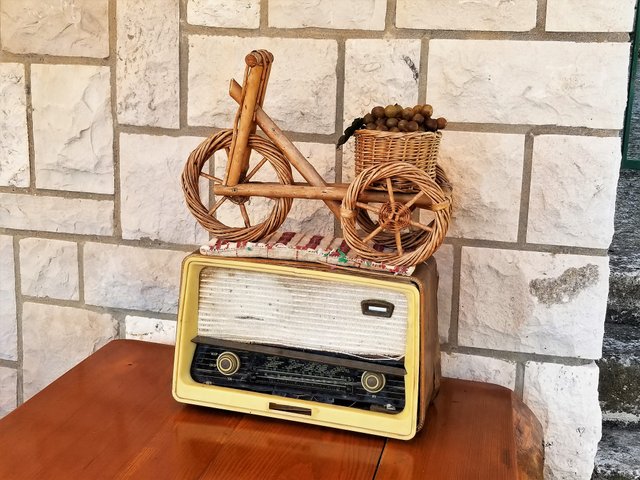 Once upon a time.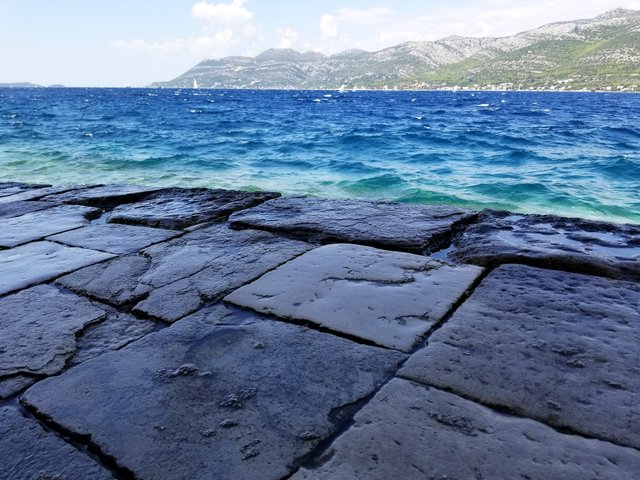 Let's go surfing.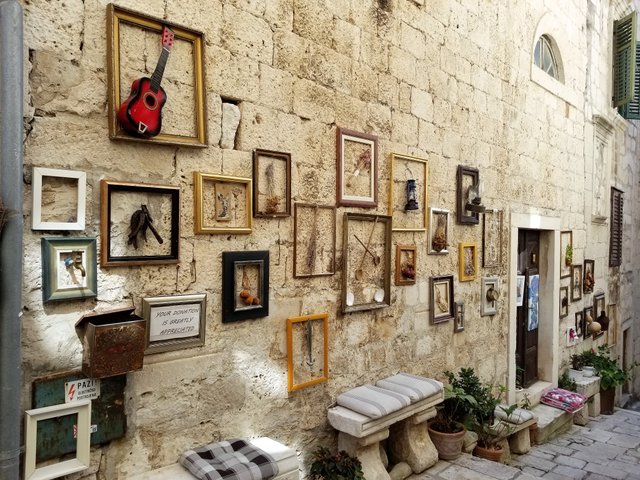 Street gallery.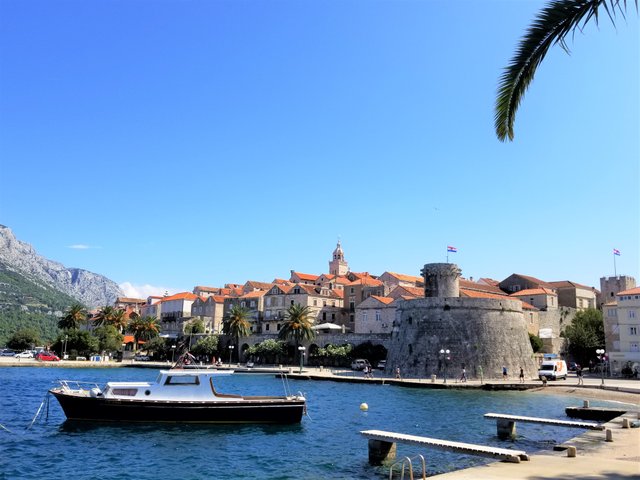 Korcula town.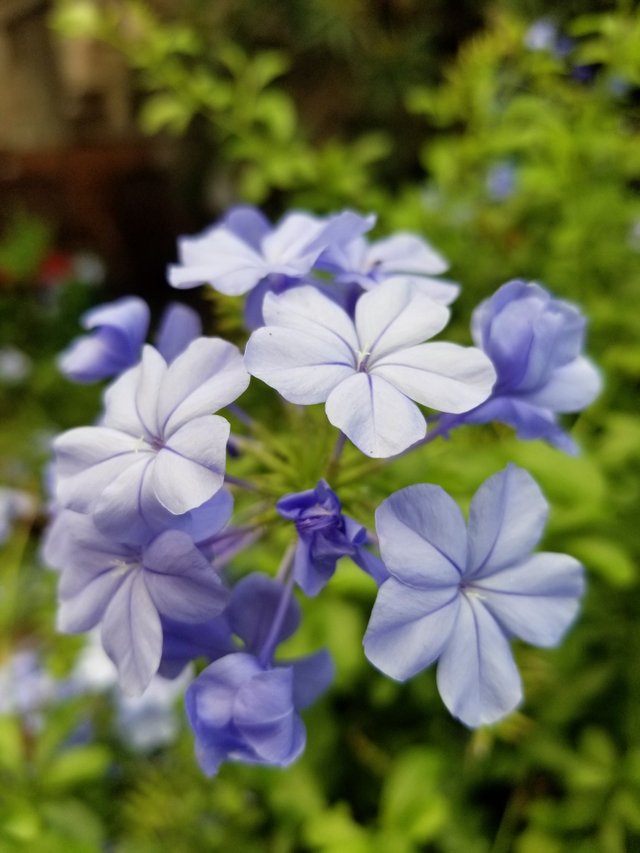 Some flowers for goodbye.
I hope you liked my summer post and that you warmed a bit by it.
Have a great and warm week, my friends.