Since I bought a bicycle my operational range is much wider now. When the weather is good I like to wander on the city streets.
It's a lot of interesting things to see and at the same time, I can get more photos to show you how our city looks like.
Yesterday we had 31 degrees Celsius and it was a perfect day for the ride.
Here are some fresh clicks exclusively for you.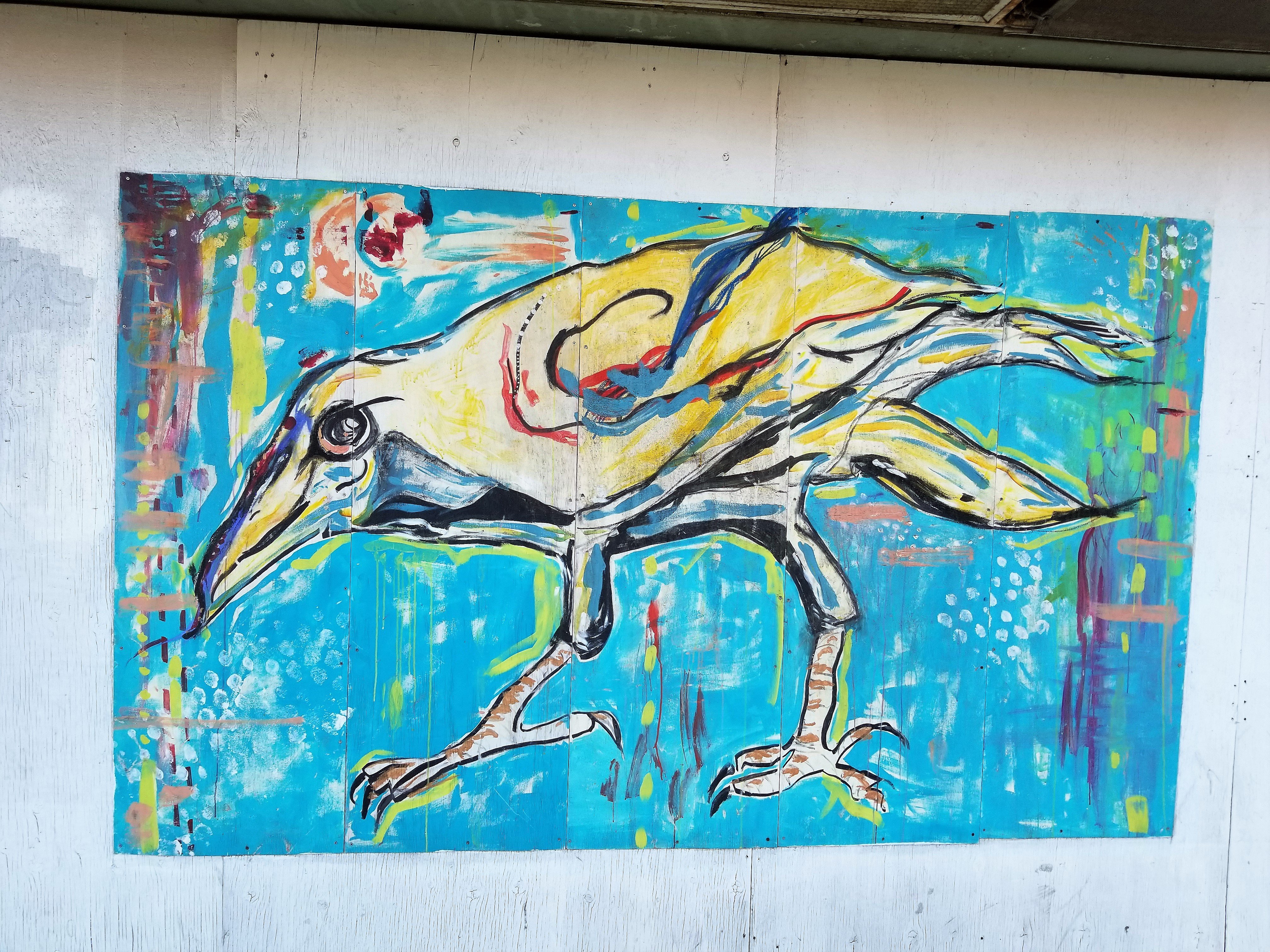 I was pleasantly surprised when I find this fellow on the wall in the sketchy area of the city.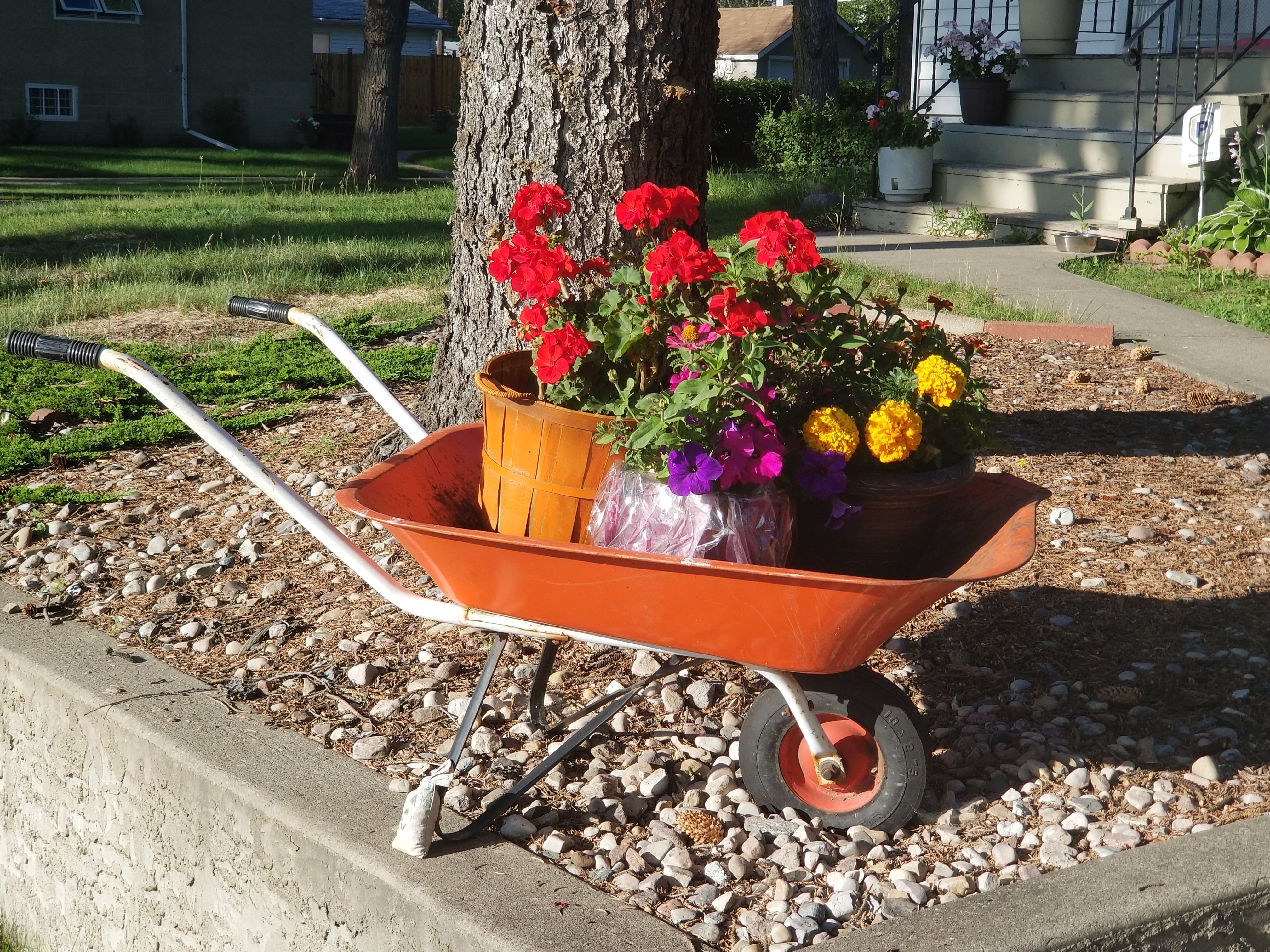 Nice front yard decoration but they could remove the plastic bag first.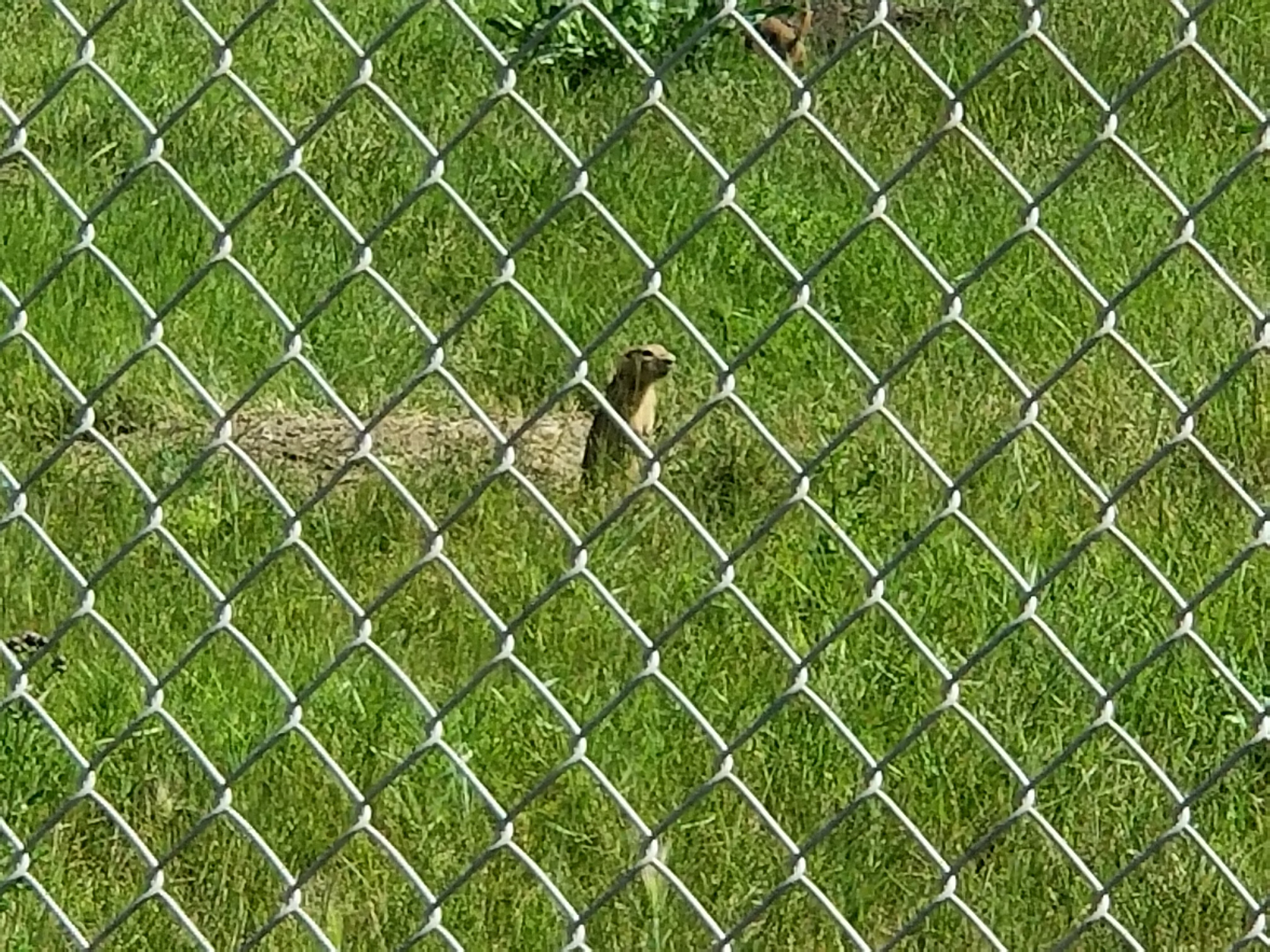 Another city animal. It's not in the zoo.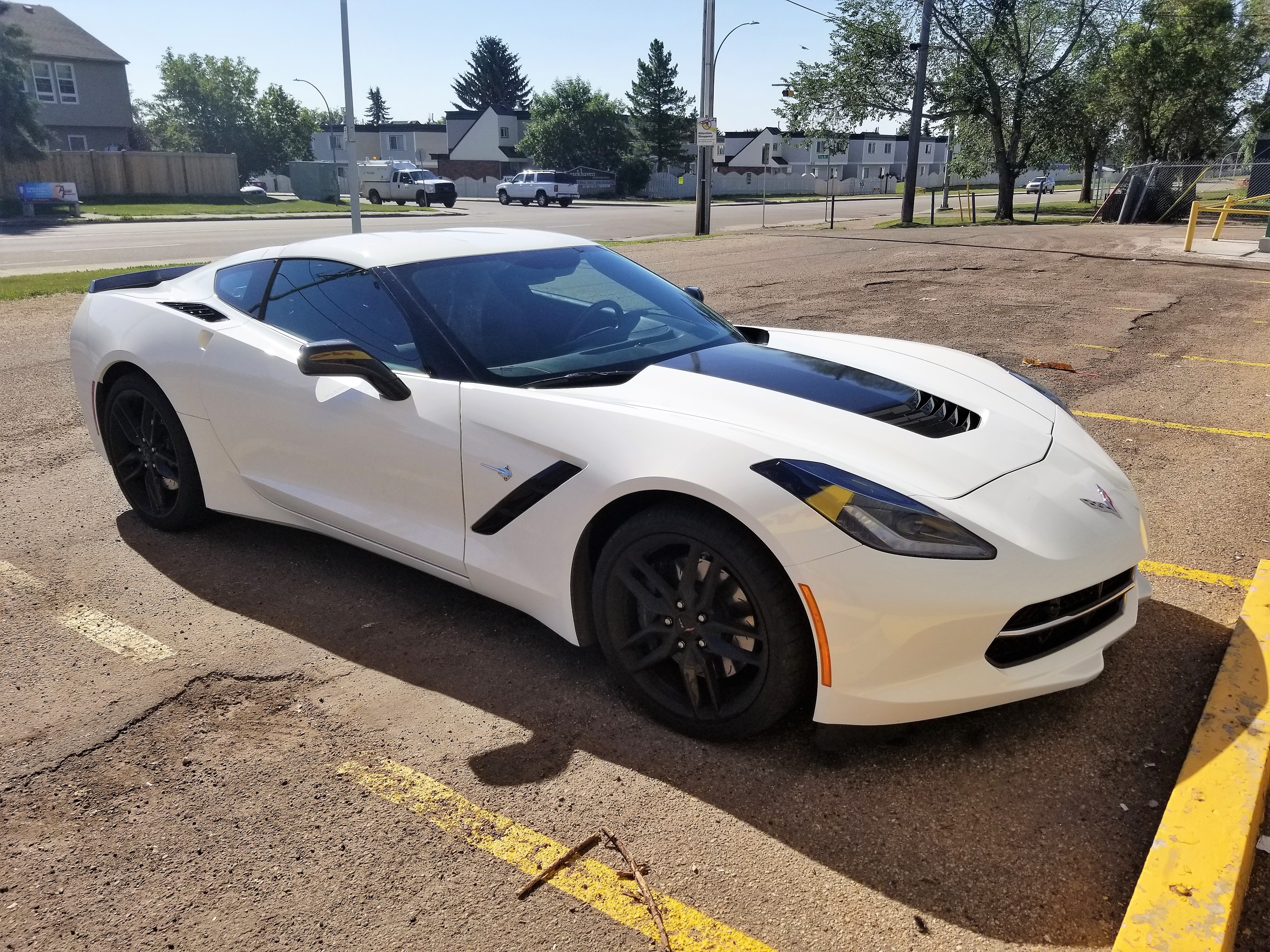 A mid-age clerk lady in her fifties was explaining coworker in the store about her new car. I catch the conversation and heard the word Corvette.
Look what I find later on the staff parking lot.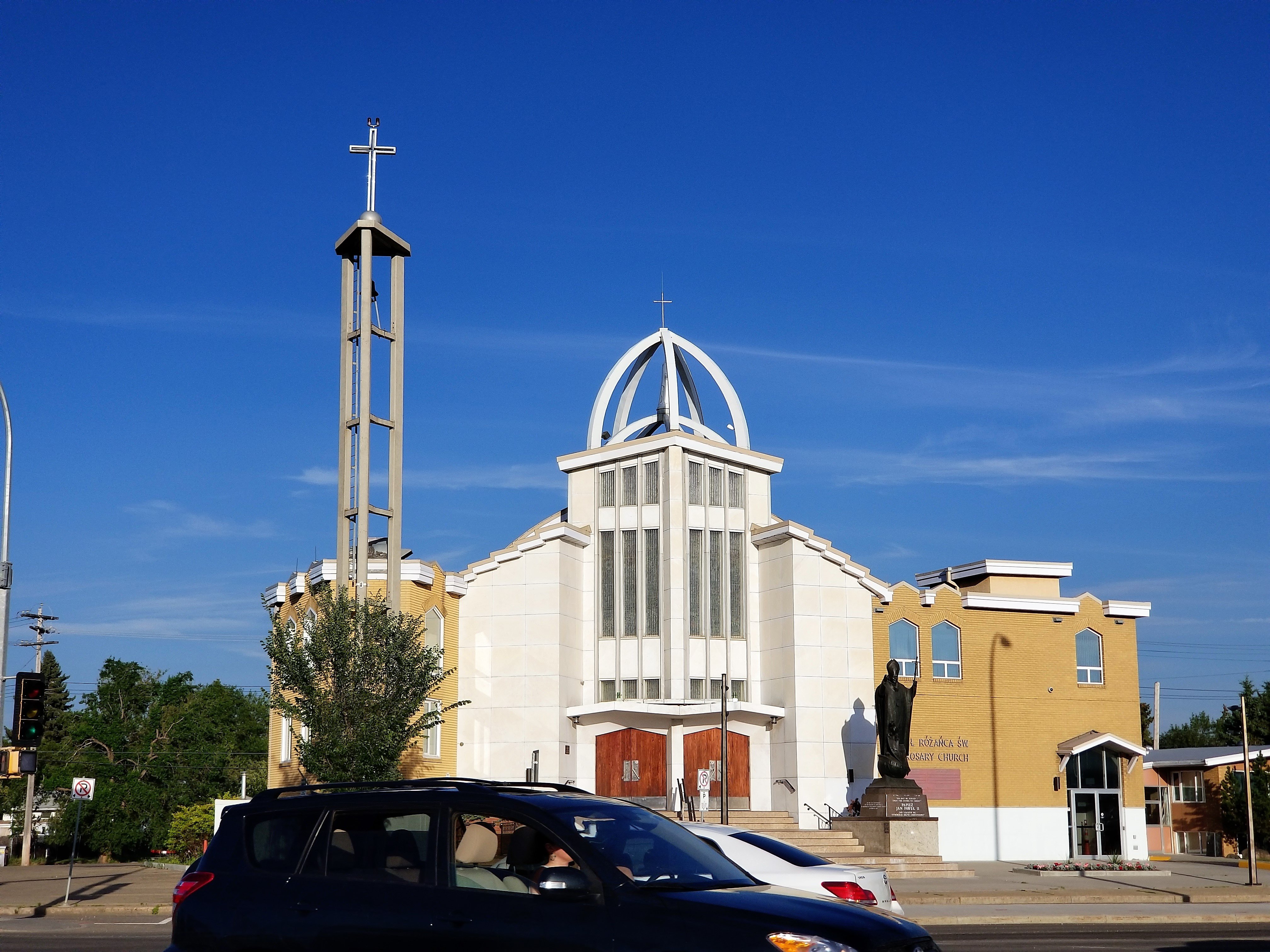 It's not a cathedral, like in Barcelona but still.
It doesn't matter how the building looks as long as you believe in the cause.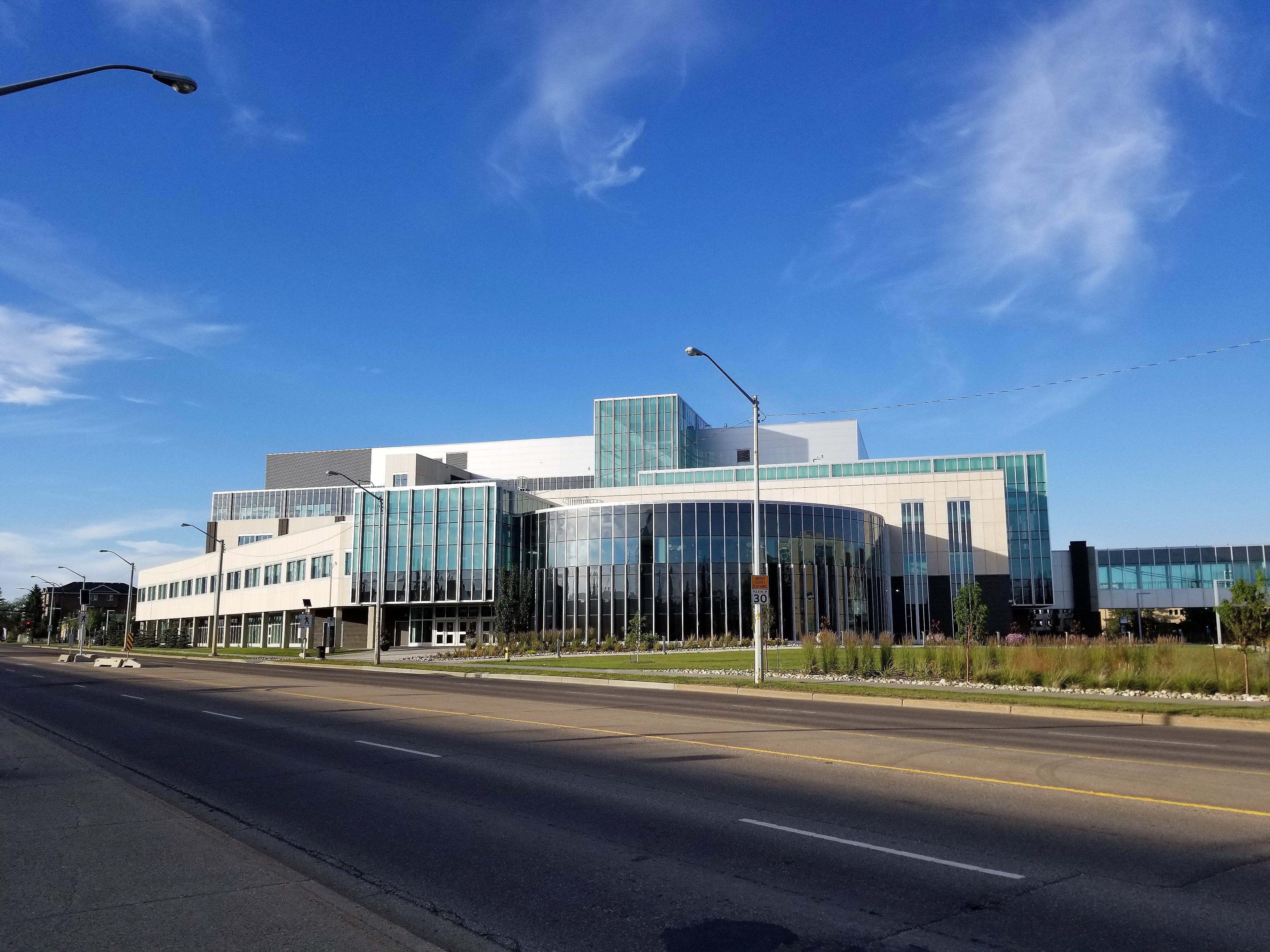 Part of The North Alberta Institute of Technology school or NAIT.
City public transportation.
Light Rail Transit or LRT.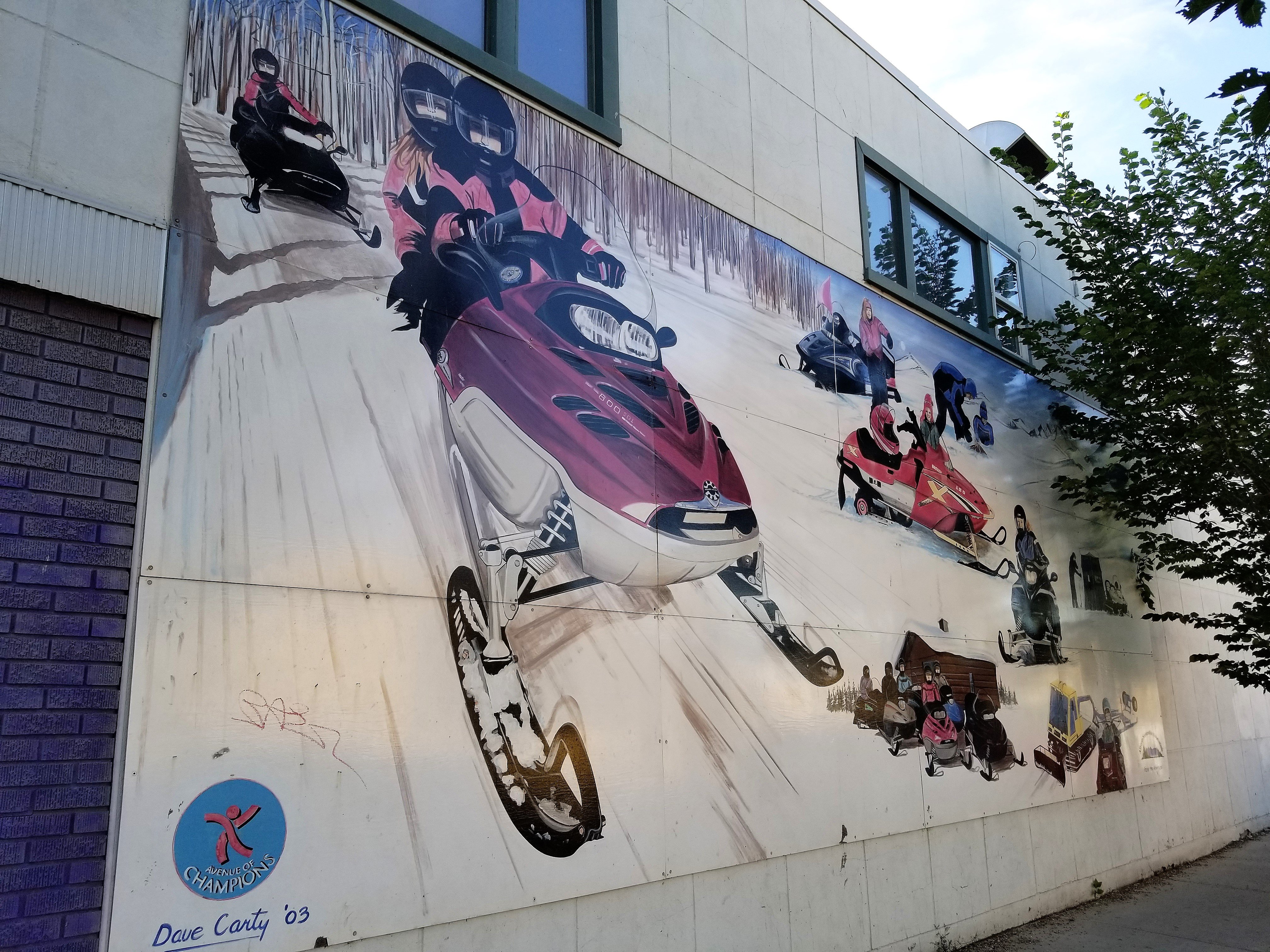 Another grafitti.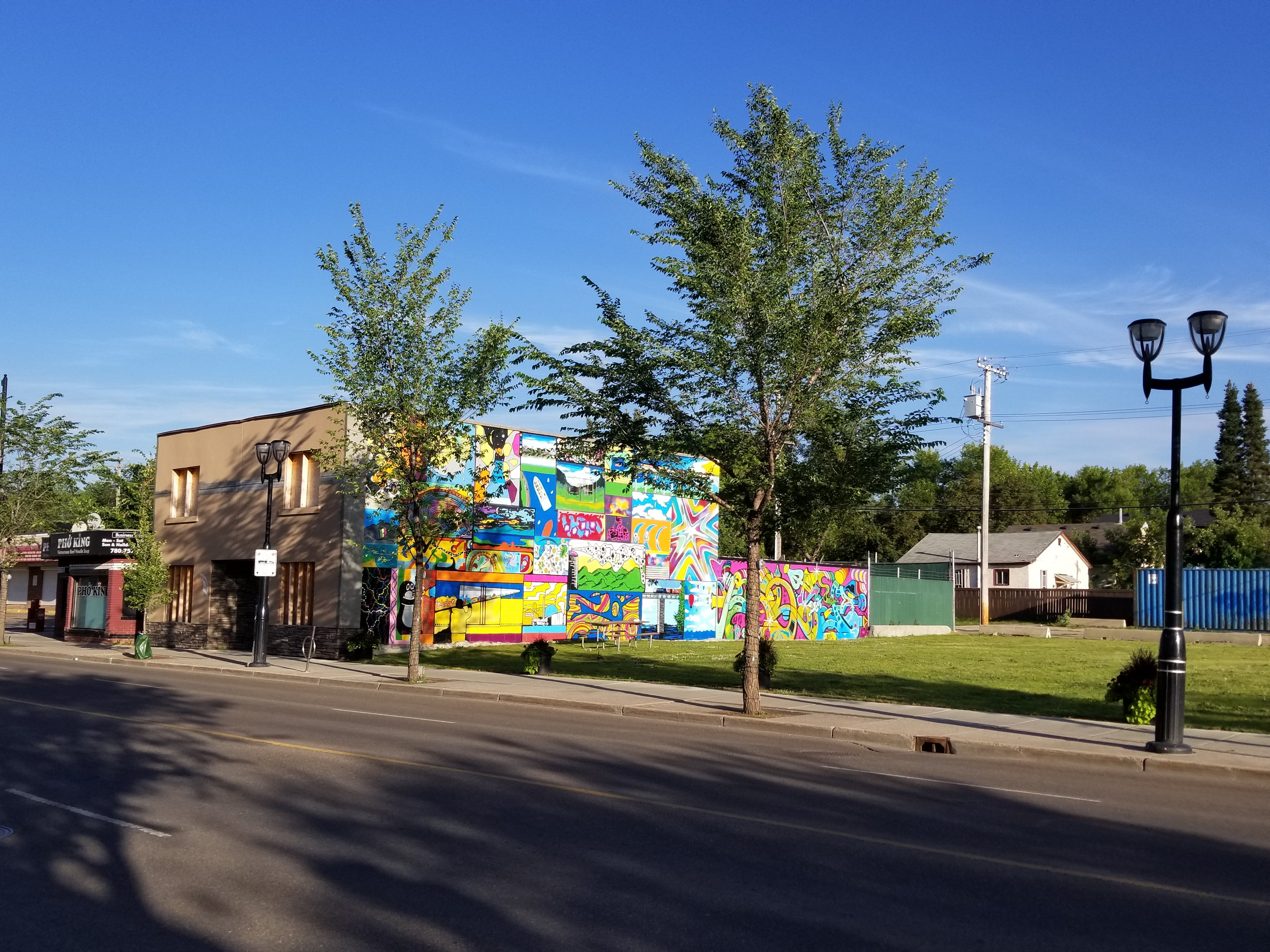 Random part of the 118 Avenue.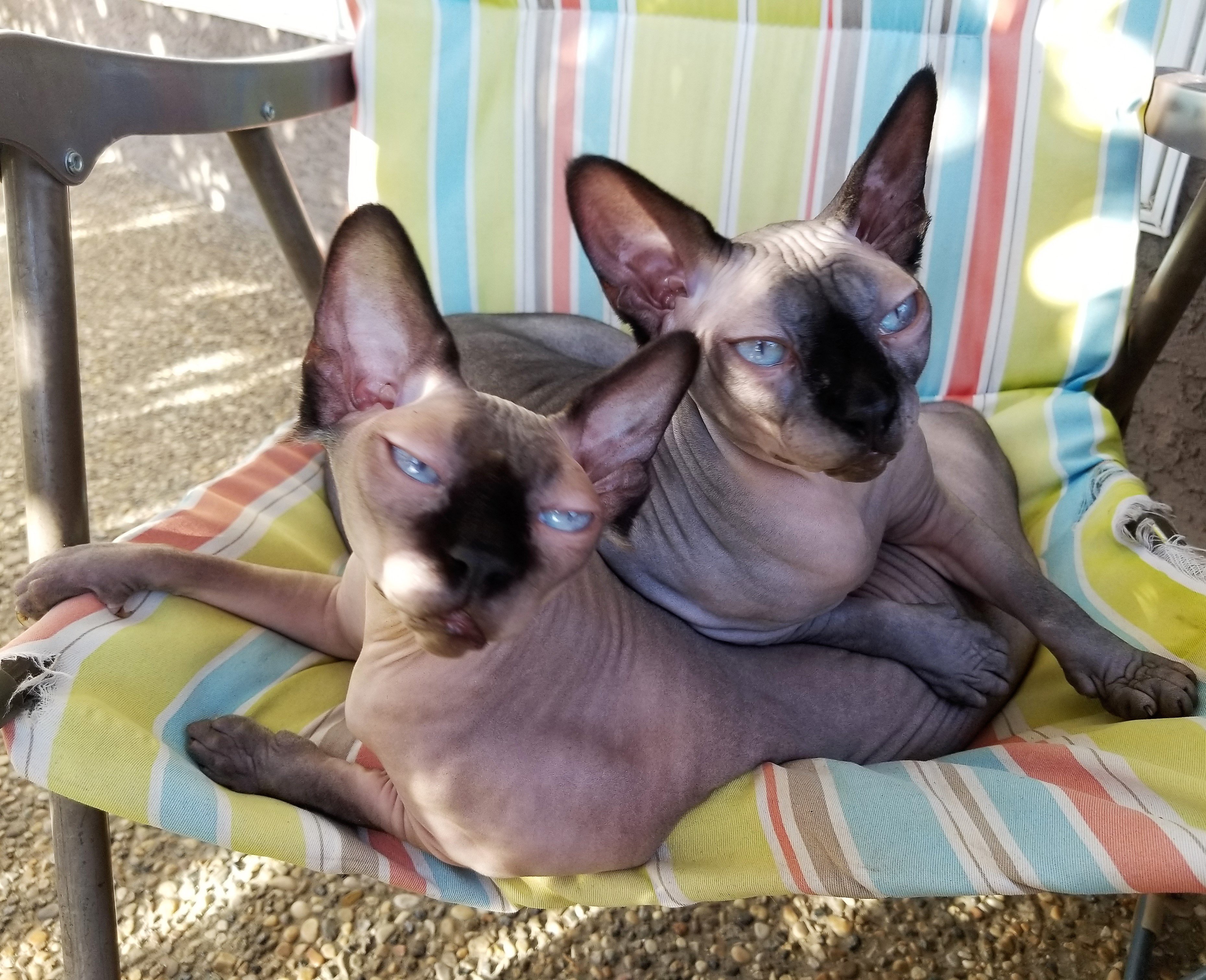 Say hello to Mootzy and Mickey.
They love spending summer on the balcony.
See you soon, my friends.