Maybe you didn't know but Edmonton in Alberta is also known as a festival city.
It offers residents and visitors many unique festivals and special events throughout the year. The city hosts a lot of sports events, entertaining music and film festivals, and celebrations of food and culture from around the world.
Whyte Avenue is a historic street where a lot of events take place. On the exact same spot where they built ice sculptures in the winter, the different artist built the sand sculptures this time.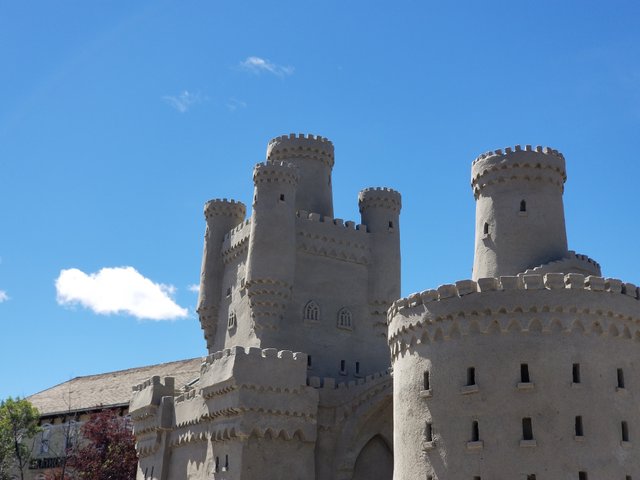 These castle towers with the blue sky is a good choice for the first photo.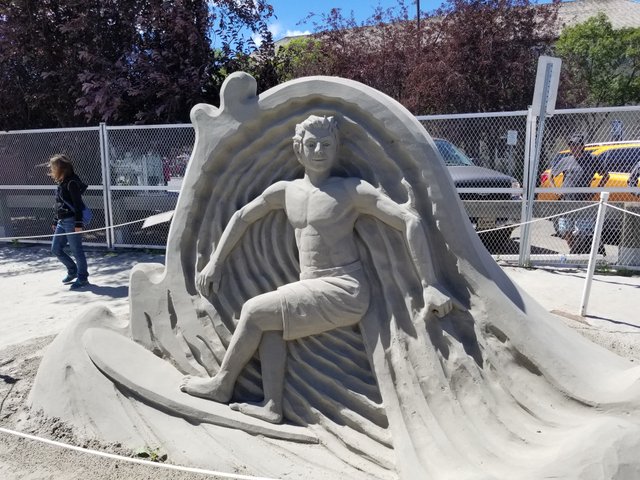 Alberta is a landlocked province which means we don't have the sea.
Who says we can't have wave surfers?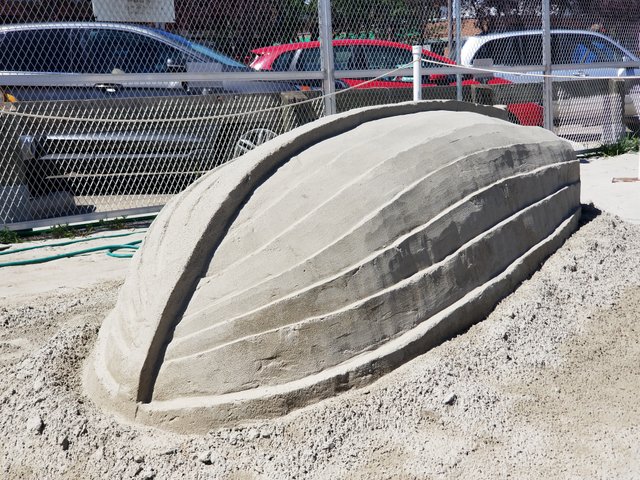 But we have a lot of lakes and this scene is quite often on lake shores.
Even an artist got inspiration in it.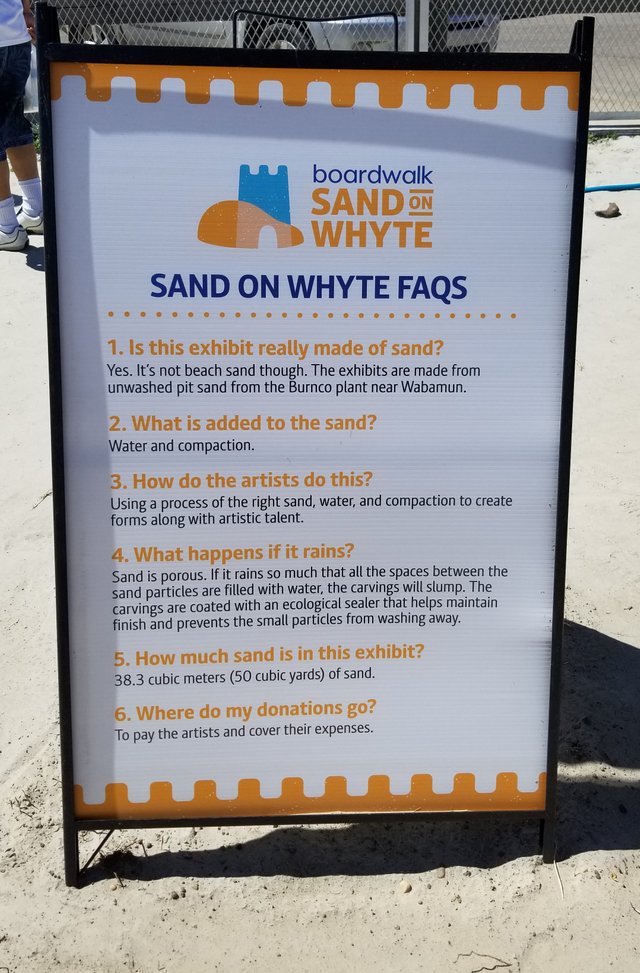 Here are some statystics in case you're interested.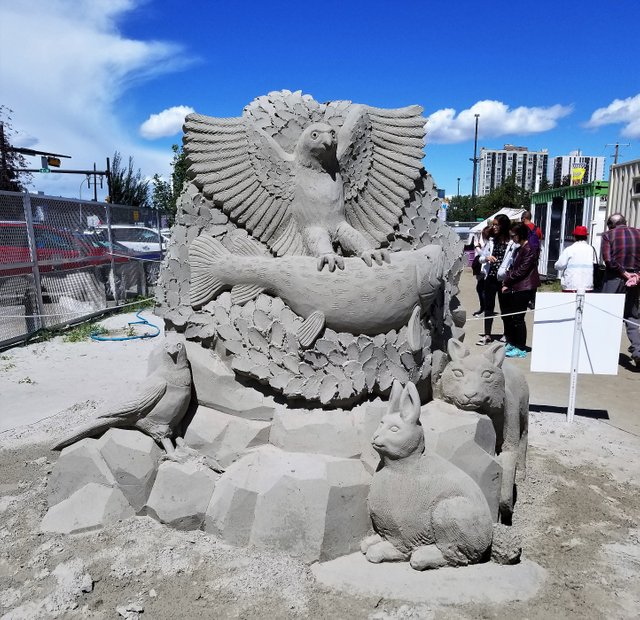 Sandy animals were a real magnet for kids.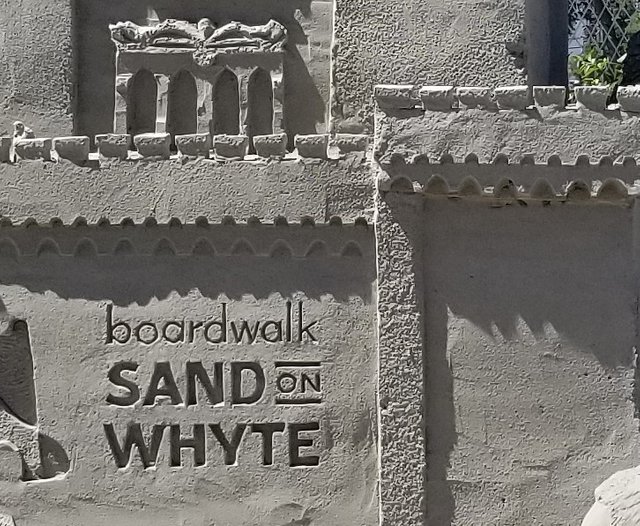 The name of event carved in the castle's wall.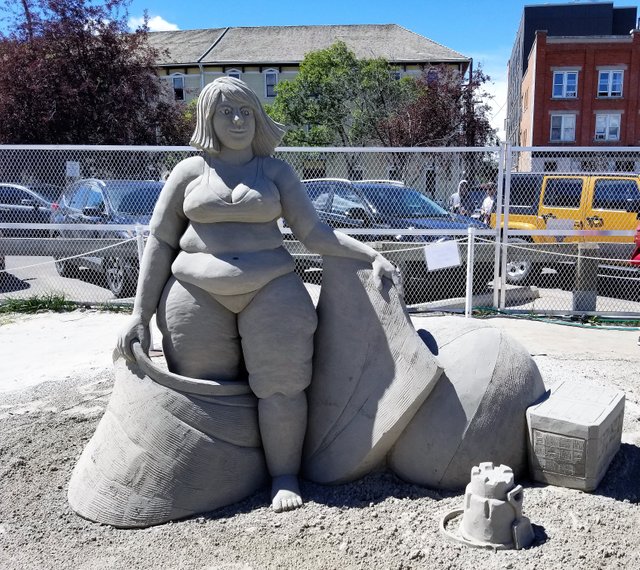 I guess the sand couldn't suport the shapes of Pamela Anderson and artist decided for this lady instead.
Strong and firm.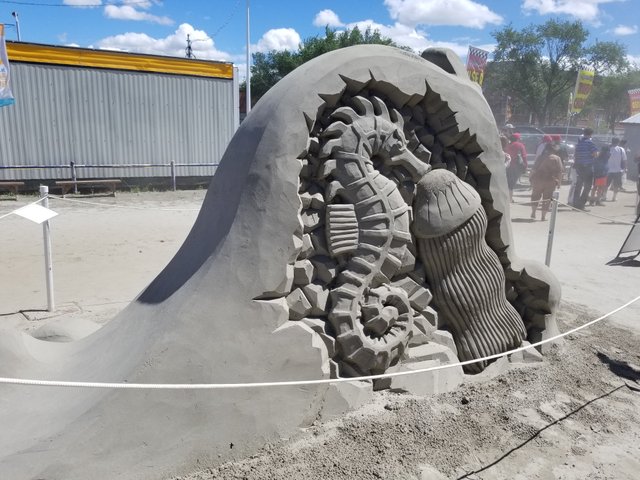 Seahorse in Alberta.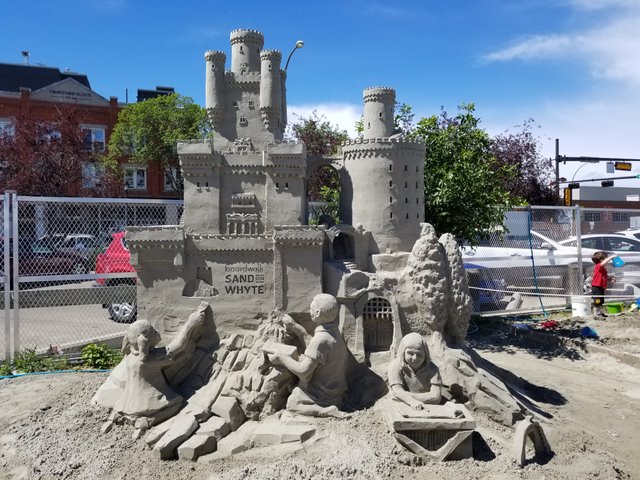 And here is the whole castle.
That's all for today. I hope you find my post interesting.
Heads up my friends, Crypto space is in green again. Fingers crossed.
Have a great week.