If you travel by foot your range is limited.
Since we moved to the city my exercise was limited. I walked a lot, but 6 km one way was my limit.
About two hours and fifteen minutes and 12 km in total are also still safe before your face freezes at -15 degrees Celsius in winter or mosquitoes eat you alive in the summer.
I used all interesting photos for my blogs on these trails and it was about time to do something.
So I bought myself a bicycle. In the photo looks sharp and new like in some fancy commercial but it's just a second-hand bike and I paid $150 for it.
It still needs some work to be done. Breaks and suspensions are squeaky and chain needs some grease. And gear tunning would be good because the chain doesn't want to climb on the biggest cogwheel.
I don't need high speed for now but sometime down the road, I'll get there.
Enough about my new assistant and let's check my new photos.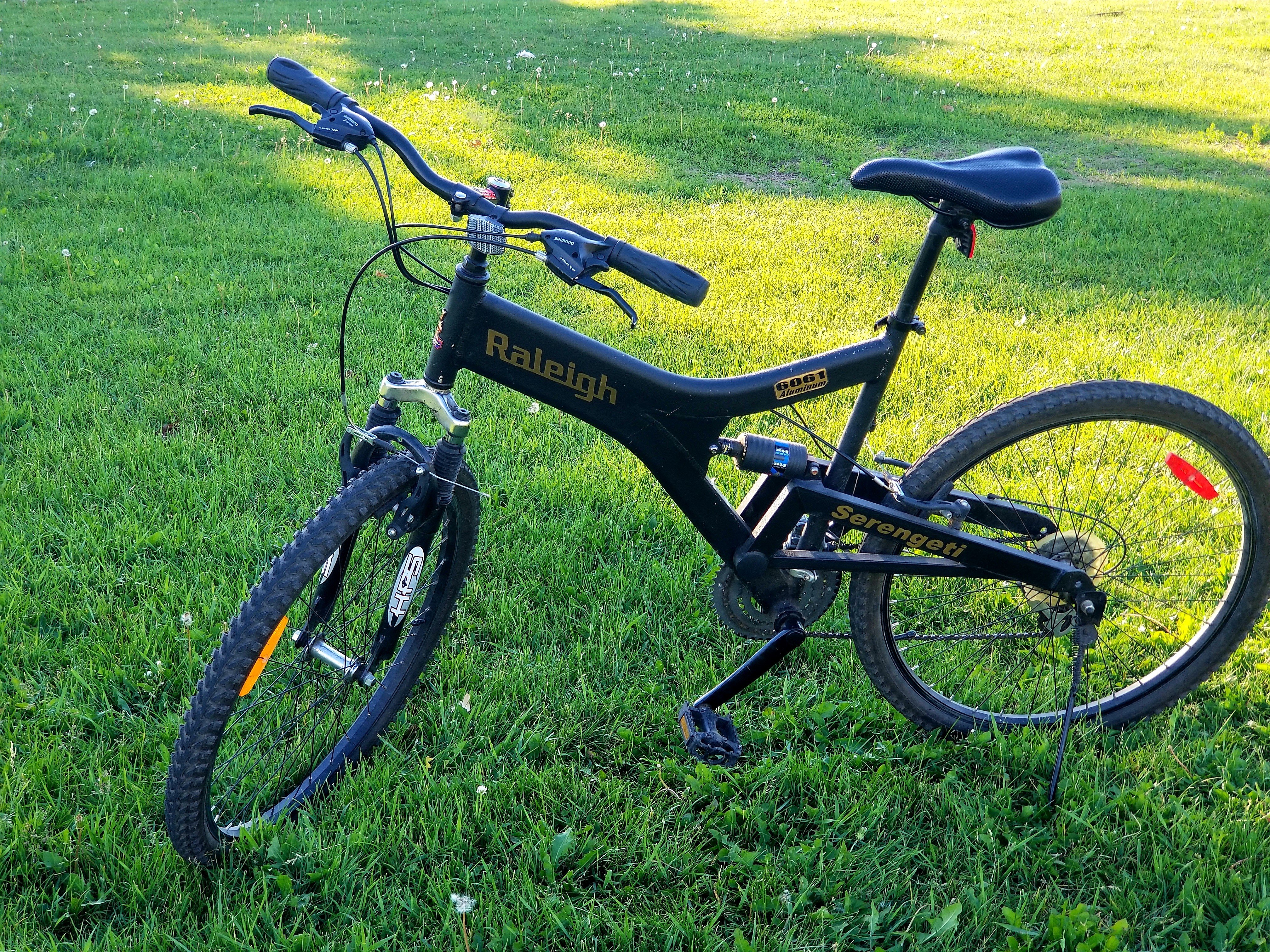 I don't know who's idea was to name the bike for sale in Canada by Africa desert.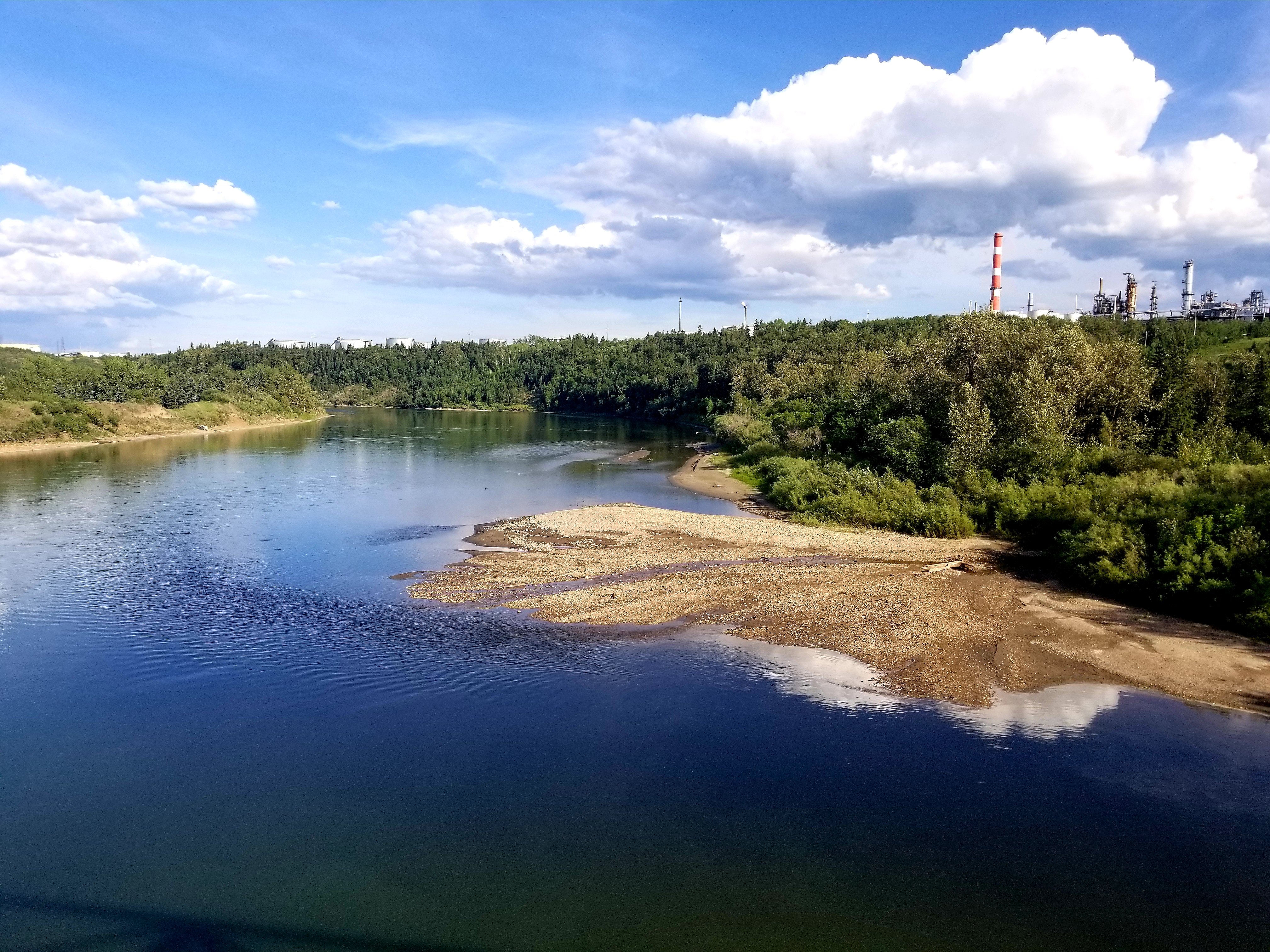 Perfect landscape photo?
Well almost. But even the refinery chimneys are not to bad after all.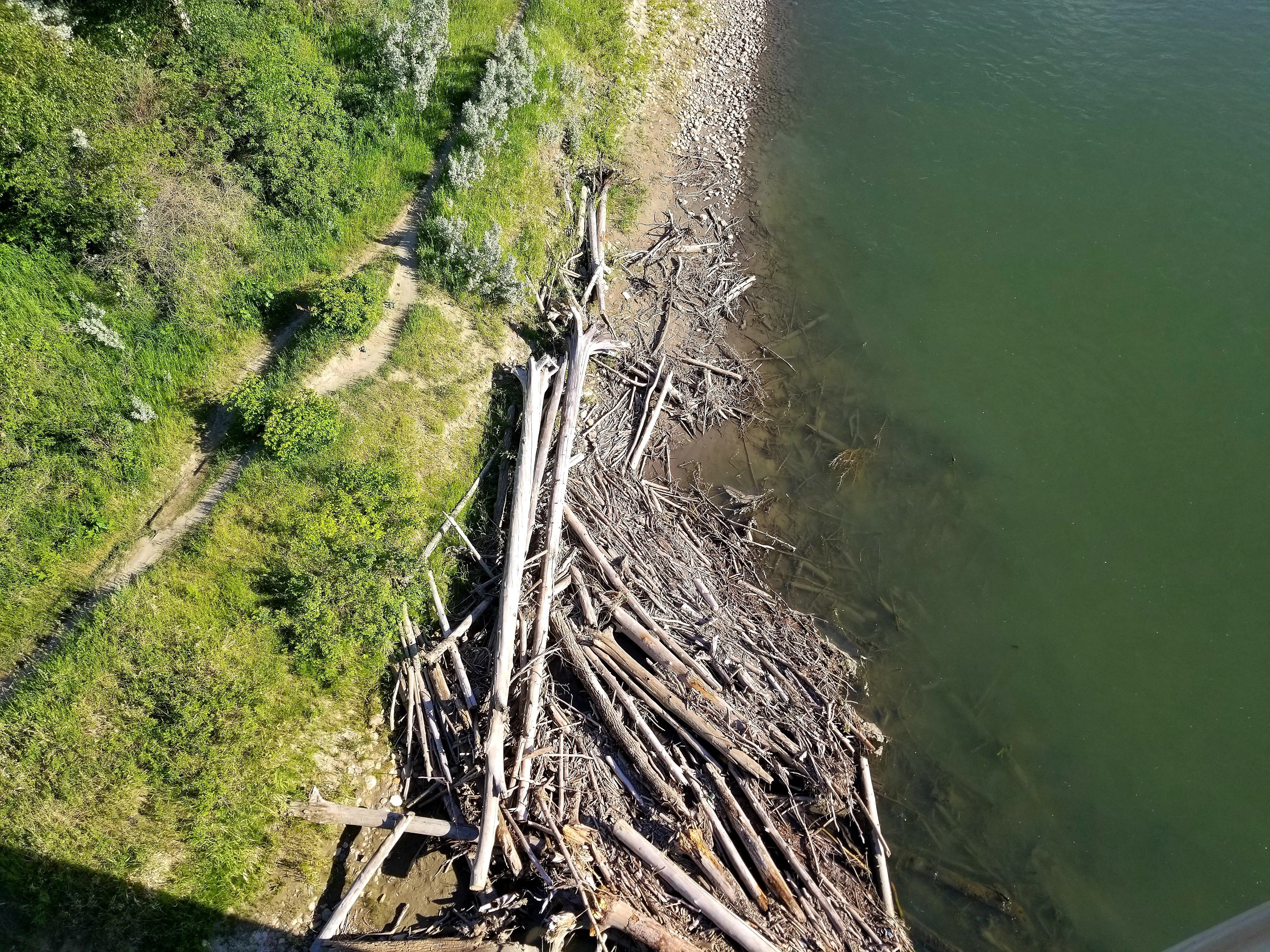 Free wood from the Rocky Mountains. Too bad nobody will pick it up. We all have gas furnaces here.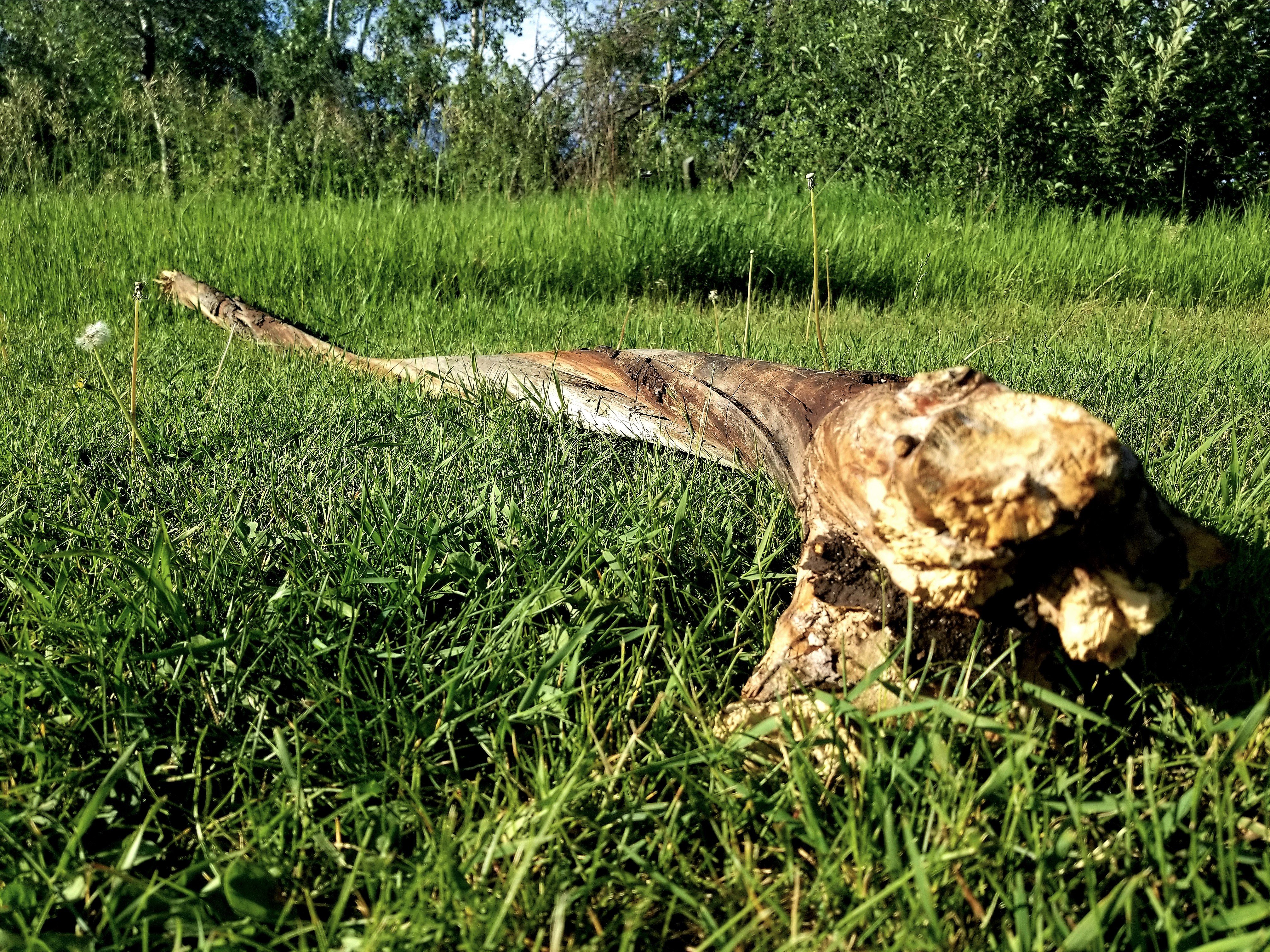 Time for some art.
This log will serve as sculpture by the trail till November. Then the snow will cover it.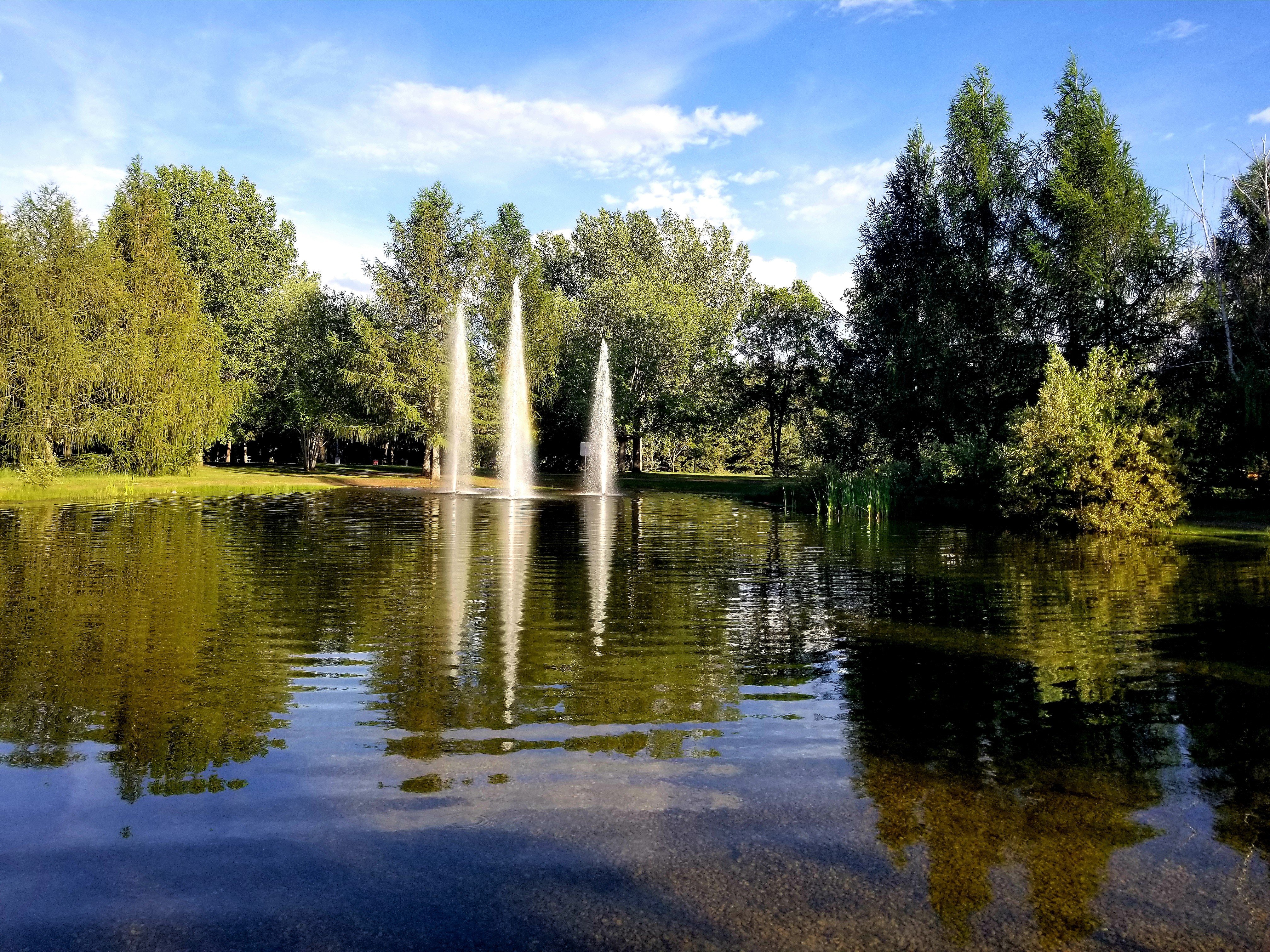 A perfect nature scene just 500m to the refinery.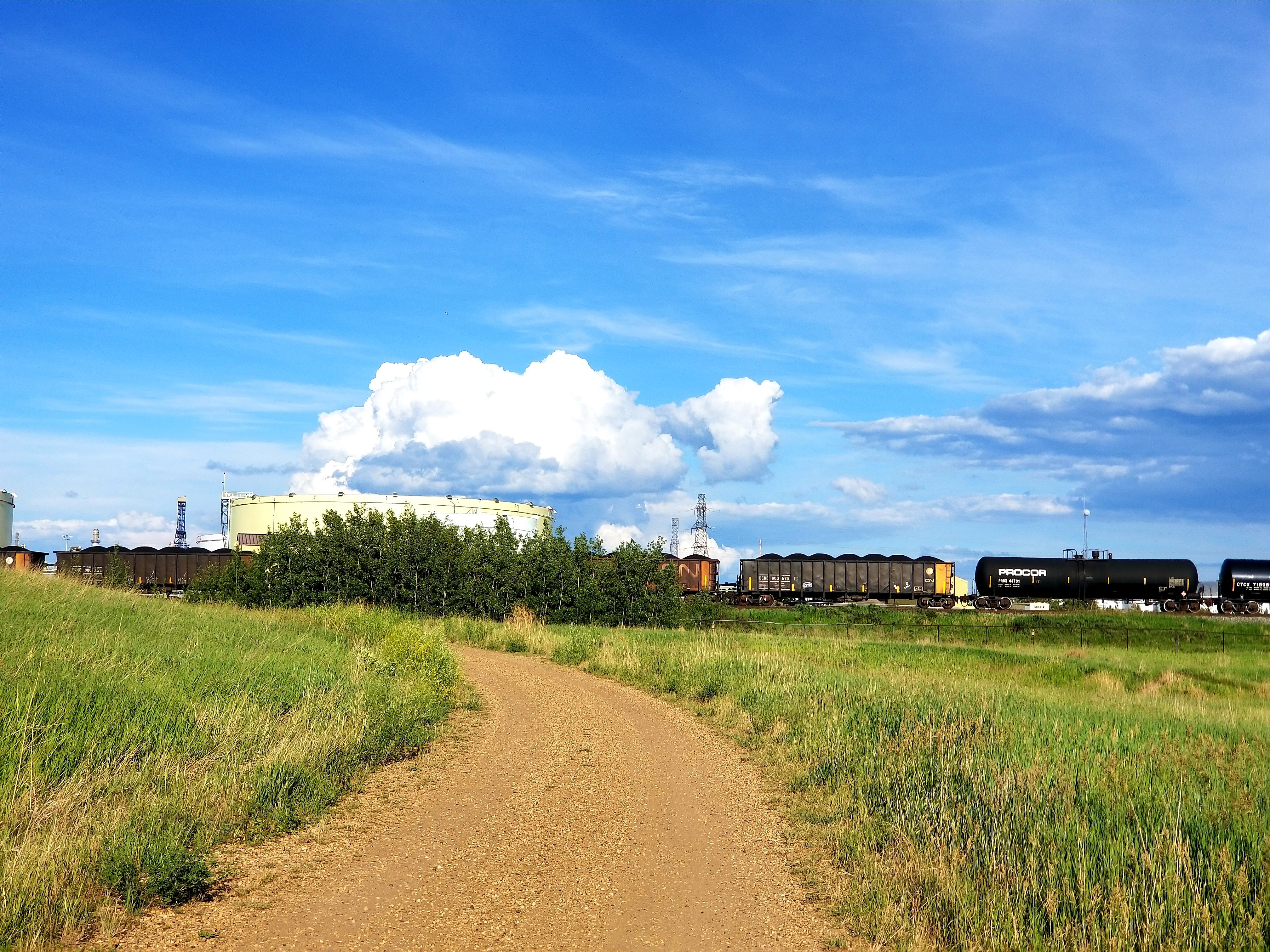 Coal and oil.
Energy is a big and important part of Alberta's economy.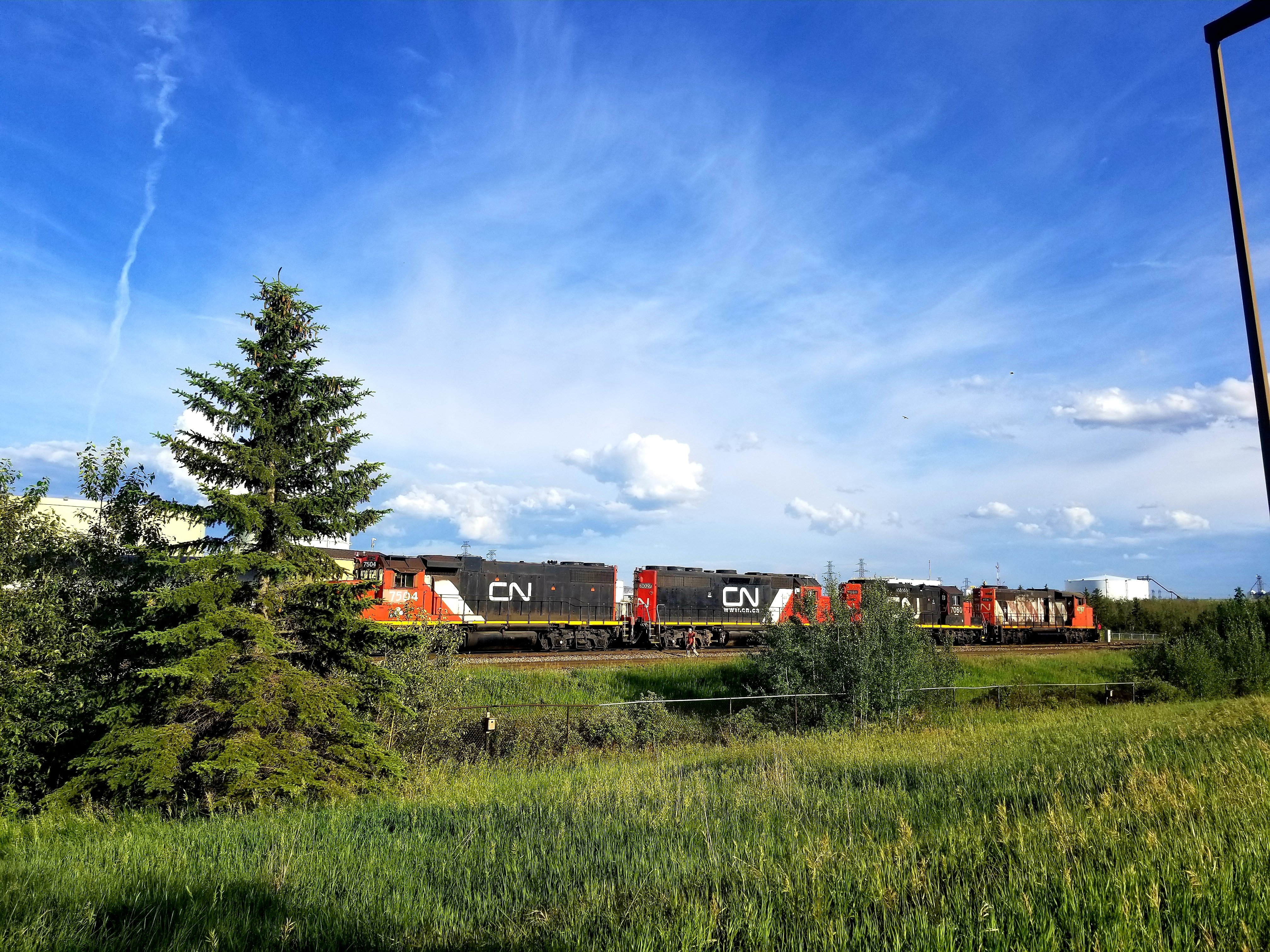 It takes four diesel locomotives to pull one hundred loaded freight cars.
You can be stuck behind level crossing barrier for fifteen minutes when you're lucky and the train just pulling off.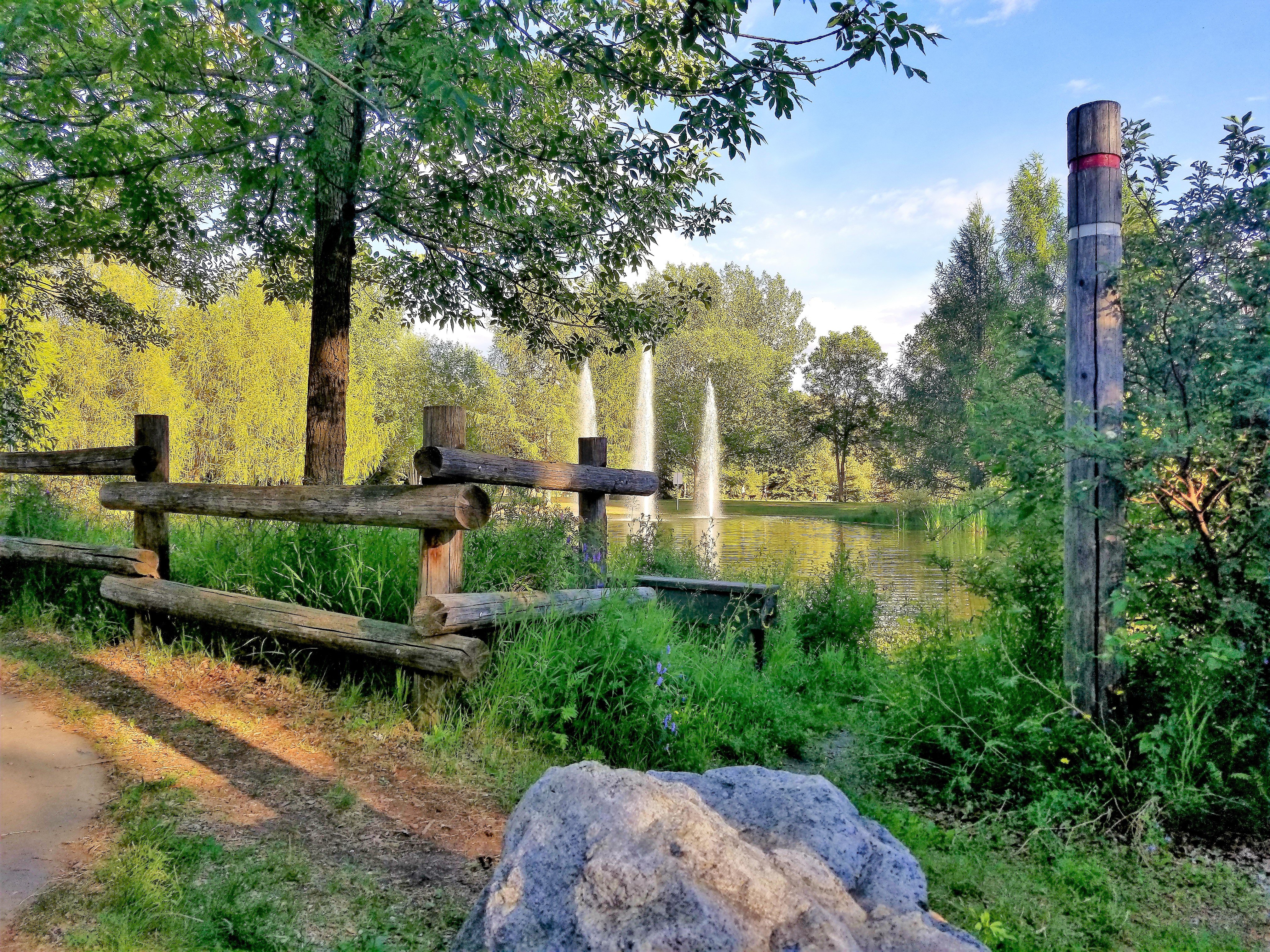 This is what I call perfect.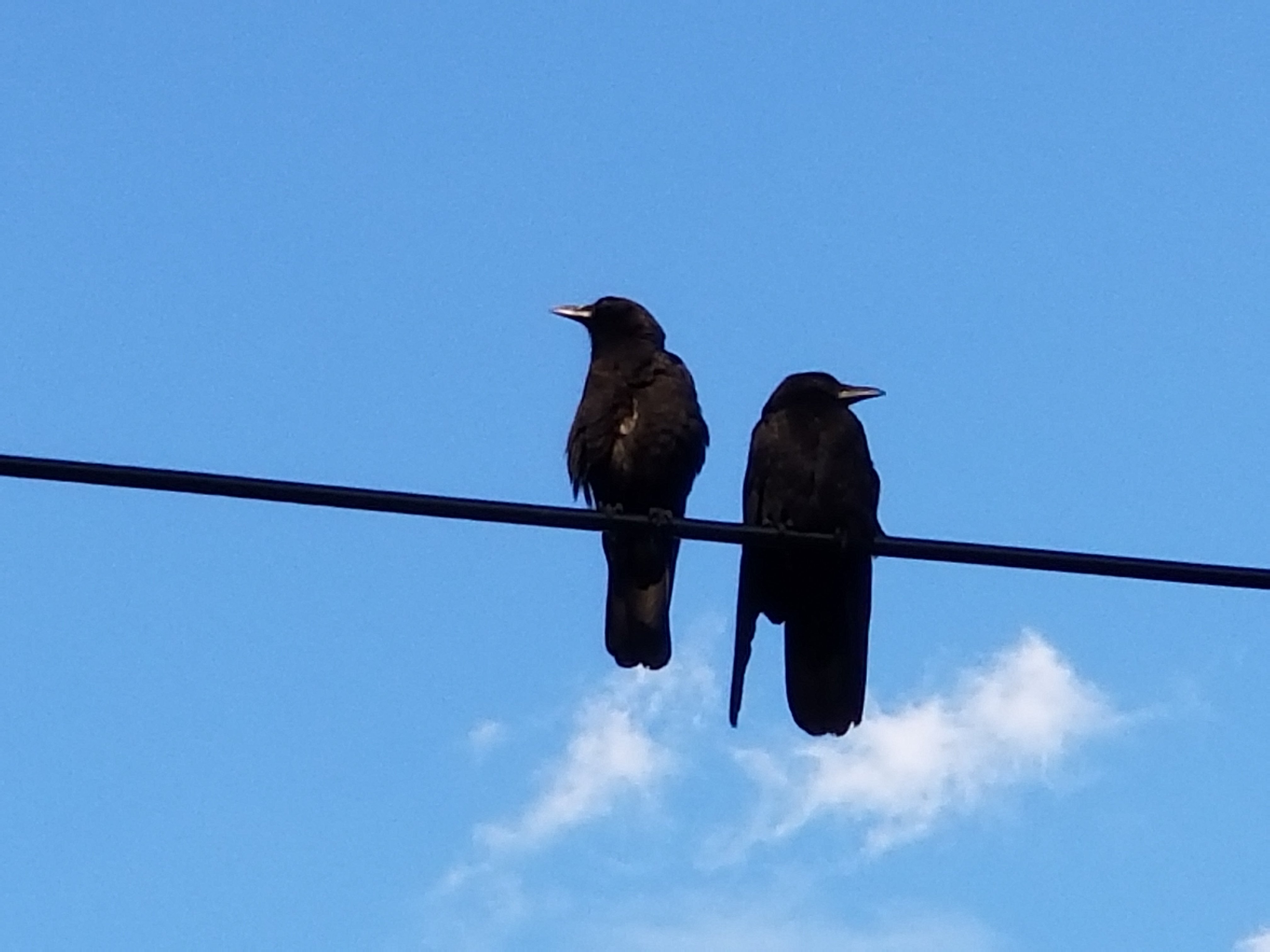 Market up, market down.
These guys don't care at all.
They just relaxing.
That's all for today. I made only 18 kilometers yesterday but when and if my butt and bike will establish some better connection and get used one to each other, you can expect some longer rides and new photos.
Enjoy your Saturday.