Yesterday I made a post about architecture from the amusement park. I named it fake. I didn't mean anything bad with that statement.
And now is time for some real stuff. Dubai is growing fast. You can see cranes all over the city. My friend also told me Dubai is the city with the most cranes and construction sites in the world.
Google maps and GPS can't keep the pace with construction to update their maps, and I got the impression that even authorities don't have a full control over development.
You can see different styles of buildings in the same area or even street.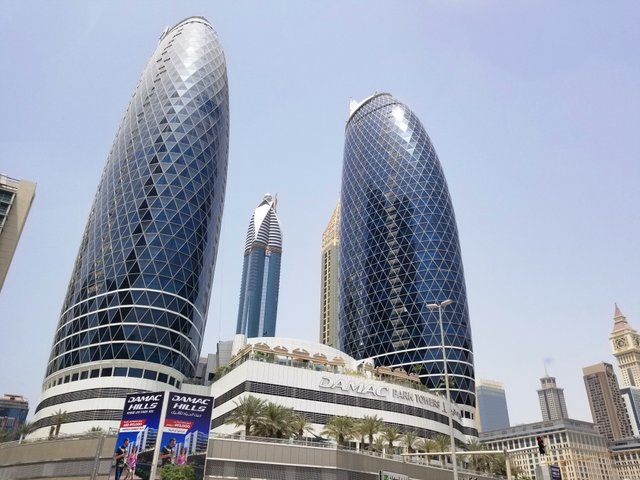 Super modern and almost futuristic.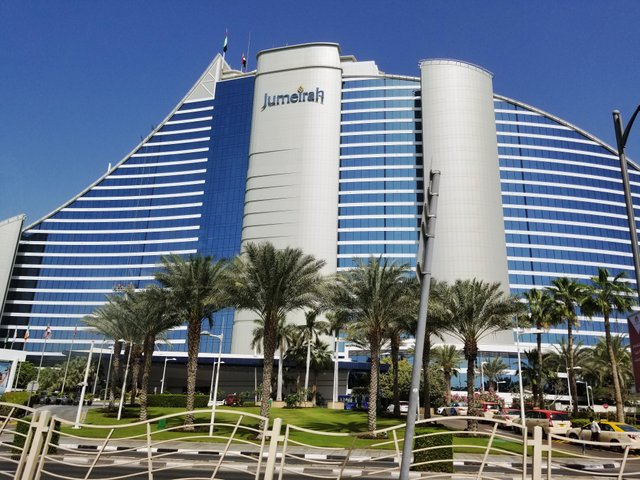 A famous hotel.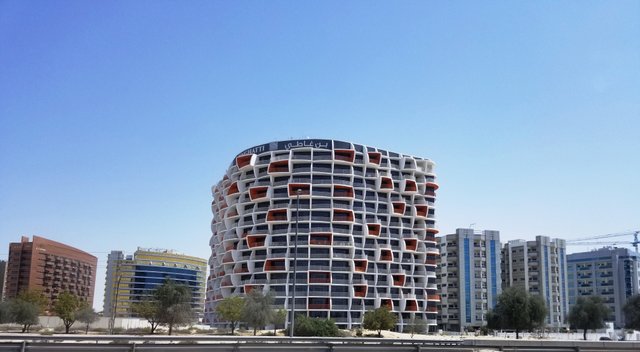 The dreams of a young architect became reality.
Who knows?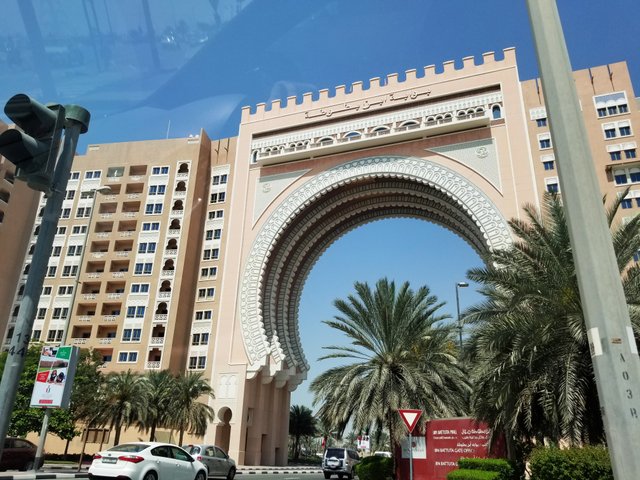 A mix of traditional and modern.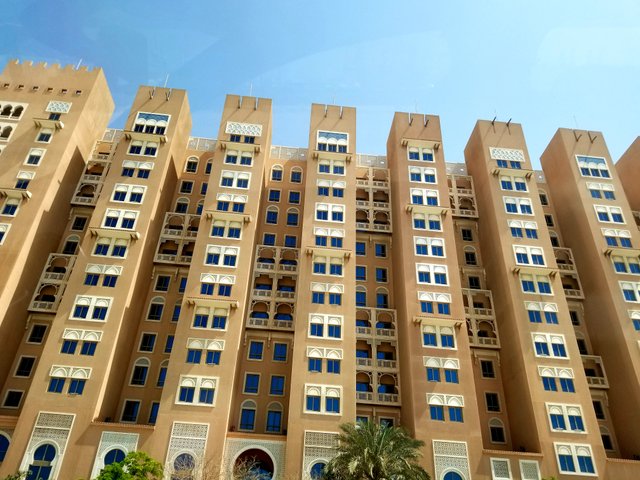 And here as well.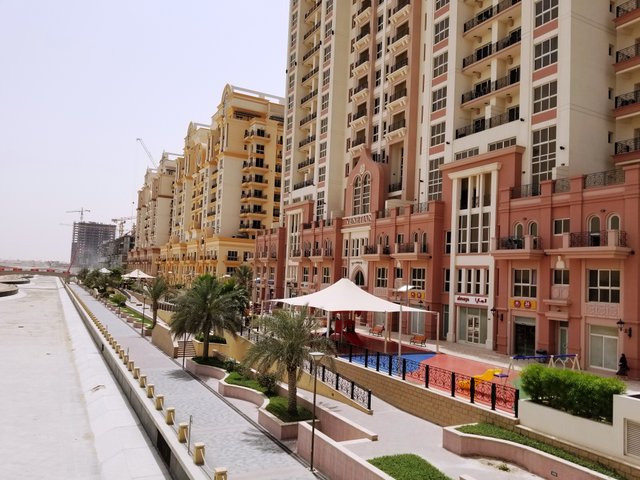 The whole complex named by European coasts.
Everything is ready just need to flood the canal on the left side of the photo and bring the people in.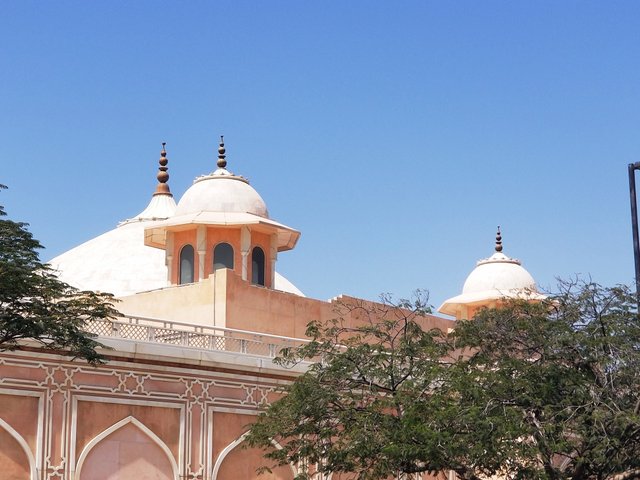 Here is more traditional style. It fits better if you ask me.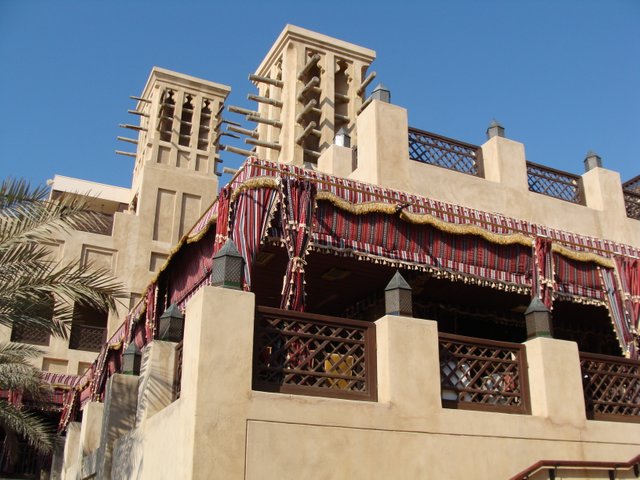 Inside the hotel complex in Jumeriah.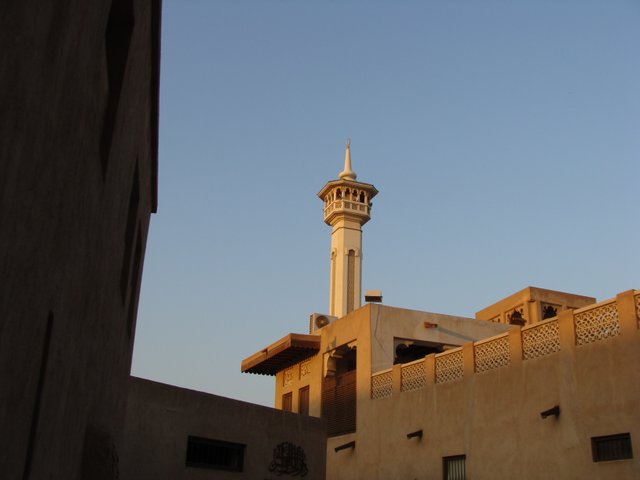 The old part of the city.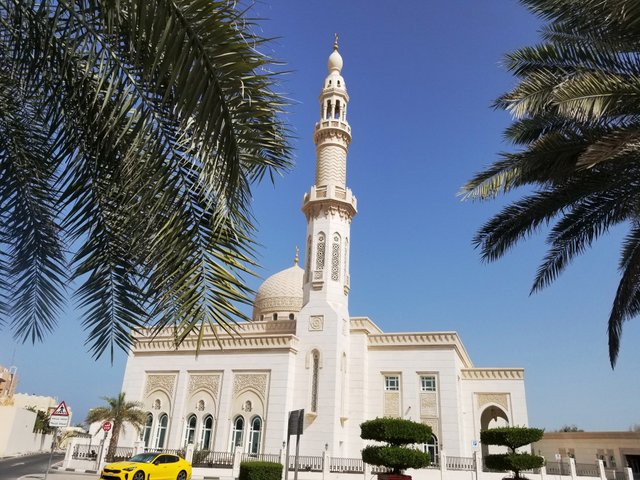 A typical mosque for the end.
I'm not sure if this is imam's car. Maybe.
What say you?
Another day is gone. Tomorrow is June.
Enjoy your summer if you have one.