Last night our landlord surprised us with a traditional Dalmatian dinner prepared in konoba.
Konoba is a place where local people keep tools and supplies and store wine and also prepare food while working on the field.
Today the custom serves to entertain tourists like me. Although we have a similar tradition in Slovenia it was a nice experience which also brings some good memories on the surface.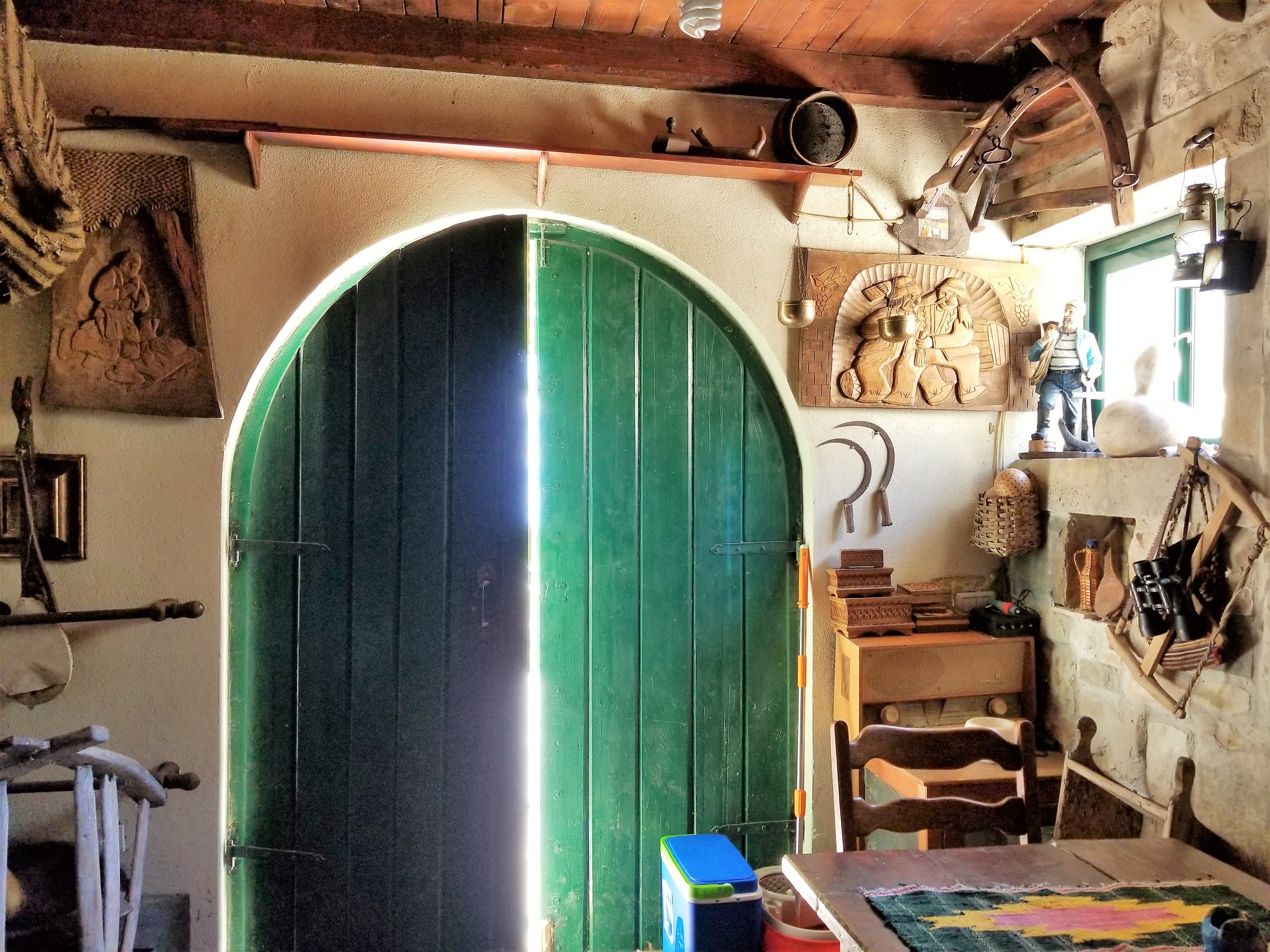 The first shot.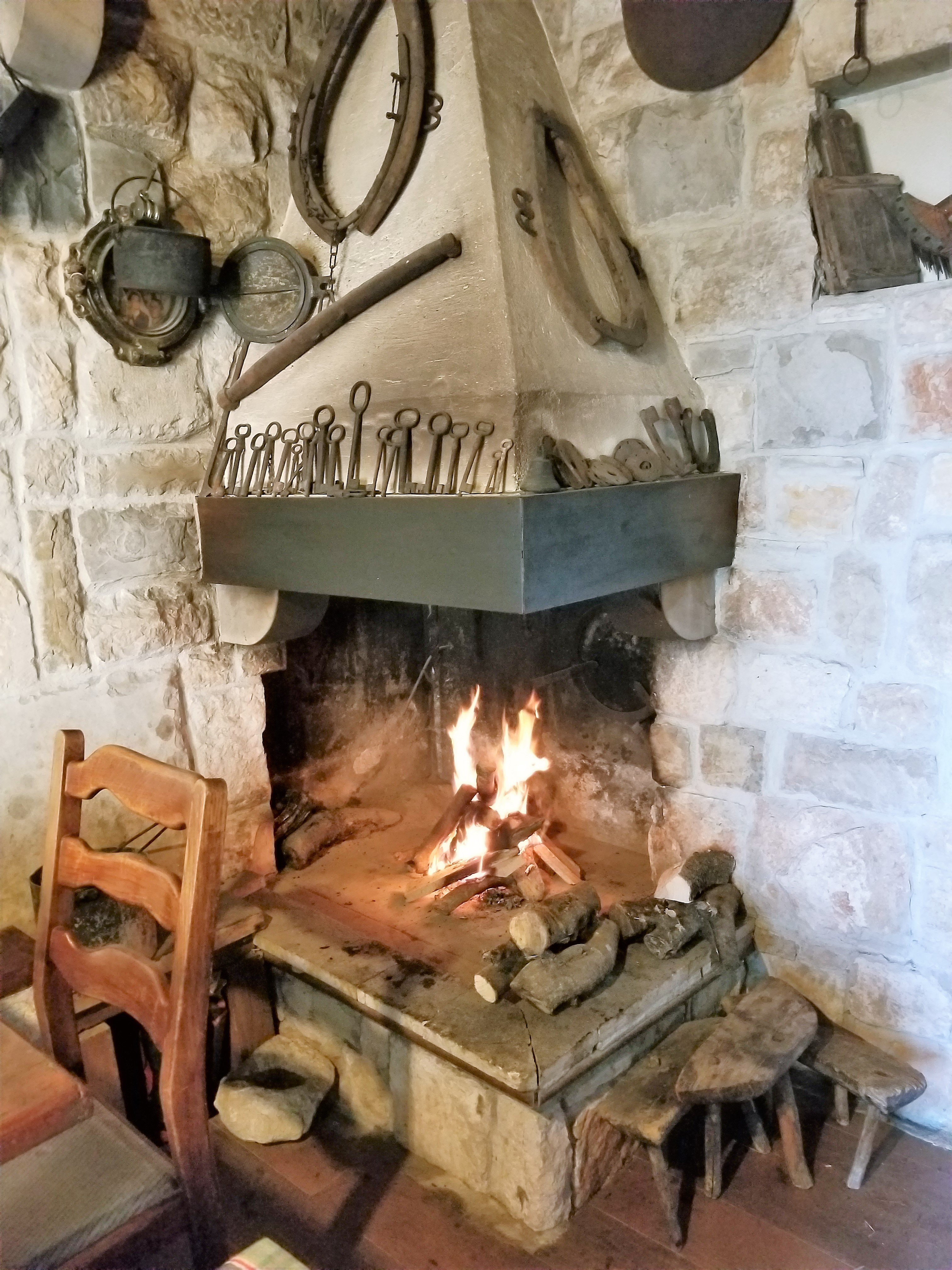 First, the master starts the fire.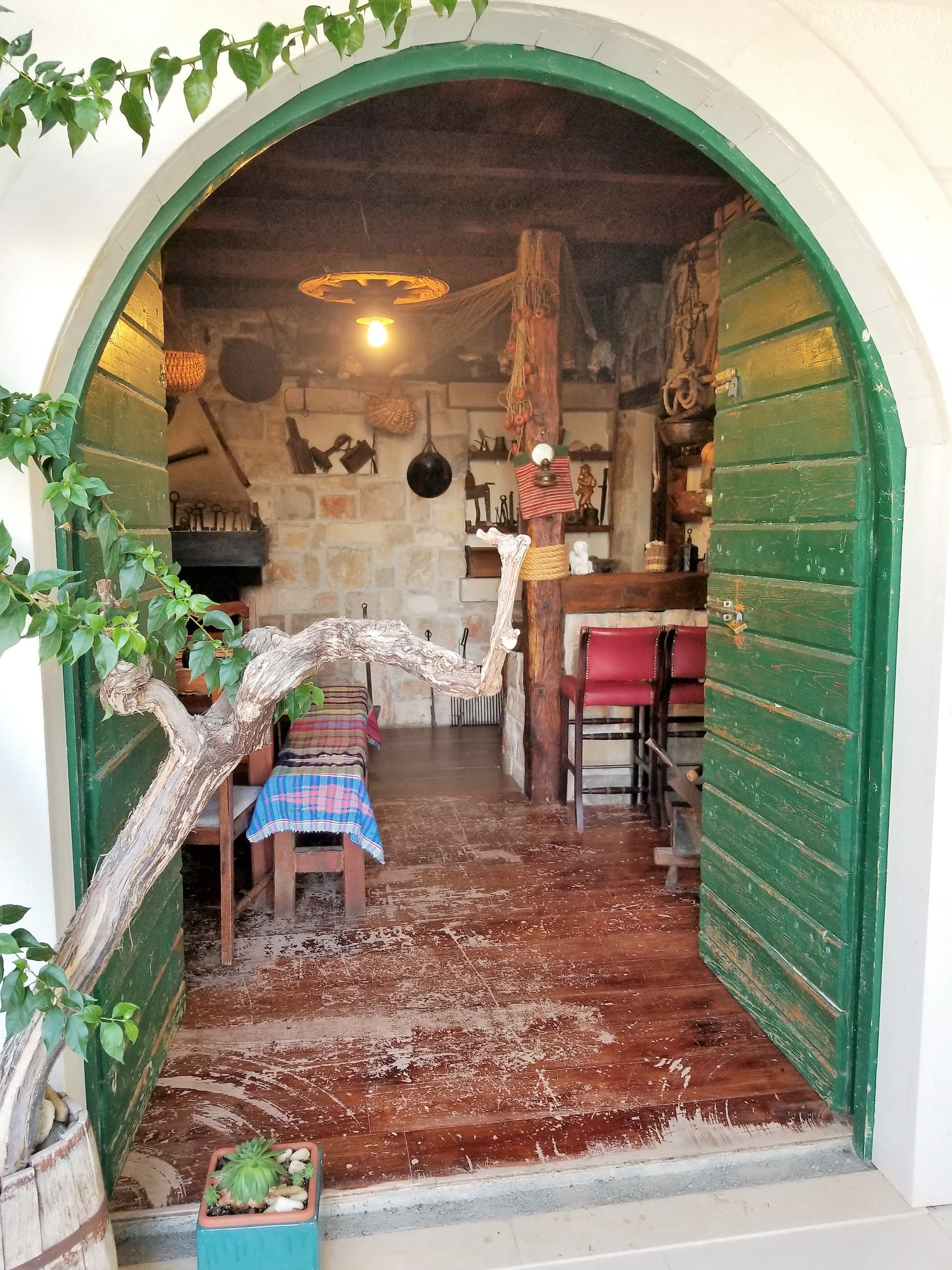 The view from outside.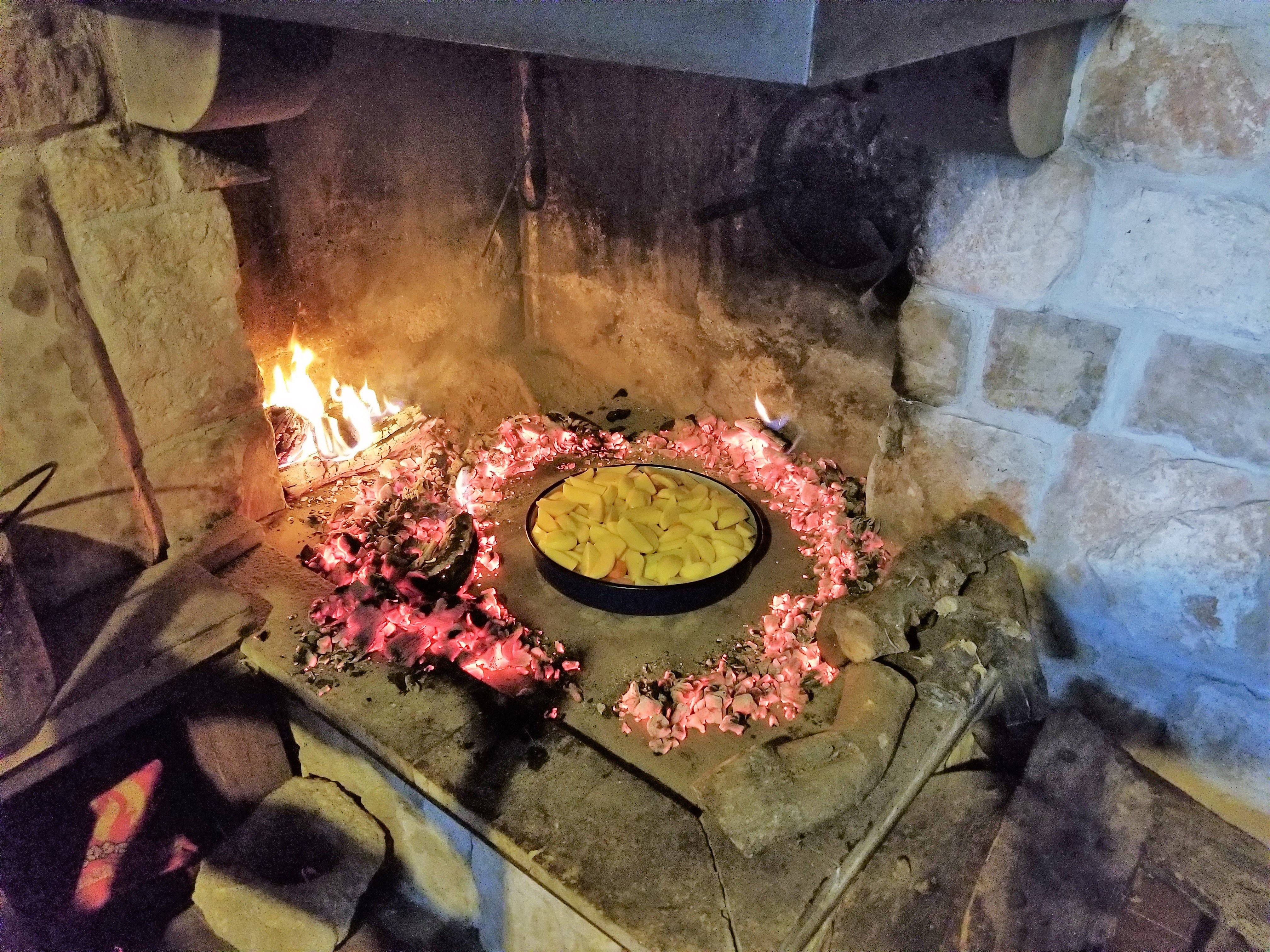 Meat is at the bottom of the pot beneath the potatoes.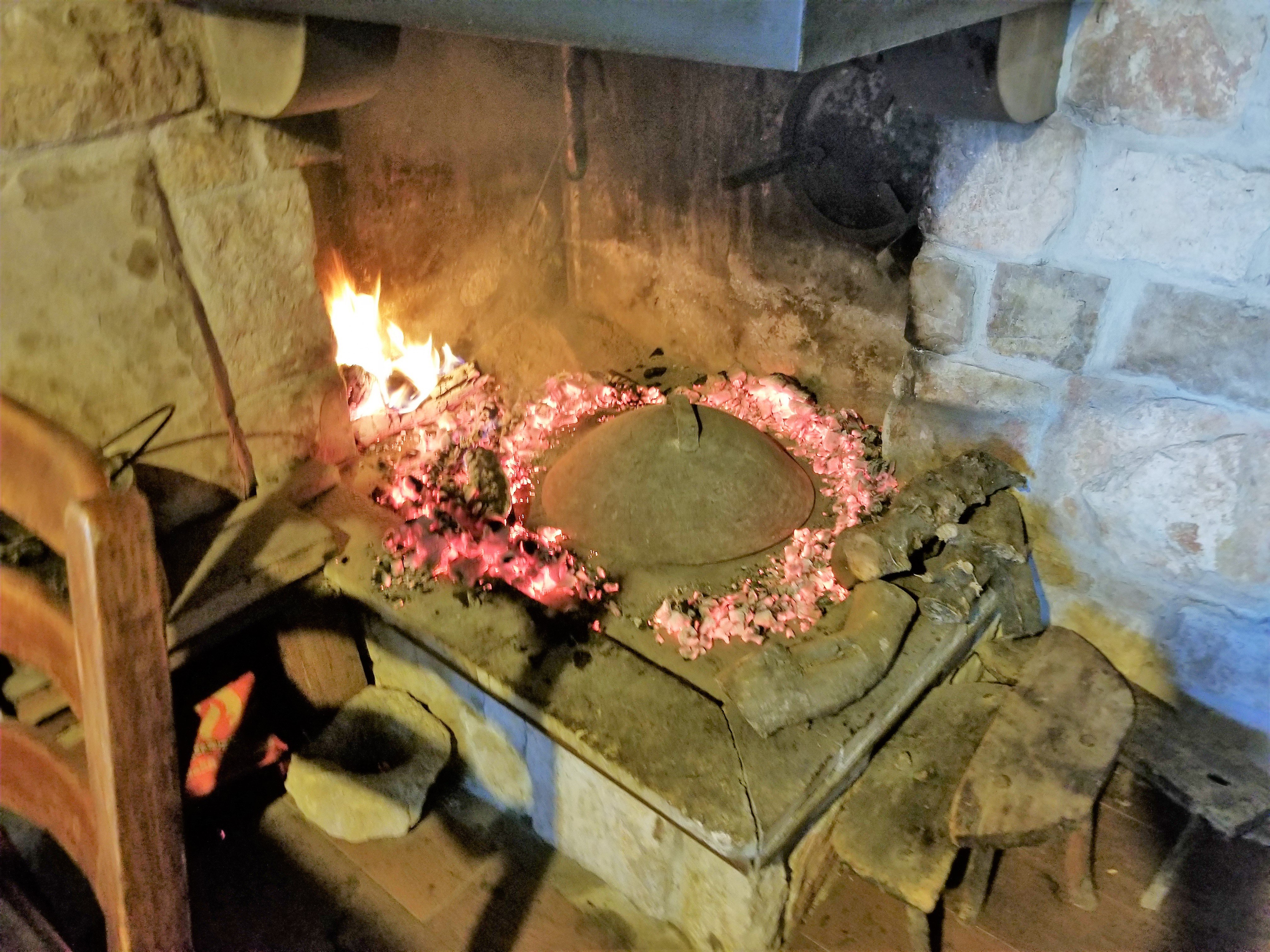 We put the metal lid over the dish.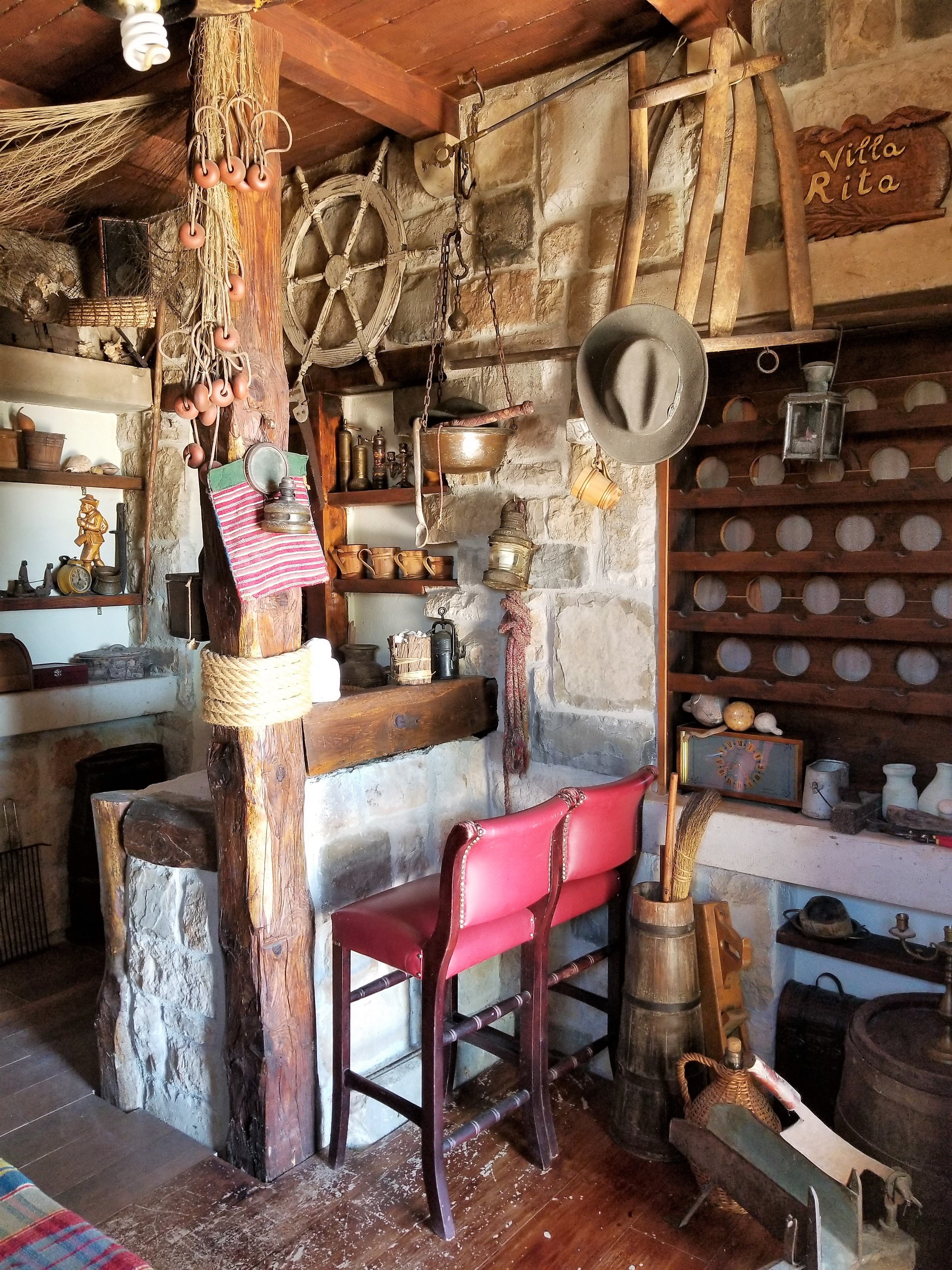 It looks more like a museum.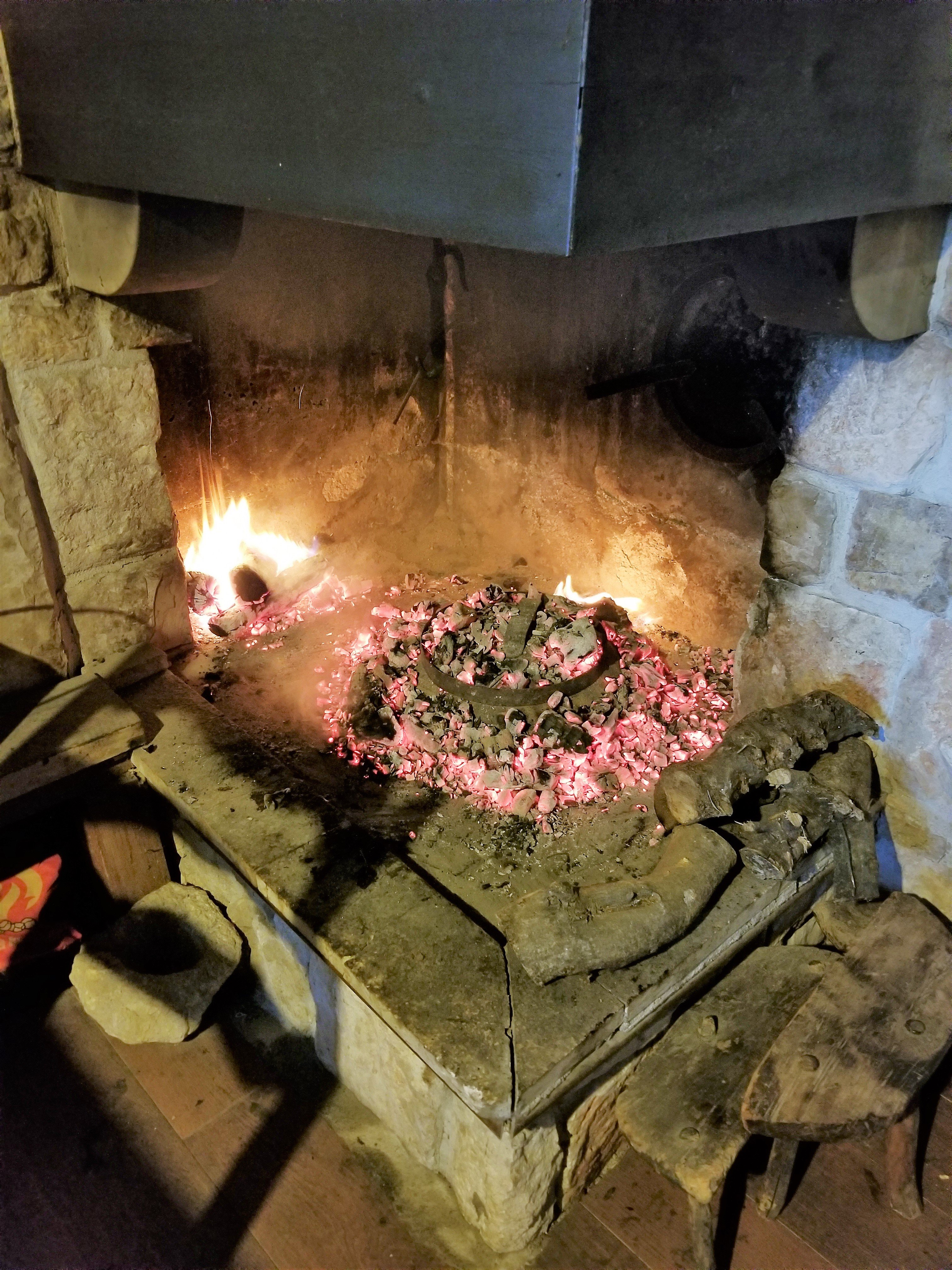 Then we cover the lid with the embers.
After a half of an hour, we lifted the lid and dig the meat out the potatoes and put it on top.
Then we put the lid and embers back and cook for another half of an hour.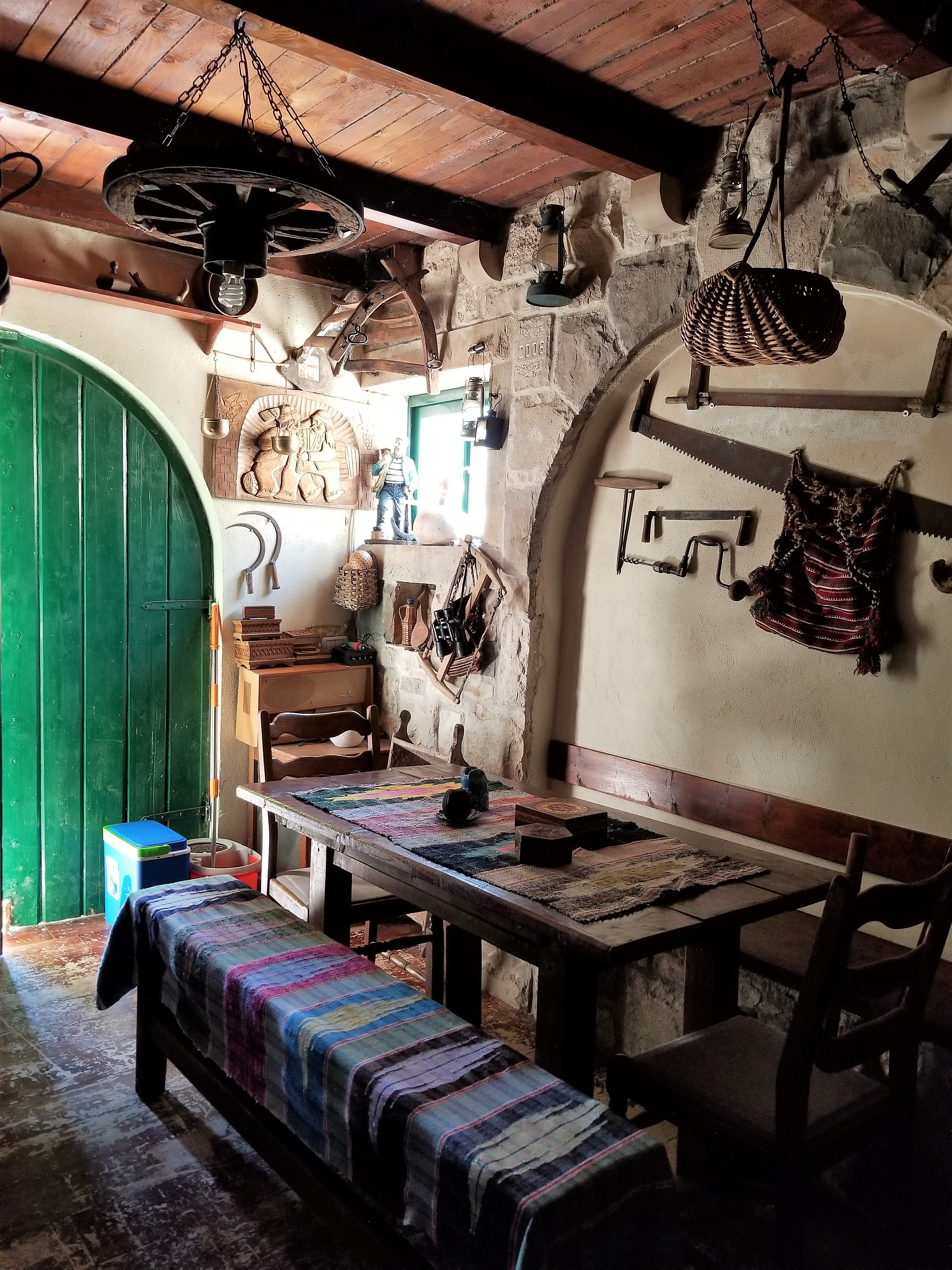 The table was ready.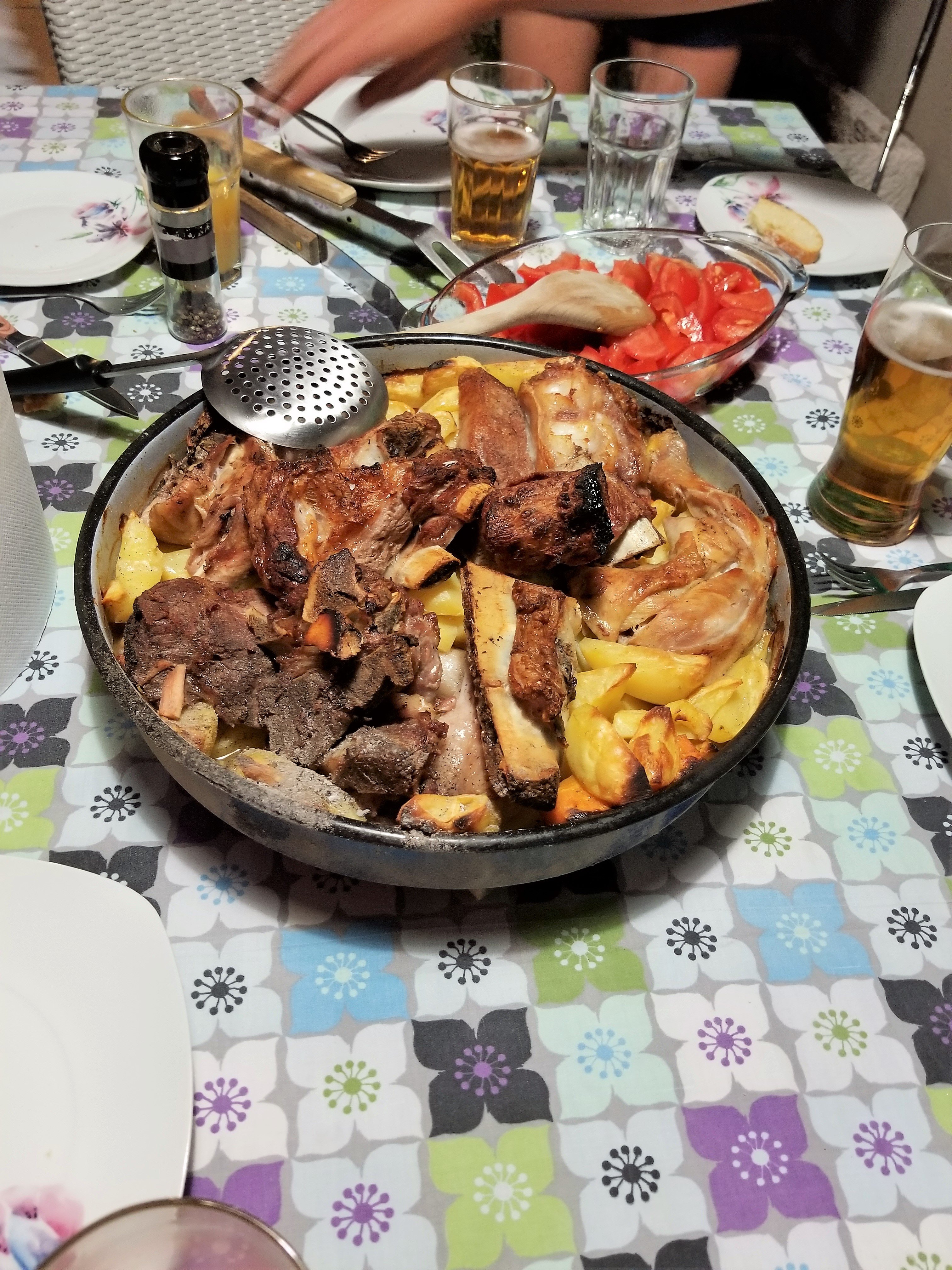 Here is the final product.
Chicken, pork and veal with potatoes and carrots.
They served them with the salad of tomatoes and bell peppers and watermelon for dessert.
There is just one word to describe this:
DELICIOUS!
Buon appetite.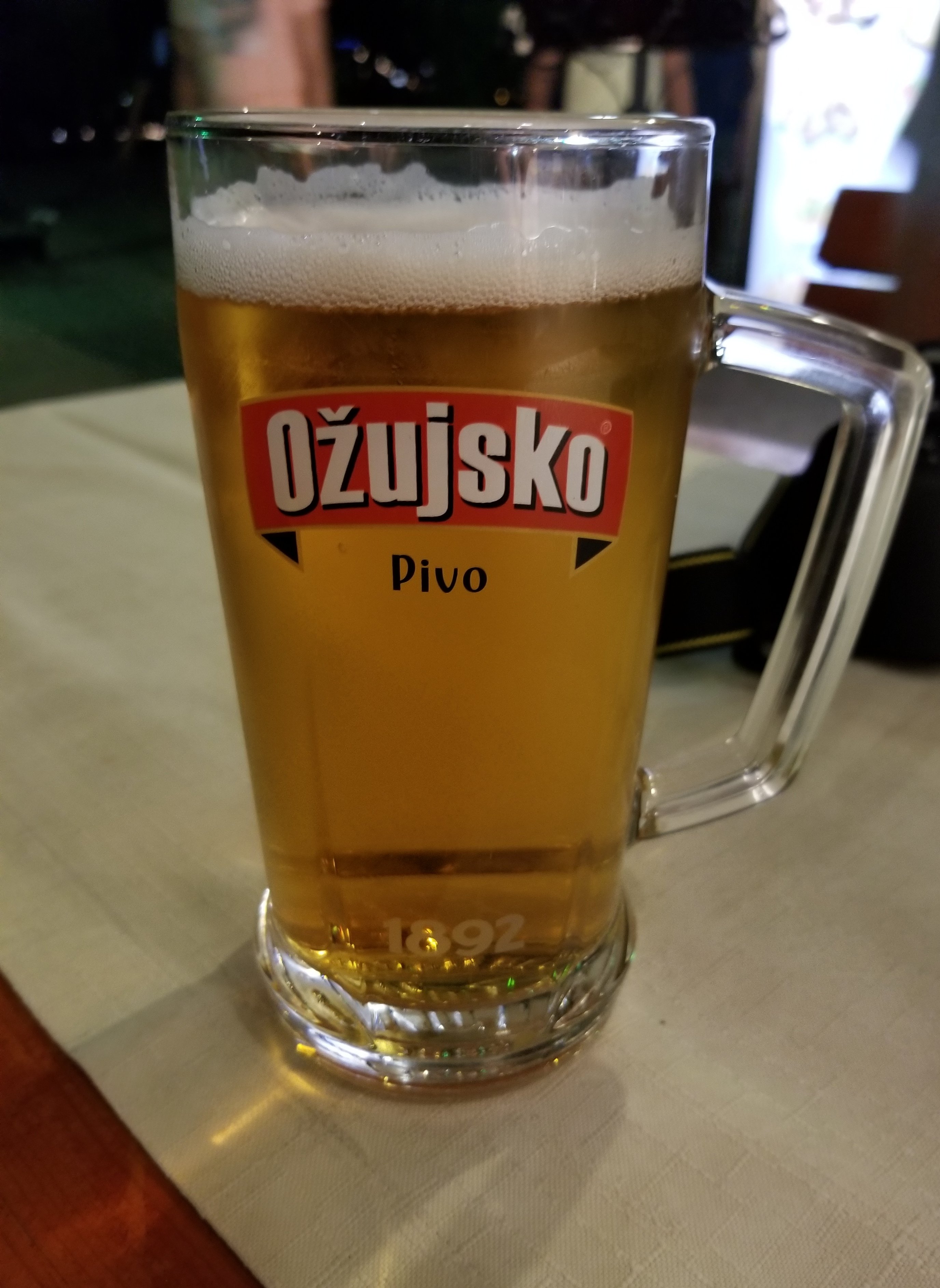 And cheers or Na zdravje in Croatian.
Keep grinding, my friends.