In a search for new materials and ideas for my posts, I took a bit longer bike ride this morning.
In Edmonton is easy to take ride 10 km in one way but here is a different story. The terrain is uneven and downhill is fast and fun.
But when is time to climb back uphill; a nightmare.
When I choose a town Tucepi on my navigation, 10 km was just about right distance.
And it was.
Until the time came to go back. I walked uphill the last two km beside my bike at noon at 28 degrees Celsius.
Somehow I survived and after a good nap its time to show you what I got.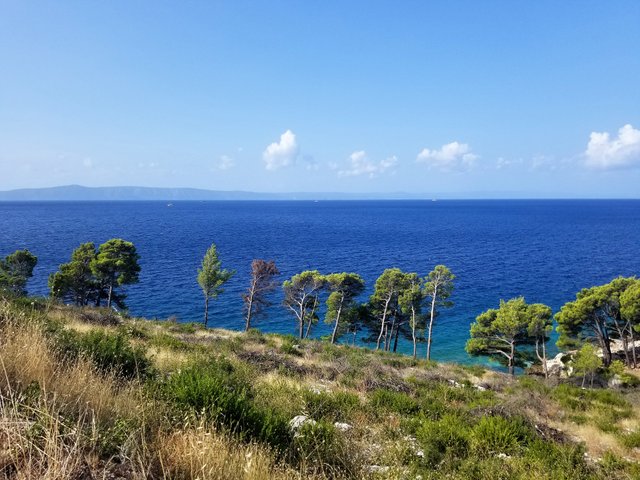 Fairytale grade coast.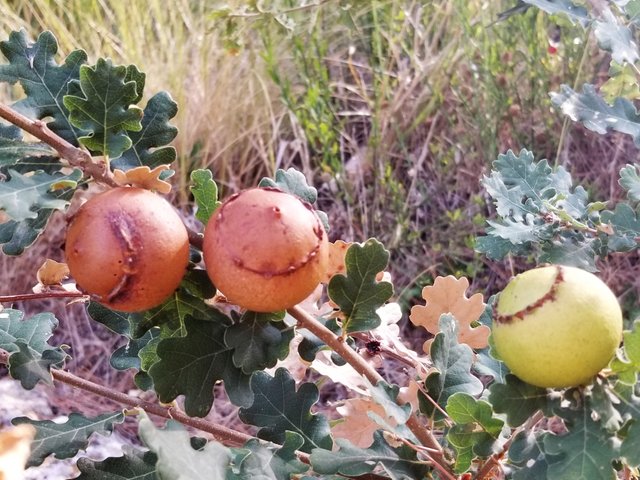 Mother nature at work.
Again.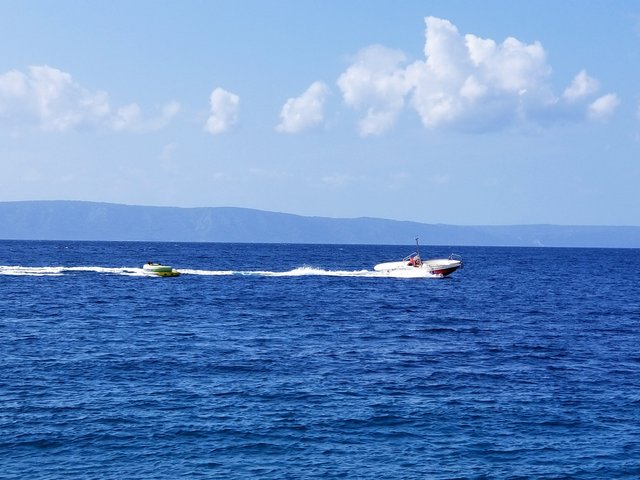 People enjoy the last week of vacation.
The school time is near.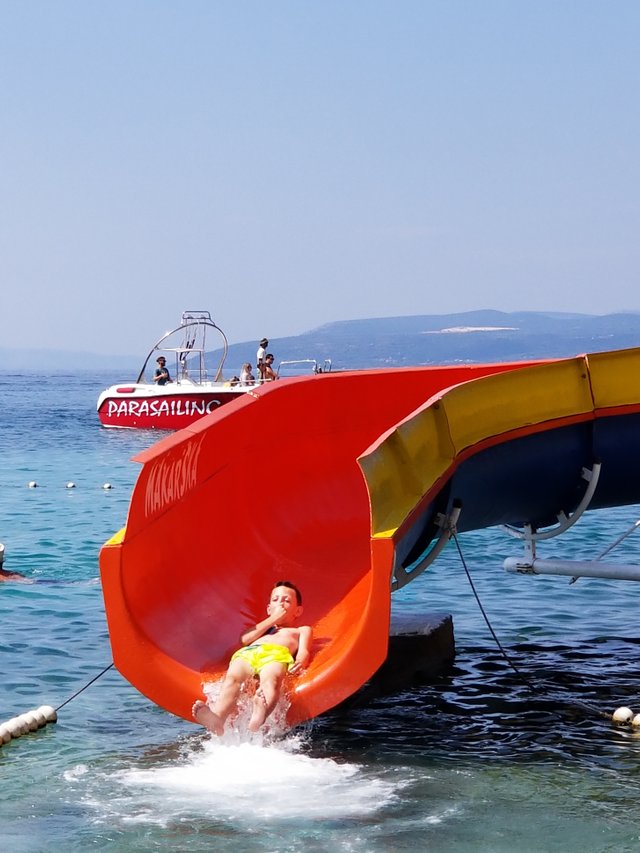 He's definitely not aware of how near.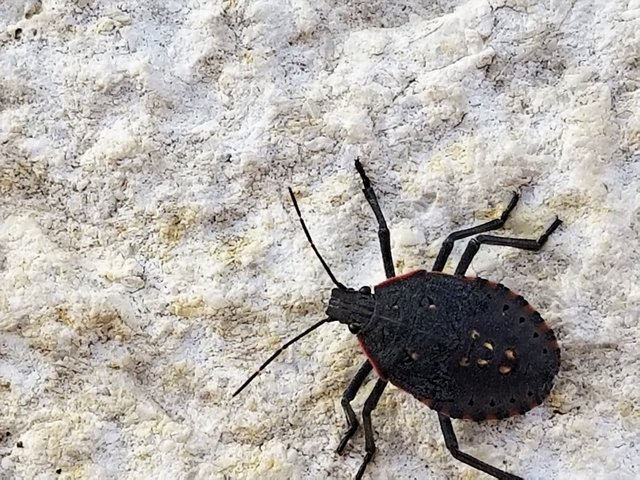 This guy passed all exams already and it's well-equipped for the life.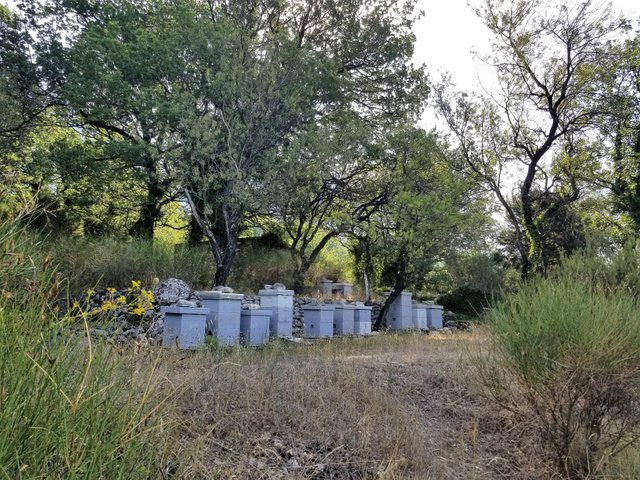 I didn't want to disturb the bees.
My face was red enough from the steep climb.
Or I should say purple?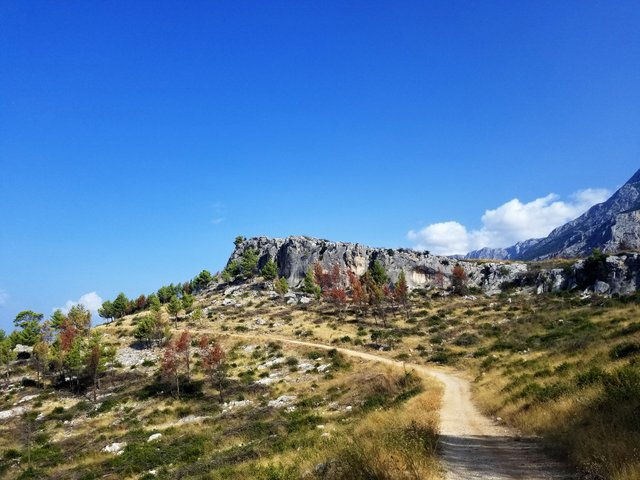 I figured out today that the beauty of the landscape sometimes depends on the type of transportation you use.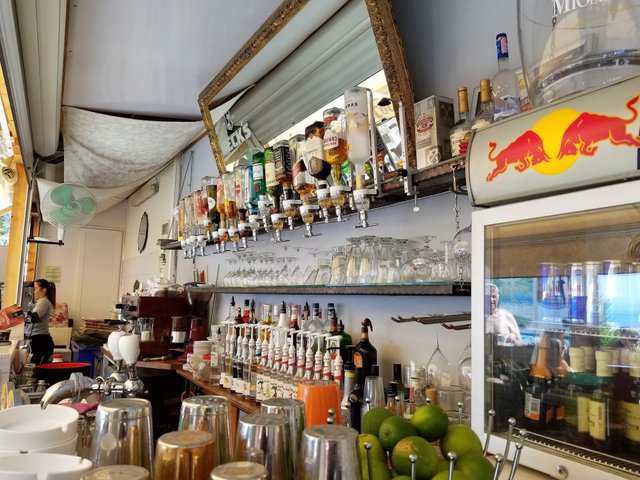 Or maybe how long you stay at the cocktail bar on the beach.
A new week is in front of us, my friends.
Stay positive.