We gonna stay in Slovenia for a week or two and you can expect some good posts in the future days.
But first, I need to unpack and set my connections and computer.
For today I just prepared some shots from the countryside for the taste.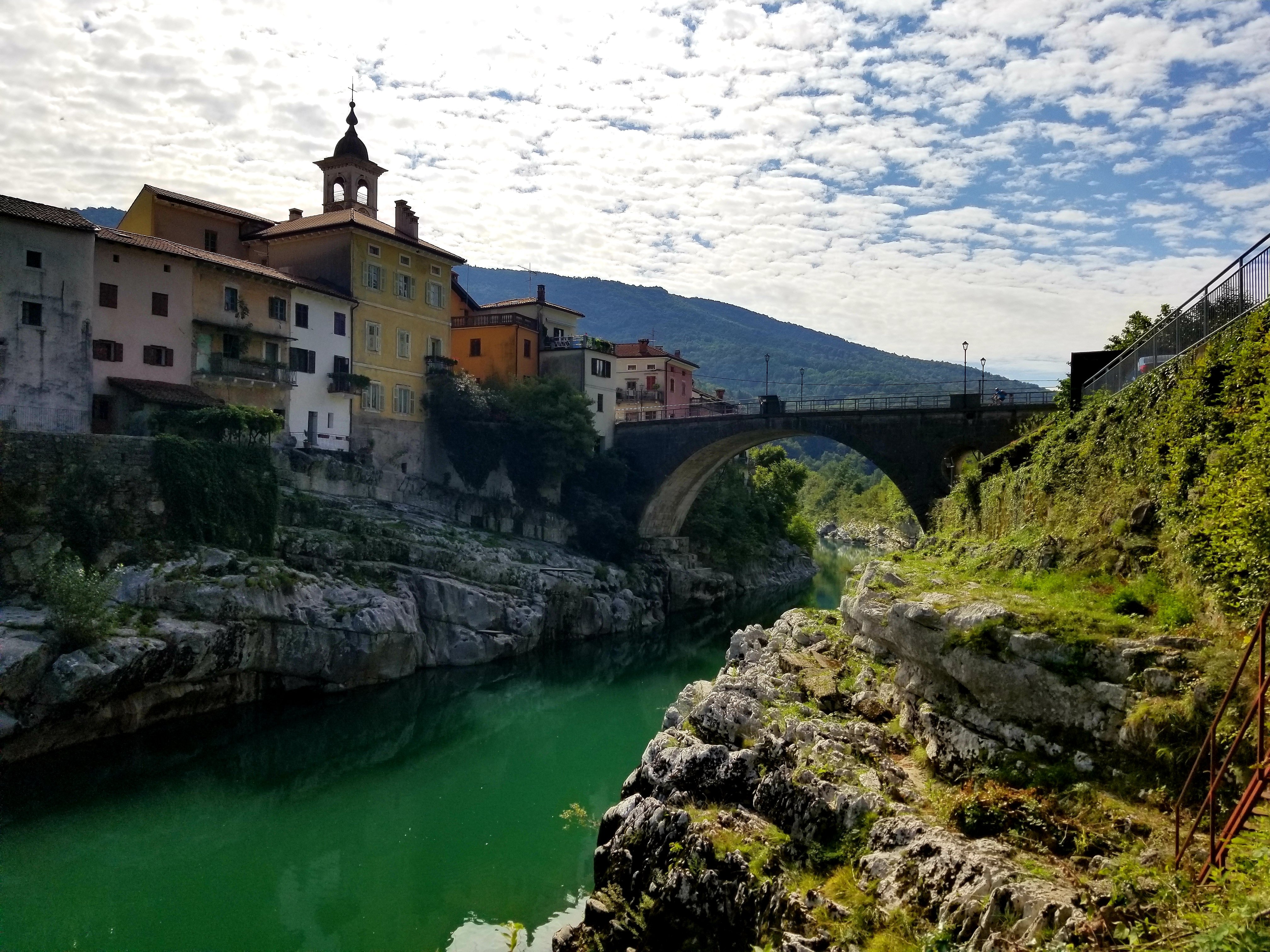 Soča river is one of the most beautiful rivers in Europe.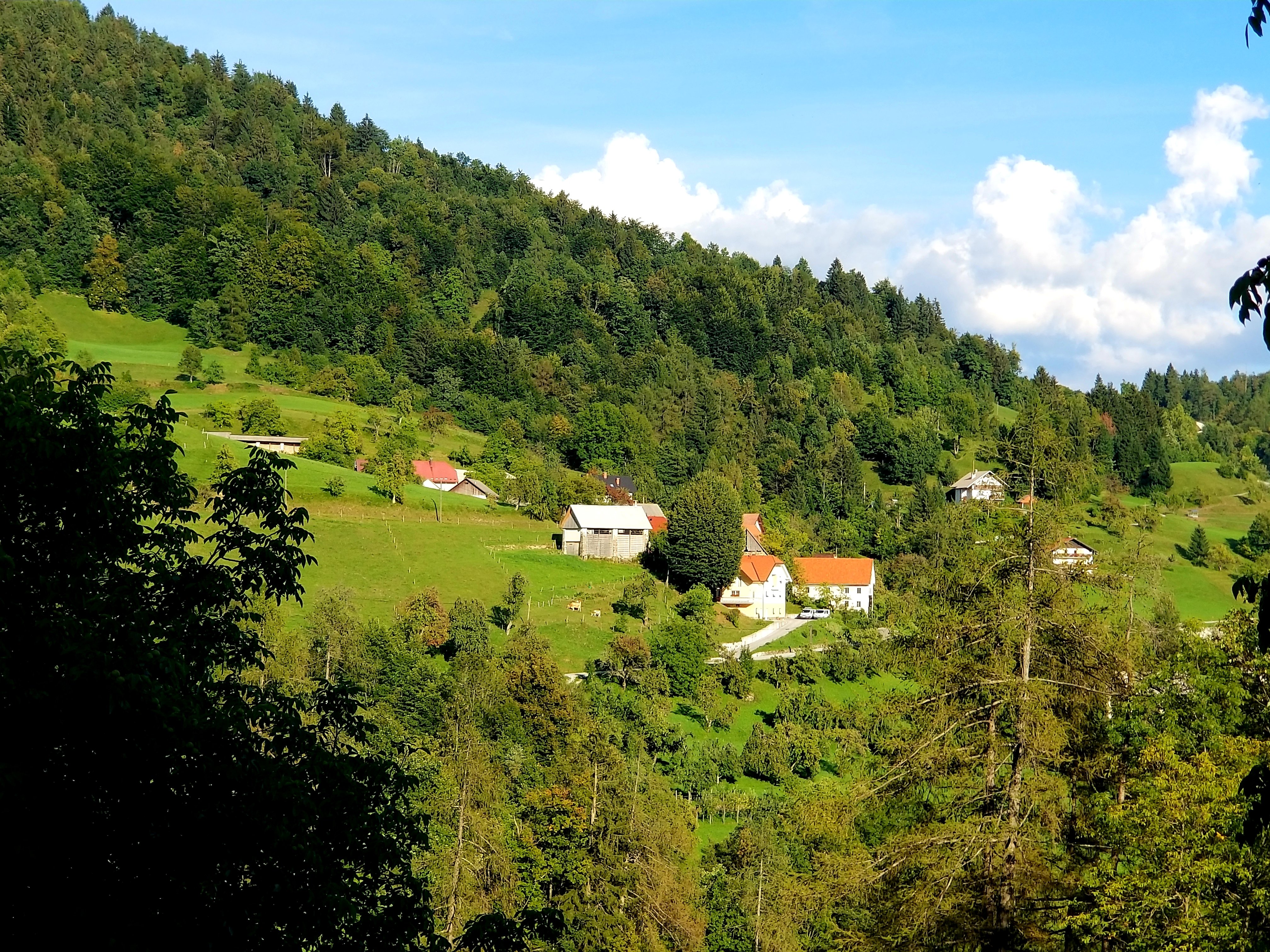 I told you it's green.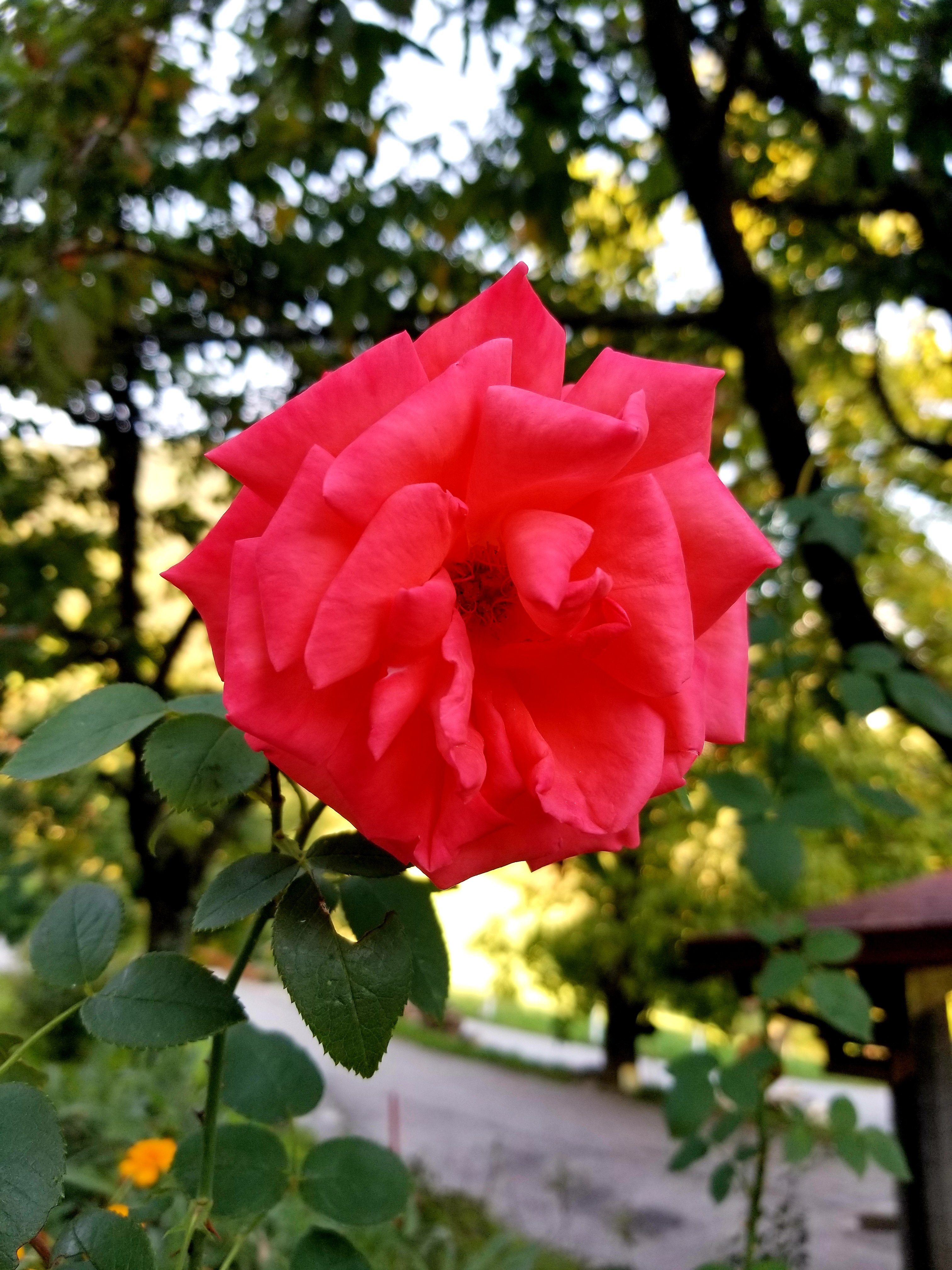 Roses are red....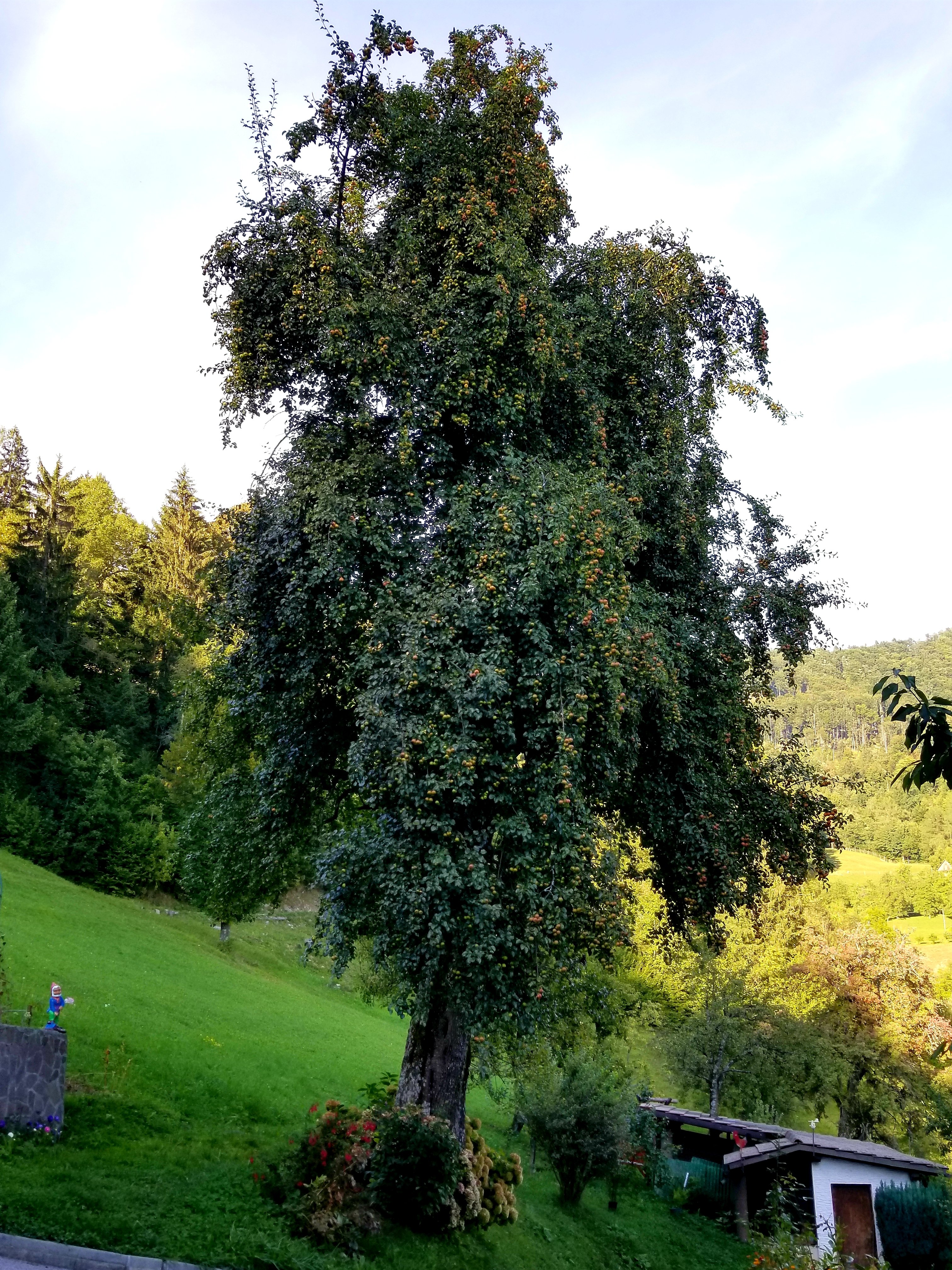 Pears are almost ripe and soon will become a brandy.
Some distilling techniques and skills will be required, of course.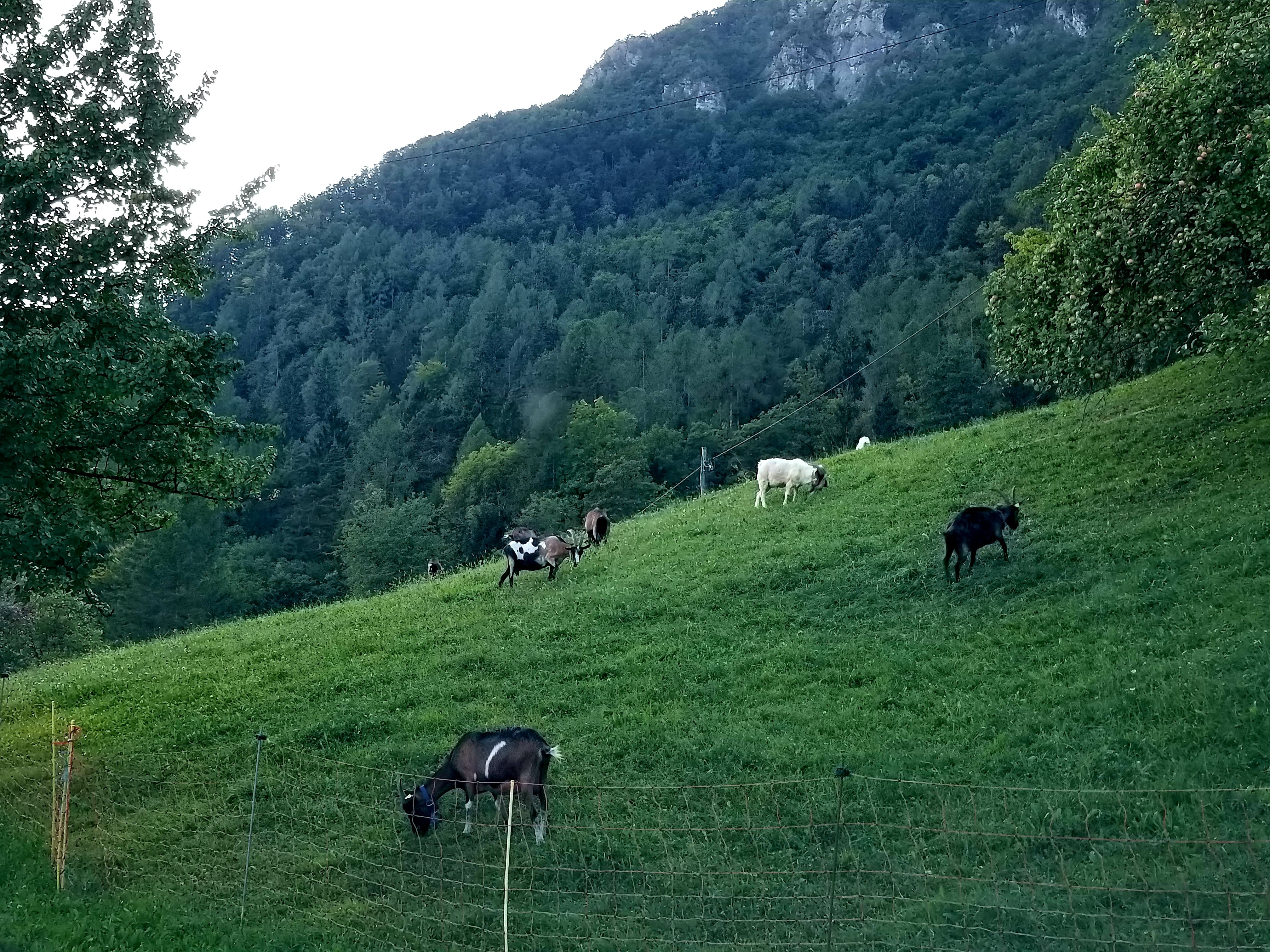 With all these fruit trees it's hard to keep the goats even behind the electric fence.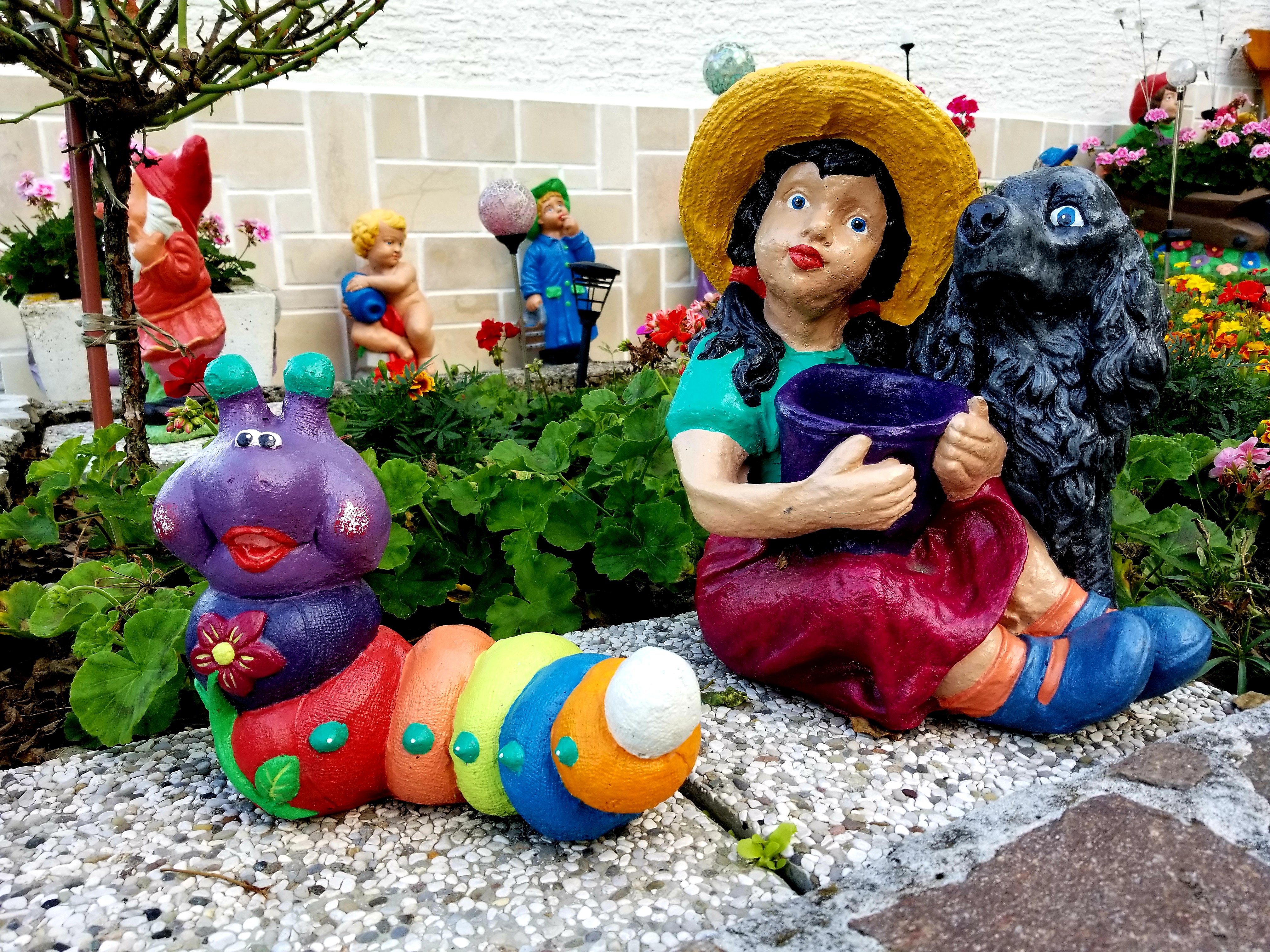 It looks like we have a serious collector here.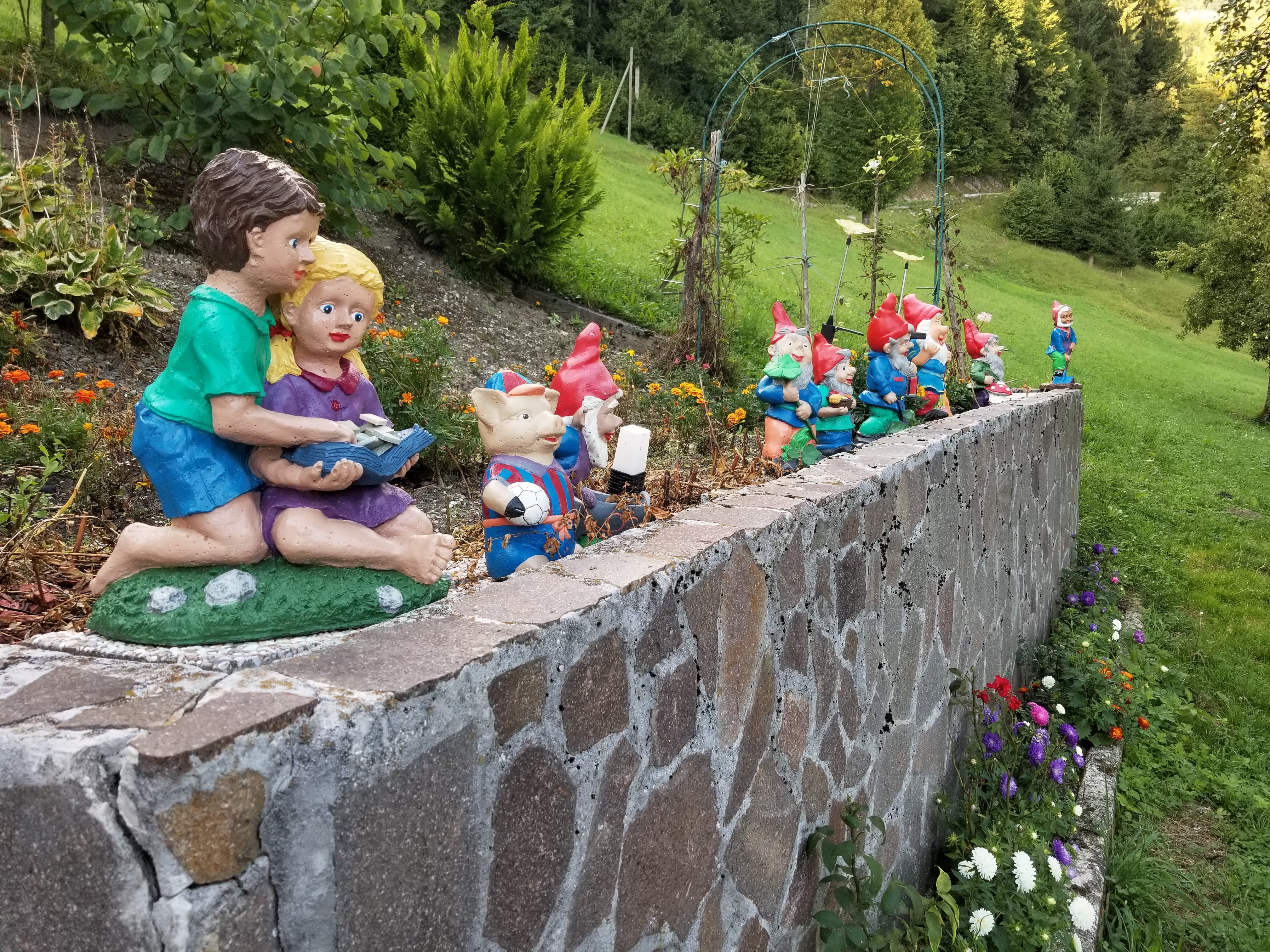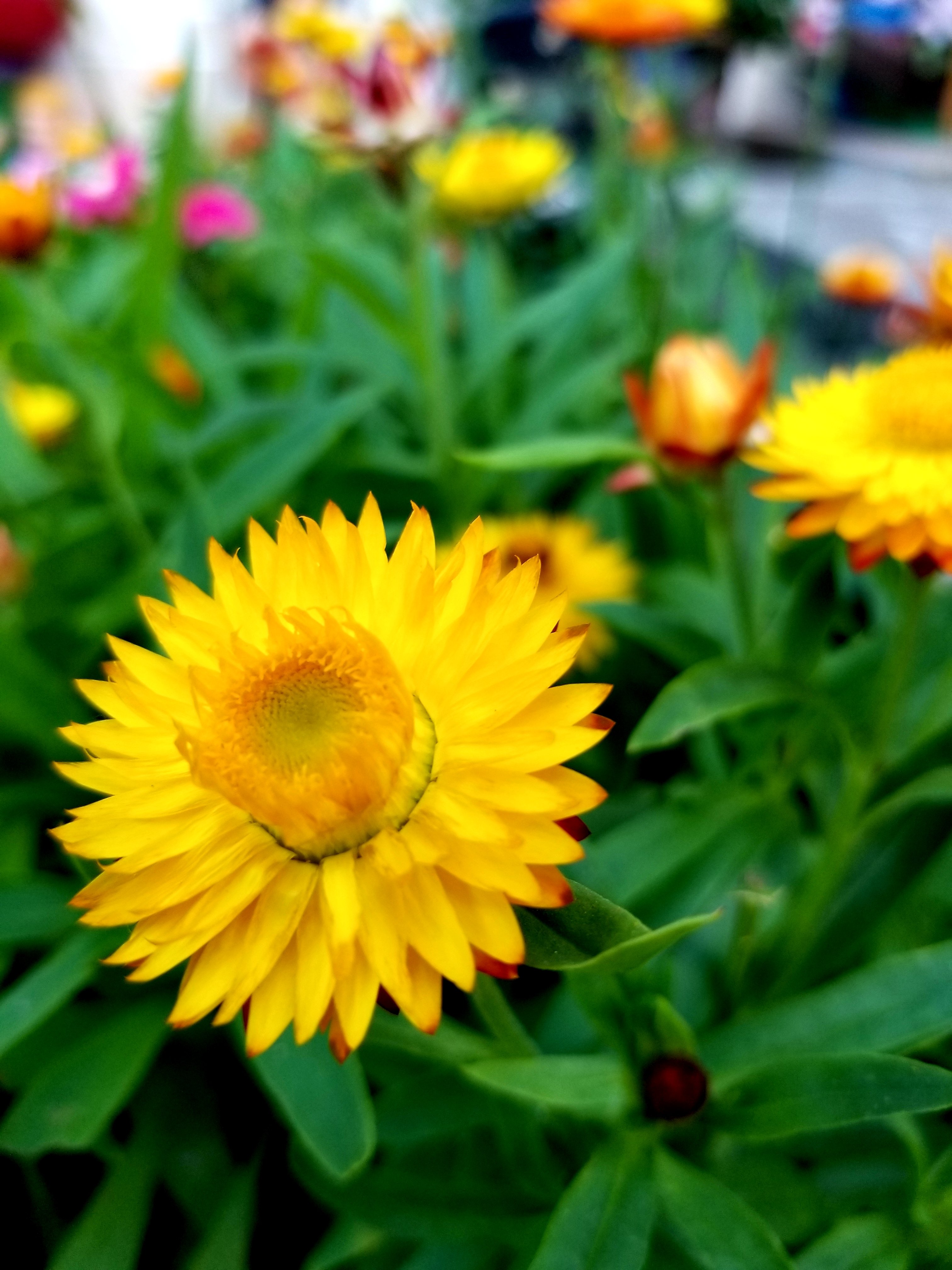 My macro attempt.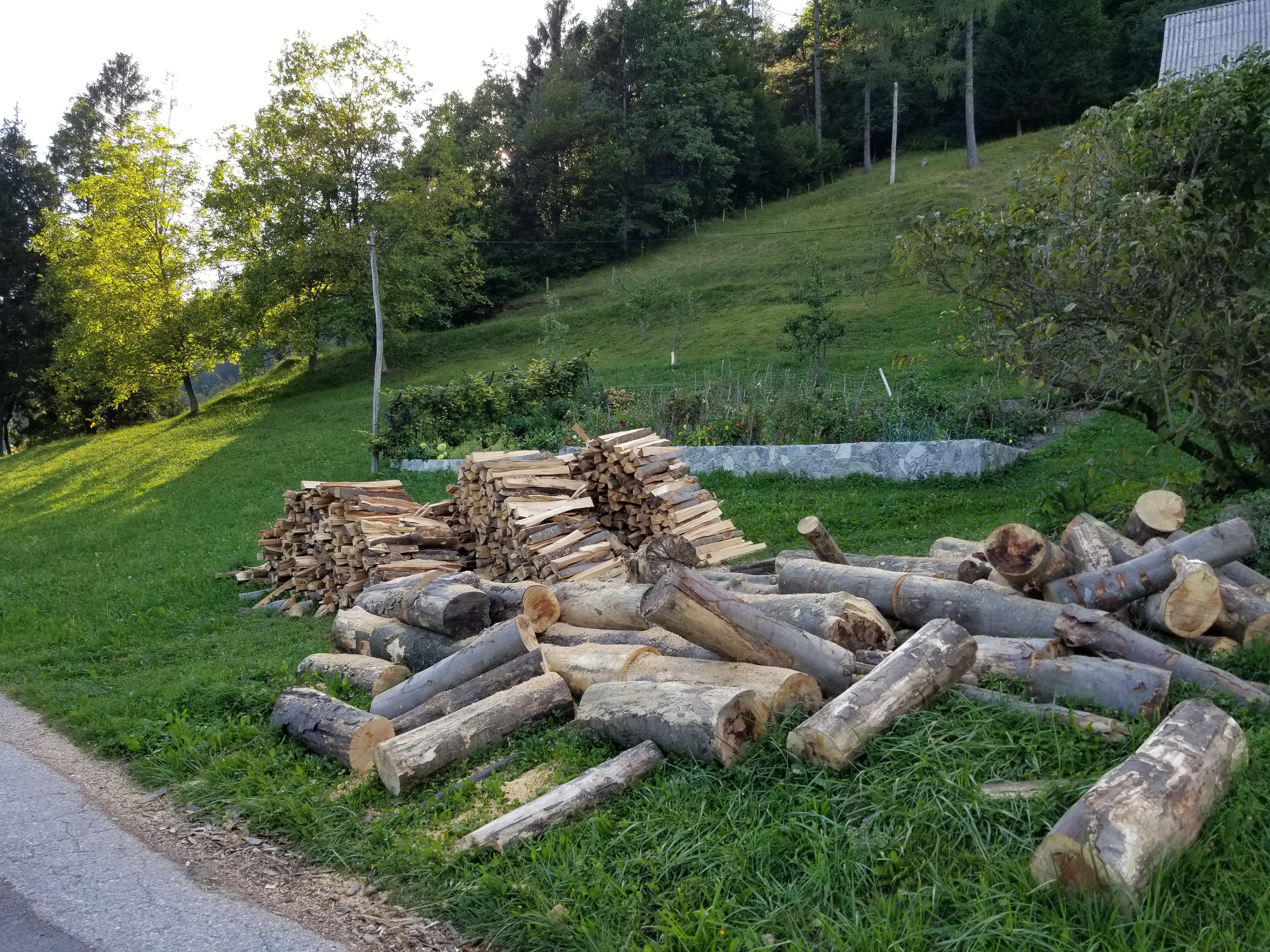 Chopping wood and growing vegetables is still a very important part of life in the Slovenian countryside.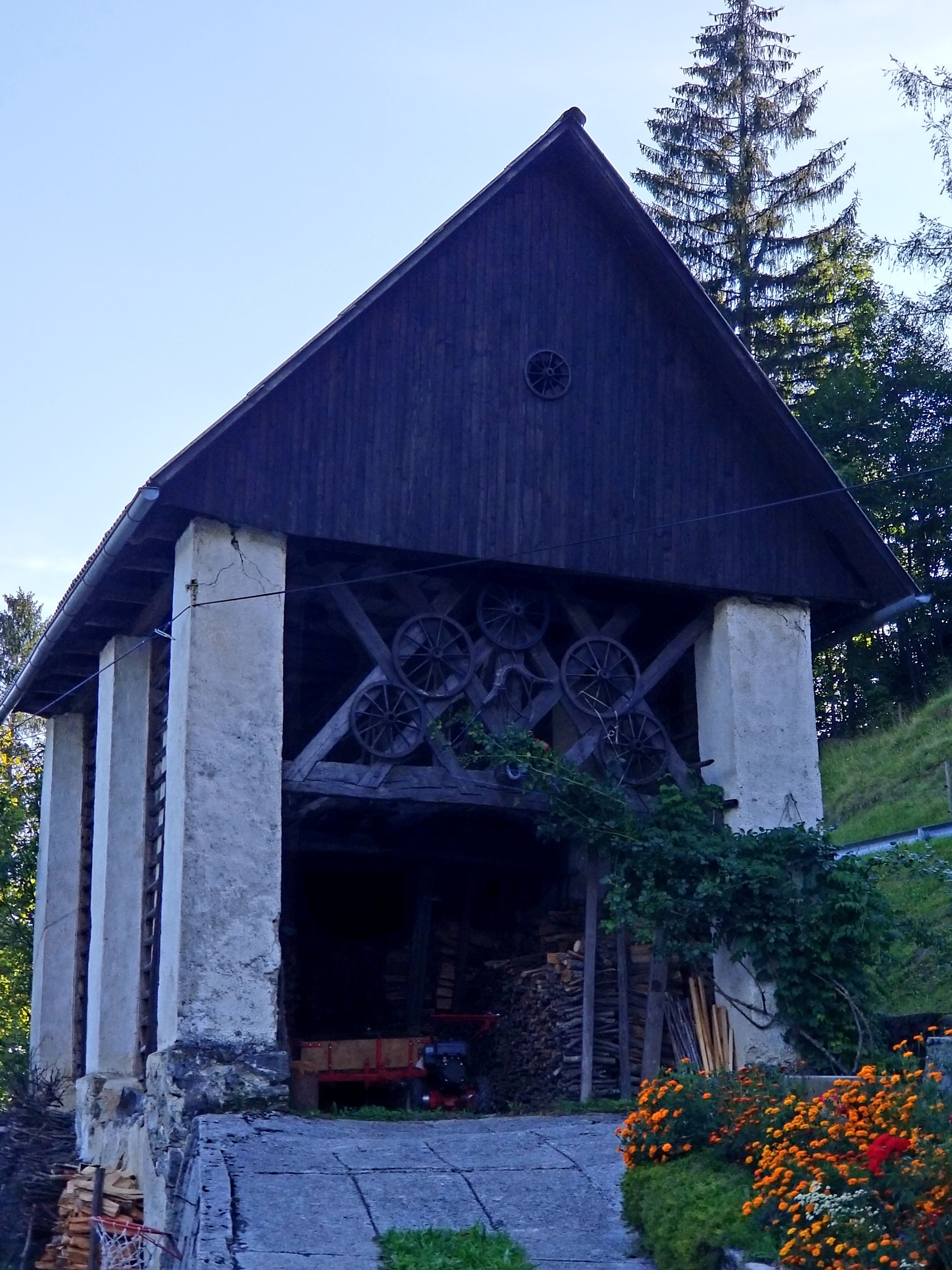 Typical barn for storage equipment crops a chopped wood for heating.
Thank you for your attention, my friends.
It's bedtime.
Have a great week.