Yesterday before the sunset I took a ride on a mountain bike and visited the old fortress to take a closer look.
Its purpose was to hide and protect people of the nearby village from warriors of the Ottoman empire in 16th and 17th century.
It looks impressive despite that its wooden parts and the roof are missing.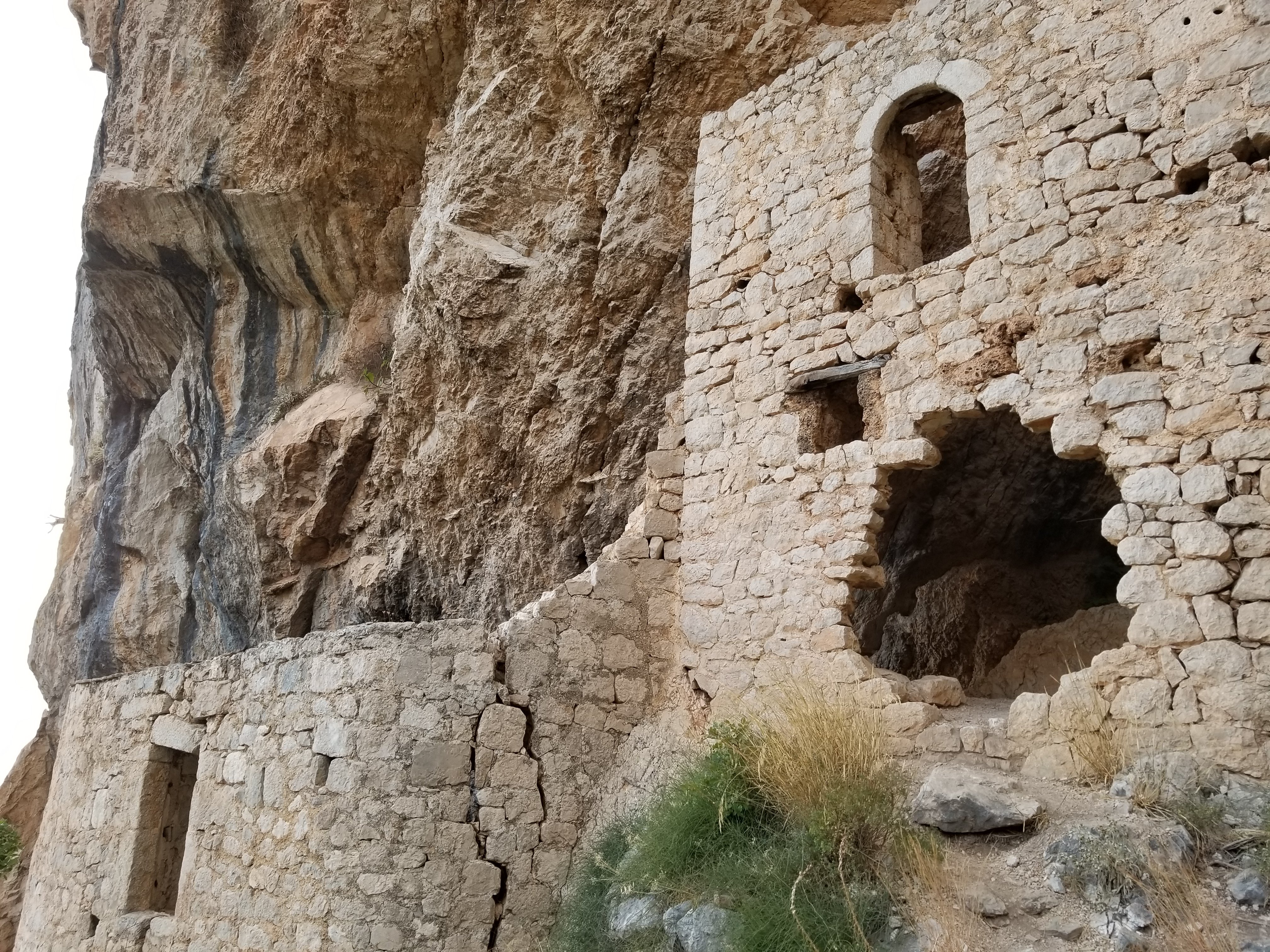 The impact of the missile was severe, although I don't know the time of its launch.
Or maybe there was just a mistake in the construction.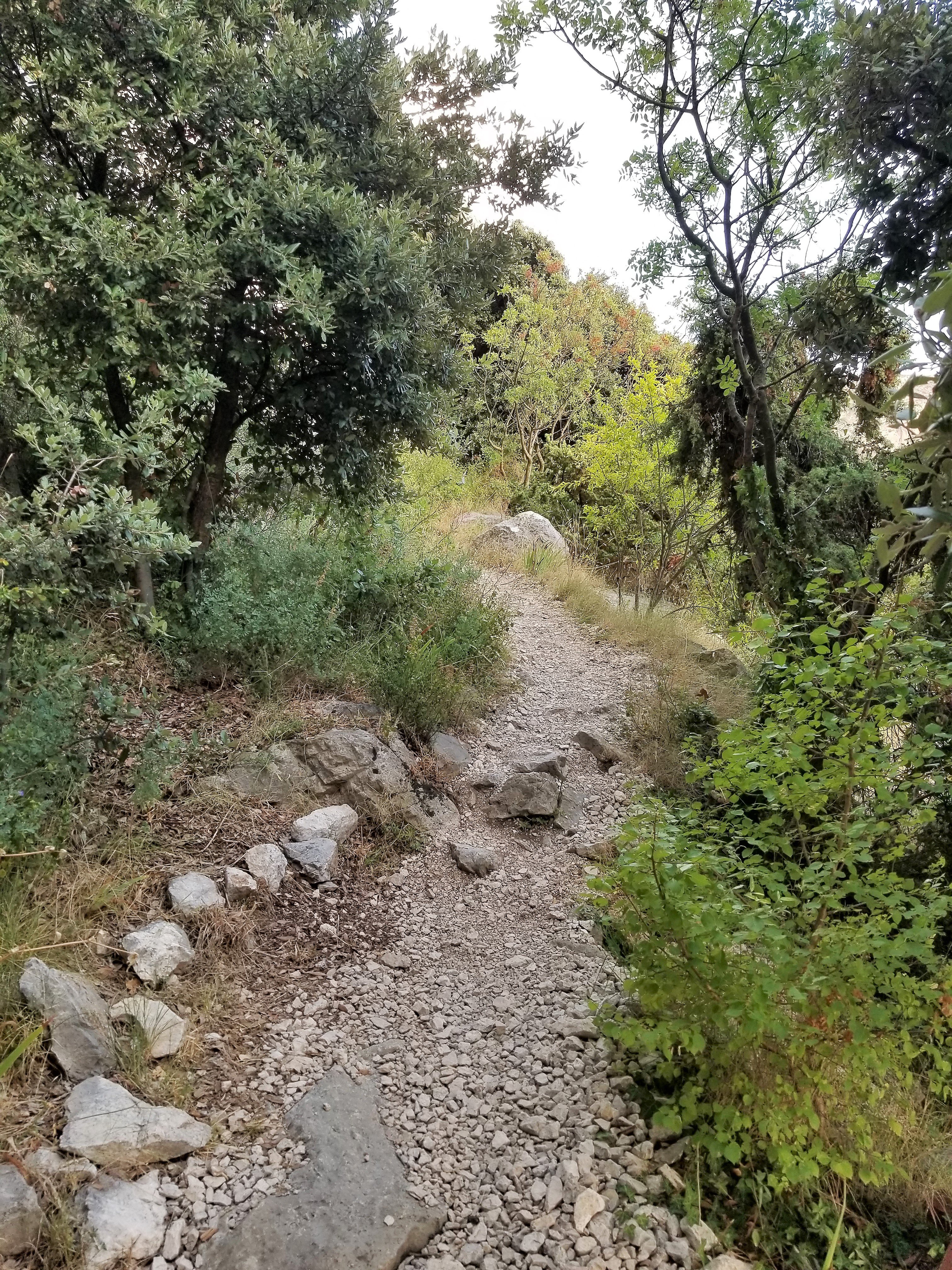 I hide my bike behind the bush and proceeded on foot.
The hiking trail was quite steep.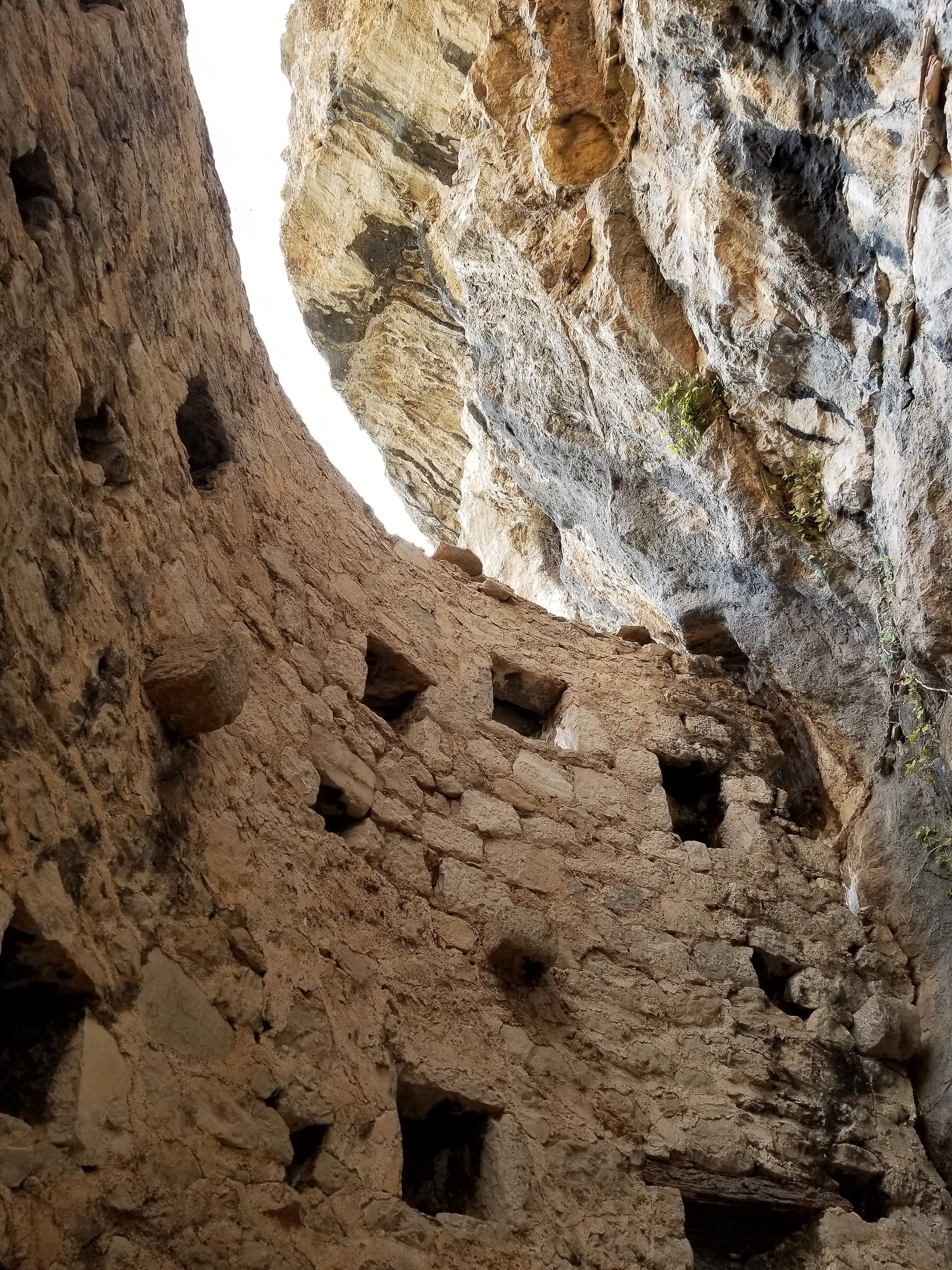 Inside the fort.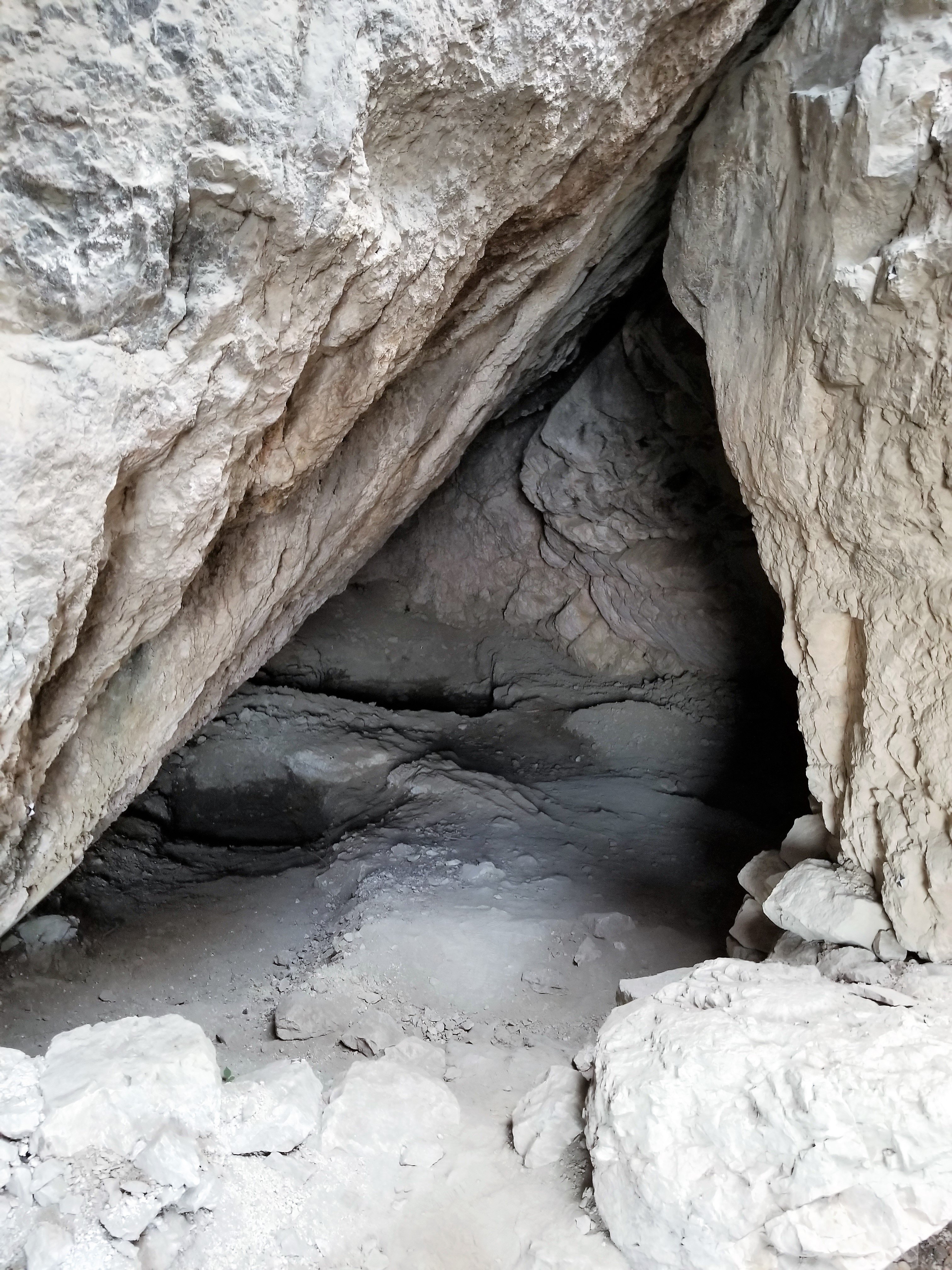 Nowadays the cave in the back wall is a shelter for the bats.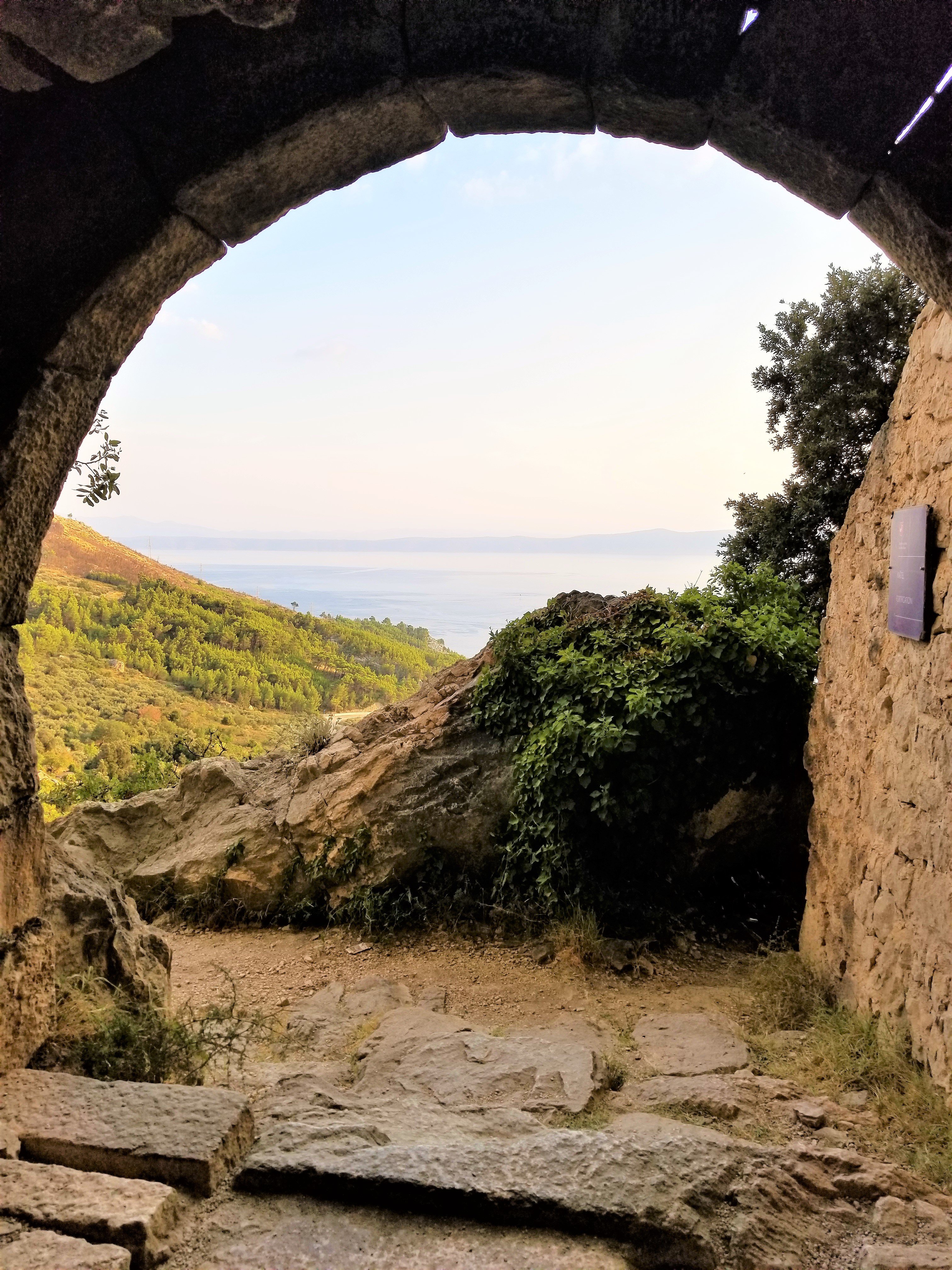 Spectacular view on the Adriatic sea.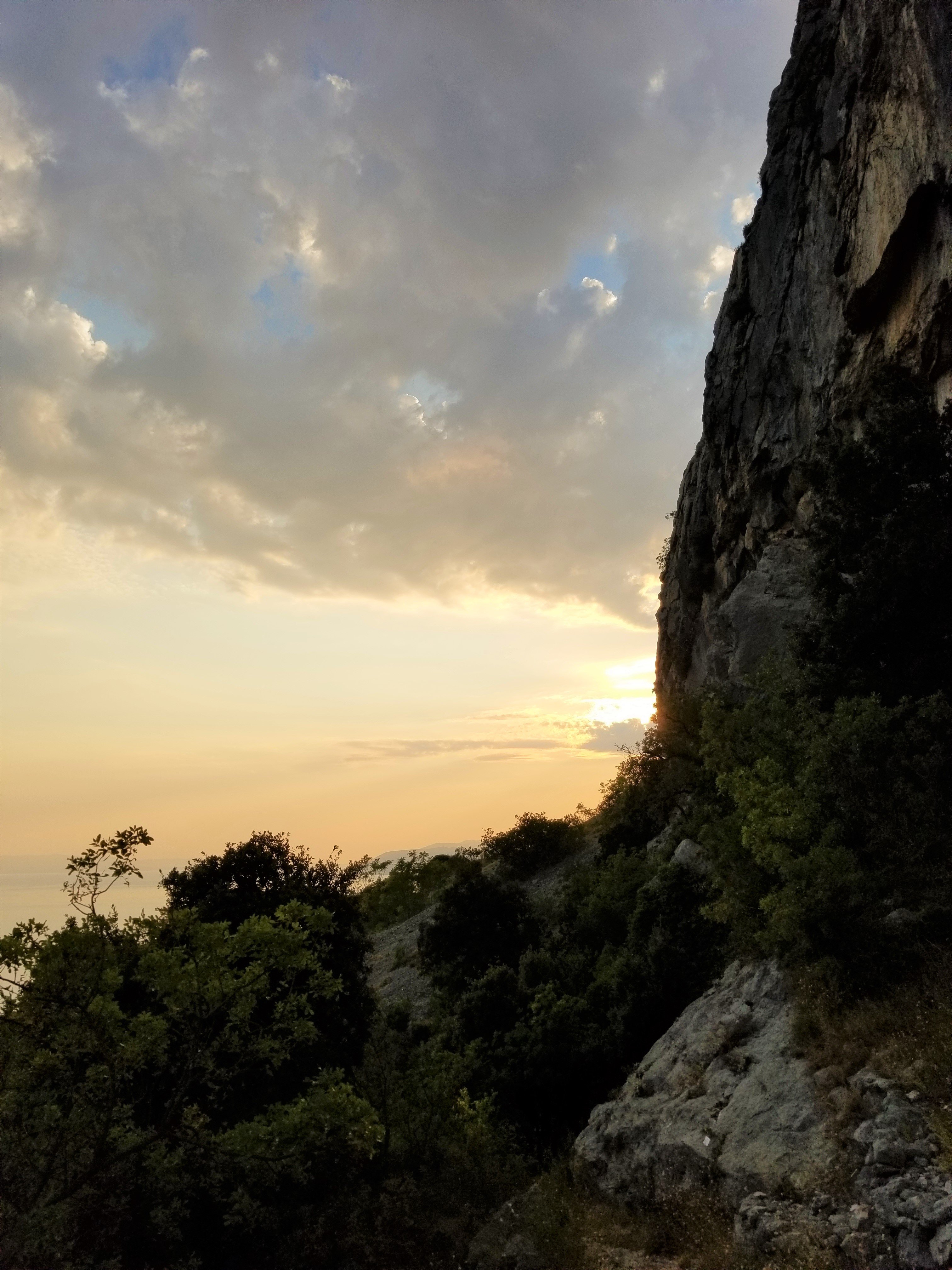 A half-hour later yet another sunset remind me how fast time flies.
Two weeks of our vacation are gone.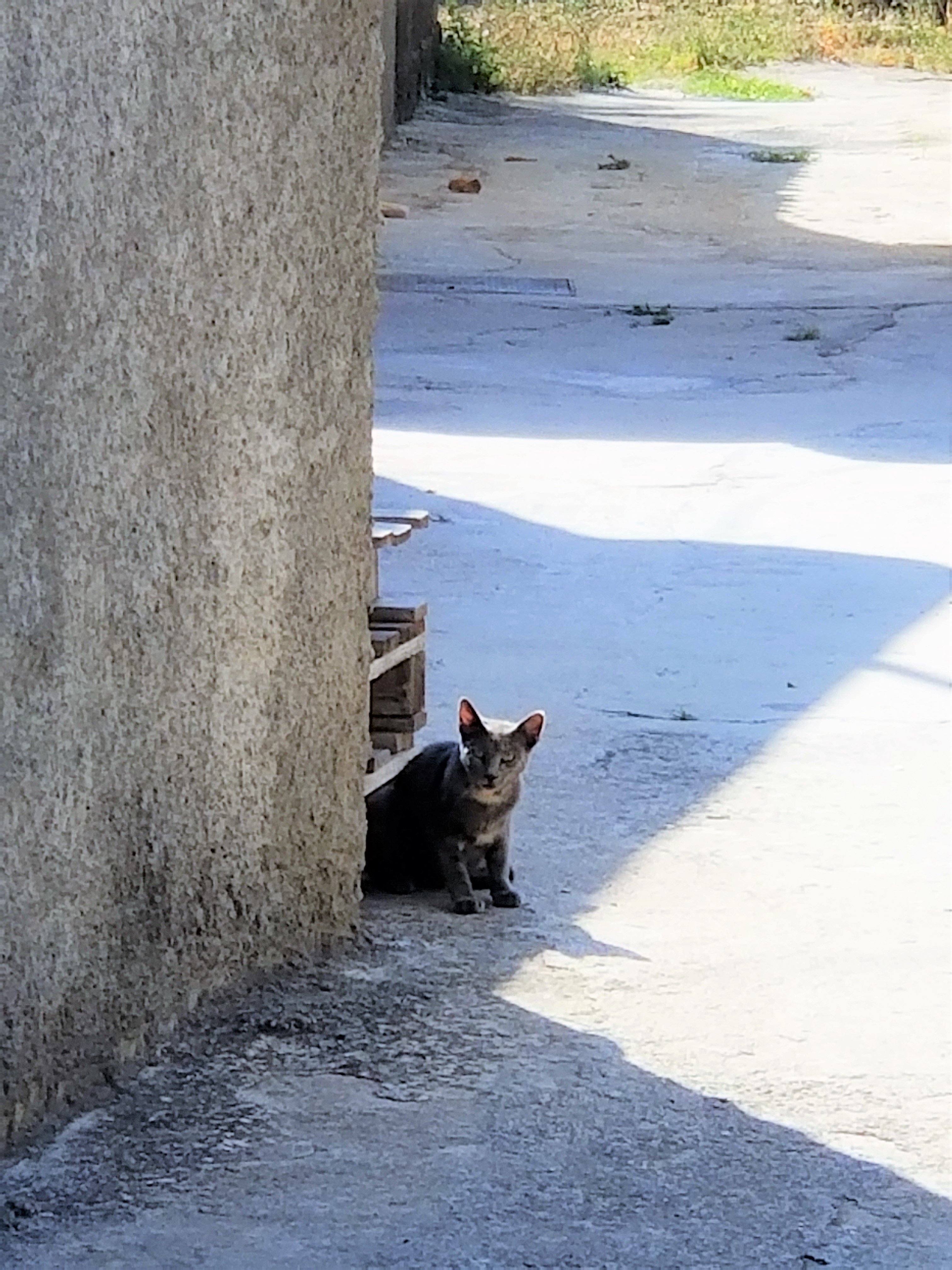 This one is for the Saturday-Saturday contest.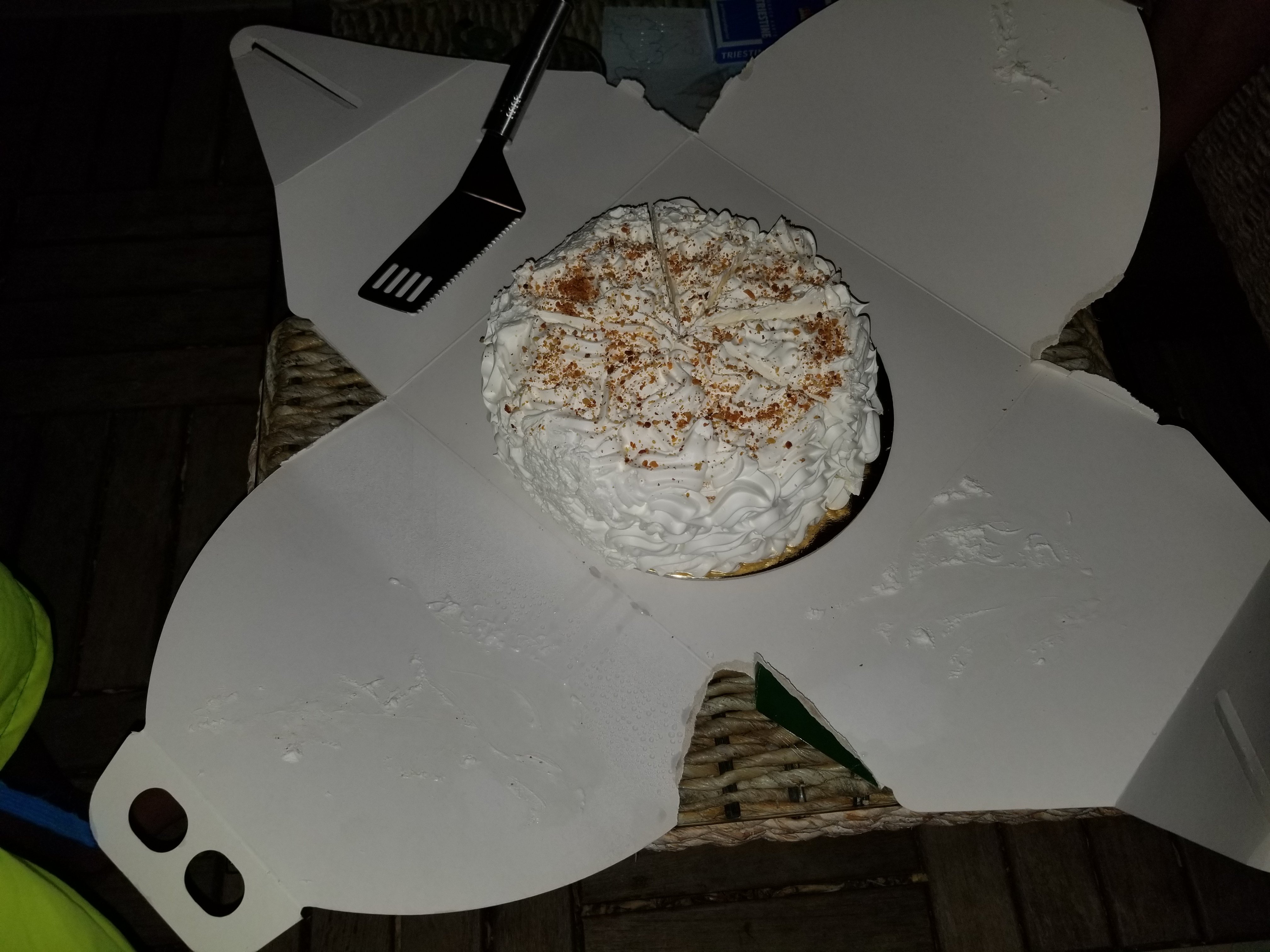 After a long ride, the body needs some calories to recover.
Stick around, my friends, I'll try to find more interesting stuff for you.