Eco Apples
The fruits are ripe and ready to pick in the Slovenia countryside.
My today's project was apple picking. One single tree. Zero chemicals.
I was helping a relative, for fun only. I'm still on vacation.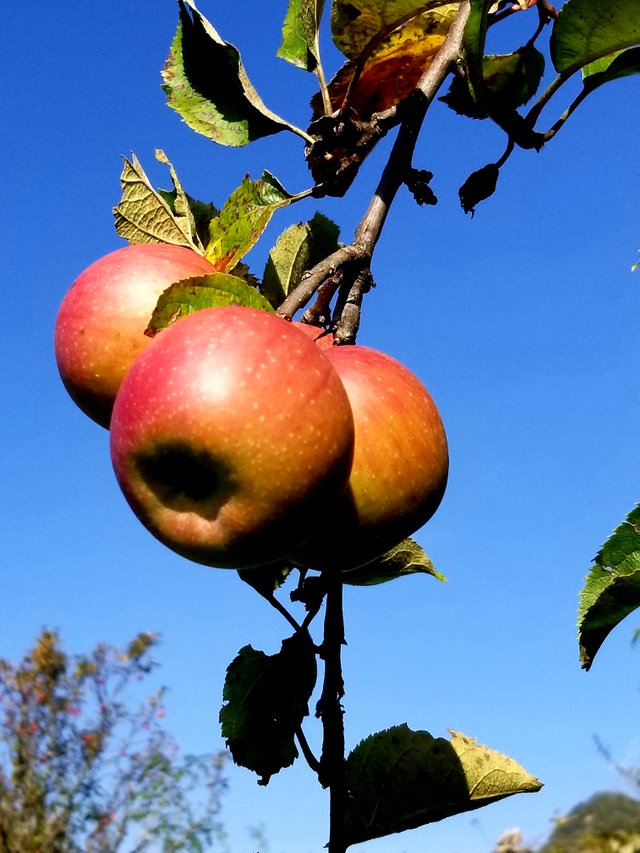 How could you blame Adam?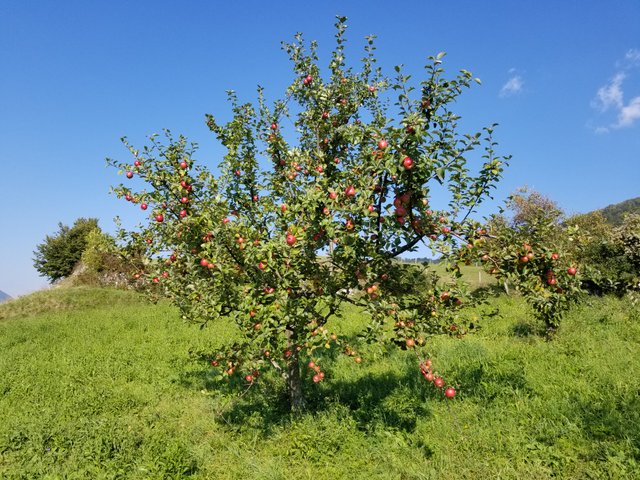 Before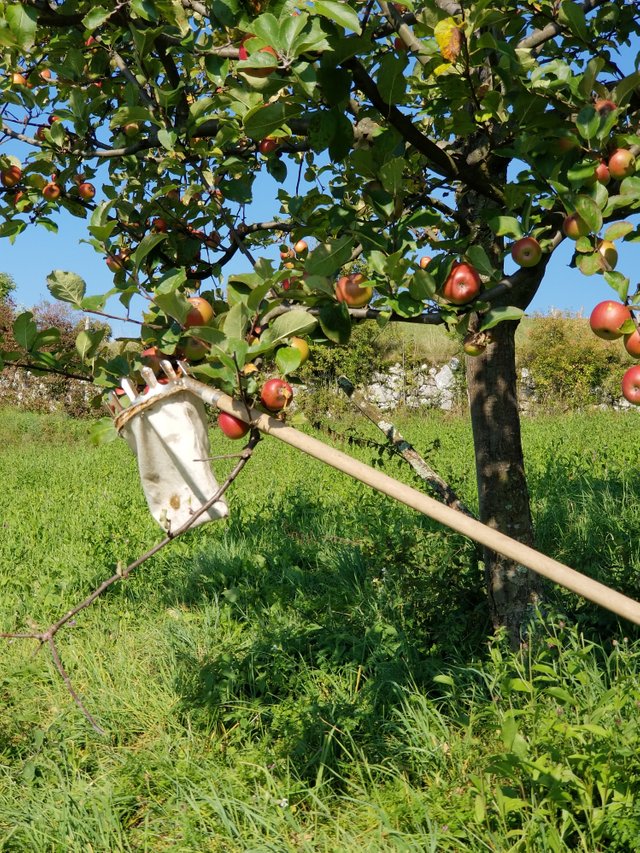 My Eco tools.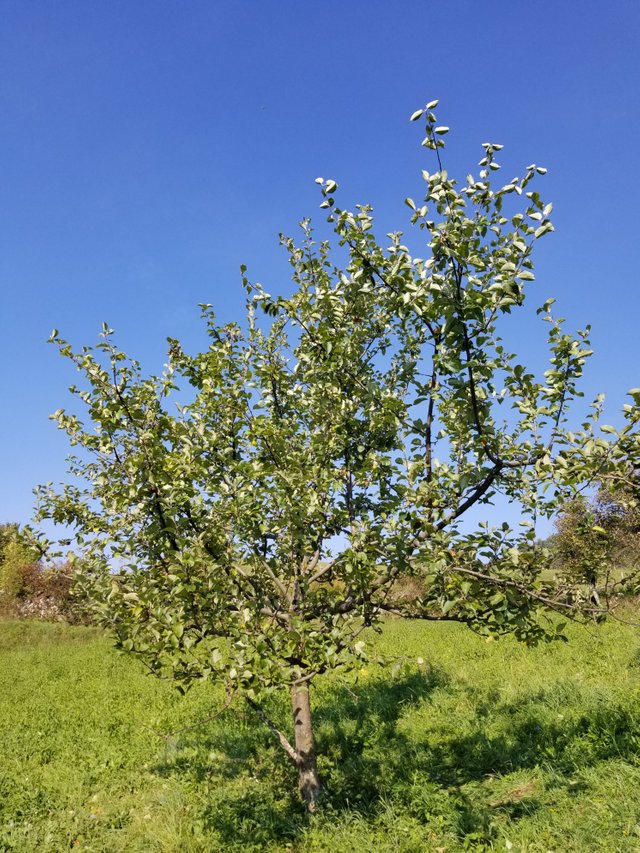 And after.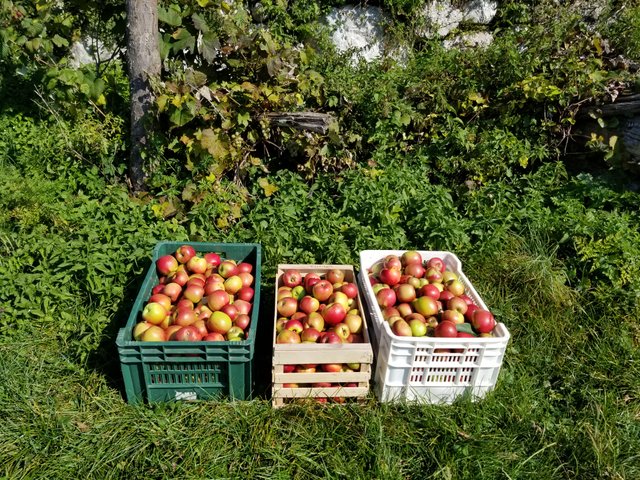 Here's the final product.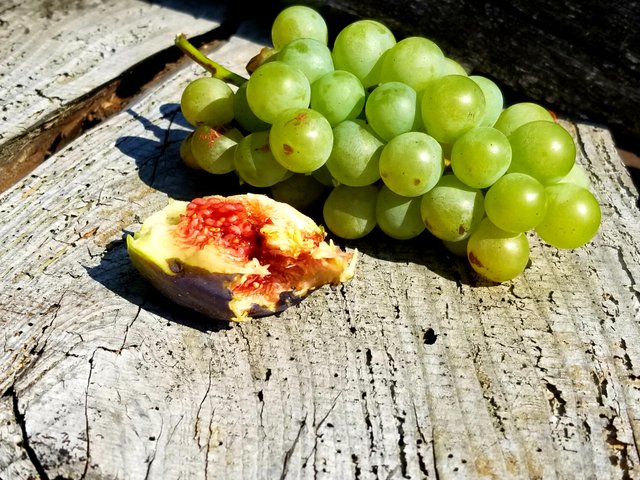 My reward. Goods for labour.
Eco breakfast.
Priceless.
Steem Power is growing.
Enjoy your weekend, my friends.