I'm here again after two and a half years. Impressed. The City is growing and they built a lot of new buildings and roads.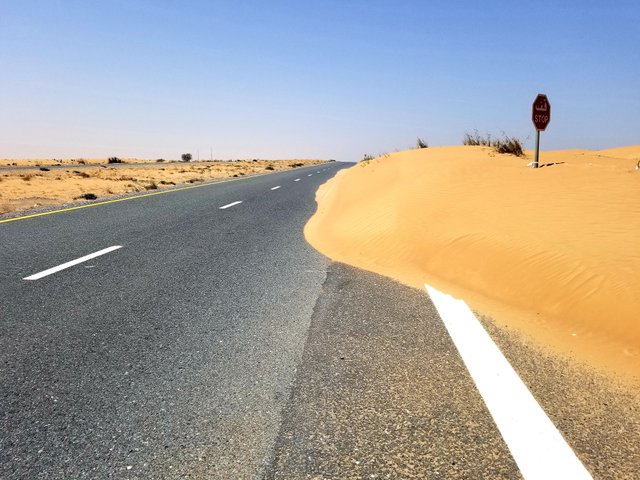 The desert tries to live its own life very close to the city. Sometimes wins sometimes loose.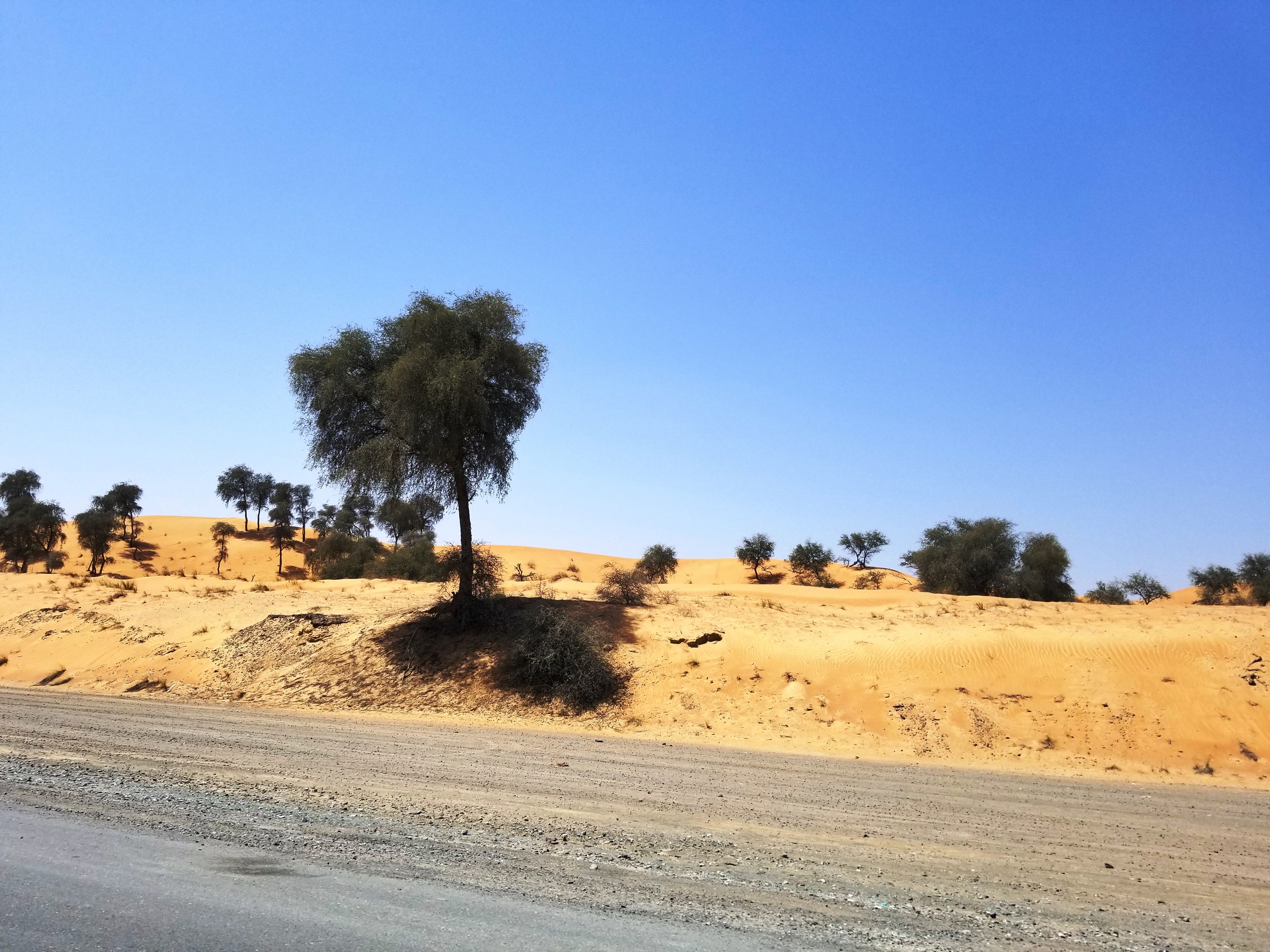 Trees are struggling here like in Canada with the same temperatures, but one small detail; a short line in front the number. You guessed it. Minus in Canada.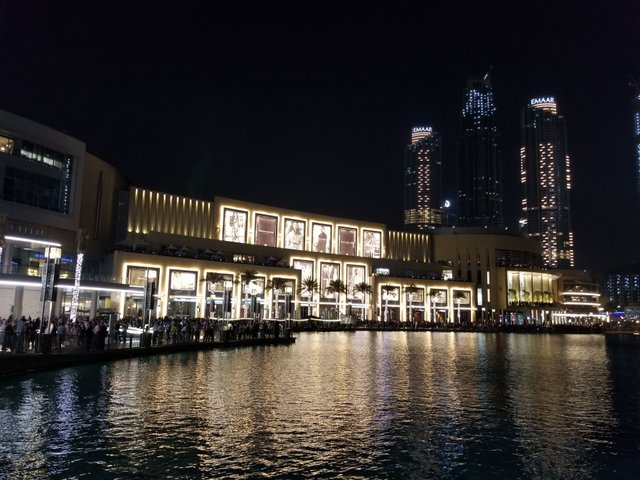 Dubai is spectacular. Especially at night.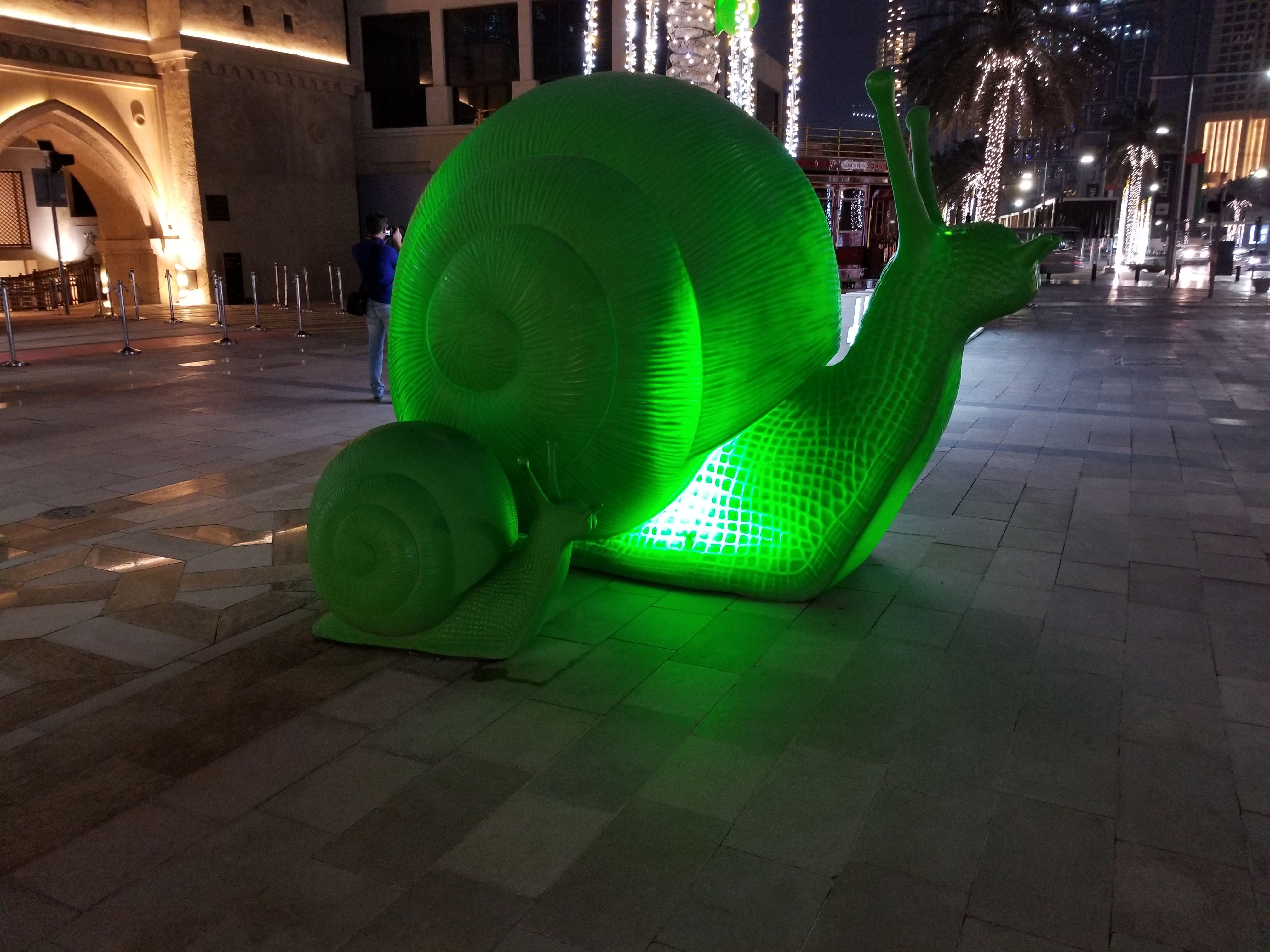 Don't forget about green Tuesday. Make a post.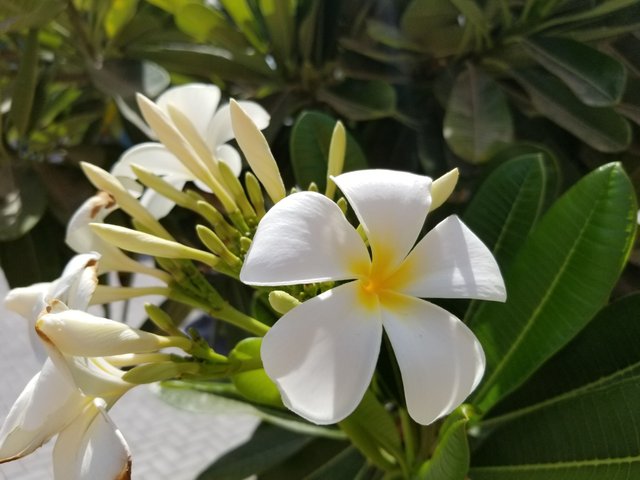 Or participate in @julianks macro photography.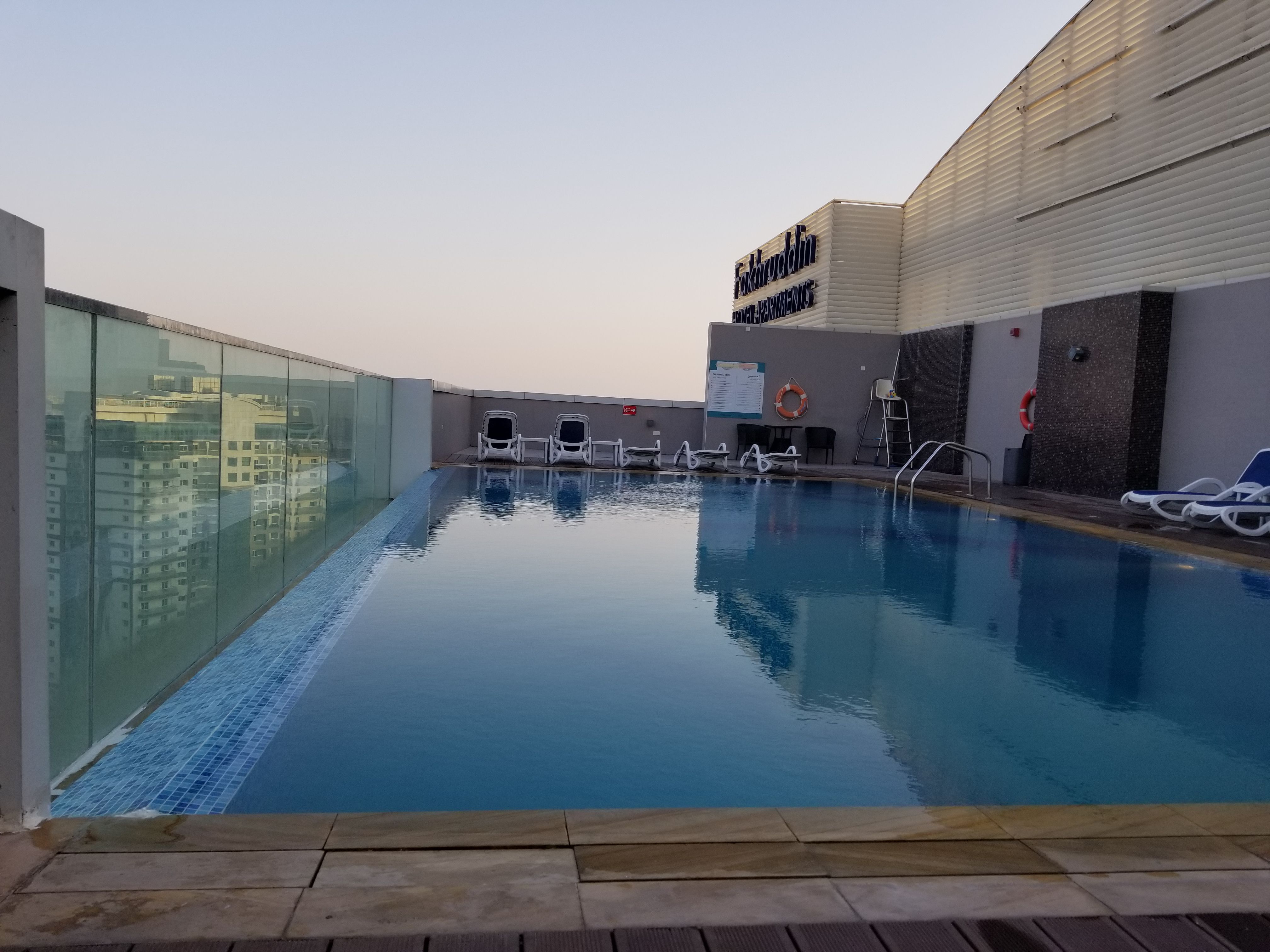 Water in the pool 28 and air 31 degrees Celsius on top of the Hotel we stay. Almost like in Heaven. What more a frozen Albertan could wish?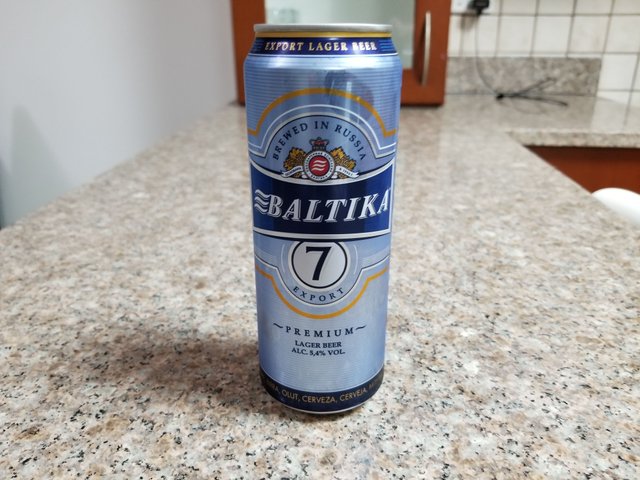 An ice cold beer from Russia?
Now we're taking.
Heaven, I told you soo