Three more hours are left before we leave this gorgeous place and start our journey North.
I was thinking about what to post today and went out on the terrace to get the inspiration.
I leaned over the fence and saw this: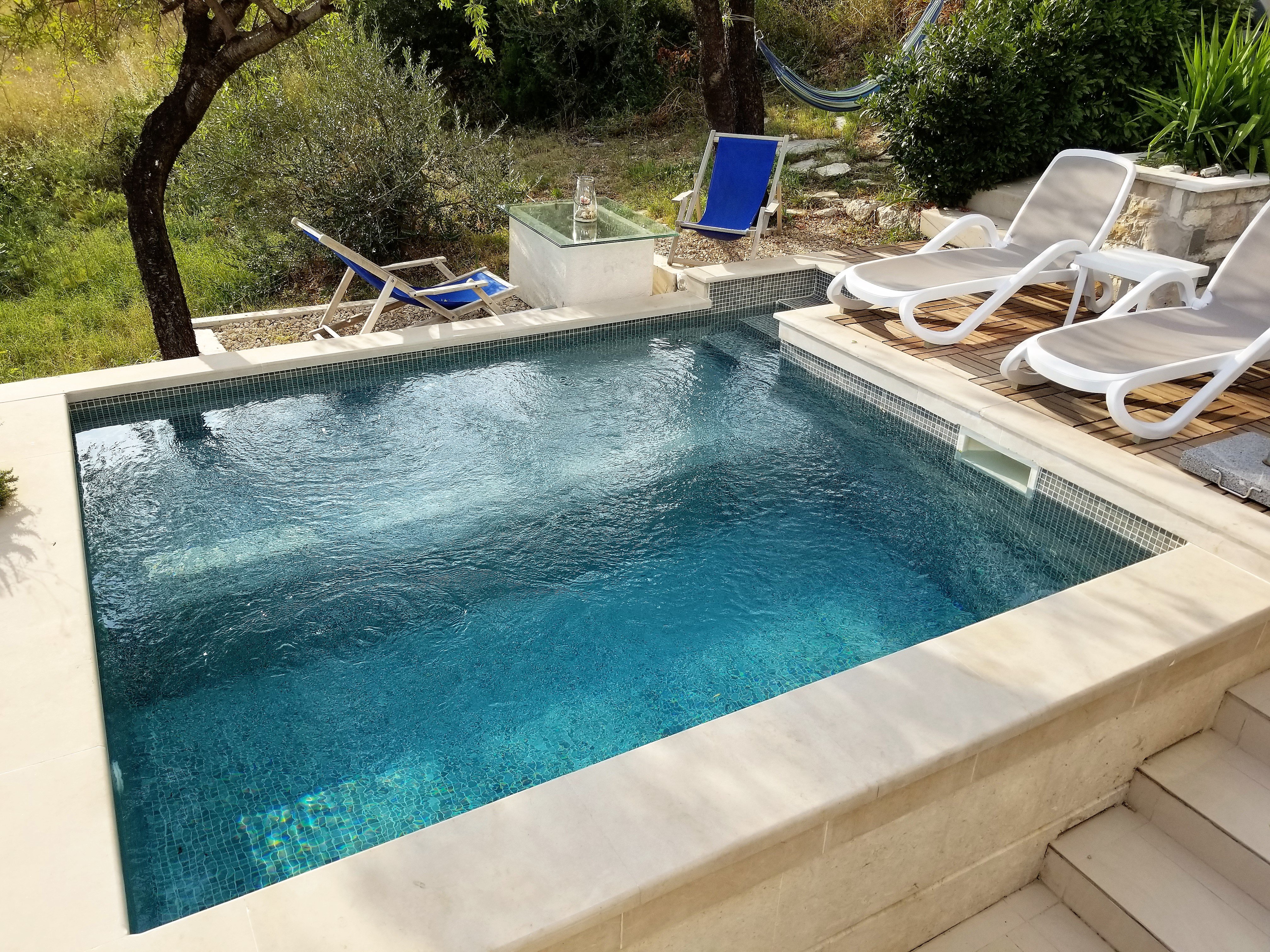 What the hack?
I don't want to waste a precious time on BS.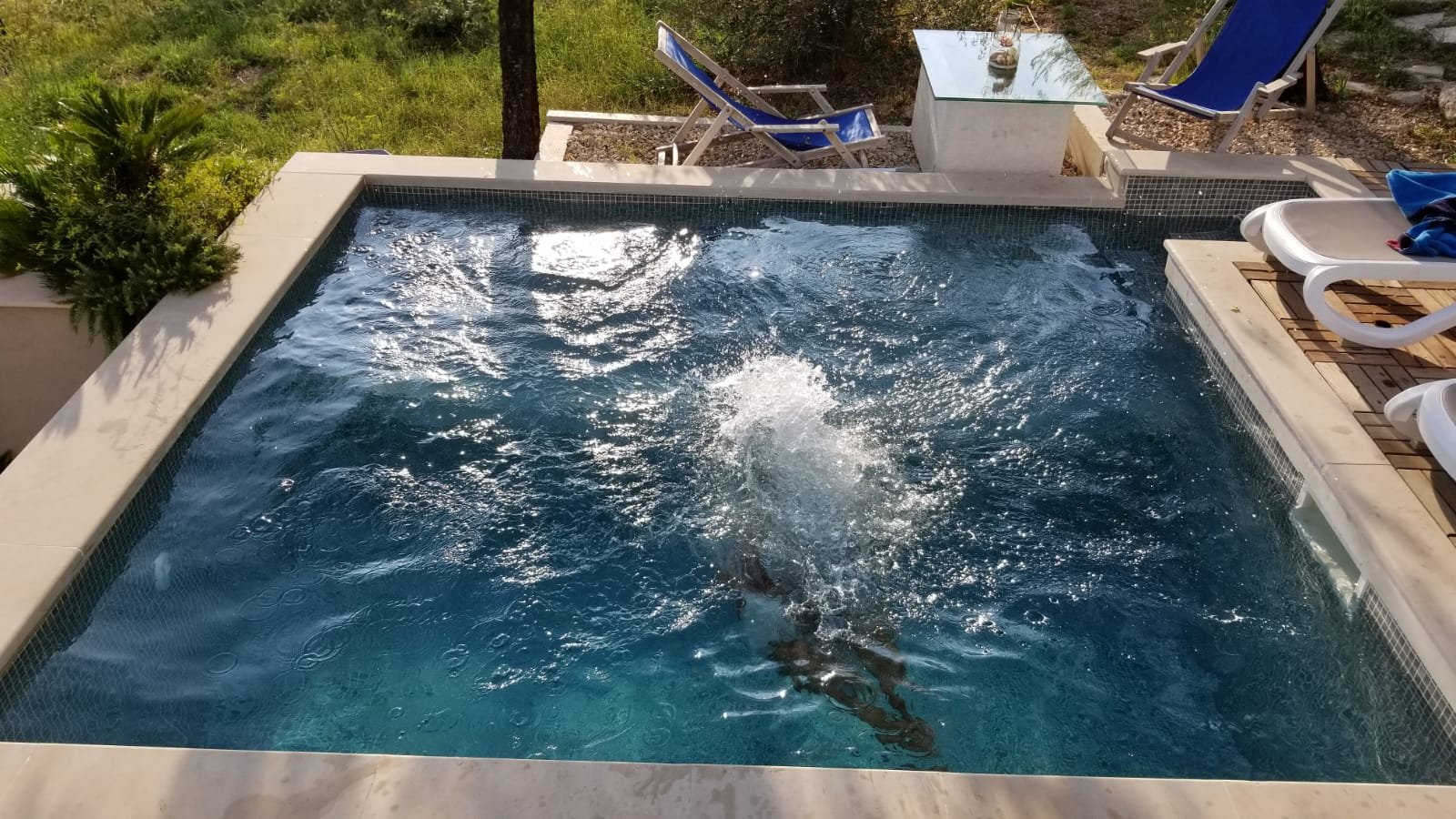 Here's my last jump.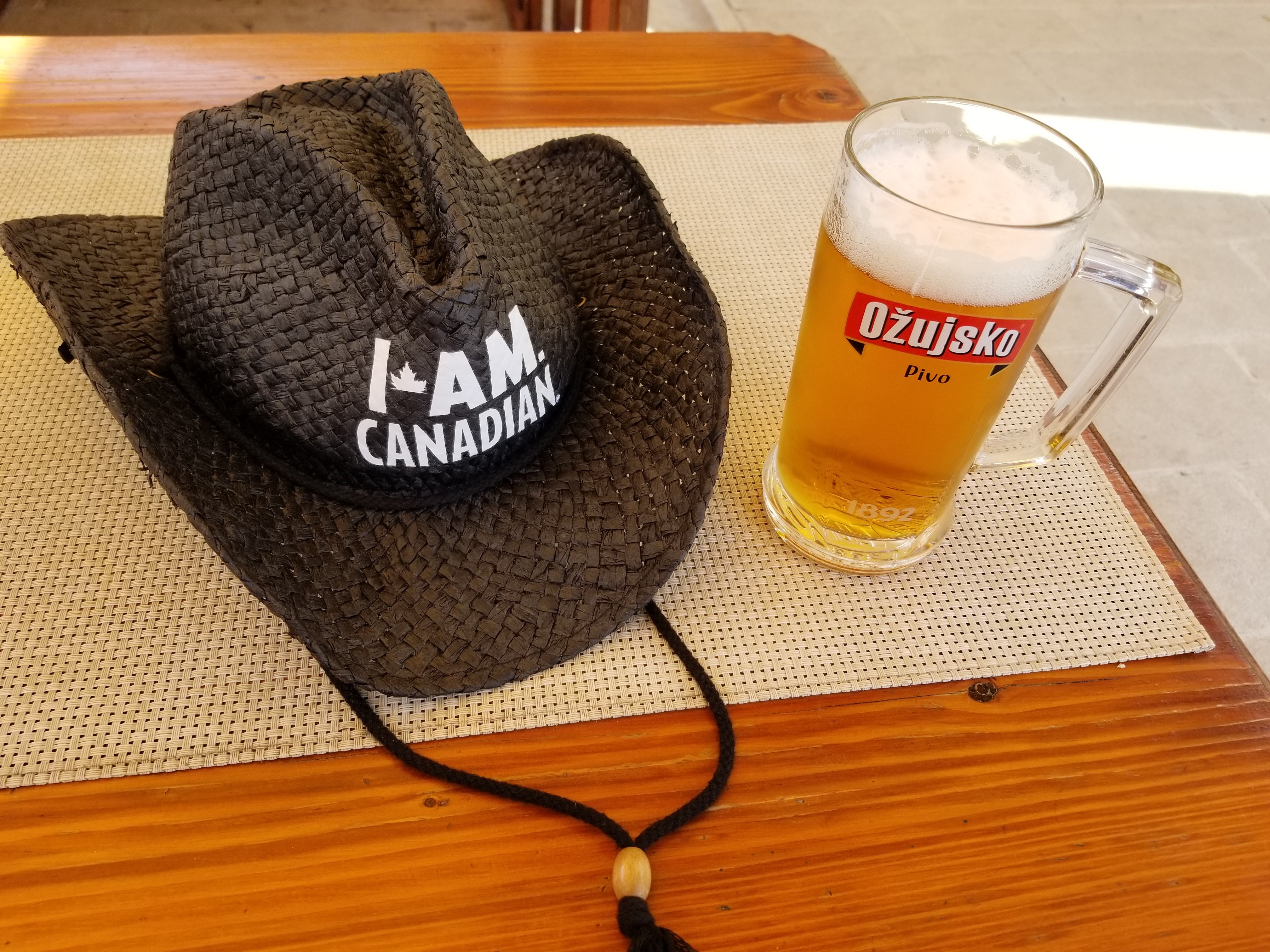 And my last beer in beautiful Dalmatia.
It's packing time, my friends.
Sorry, my head is empty.
Dalmatia; I'll be back.