We need to change a topic for the post from time to time.
Even bugs are preparing for the winter and I want to show you some of my summer macro shots of them before they hide.
I have nothing to add to these shots because I don't know almost anything about these critters.
Not even their names.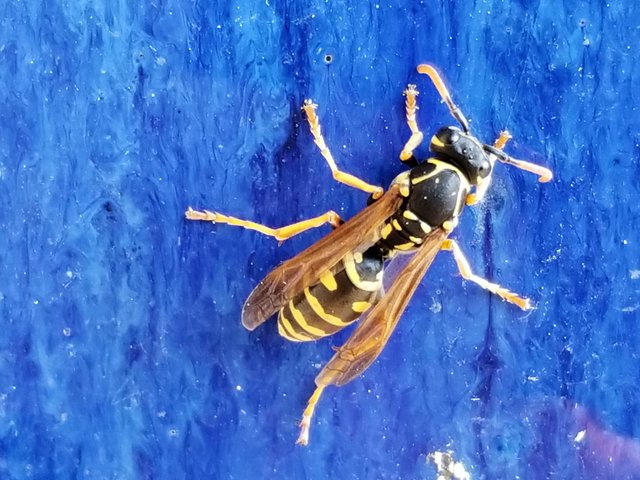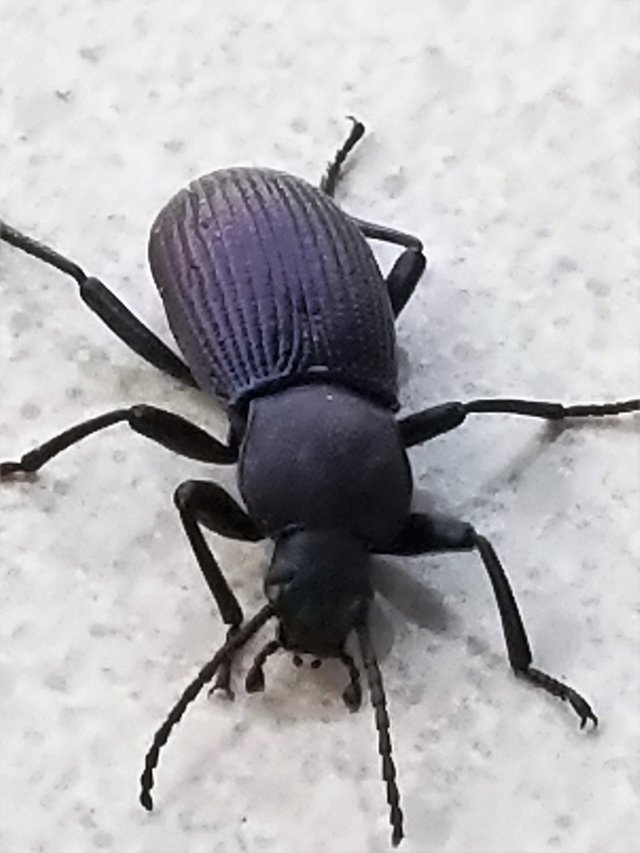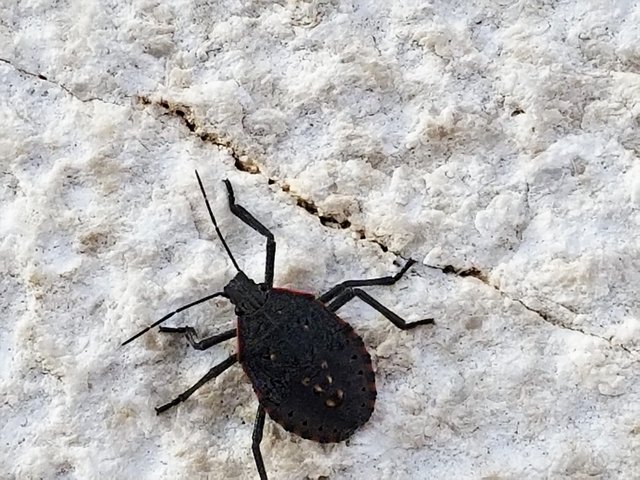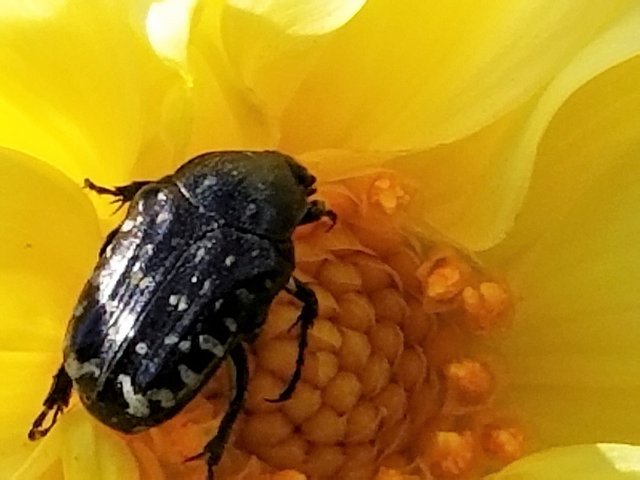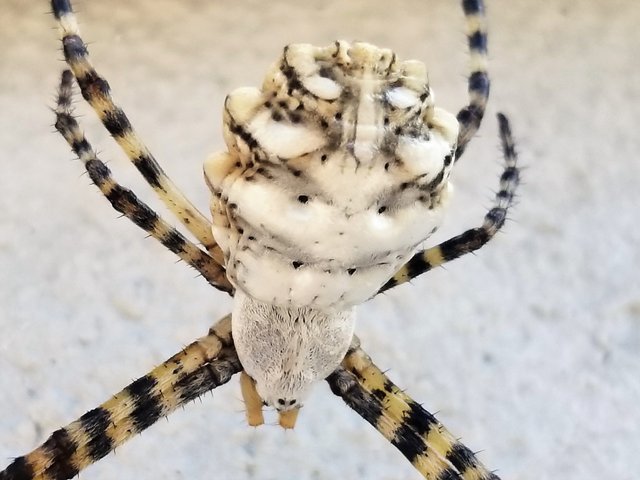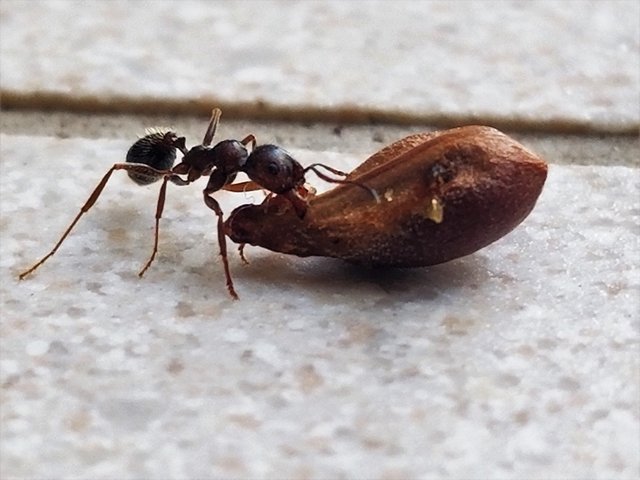 It's all relative in this world. Look how big is the grape seed in the ant's point of view.
Maybe the day will come when Steem will be as big in ours.
Keep stacking them Steem, like the ant on the photo.
Have a good one, my friends.