British Columbia
Another brutal day up here today. It's snowing and minus 20 degrees Celsius and even lower temperatures are coming in the next days.
Time for more summer photos.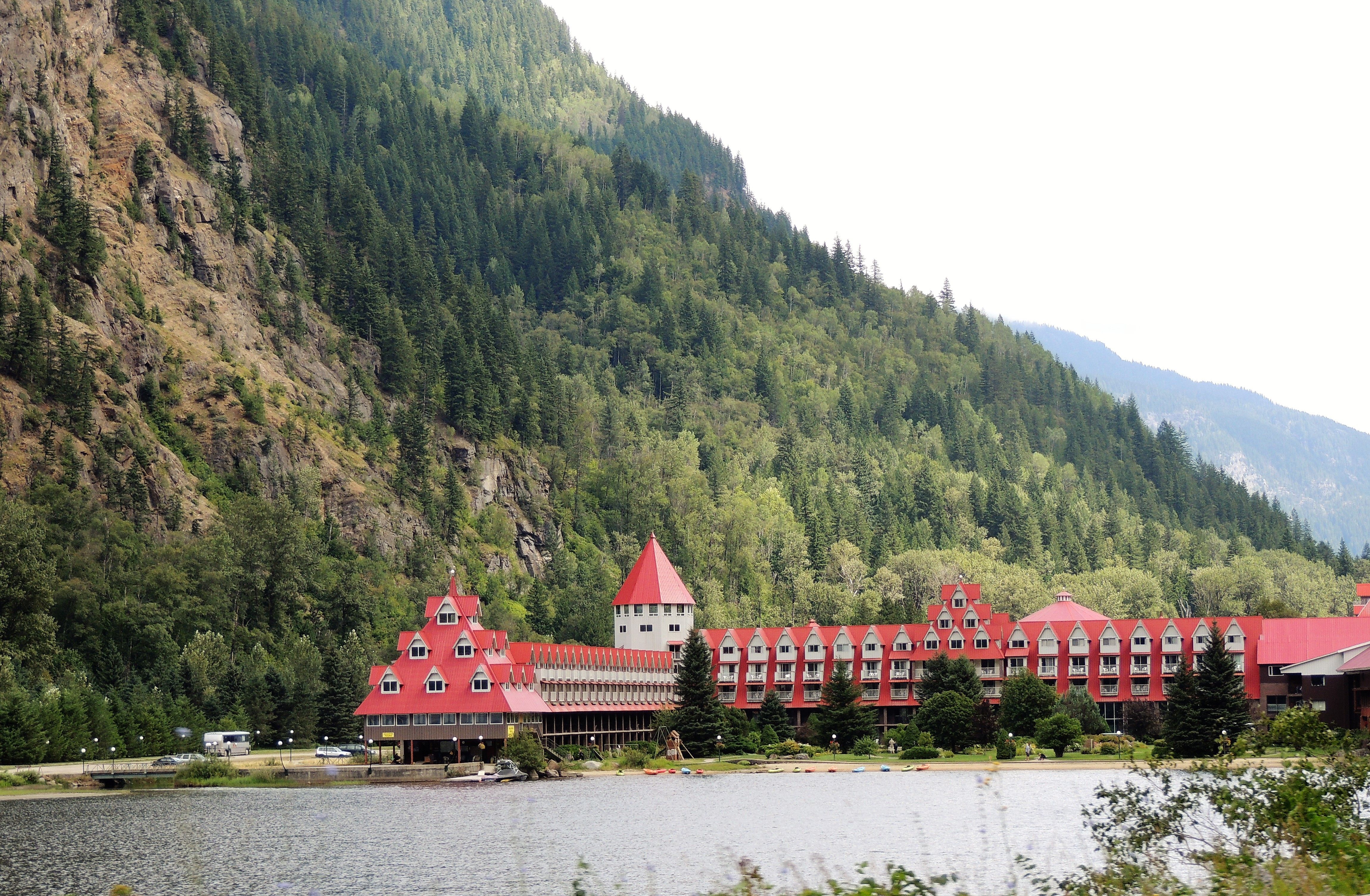 All photos are from our neighboring province British Columbia.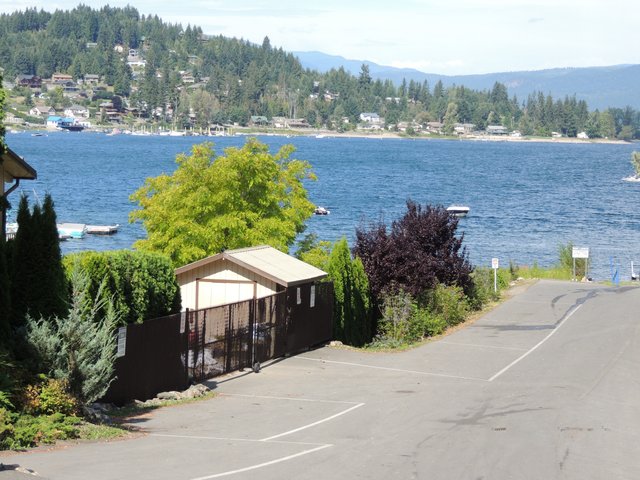 We took B&B in small touristic town Salmon Arm. It's very beautiful, but we didn't have much time to go into details.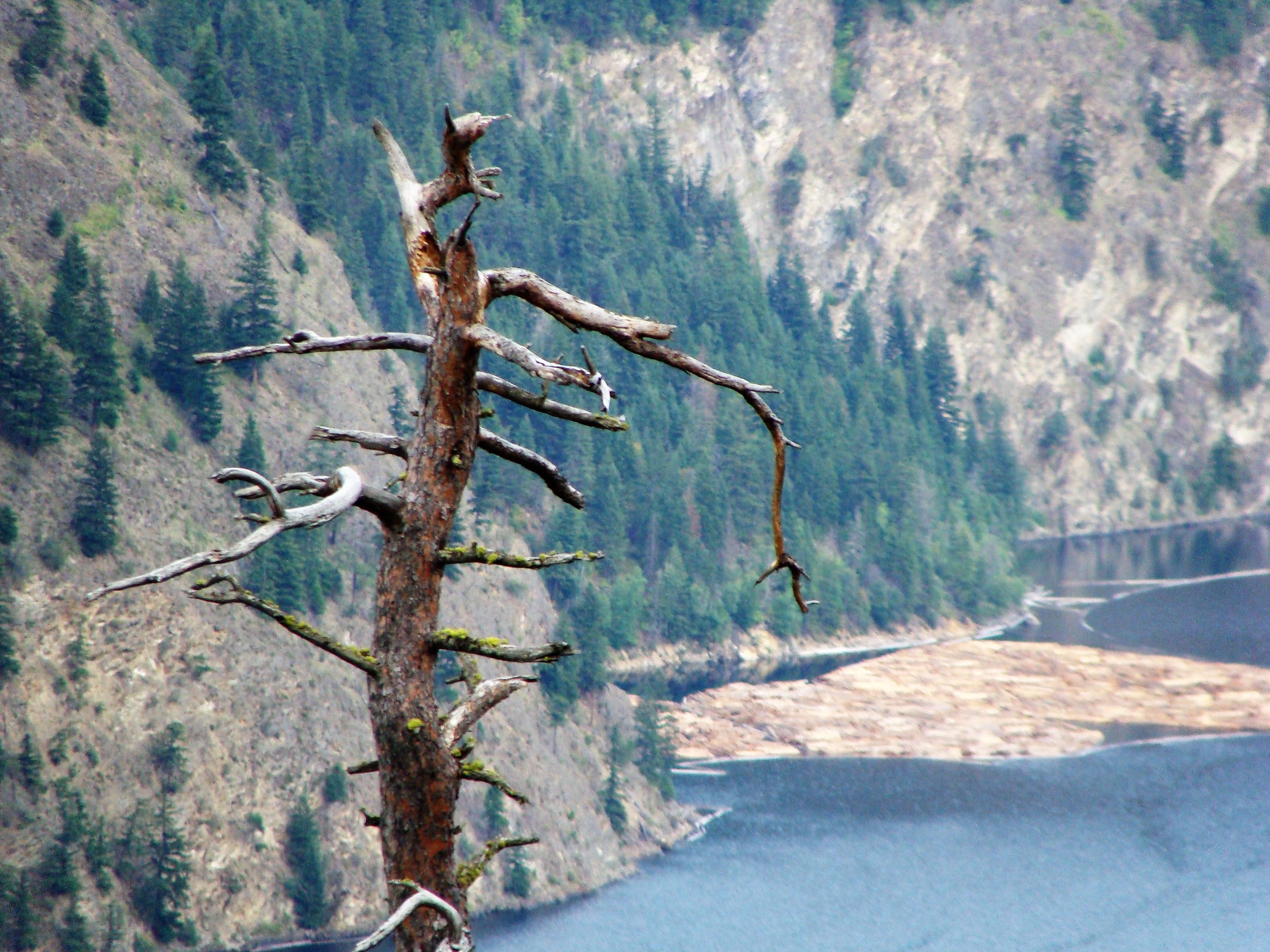 It was a great experience to climb high up and look down on the lake after a couple of years living on the flat land.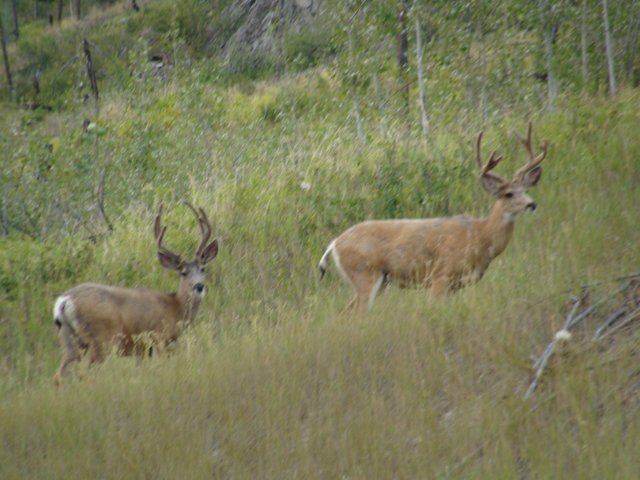 After we saw these two guys on the slope I returned back to my old country in Europe for the second, but then this fellow pulled me back to reality.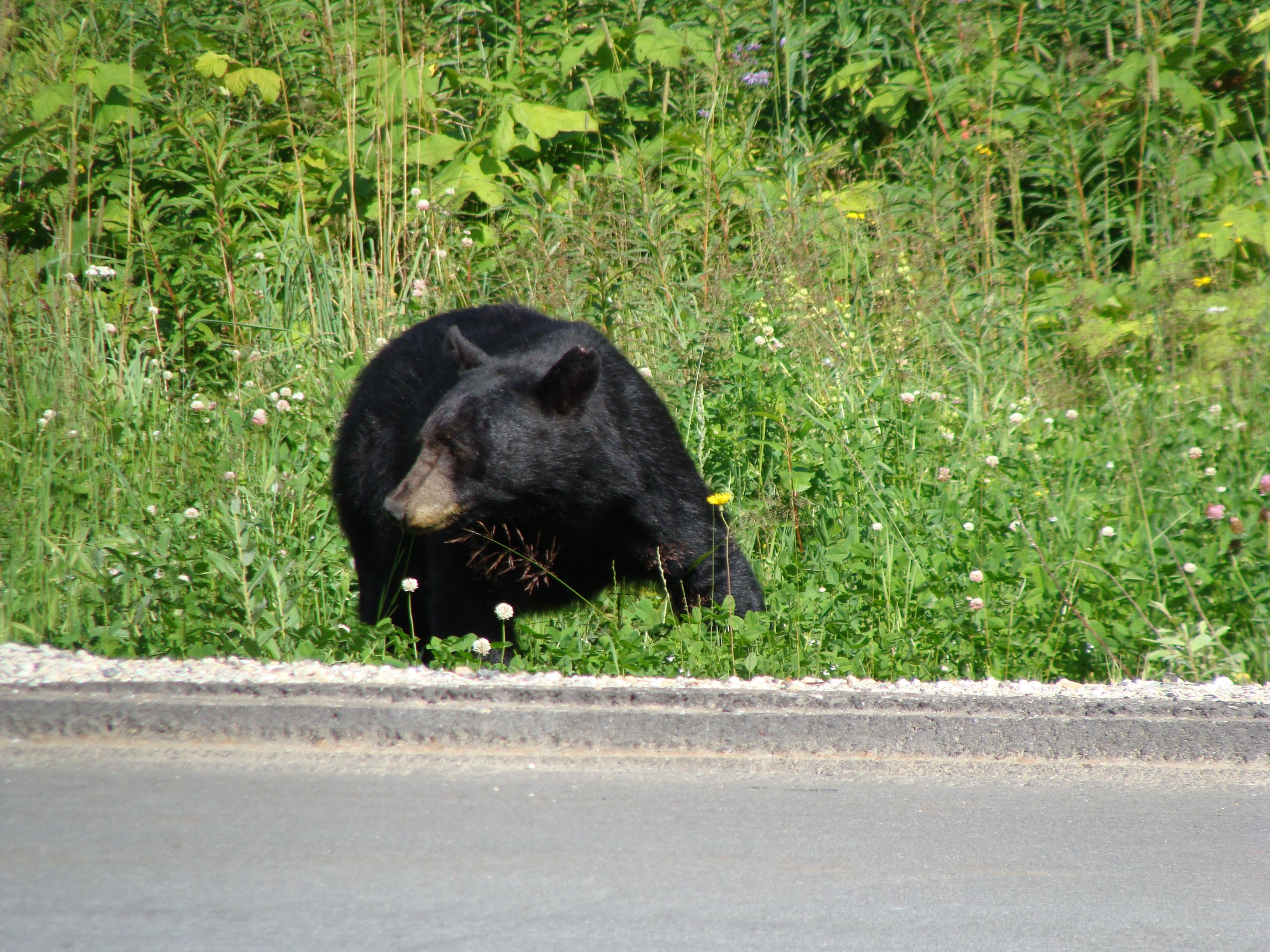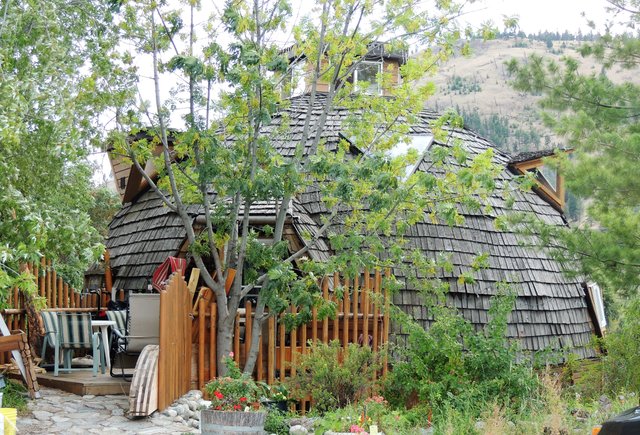 Living with nature. This family for sure knows how it looks like.
When we learn at school about Canada many, many years ago a teacher told us about polar bears and hockey. Look what we also have here. The fruits are ripe in August, three months later than in Slovenia, but I couldn't find the difference in taste. They were delicious.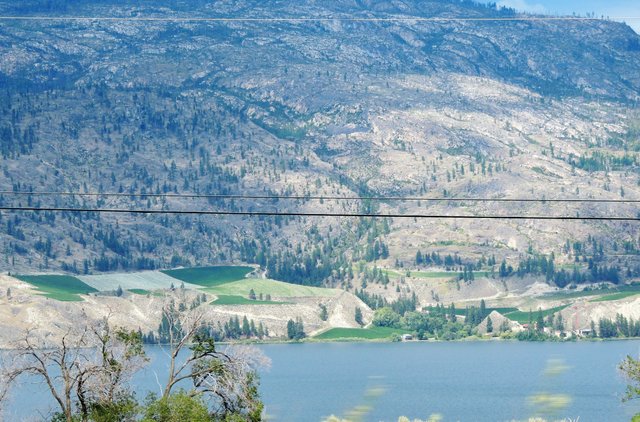 And you can see the vineyards in the background too. I was surprised. And wine is good, believe me.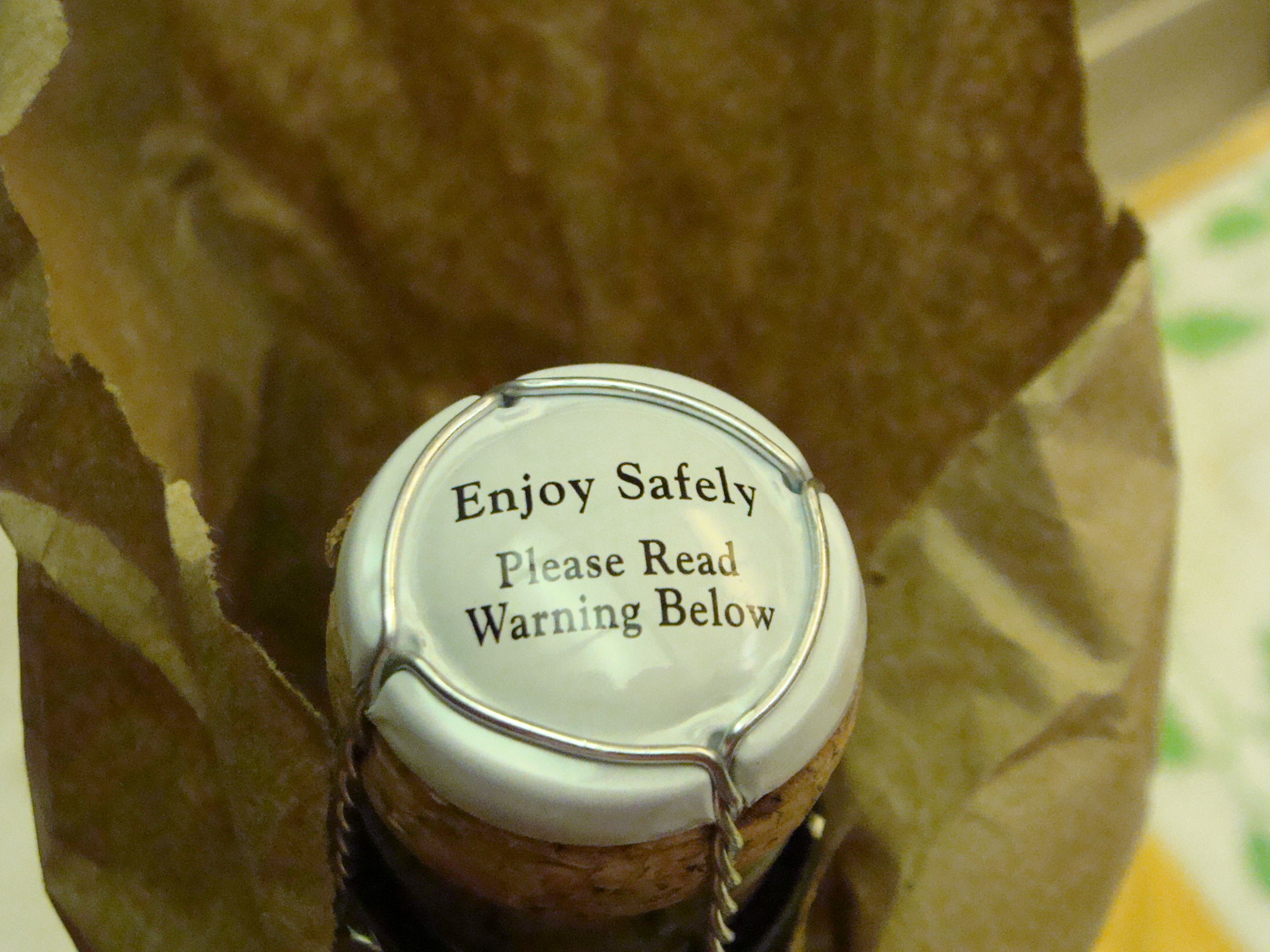 You know Canadians. In Slovenia, we just buy a bottle and drink the vine. Here you get the instruction manual with the bottle like you buying some machine or something. But I'm sure even Canadians know how to enjoy it.
Cheers, my friends.