I took soo many good photos yesterday and I want you to see them. The problem is that I don't have a reliable internet connection and posting on the phone is not fun.
The second peak I climbed has a strange name even to me. It has an important role in the first world war.
Unfortunately, my fingers are too big for phone's keyboard to explain you more details, but I hope you'll like the photos.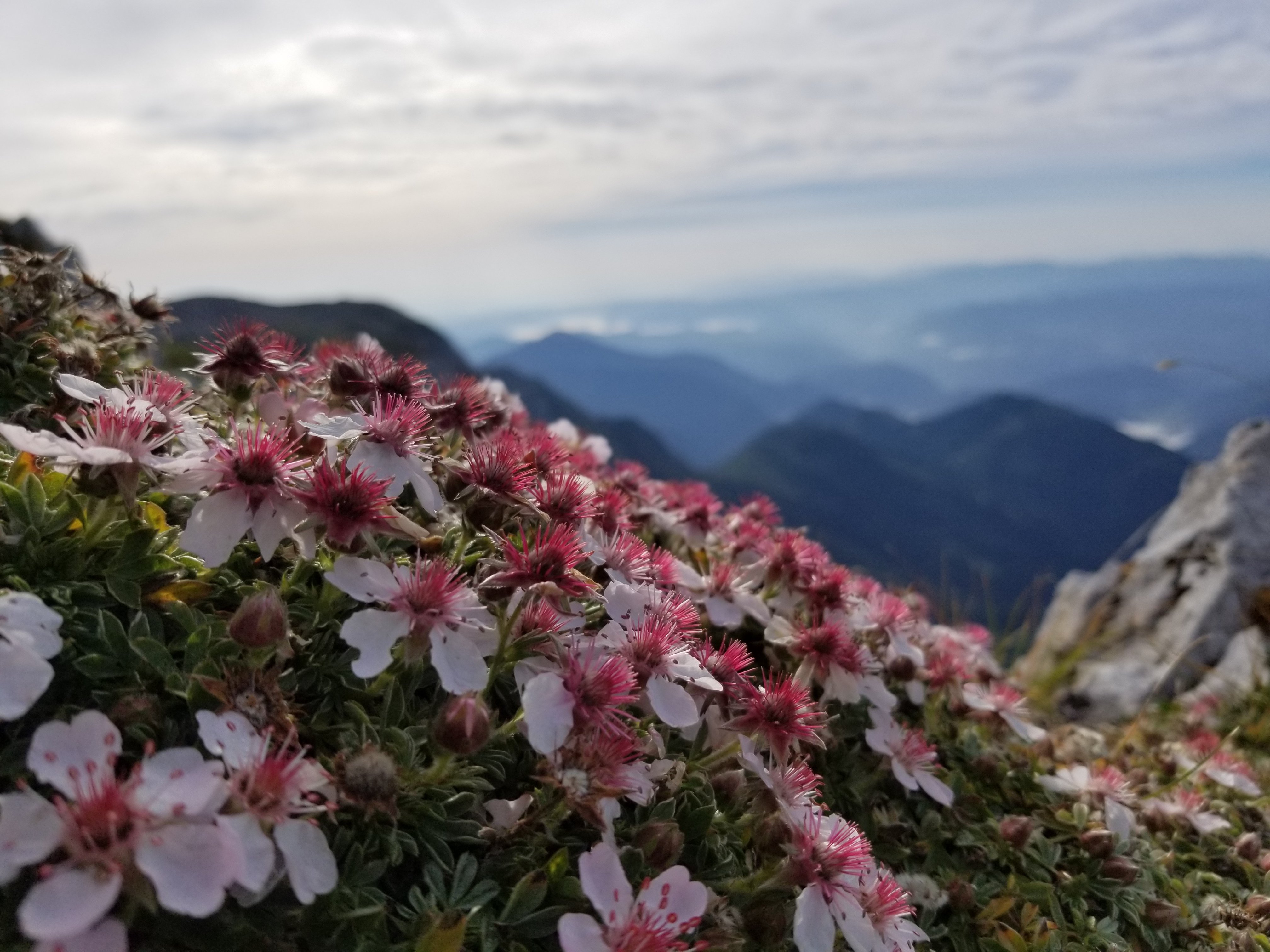 Flowers don't suffer from vertigo.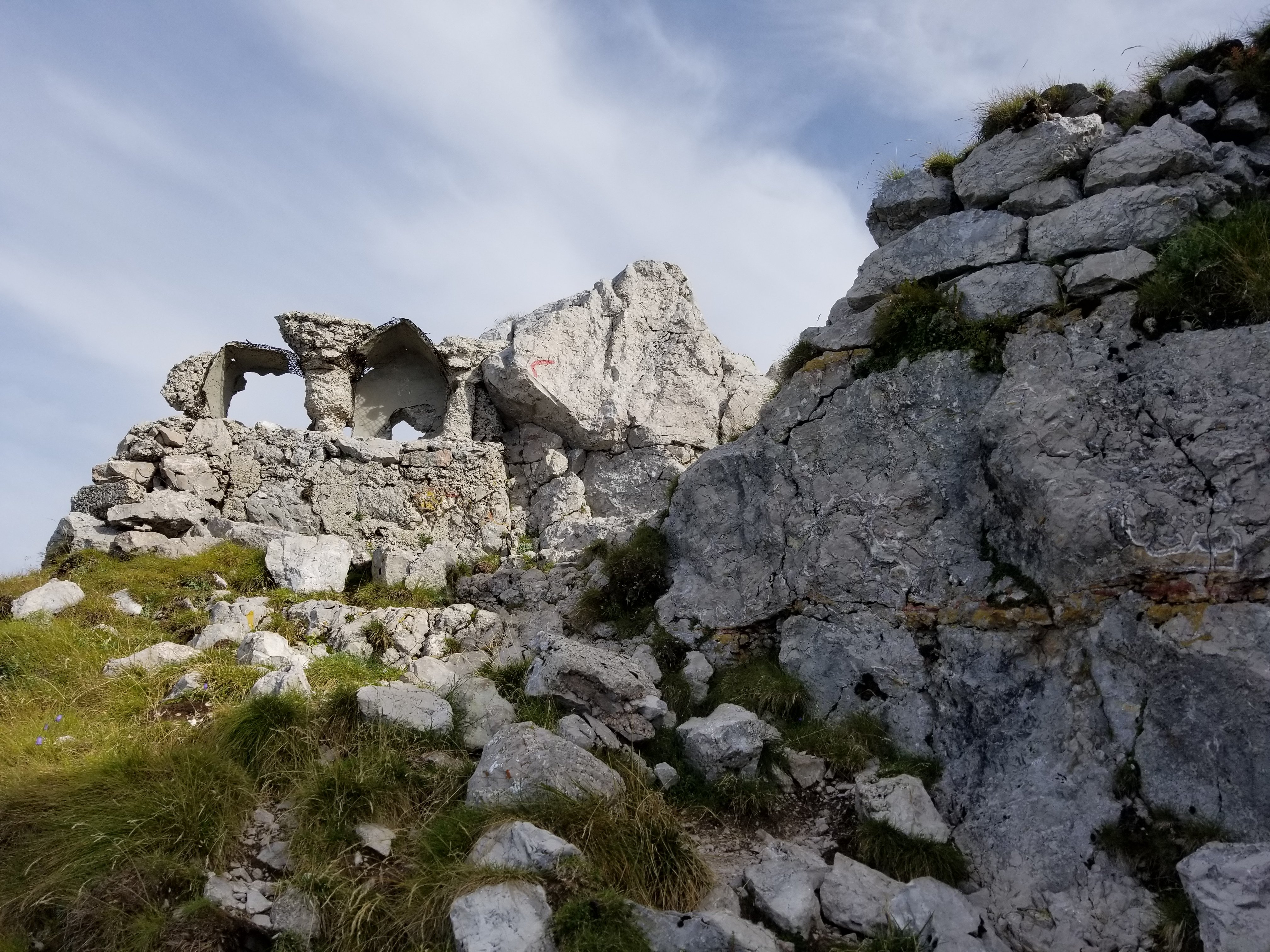 There are still a lot of structures from the war despite harsh weather up here.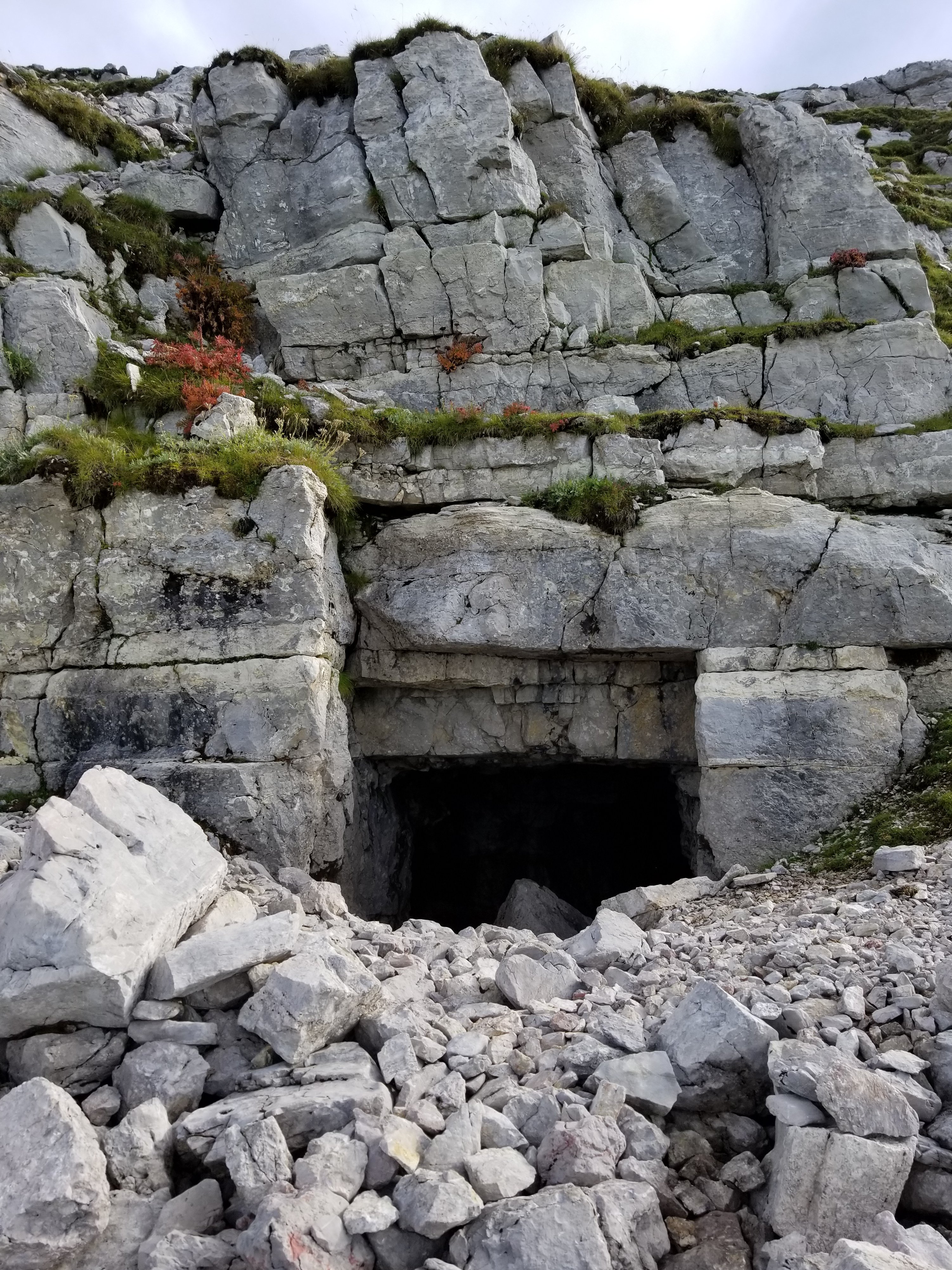 Caves are now a shelter for sheep when the storm comes.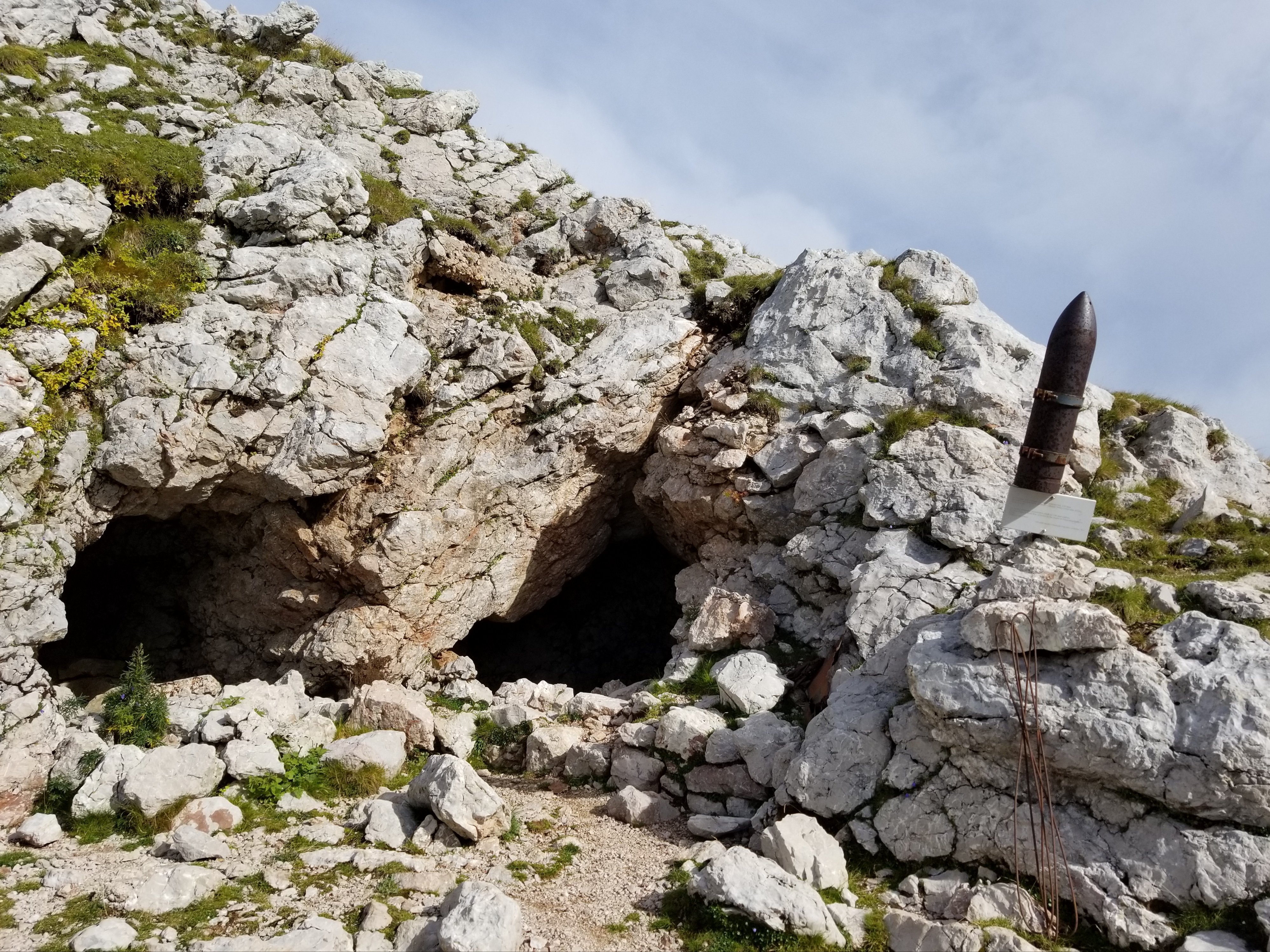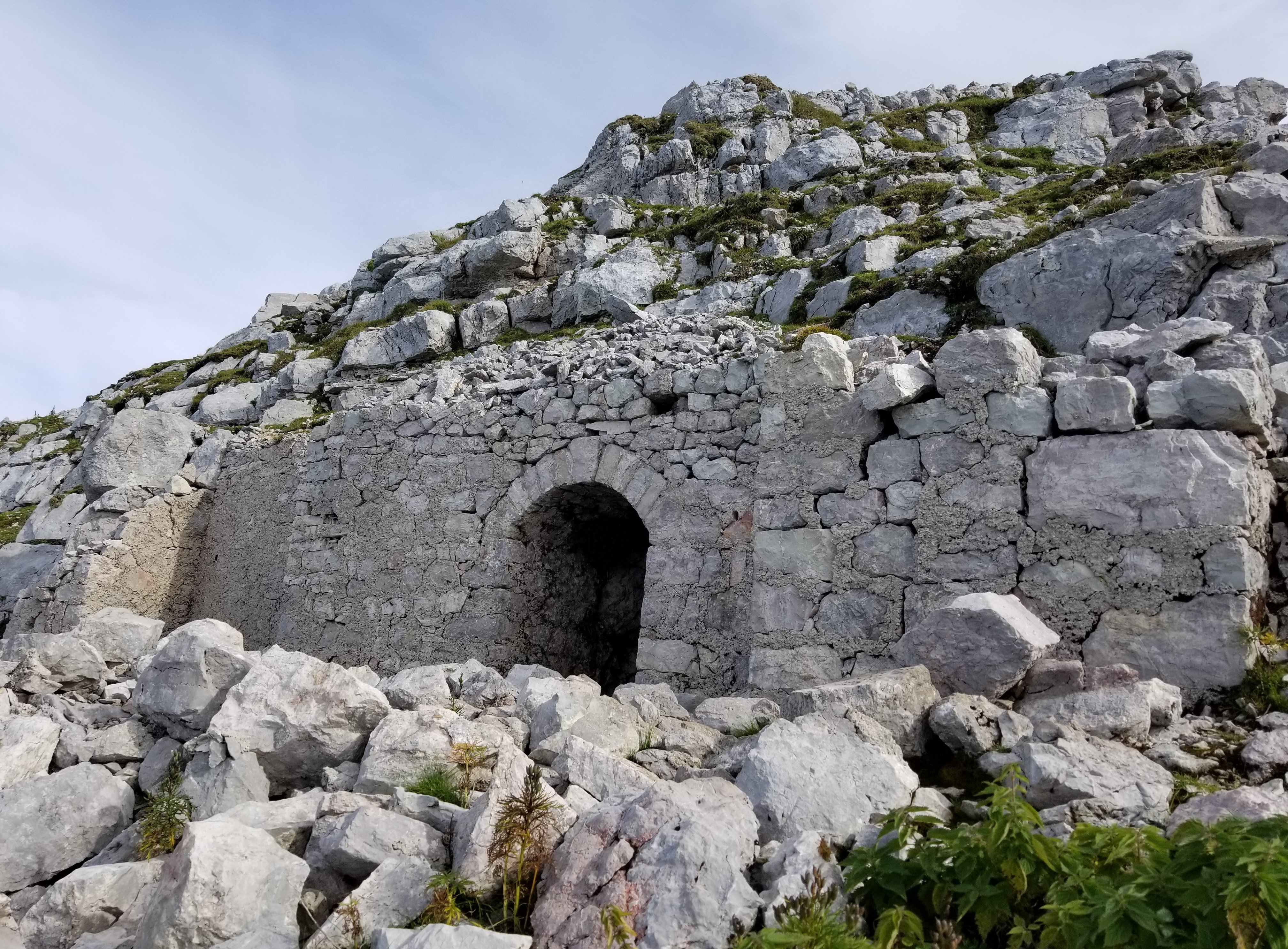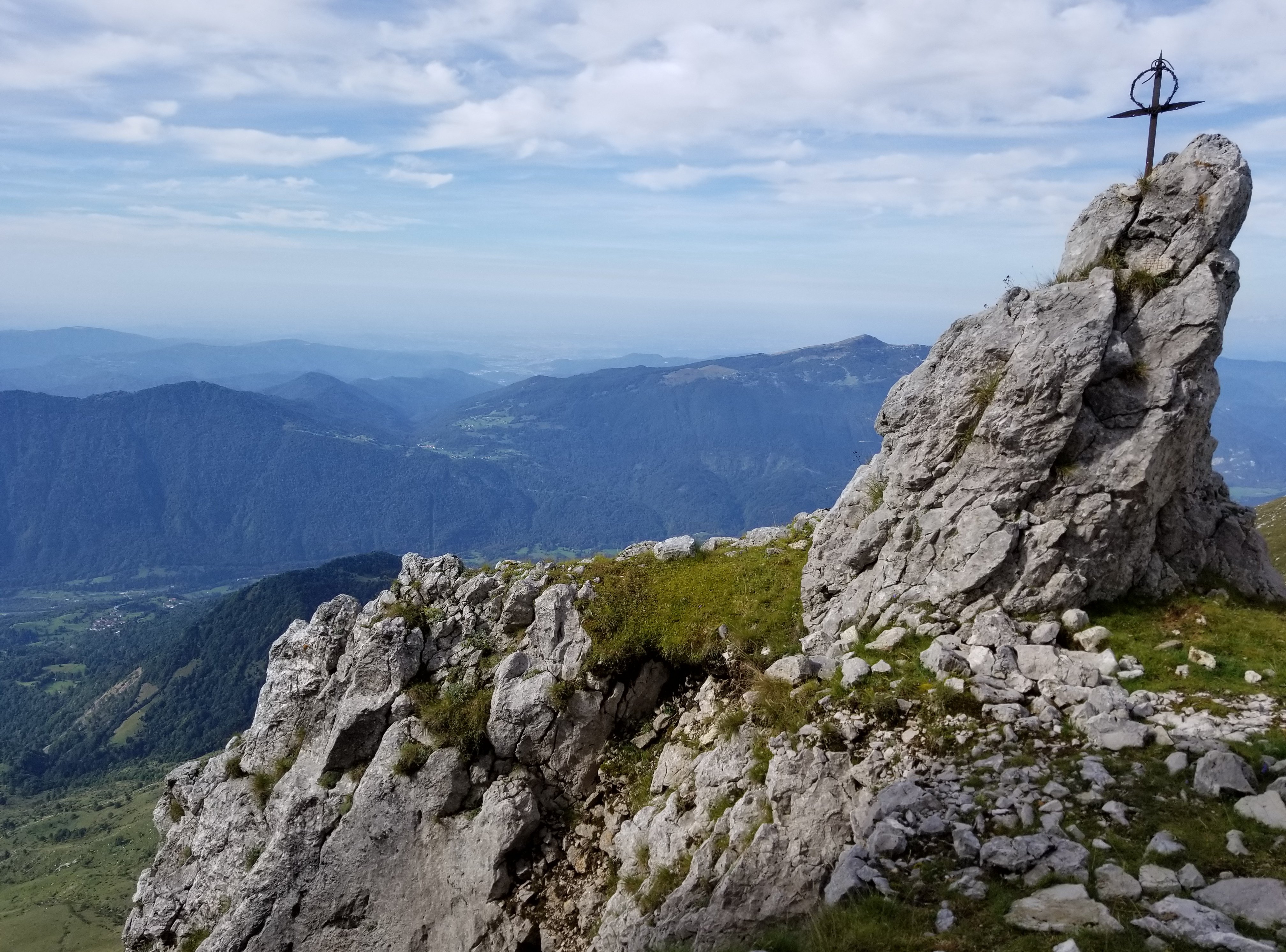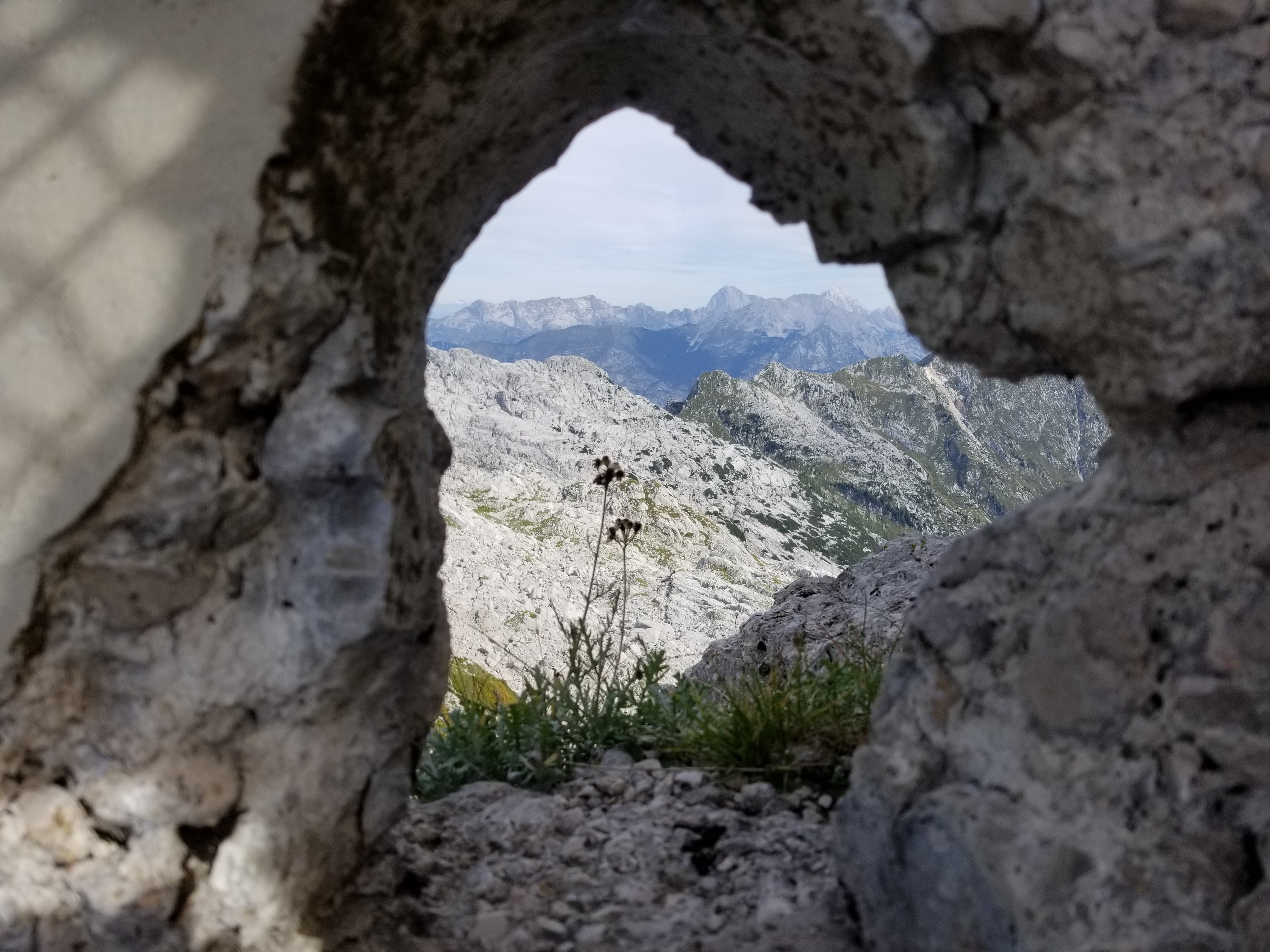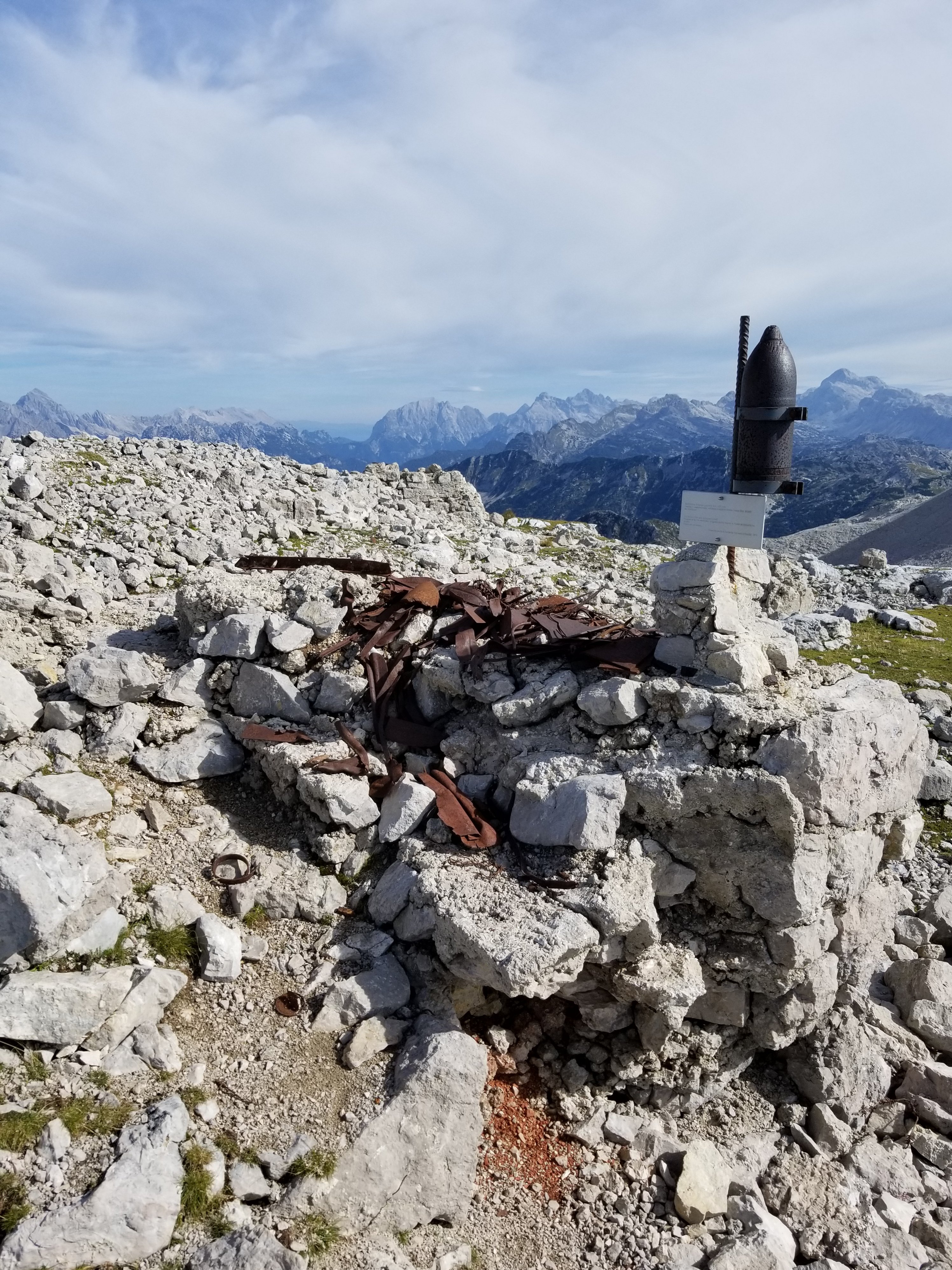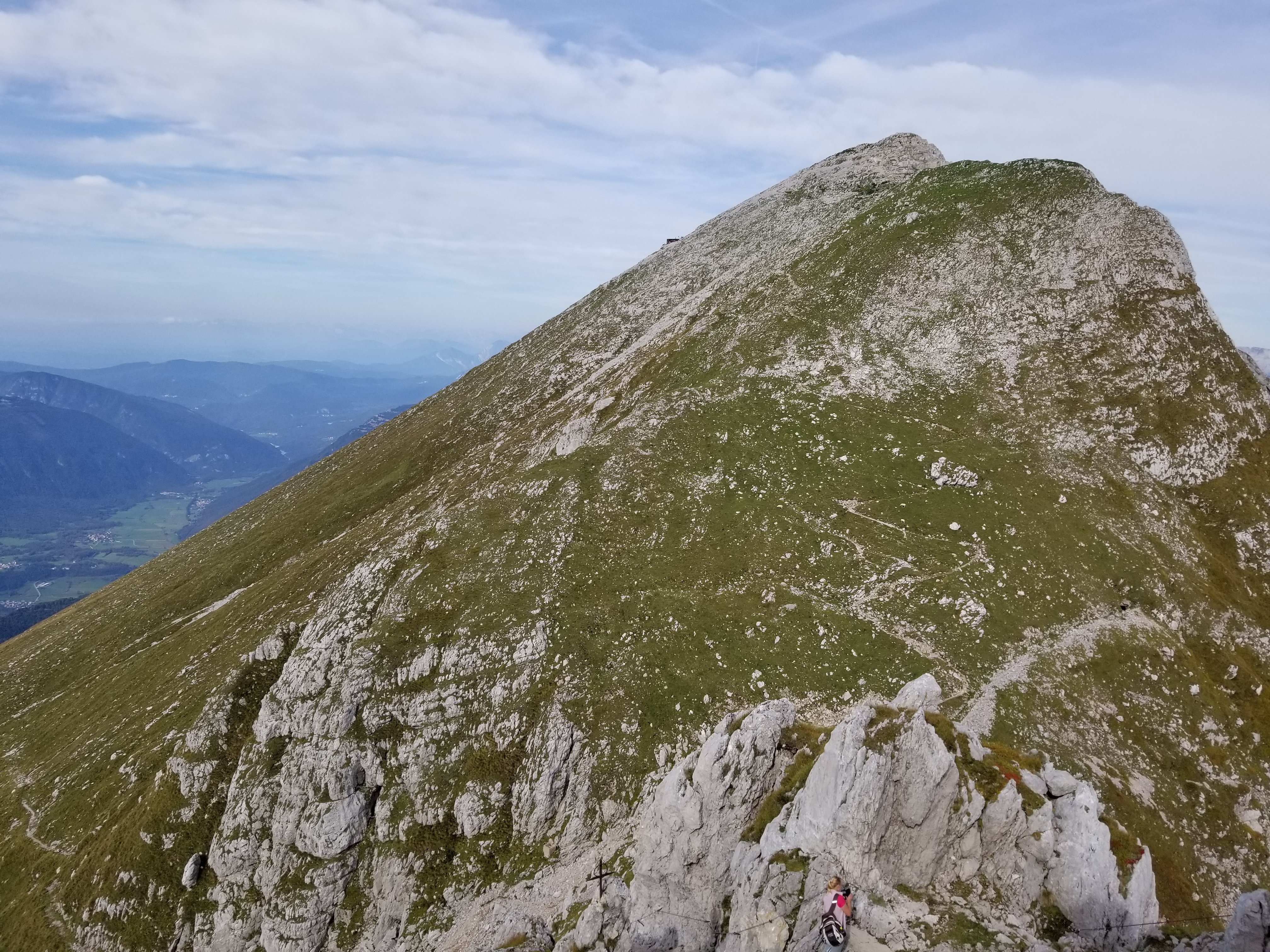 The view on Krn from the other angle.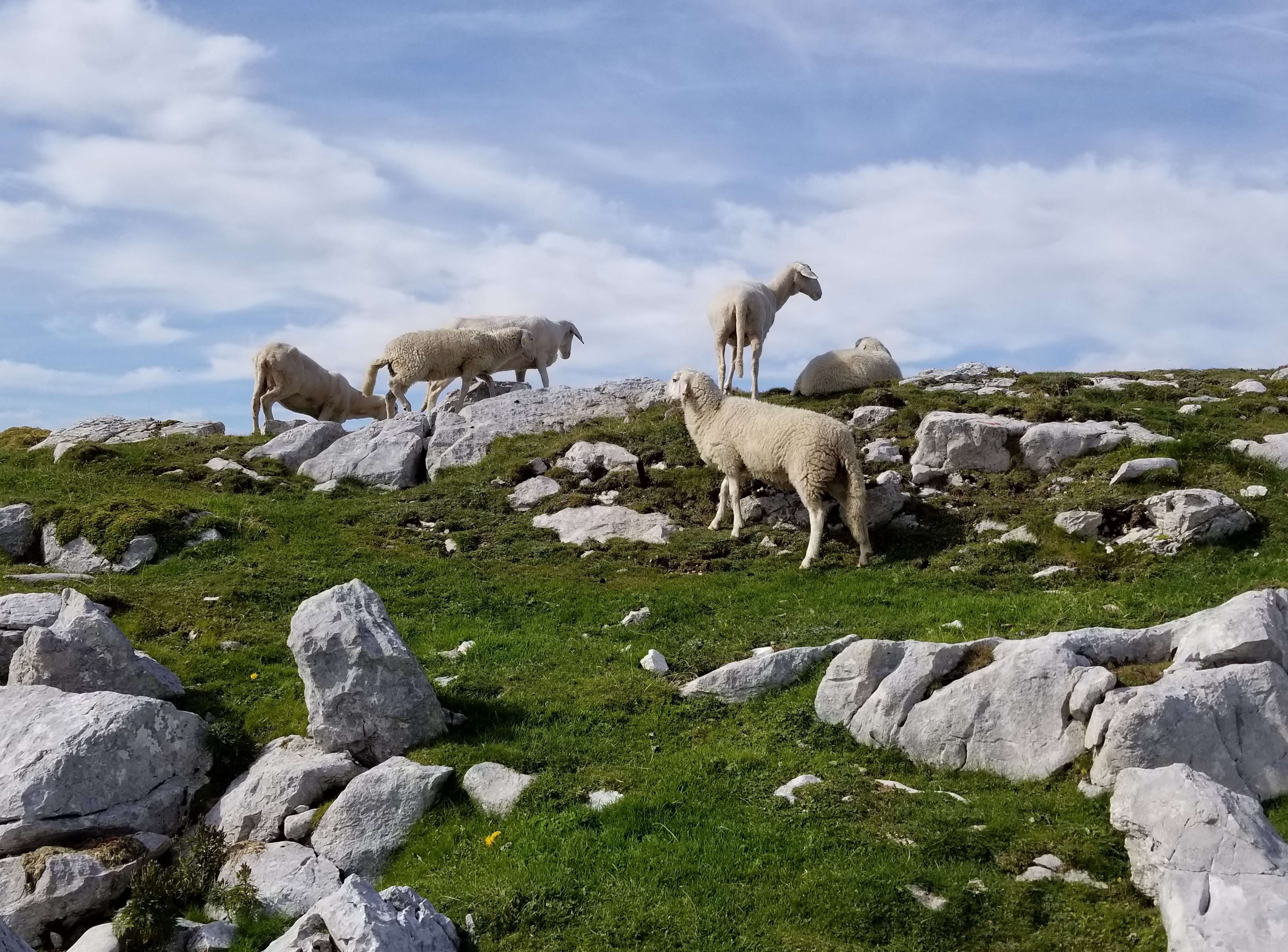 The flock of sheep on Batognica.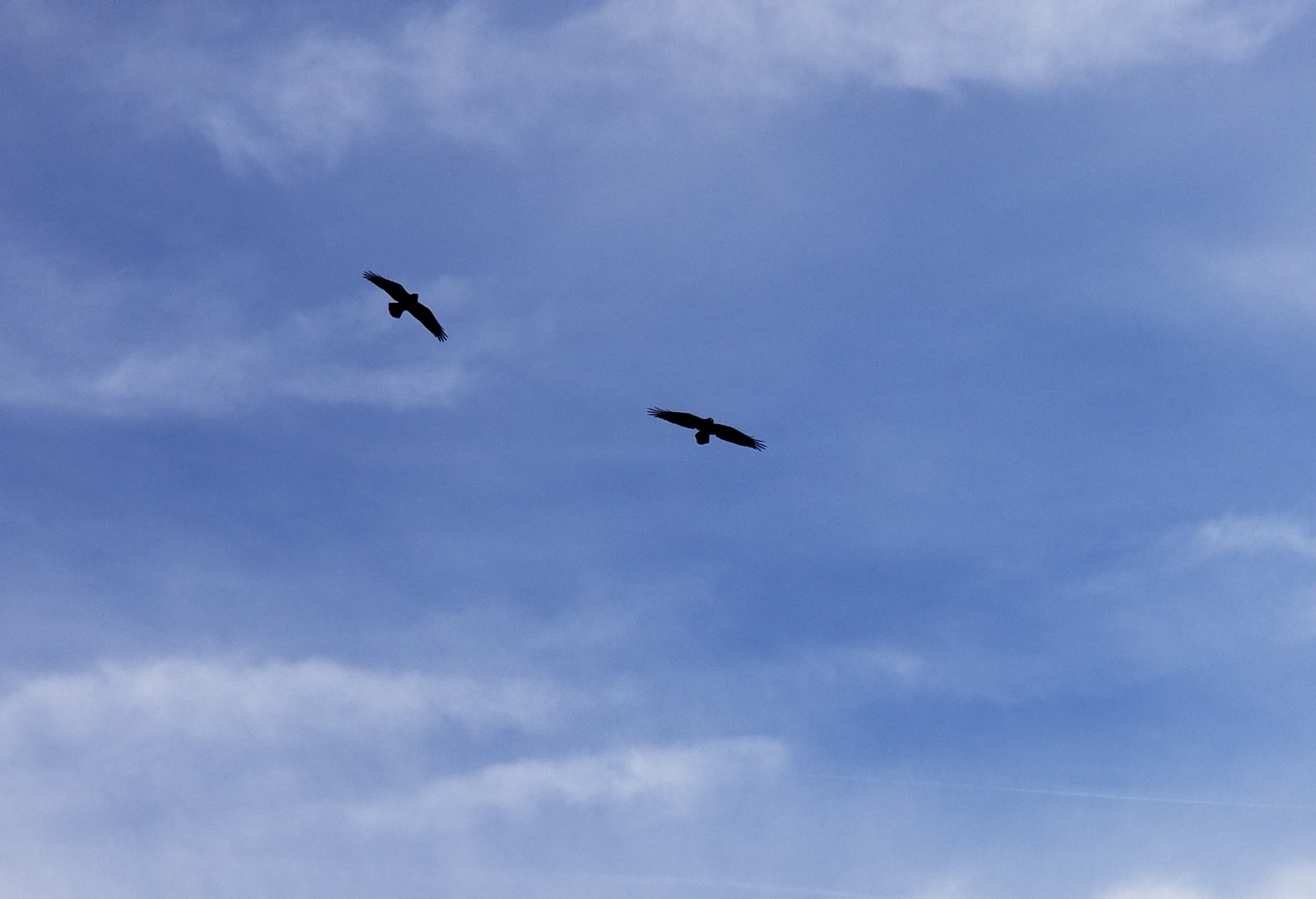 Voulters are always on watch. Just in case if somebody falls over the cliff.
Don't be that sheep.
See you tomorrow, my friends.