We woke up to the cloudy morning today, with the temperature of 18 degrees Celsius. Perfect conditions for my daily bike ride.
All our visitors are gone and there is nobody to hold me back. I did well over 100 km so far and although it doesn't seem much, these km were tough.
Steep gravel roads at 30 degrees. Hell.
No downhills today. An easy relaxing ride.
Climbed up to the village 5 km. An easy task for the worm up. I saw the town Tucepi way down by the seashore.
Should I take a ride downhill?
Coffee and donut? Beer?
My brains say:
NO, hell NO!
Don't do that, You gonna die!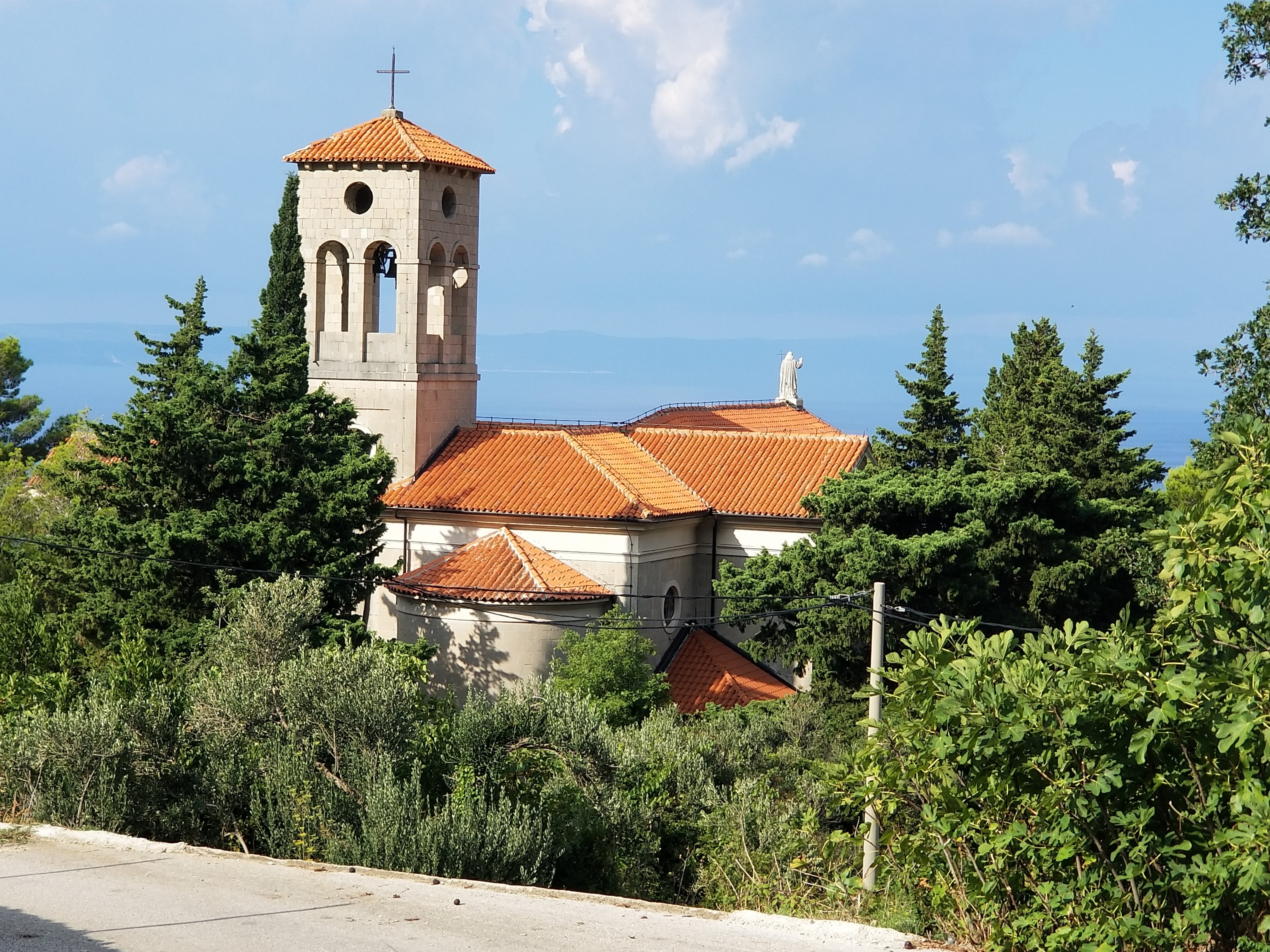 I can take some good shots for the post.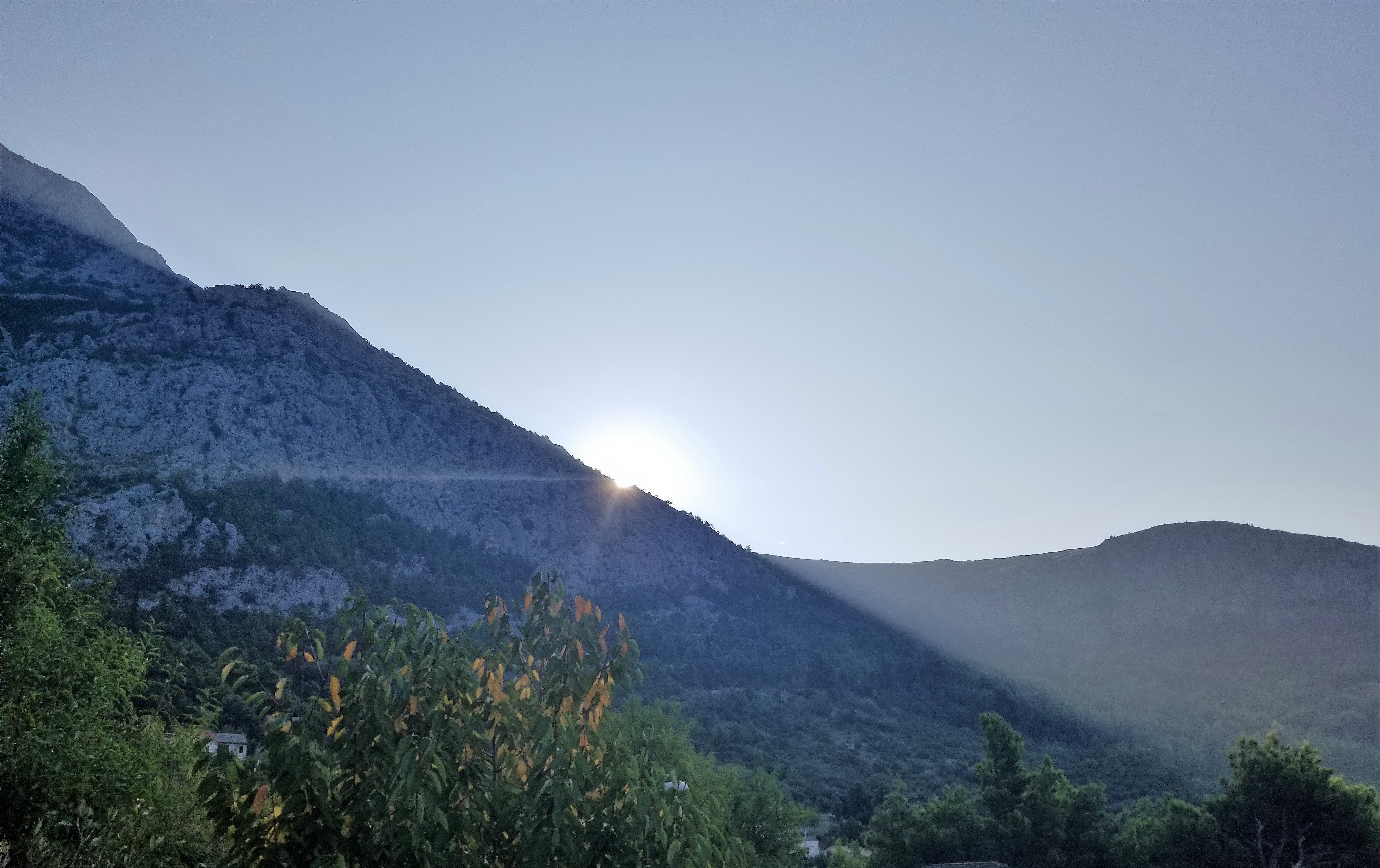 See the sunrise,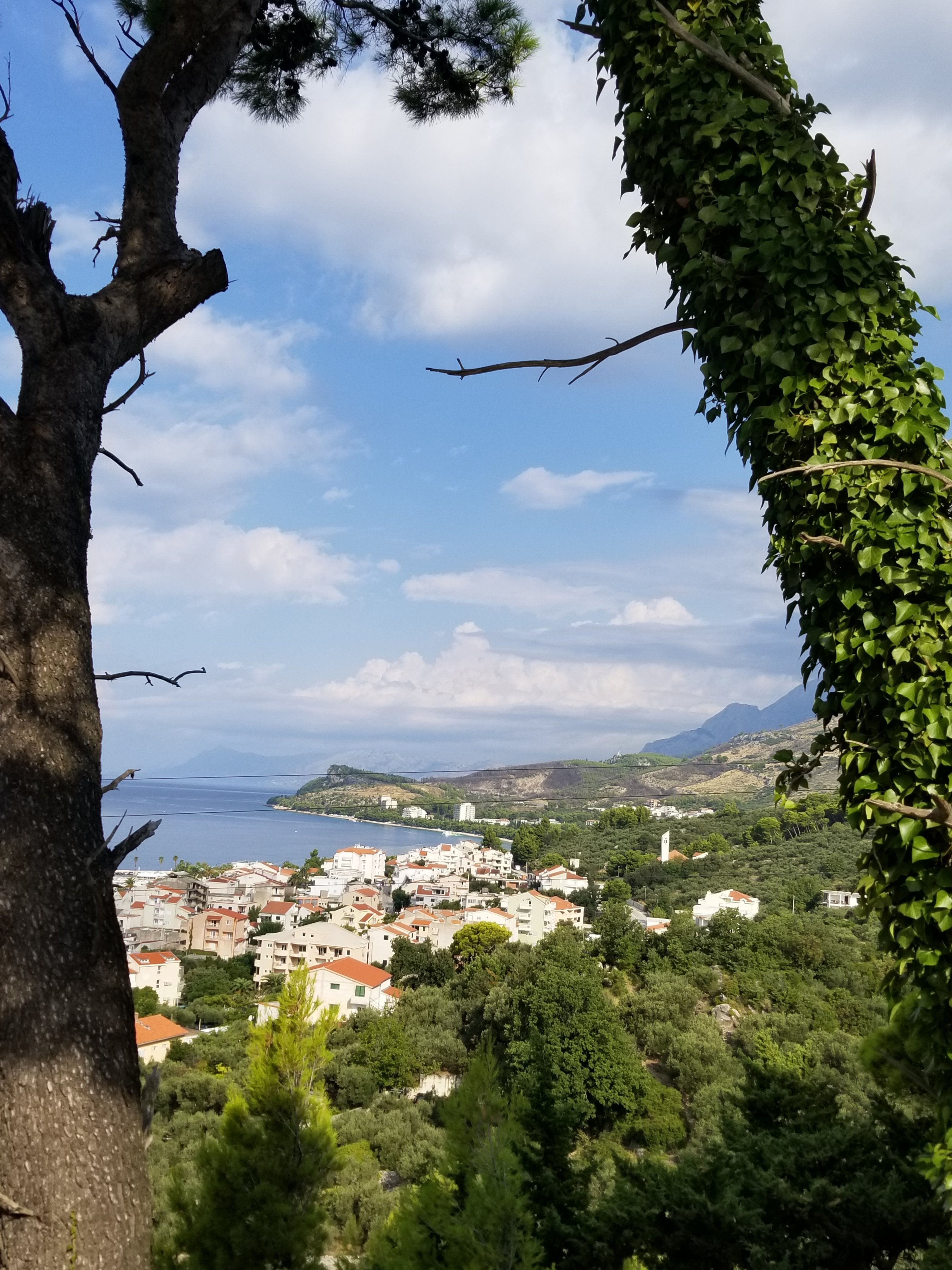 or the beautiful old town,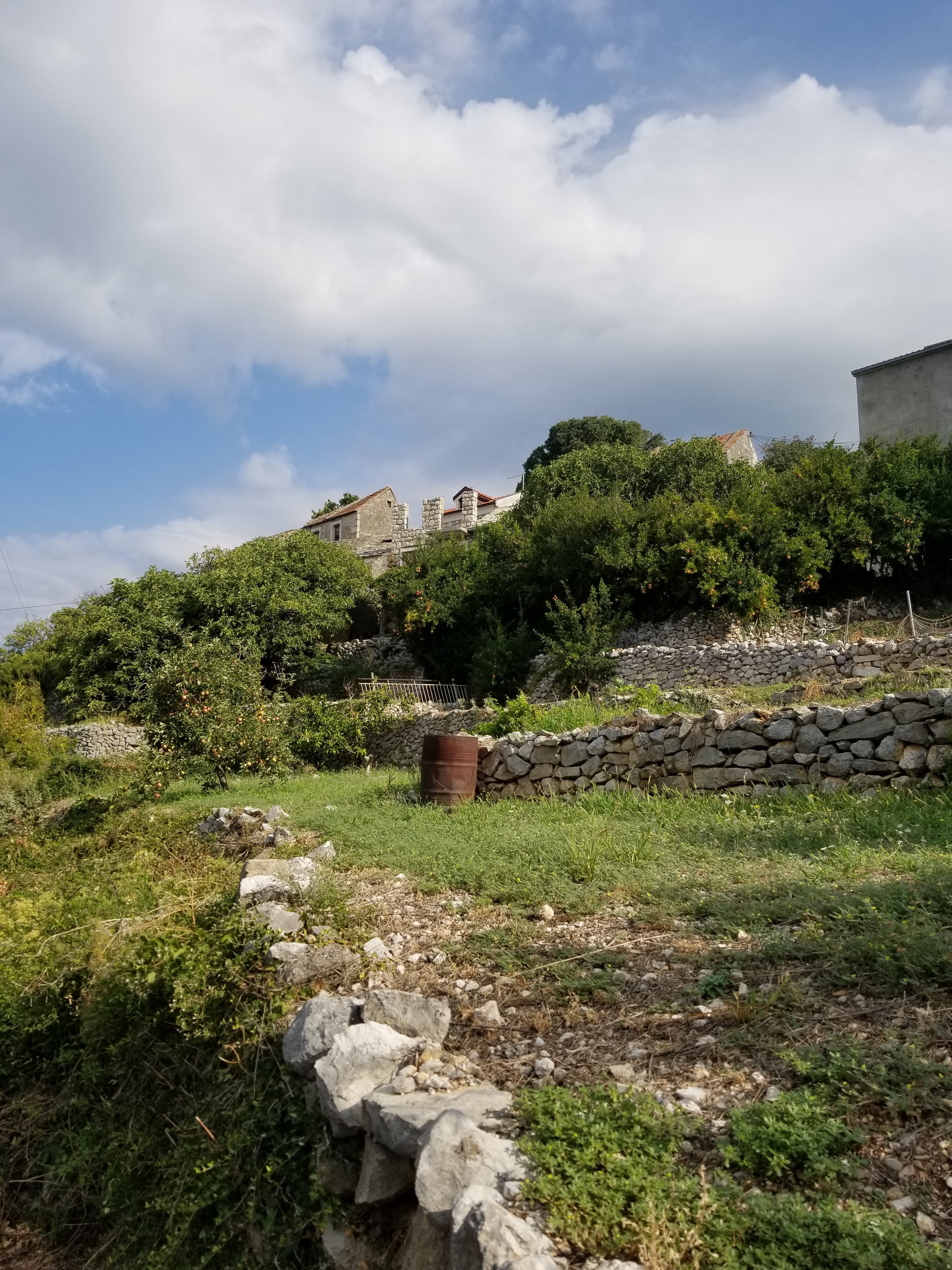 and remote village.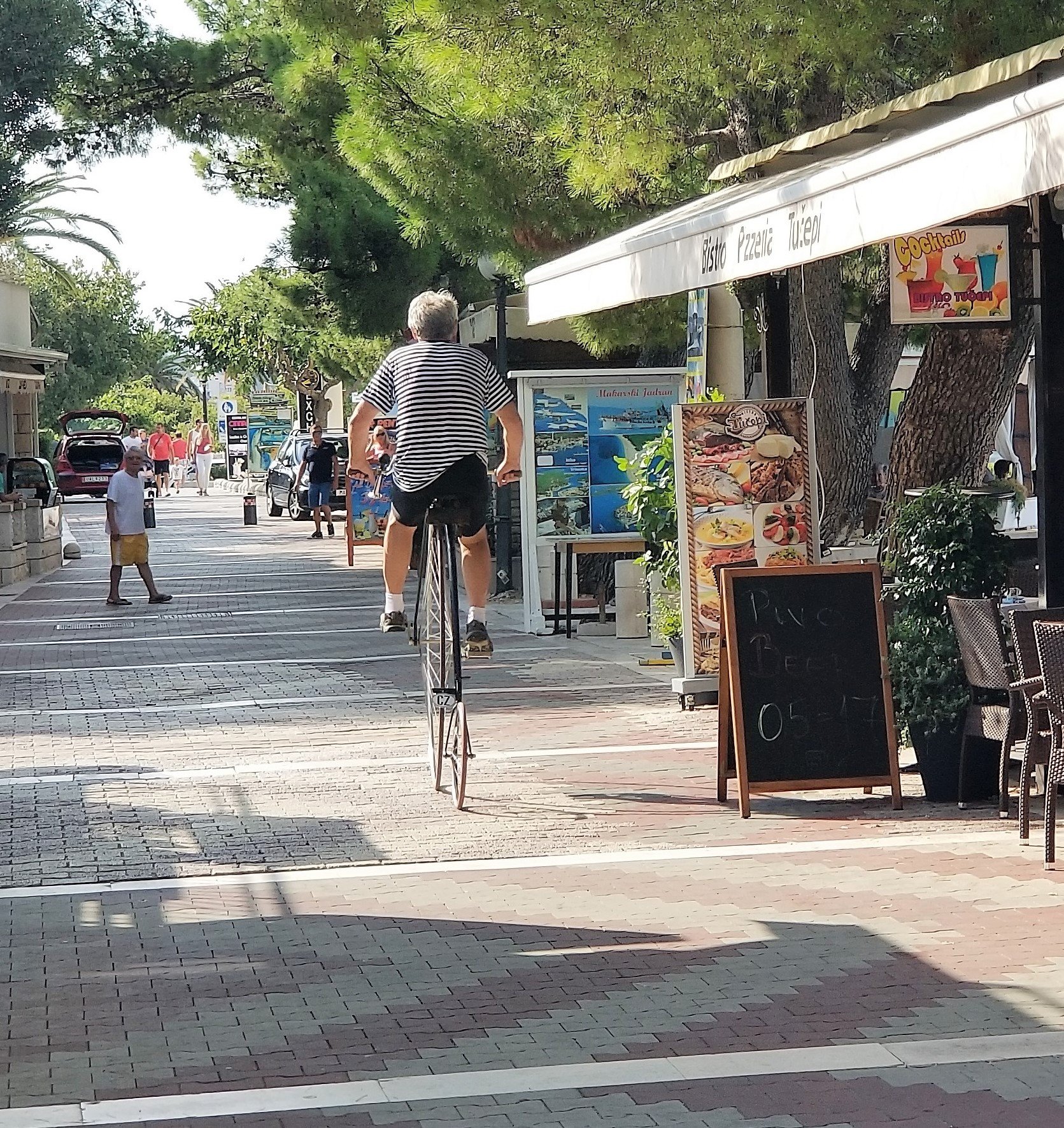 Or a real oldtimer honking down the promenade.
My brain says NO!
It's not worth the pain.
Then I got a great idea and an excuse.
I could do a haircut.
5 km of fast ride downhill in 3 minutes. Awesome.
Wind in my hair for the last time before the barber's machine starts buzzing.
When I was almost there, the church bell starts to toll and I got a strange feeling something is wrong.
In a split of the second, it hit me.
IT'S A F........ SUNDAY.
And I checked. Just in case.
Working hours:
9 am - 5 pm Monday to Saturday.
I was so pissed I didn't even stop for a coffee or beer.
Just turn my bike and hit the road to hell. My brains punished the body. 5 km uphill without stopping or walking.
Well, as you can see I survived.
Maybe my hair gave me the strength like to Samson.
Maybe I'm lucky it's Sunday after all.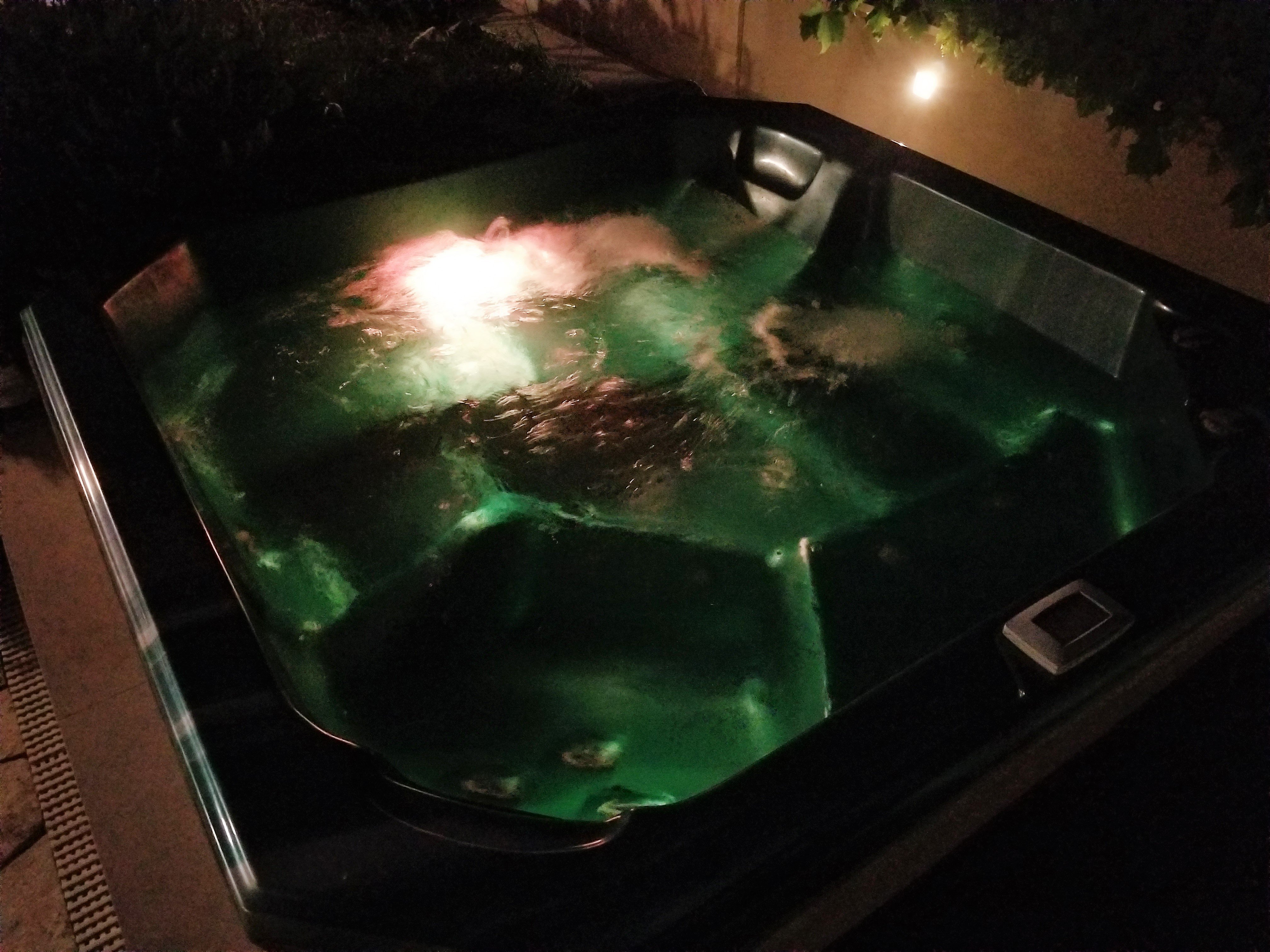 It was a tough day and here is my reward.
Tomorrow is No haircut Monday, for sure.
Stay tuned, my friends and learn.