For today's post, I decided to prepare a collection of photos with the green topic.
Despite the heat and dry summer climate, the green color is present on every step in nature.
Otherwise, it's always an option to find some artificial green items.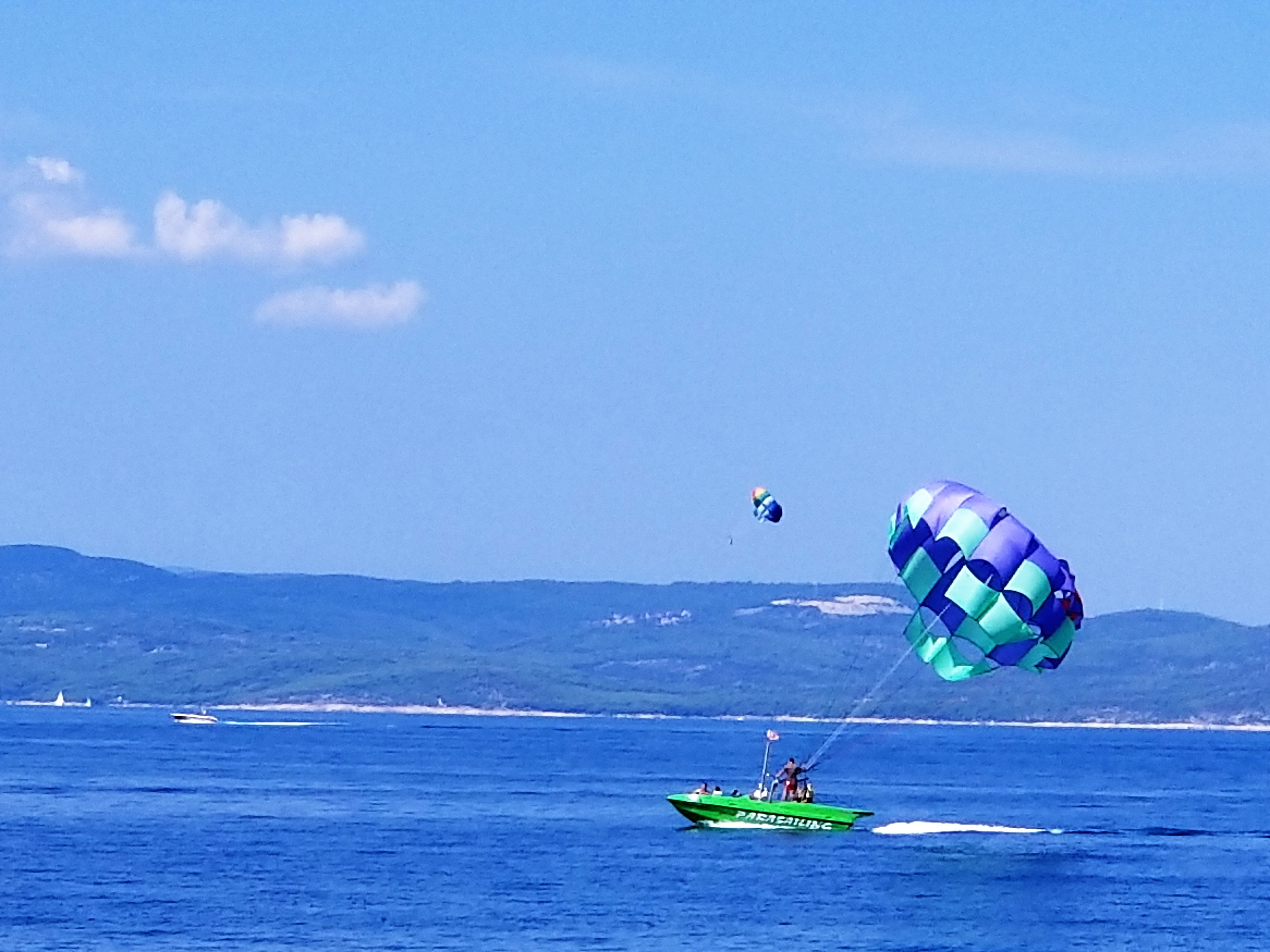 Parasailing is a hit in Makarska.
Through the whole day, you can constantly see at least one of the adventurists in the air.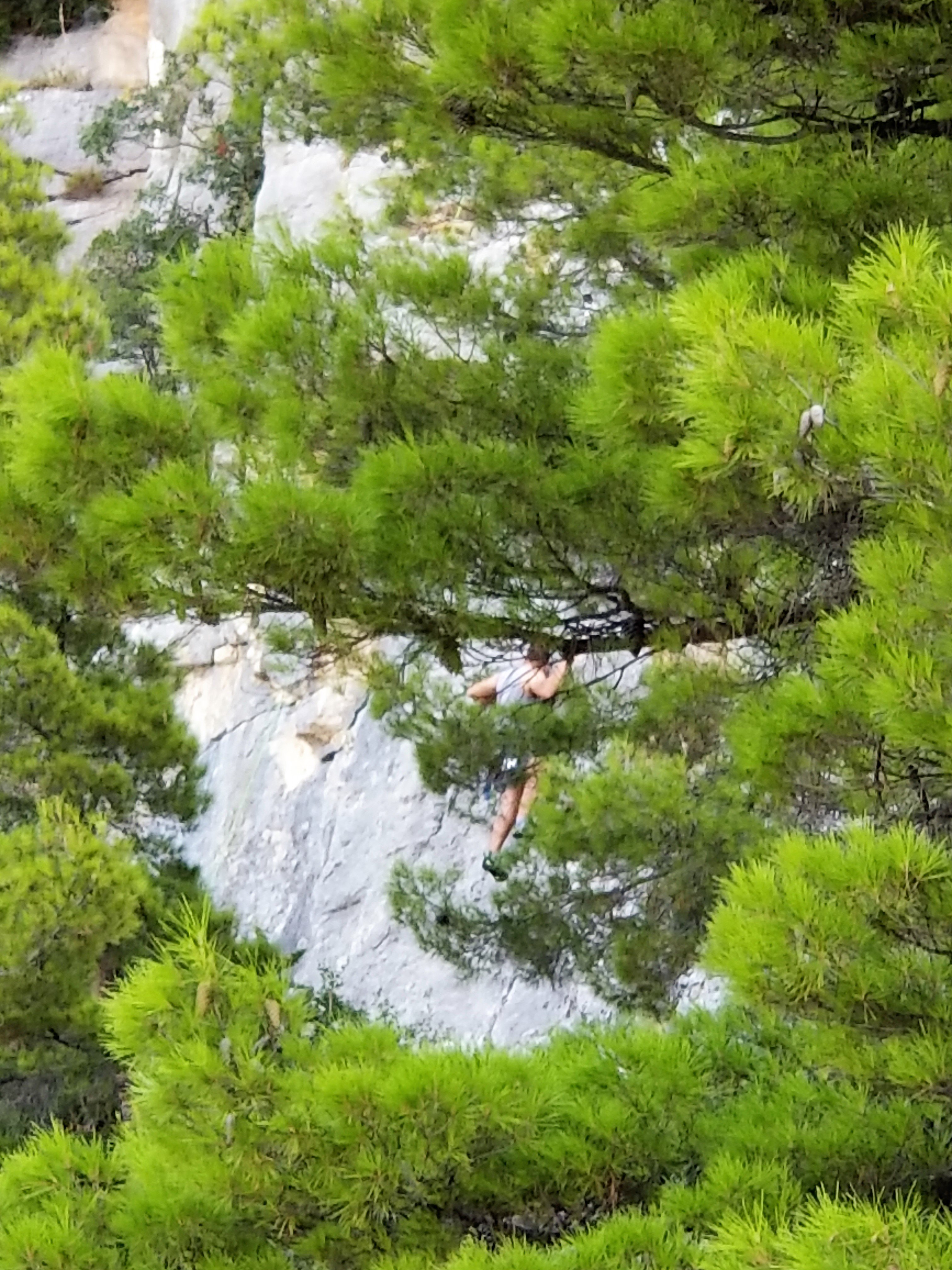 Here is a different kind of sport. Climbing.
But you must admit that the pine branches are vivid green.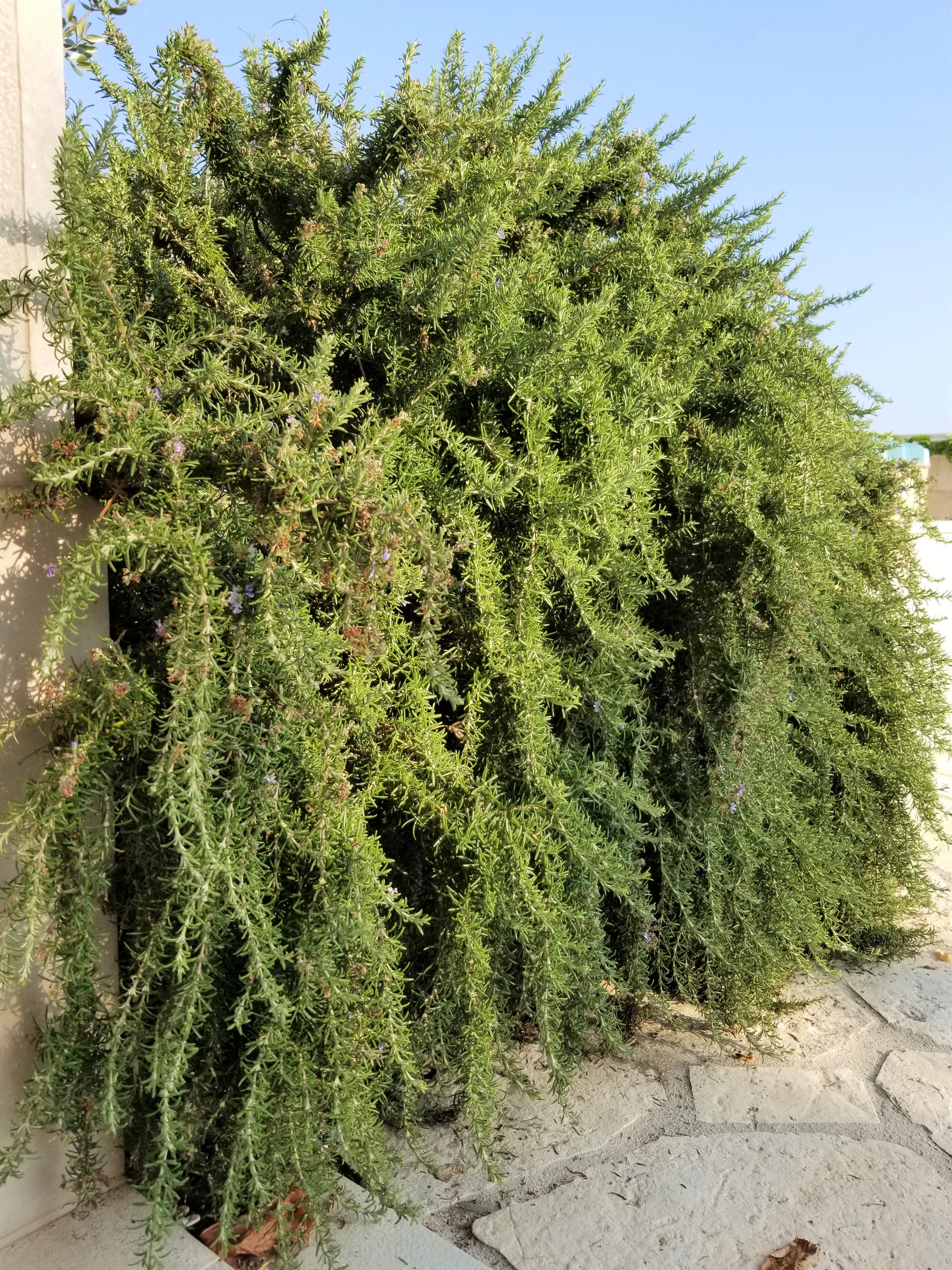 Permanent spice supply on the terrace.
In Canada, I can get rosemary only in small bottles on the shelf of the grocery store.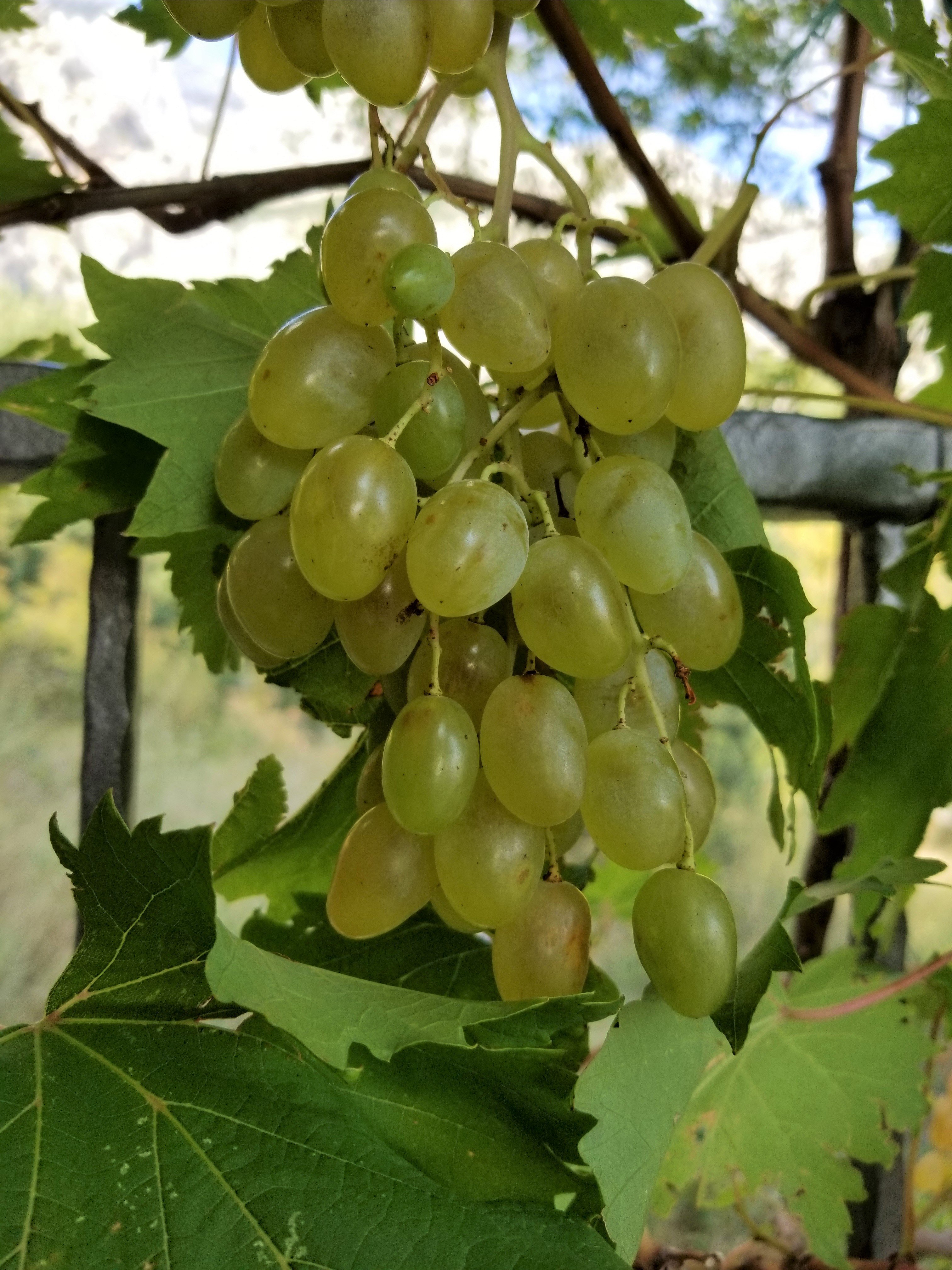 Ecological grapes with healthy seeds growing on the same terrace.
We are lucky with timing. It's ripe and sweet. The only problem are wasps but we reach some kind of agreement.
One sting per day was my offer.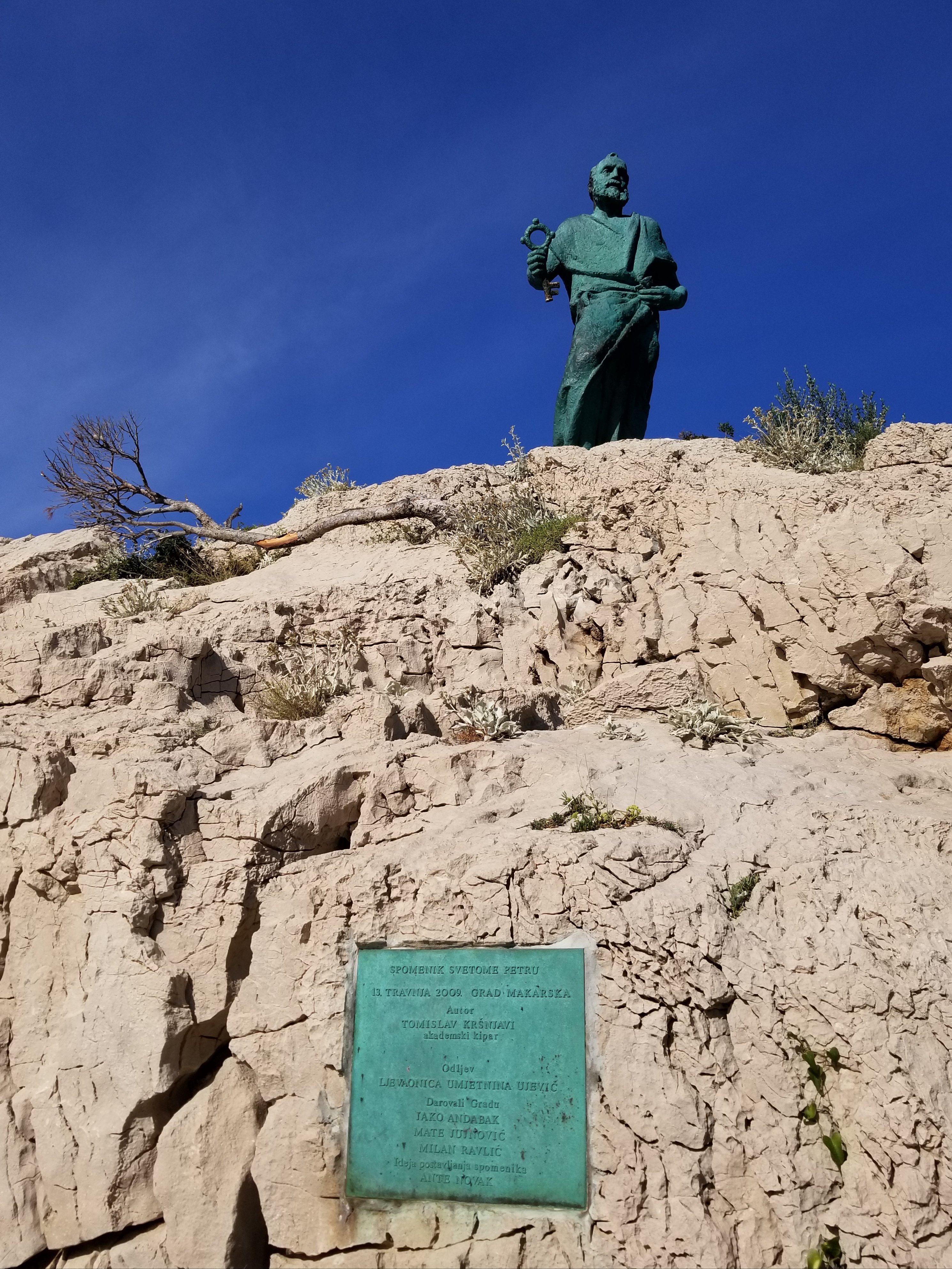 St. Peter on guard.
Day and night.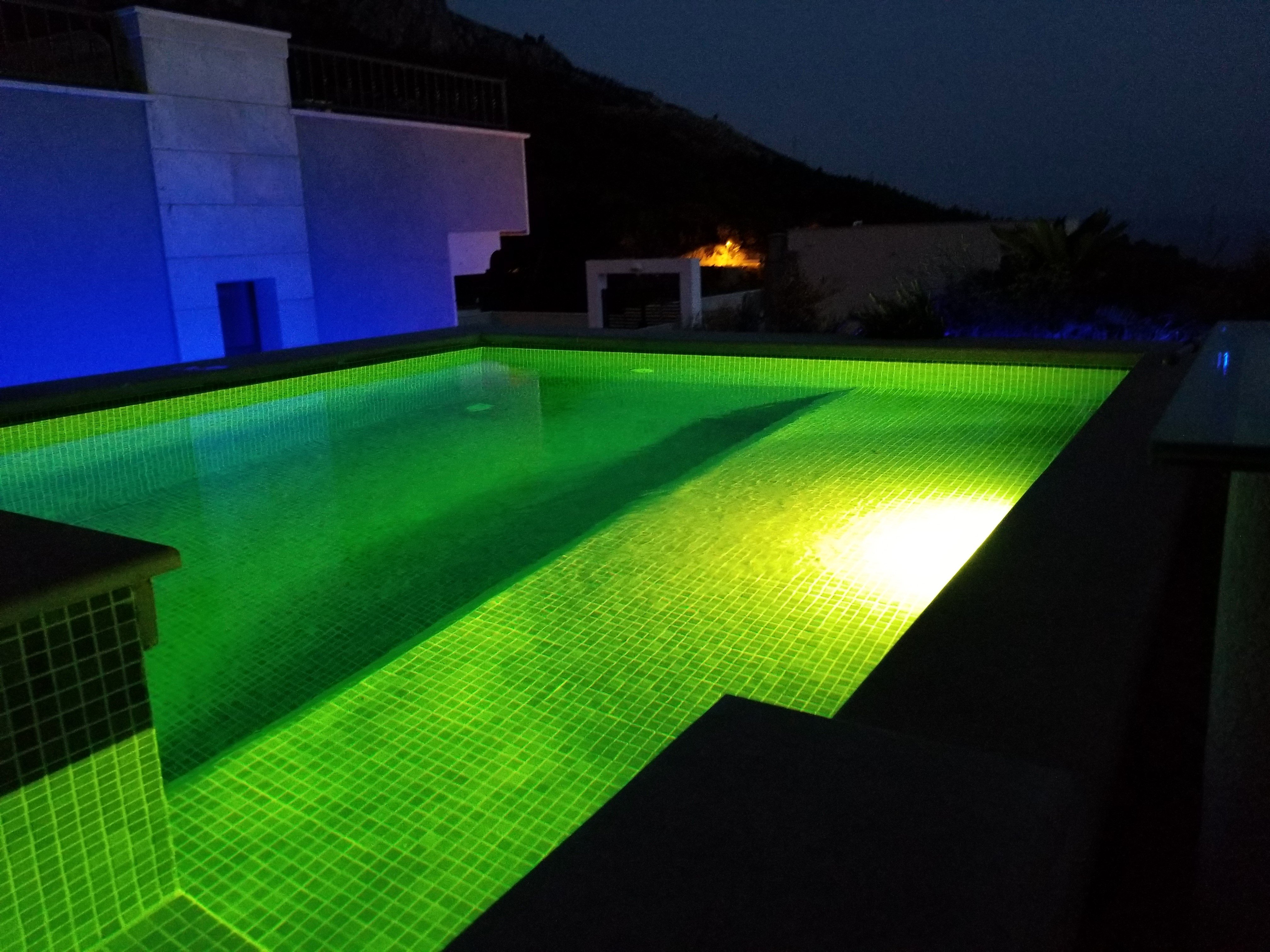 Night swimming is my favourite.
I prefer the blue color, but today is time for the green color challenge.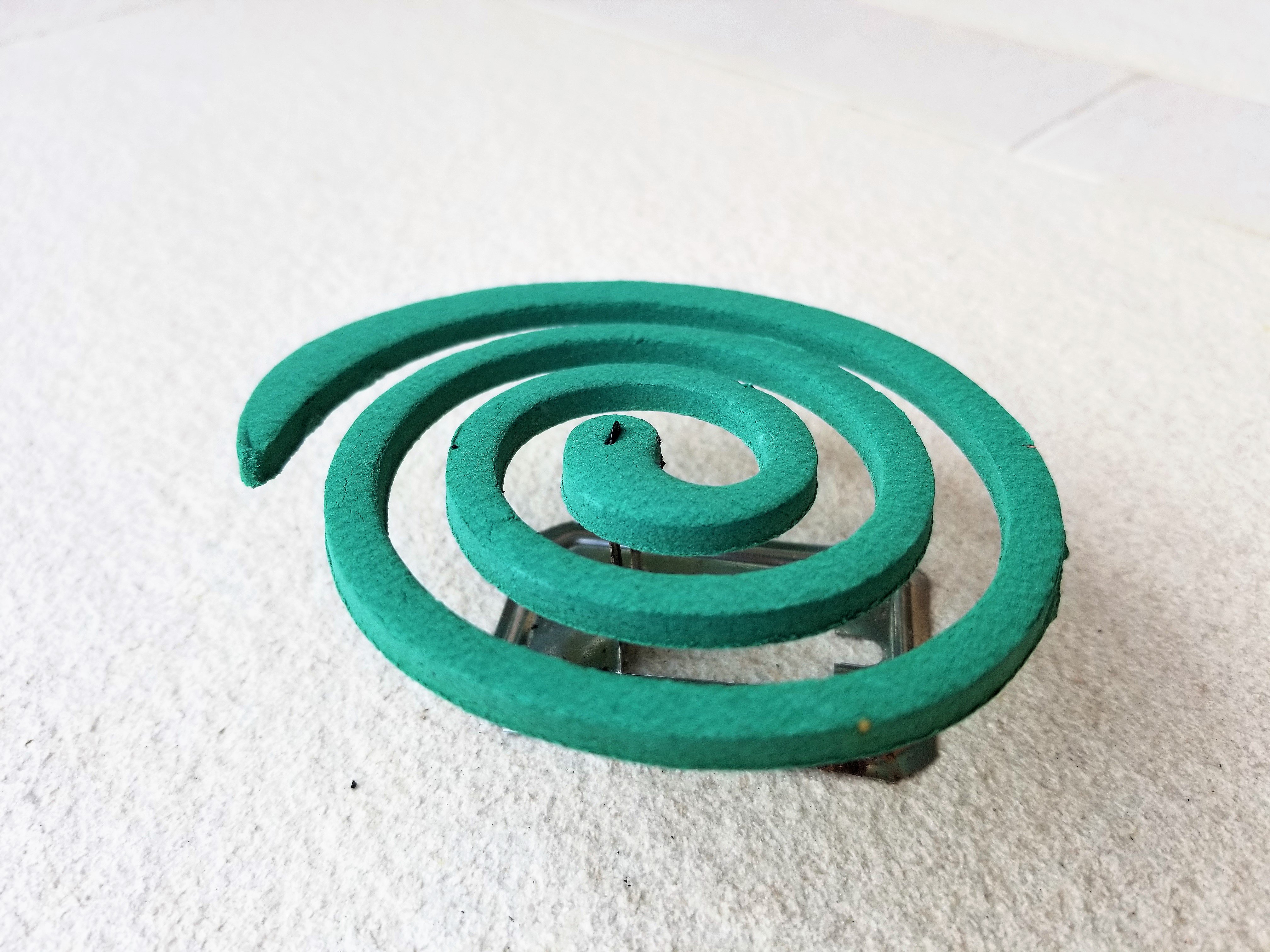 Anti-mosquito equipment is mandatory if you want to spend a great evening outdoor.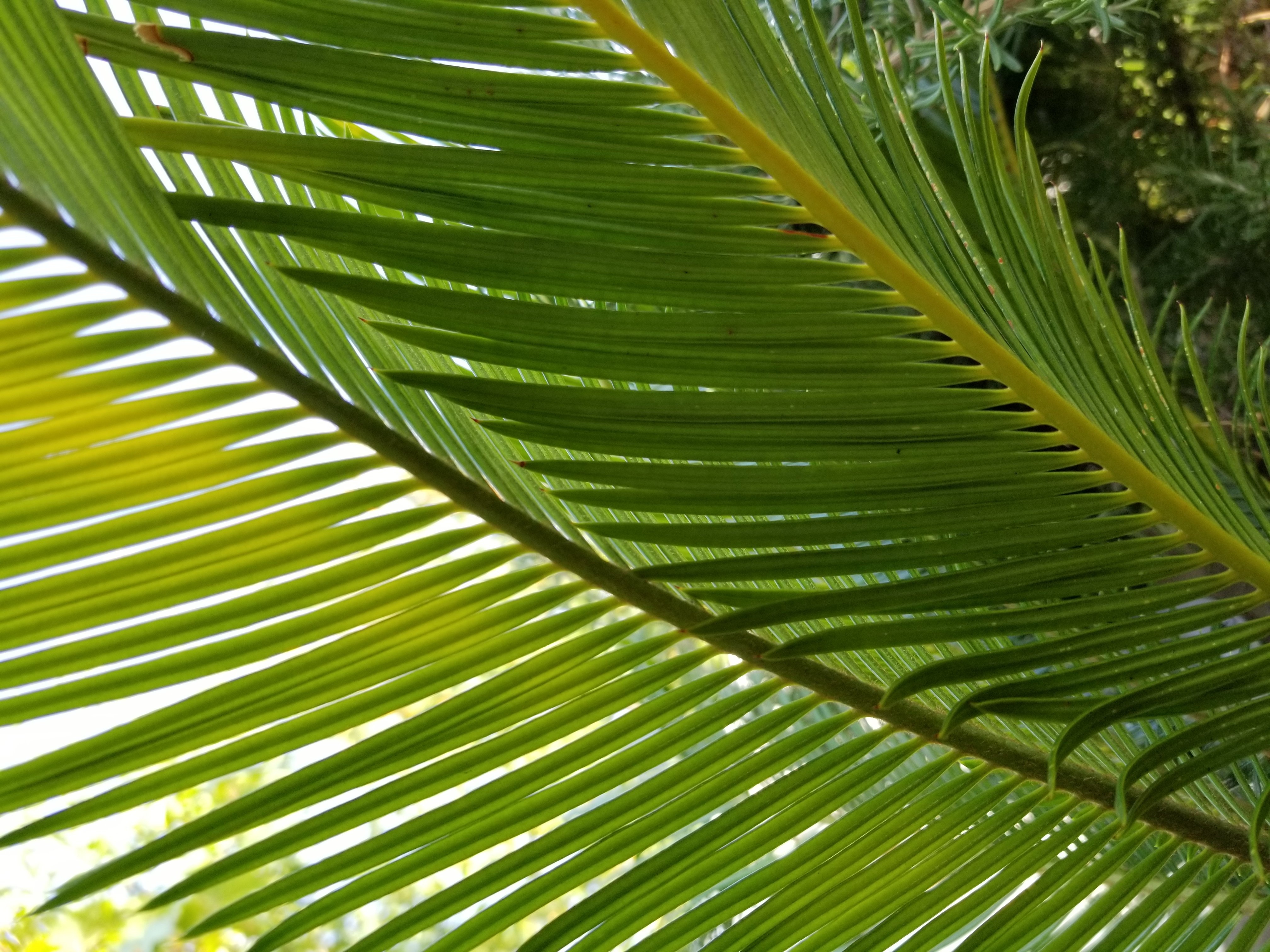 Just a green photo for the end.
Another summer day is gone. September is near and we should be thankful for every day.
Stay calm and steem on, my friends.