Days are passing by at light speed and it's difficult to keep pace with it.
I prepared a few shots for today's tree Tuesday challenge.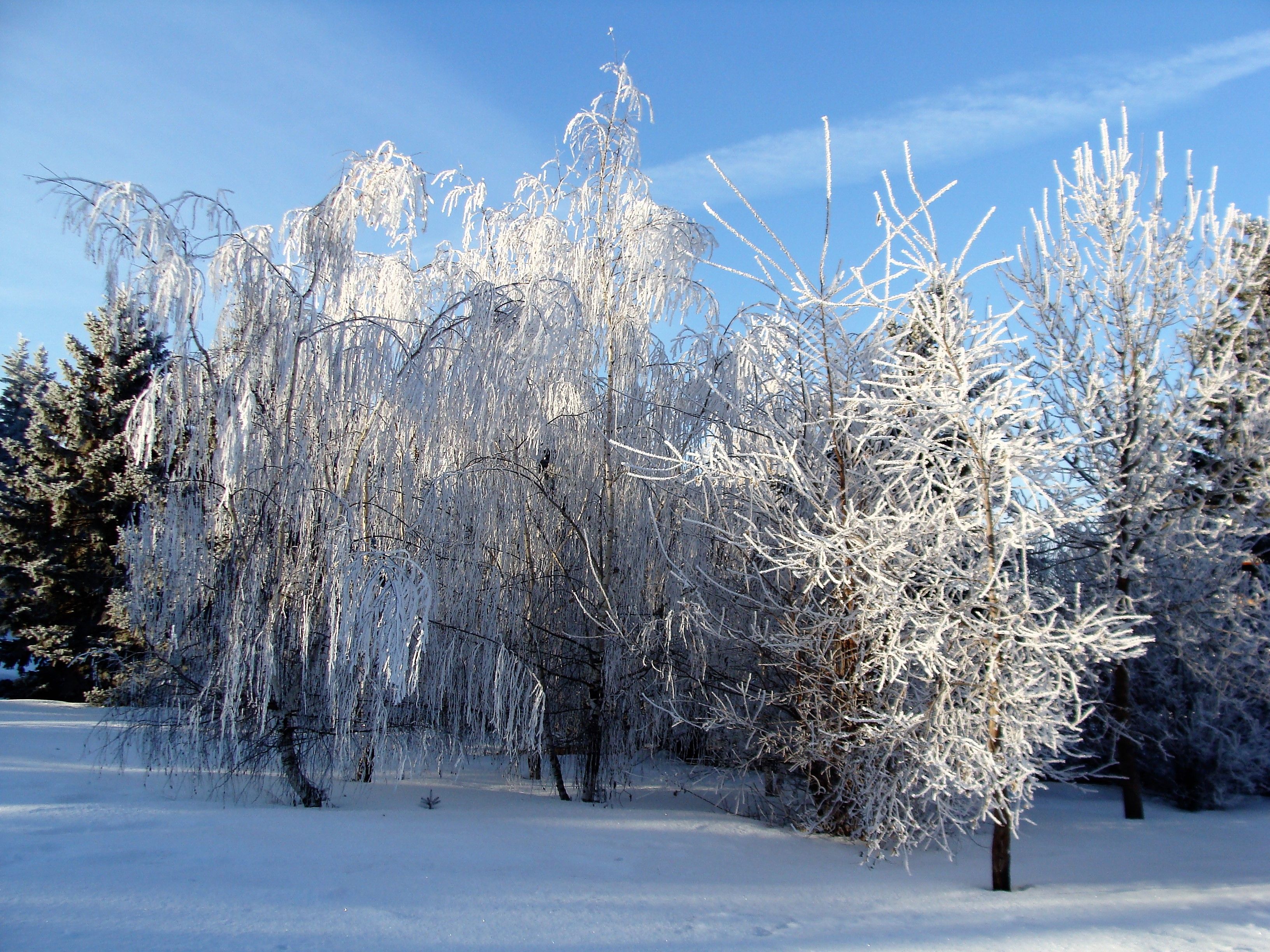 The first two shots are right match for the season. Frozen.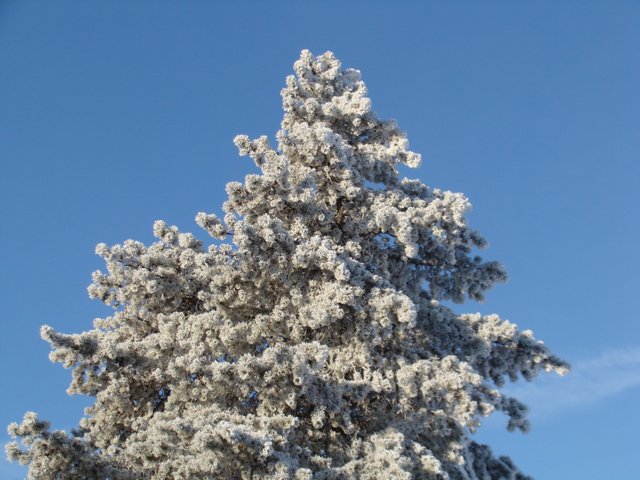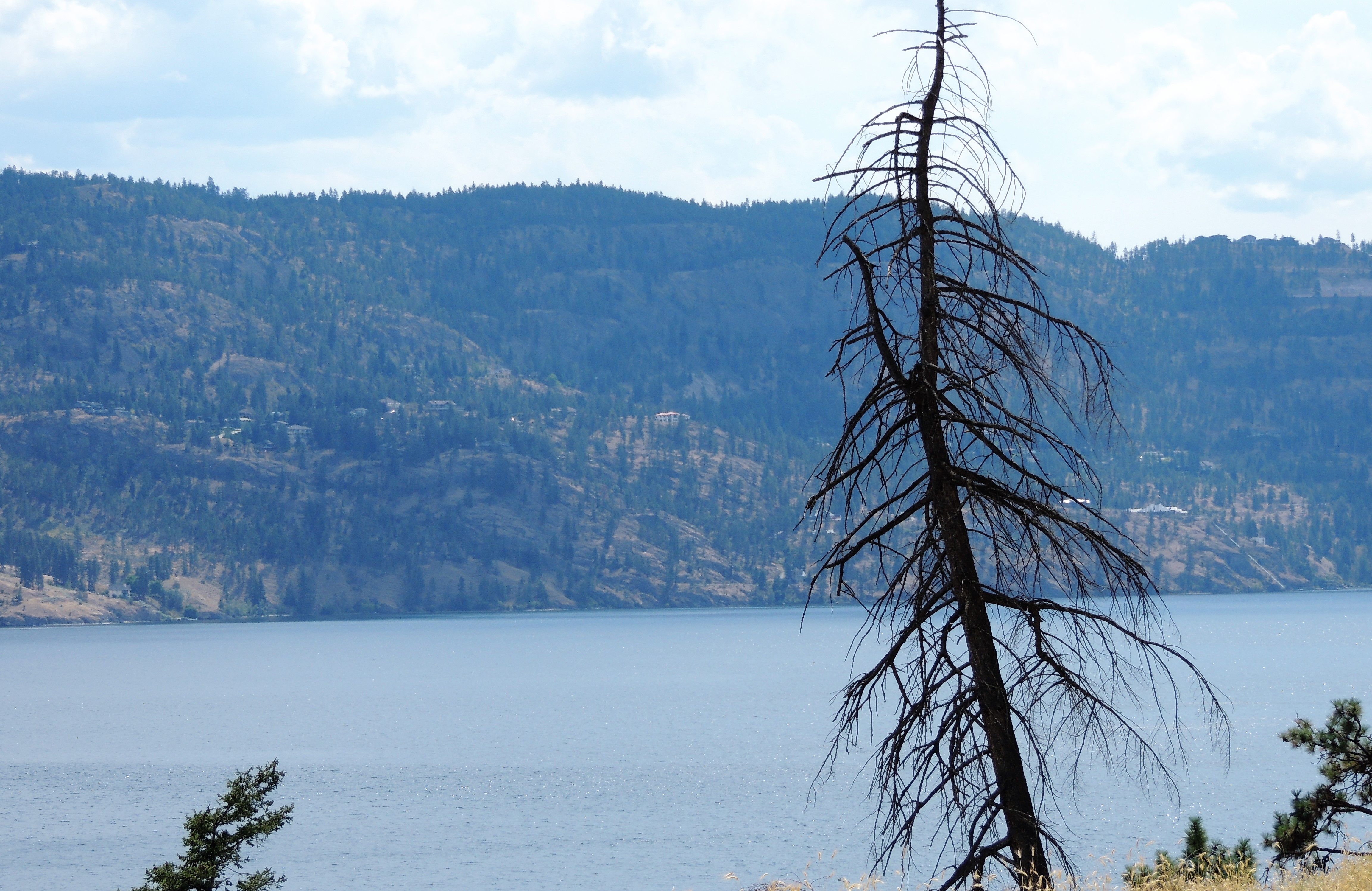 The second pair are dead.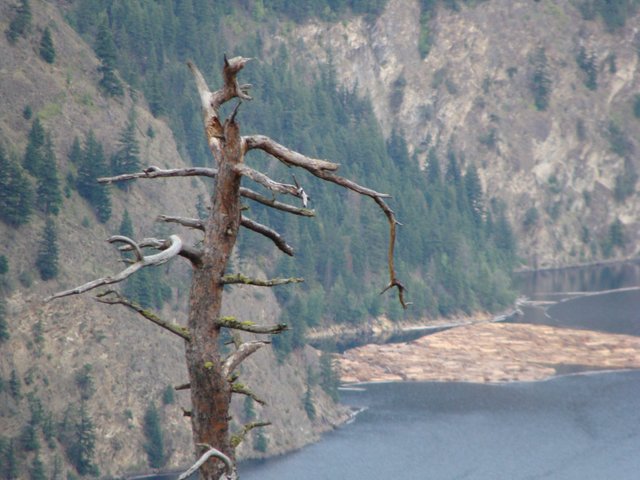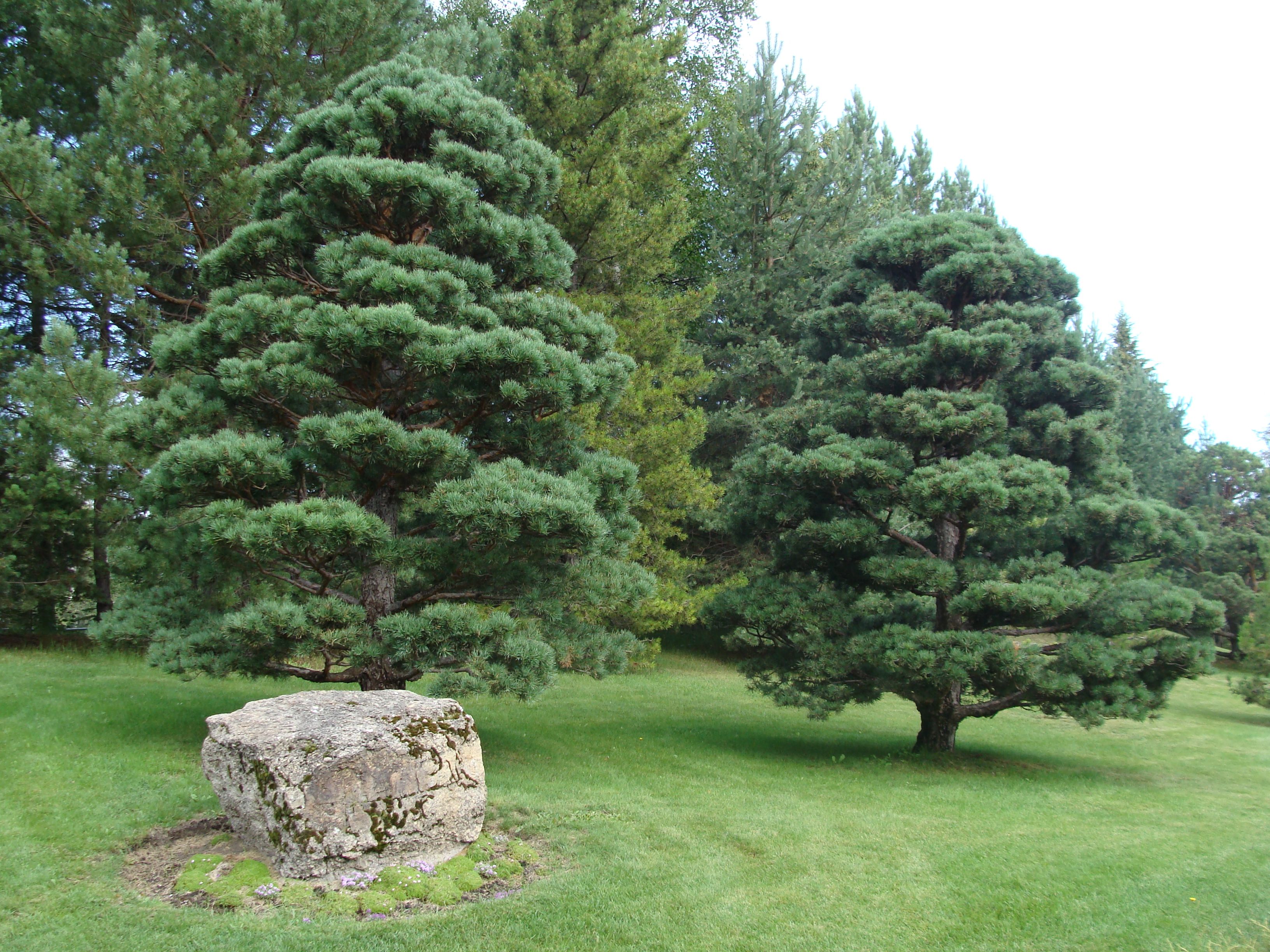 These beauties are from botanic park.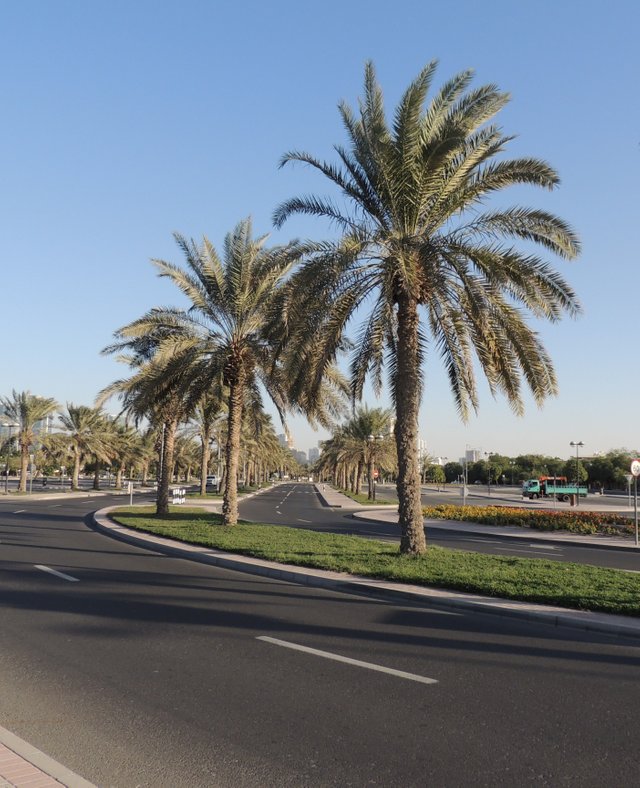 And the last two photos from Dubai where they never experience sub zero temperatures. Lucky palm trees.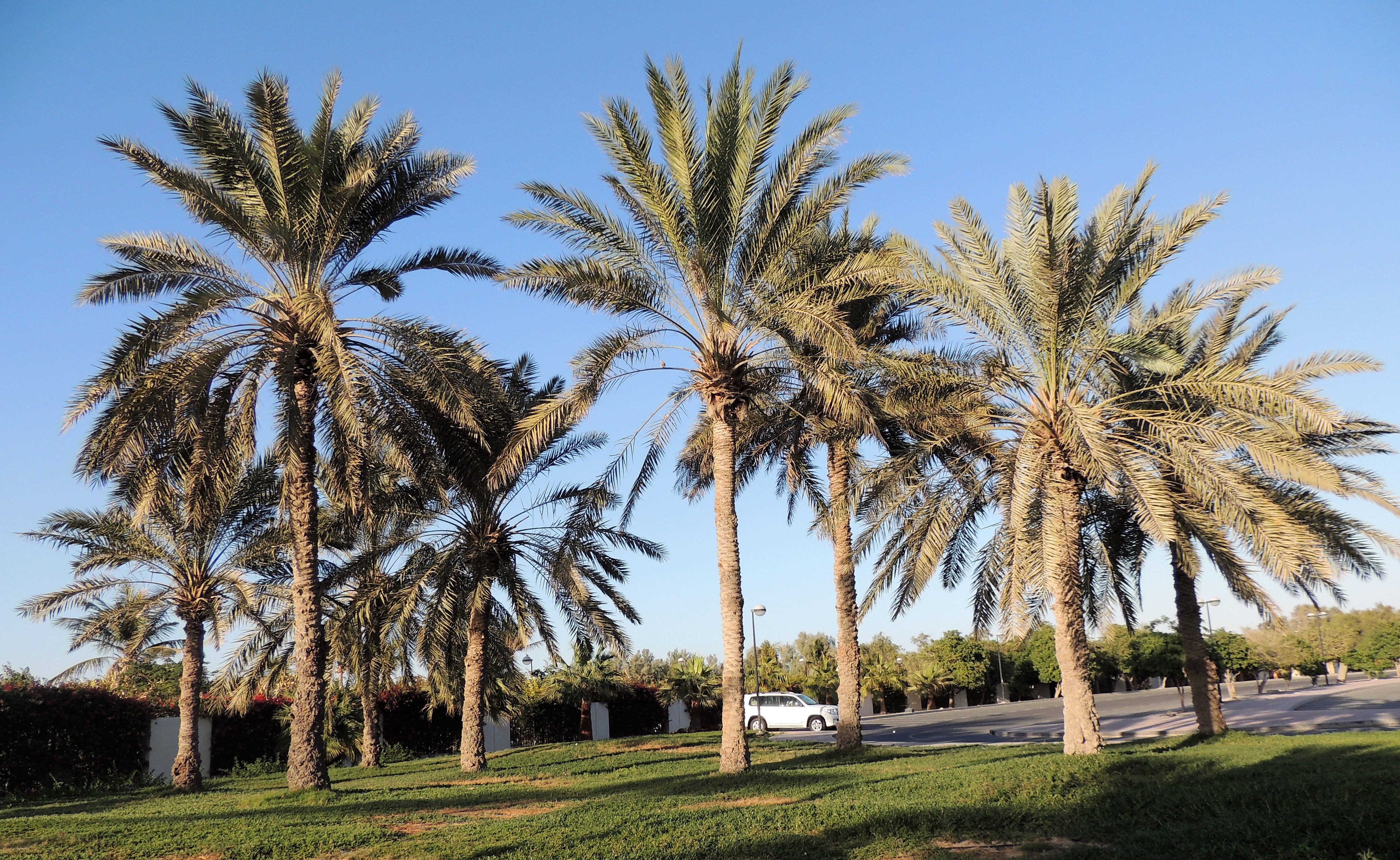 That's all for today, my friends.
Have a great day.